What's in a name? That which we call a convertible by any other name would drive as sweet.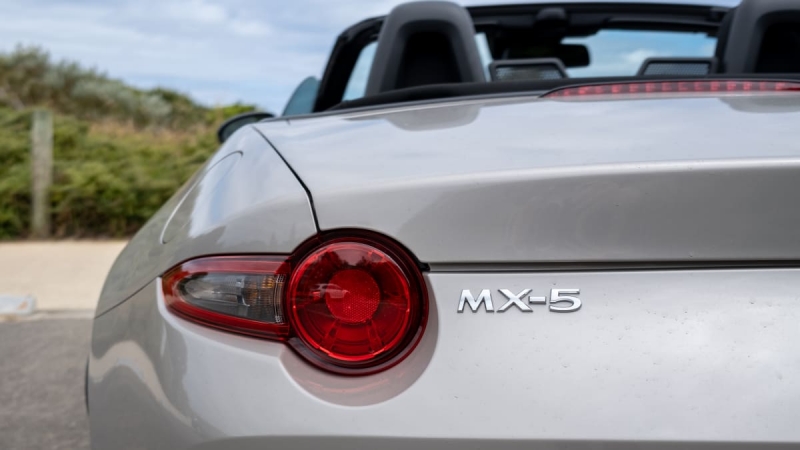 Mystery surrounds a new trademark for the Mazda MX-5, which has raised questions over the name the small sports-car will wear in Australia for its next generation.
Mazda has filed a trademark application in Australia for Miata – the name given to the MX-5 in North America (officially 'MX-5 Miata') – suggesting the Japanese car maker could be considering streamlining the model to one global name when the next-generation version arrives in the coming years.
While it's not uncommon for car companies to protect model names, the move seems unusual considering the vehicle has been around since the late 1980s.
A spokesperson for Mazda Australia wouldn't comment on the trademark filing, but sources inside the company poured cold water on the idea, telling Drive there were no plans to change the car's name at this stage.
MORE: Next Mazda MX-5 to go hybrid before electric switch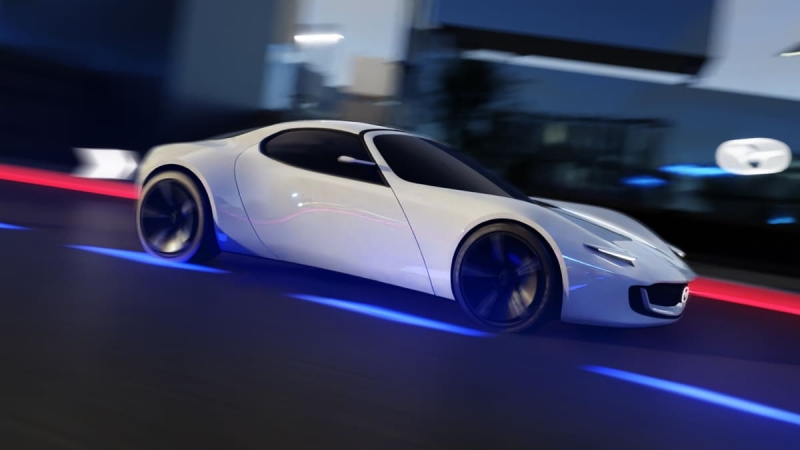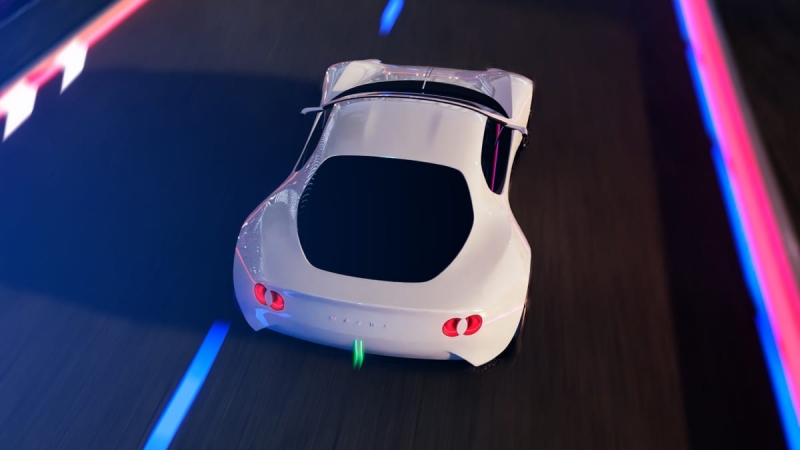 PreviousNext
While the iconic model is known in North America as the MX-5 Miata, the MX-5 is badged as the Roadster in its home country of Japan.
Despite rumours of the next-generation model arriving as soon as 2024, Australian buyers are waiting more than 12 months for their new MX-5 to arrive in some cases.
Mazda confirmed its Vision Study Model concept is a preview of what's to come for the small sports car, however hybrid power is expected in some form with the new generation – whether it's known here as the MX-5 or the Miata.