How often do you struggle digging through your wardrobe to find something you want to wear? Wouldn't it be easier if you could find things easily, get rid of all the mess created by your accumulated belongings and in turn get rid of the headache that comes with the tiresome searching process every time you need to find something? If you don't know where to put your clothes, shoes, bags or accessories, then these ideas will help you reorganize your closet and use the most of the available space in it. In the other words if you have problems organizing your closet here is the answer … here we have 20 smart storage solutions if you struggle organizing your closet that can help you find the solution that best fits your needs and you won't have problems with storing your stuff anymore.
Designing your kid's bedroom is always a beautiful experience. Especially when choosing how will look the room of your little girl. The closet has a huge role for making your child bedroom look beautiful and comfortable and certainly has the power to make your girl also feel happy when she stays in her room. Choose a cute pink bedroom closet design for your kid's room design.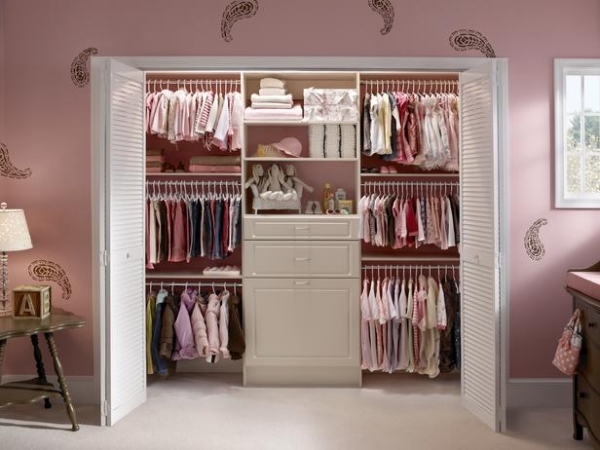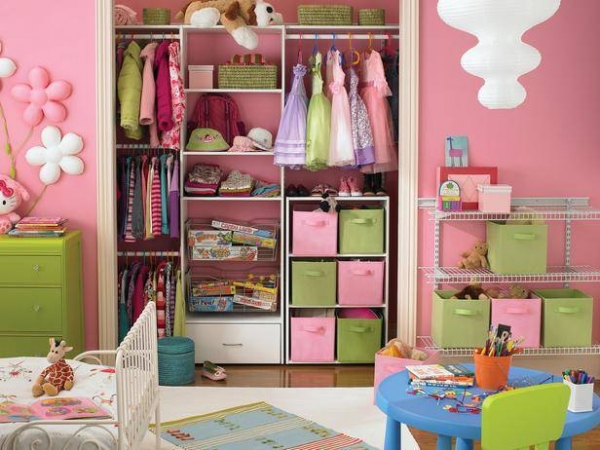 Floor-to-ceiling storage units can turn tight and narrow spaces into perfectly organized solutions, while creating a personal, inviting space where you can start and end your day.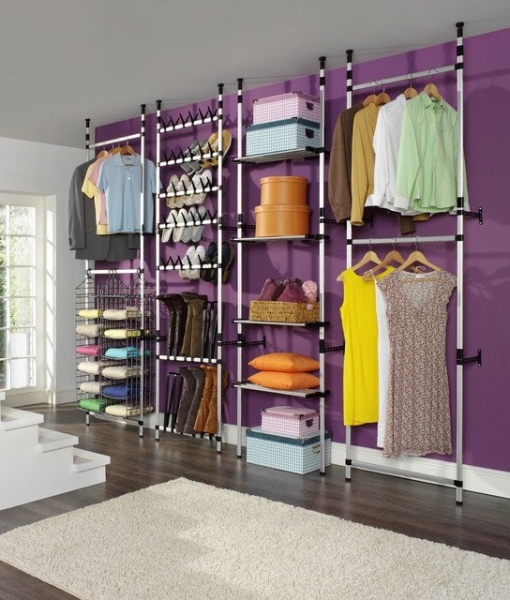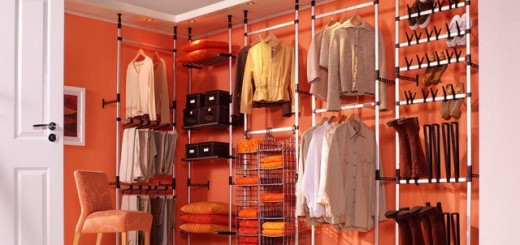 Hang your blouses, jackets and coats to be well organized, neat and accessible every time you want to wear them. Install also a bars on the wall to organize your favorite shoes and display them in your own dressing room. This is a  practical yet elegant way to organize your shoes.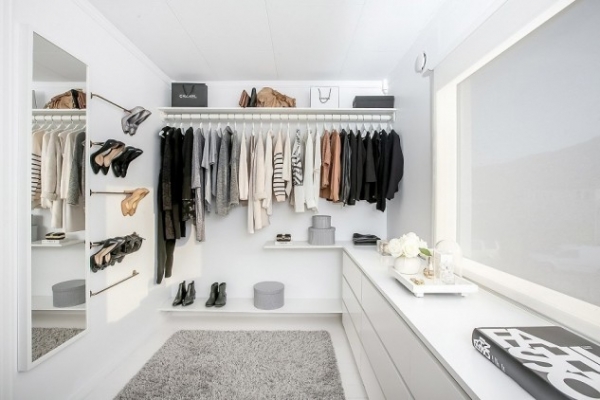 A build in closet in the wall of your bedroom is a great idea how to organize and display your favorite clothes and shoes, and make them always to be accessible. It is also a great idea to use this as a replacement of a decoration in your bedroom.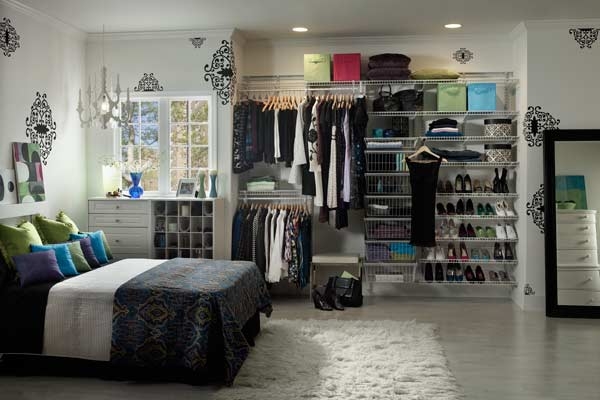 Install rods for your clothes and accessories.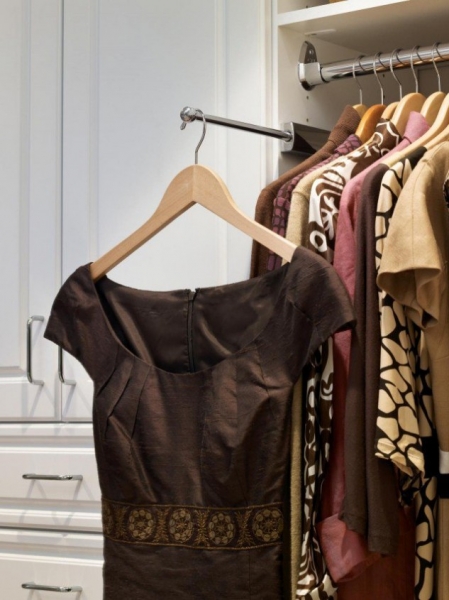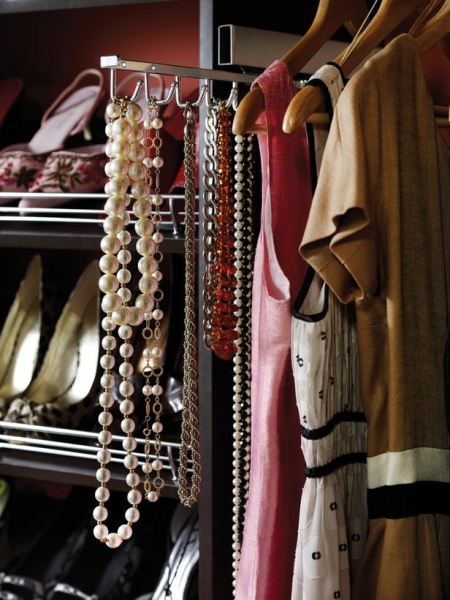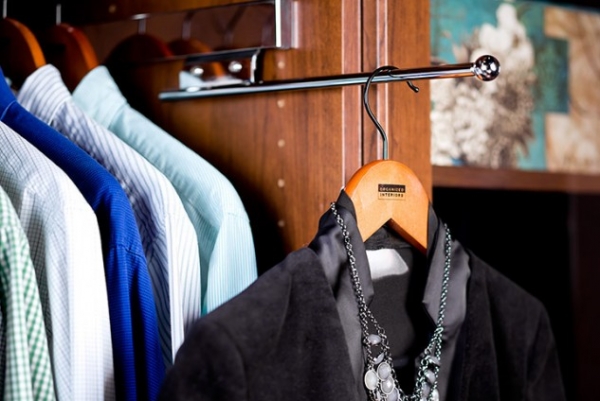 A scarf organizer is a great solution for your scarfs to find them without spending too much time.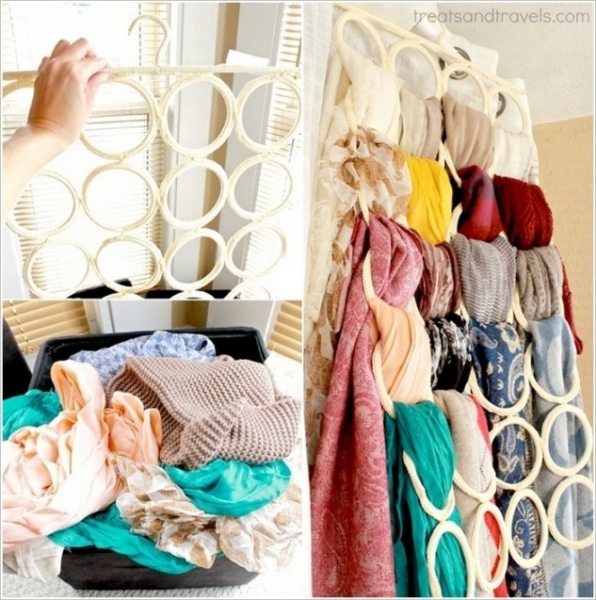 The decorative clothes rack has a function for organizing your clothes, to hang and display them, that also can be used as a decorative detail in your room.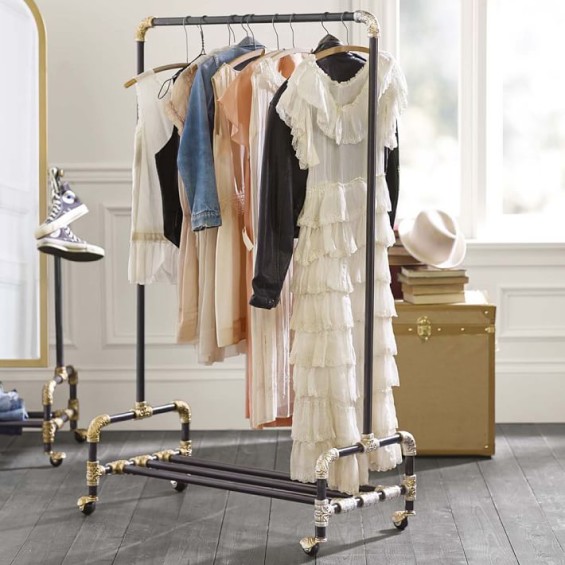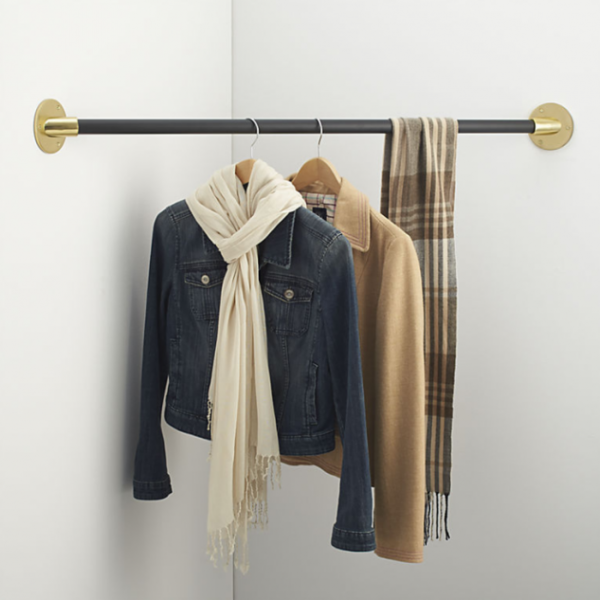 Install floor-to-ceiling storage units for your men.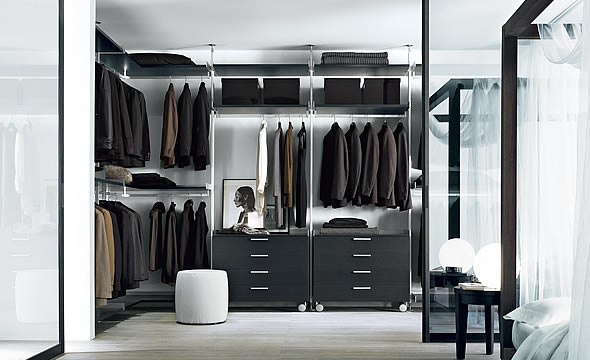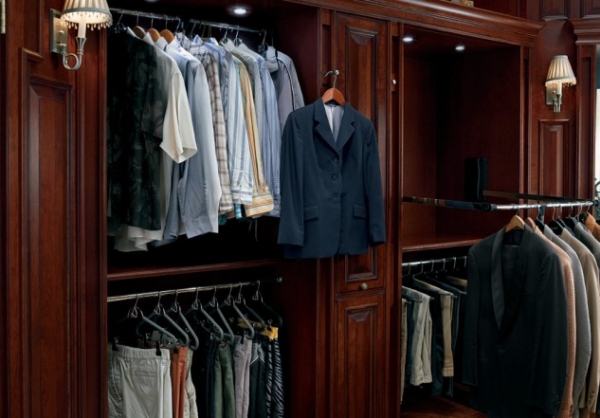 Having a spot for every item is key to creating a well-organized closet. Fold your pants and hang them properly, and they'll stay neatly pressed.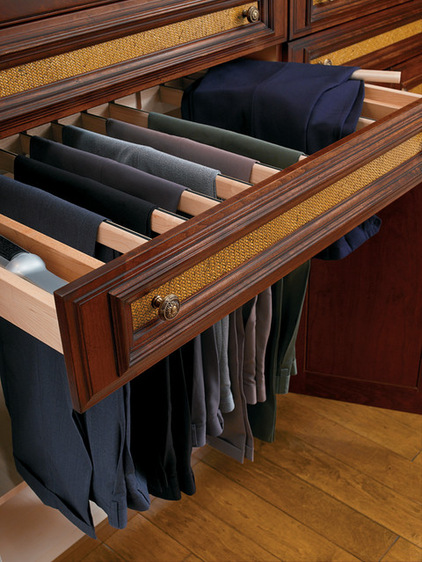 Have special drawers with proper compartments for storing all the accessories of your husband. You can use dividers in the drawers to avoid misplacing things by storing them in a systematic yet innovative manner.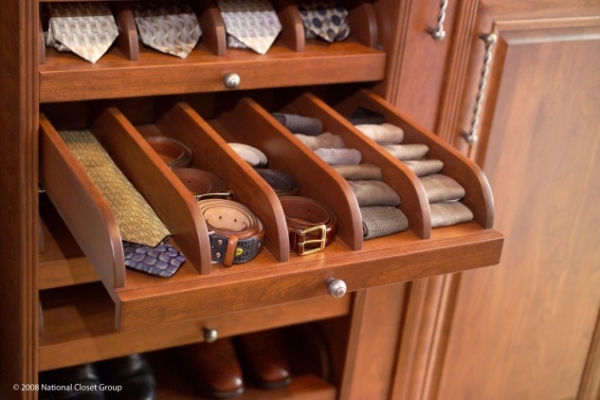 Ties lose their shape, and are wrinkled easily, so use tie racks for closets. You will hang them separately from the rest of your clothes.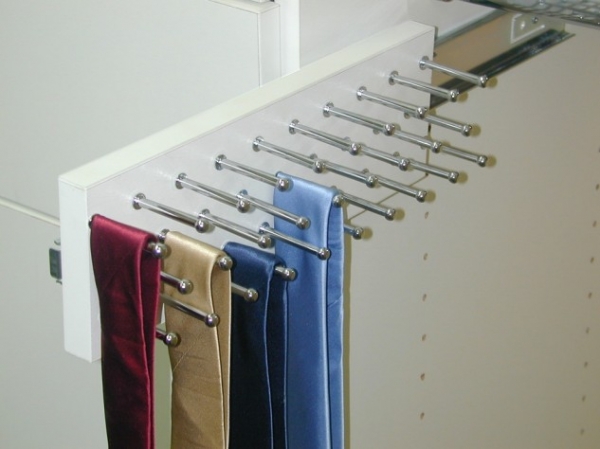 Use most of the space in your wardrobe by installing pull out shelves to organize the shirts of your husband to be always neat and in place.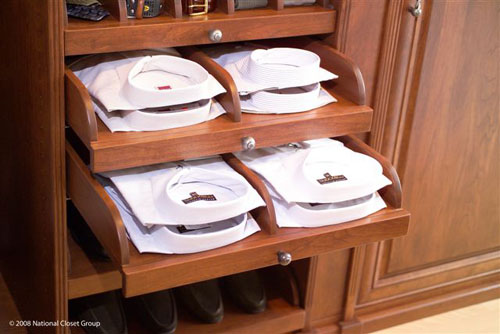 Pull out shoe shelves are great to save space in your bedroom.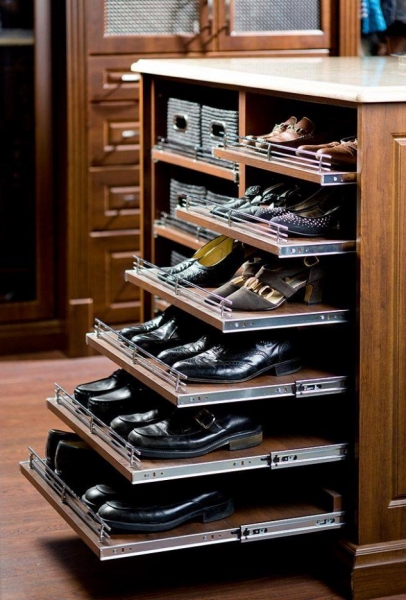 If you aren't fortunate enough to have your very own walk in wardrobe with tonnes of storage space then then you can use the space that you already have in your room a little more. For example use the space in your loft bedroom to make a build in storage space.