Forget the bathroom with a tiny and outdated shower room but imagine the beautiful and spacious bathrooms with modern rain shower that look amazing, where the feeling under the shower is even more priceless. A warm shower can help us relieve ourselves from the worries and stresses. We all want to fell better when we go home, and have some time for ourselves. Almost all of us take bath in our bathrooms and some may think that the shower haven't important role in whole this.
It is different not only from aesthetic point of view, but also it delivers a different feeling. It shouldn't be necessarily a very expensive option and you can choose some shower option and bathroom design accordingly to your budget. Check out these 18 luxurious indoor and outdoor rain shower designs that deliver full enjoyment and will make you feel very special. Enjoy!
You can opt for modern shower design elements. In any case, bathroom fixtures and components are standardized enough that you can choose any bathroom design you want to create. The shower of your dreams will change your bathroom and make you feel very special. Use glass, natural stones, tiles, wood every material you want and you think will look great in your bathroom.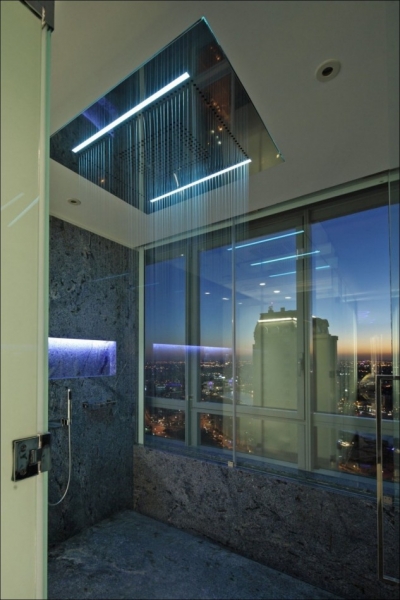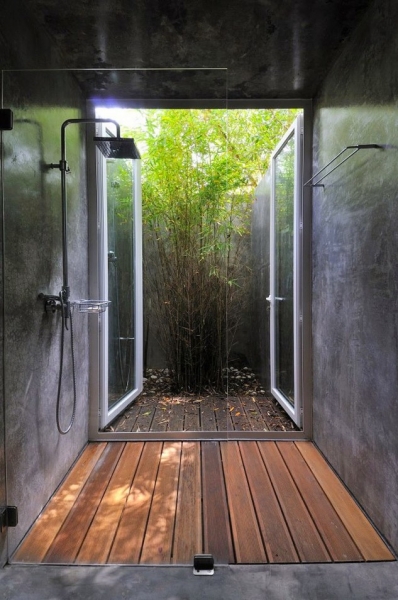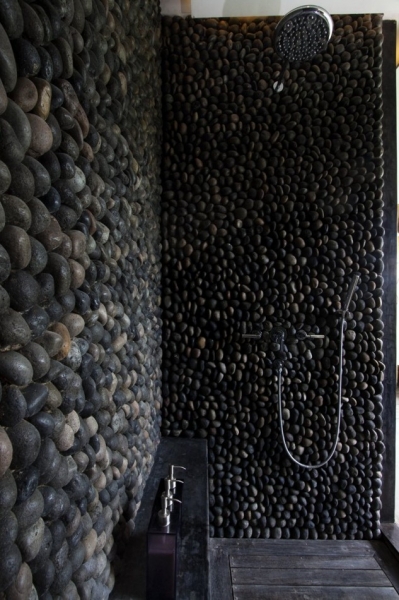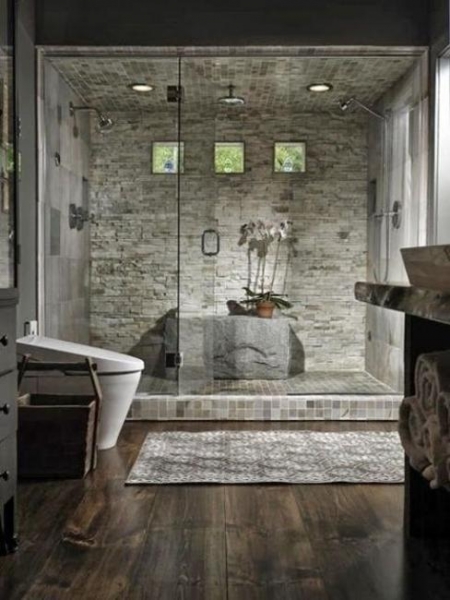 Make an indoor outdoor look in your bathroom by adding some greenery in the design that complement perfectly the rain shower design.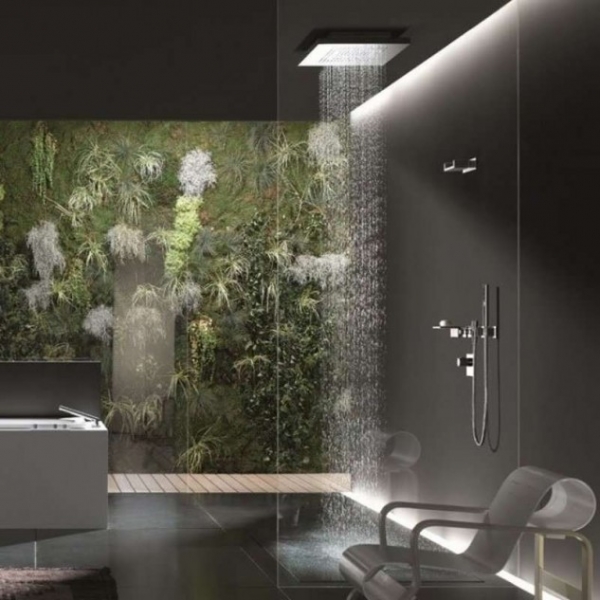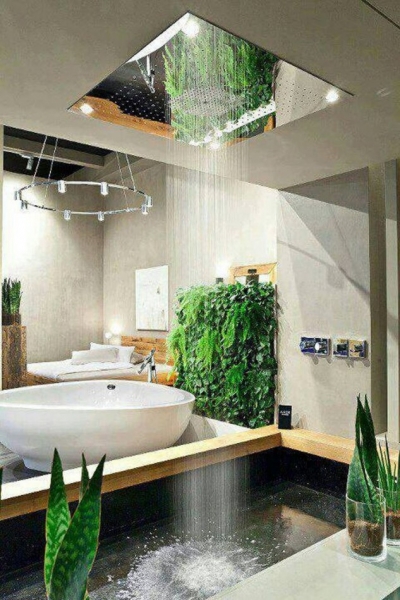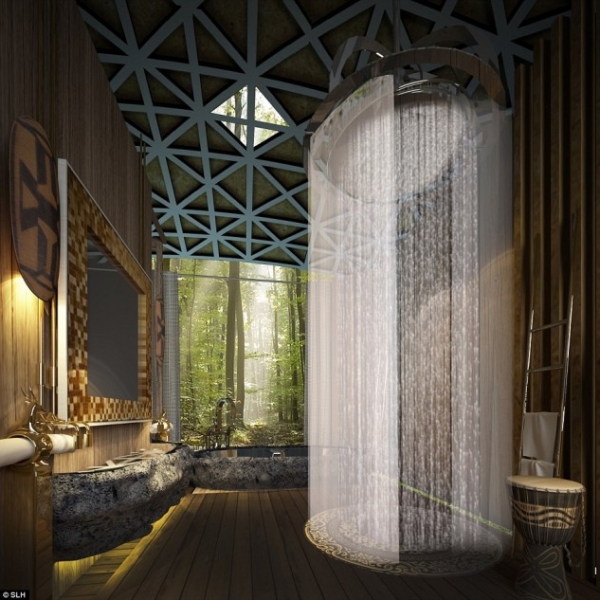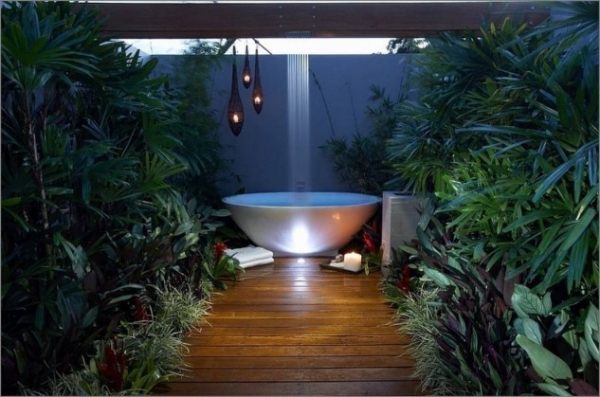 The outdoor bathroom trends have become popular and now are not just an idea, but a possible option. An outdoor shower is so calm and soothing that delivers the pleasure and enjoyment of being in the nature.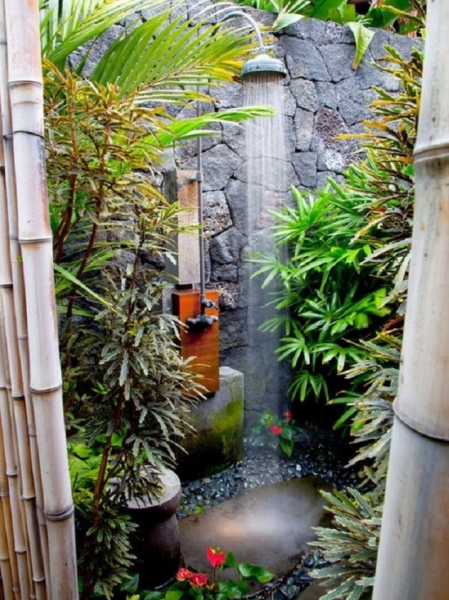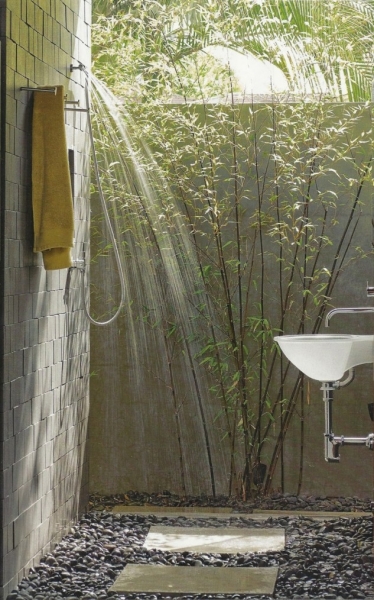 Not all shower room schemes have to be modern. These rustic shower room, or some rustic elements bring a bag of character.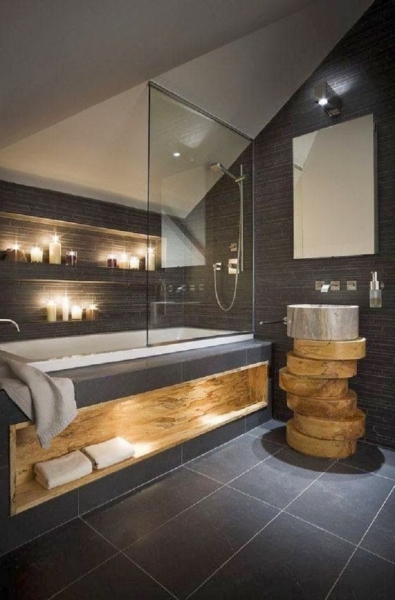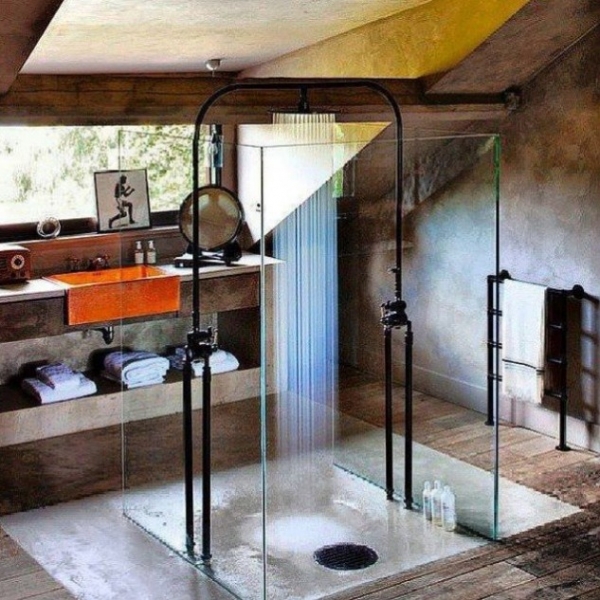 Most of us spend a lot of time in the shower because of the soothing effect and the pleasure it brings. A well designed shower can amplify the effect and therefore, interior designers focus a lot on the shower design.