Attic rooms are usually considered as the most appealing interiors in the whole house. Known as the space between the ceiling of the top floor and angled roof these rooms are very appealing, look very sophisticated and at the same time very elegant according to me. Maybe there is a secret connection between those rooms and secret rooms, because in the movies we are used to that idea. Either way, they have a special charm, and a warm feel.
Designing such a space comes with many challenges. That is why today I chose to show you 17 inspiring attic room designs for efficient use of the space under the roof, to see that if wanted everything is possible.
It is a fact that the space just beneath the ceiling is extremely versatile. There is nothing stopping you from turning it into the room of your dreams, whether we are talking about a cozy living space with a hammock in the middle or an exhibition interior for your miniature train collection. Maybe a cozy and romantic bedroom, or even a kitchen. The opportunities are versatile and you can transform the space under the roof in every room you want.
The attic can be converted into an additional bedroom.  No matter if it will be a guest bedroom, a child's room or even a new master suite. Having a bedroom in the attic space allows to have some privacy as well.  Configuring the furniture around dormer windows can be a challenge, but the right pieces will fall into place.  Be sure to take proper measurements before adding furniture. The bed can be tucked into a corner or lined up underneath the windows.  A desk or dresser work well in the dormer space also.  These niches give the attic bedroom character and structure.  Work within the space you have and add windows or skylights if possible for wonderful views every night.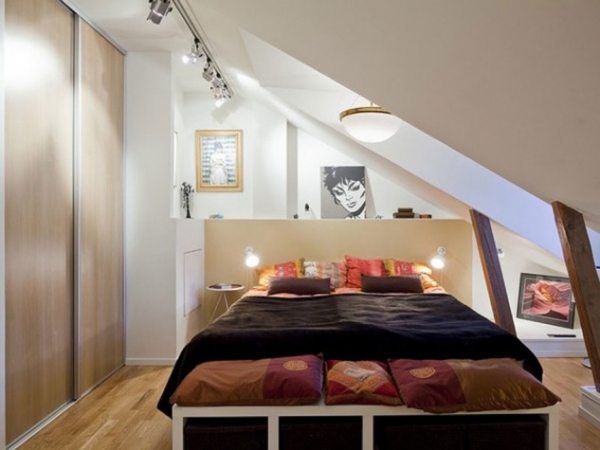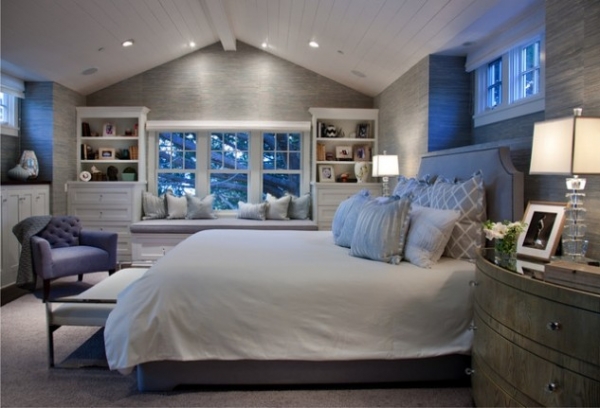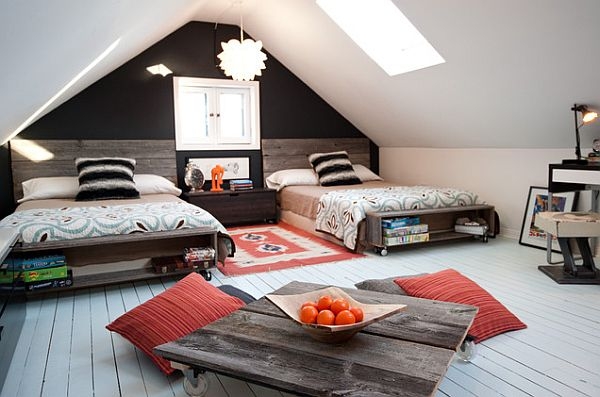 Create a small bathroom as an addition to your bedroom in the attic. The windows can be a challenge for the layout of the elements, but planning well can bring some exquisite results.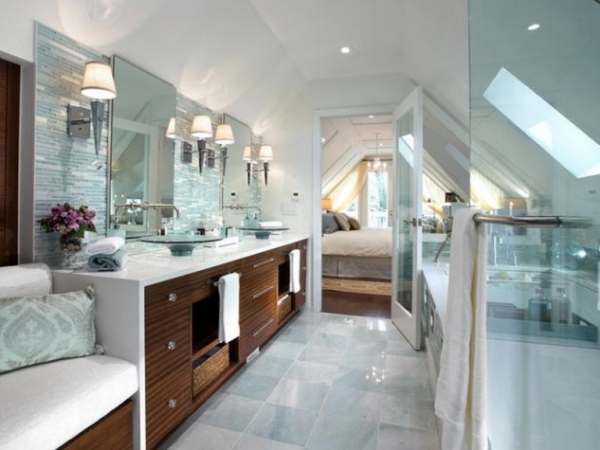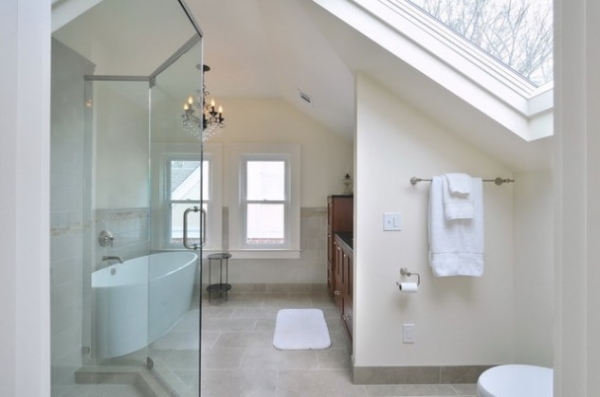 Make enjoyable and wonderful living area, or just a place for resting using the odd angles, interesting window niches or dormers. All these features of the attic make these rooms unique.  These attic spaces are fun, functional and inspiring. So, spend some time watching TV, or reading book in piece and relaxed atmosphere.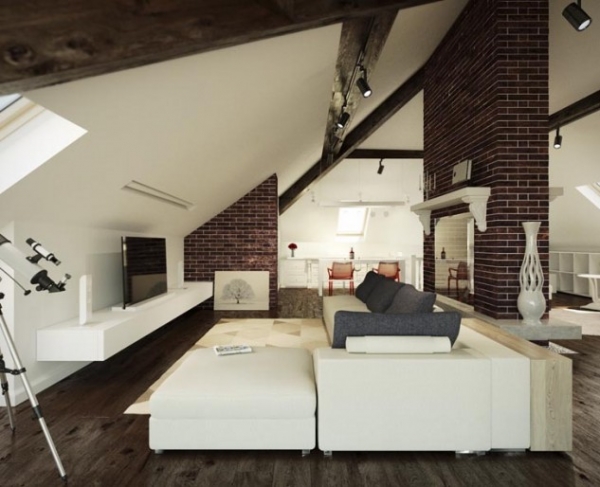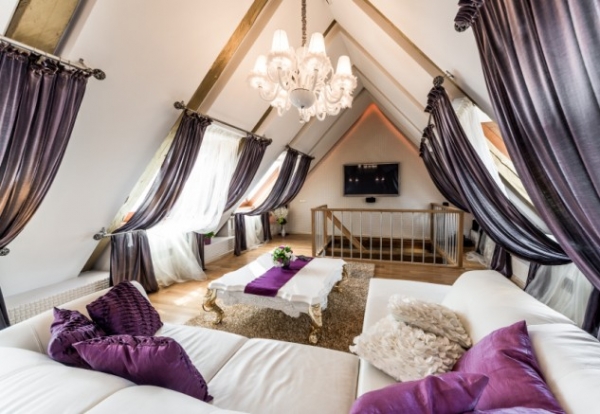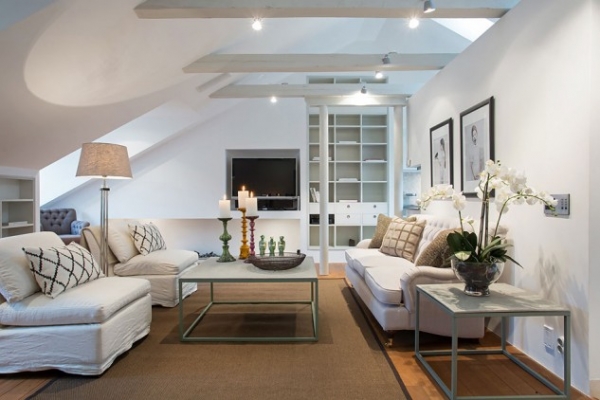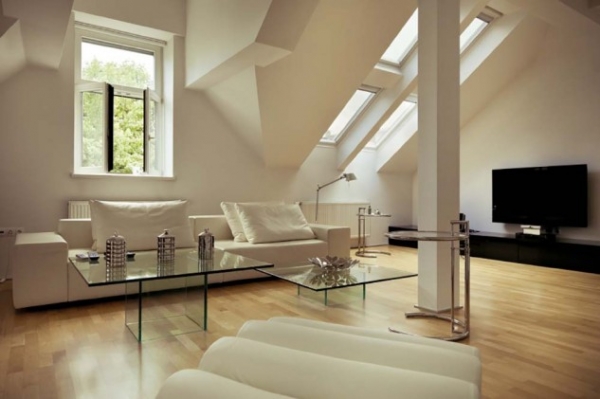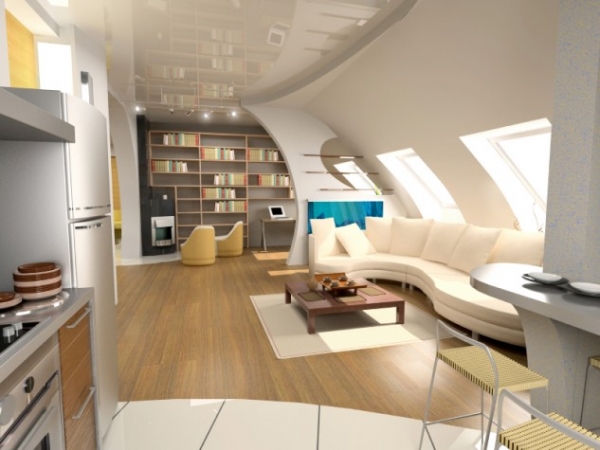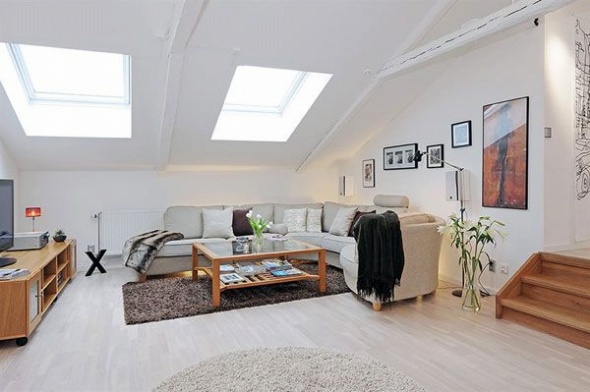 The attic can be converted into a spot for cooking as an additional kitchen in the house. This way you will turn it from a dark and dusty neglected space into an enjoyable extra kitchen in the home where the magic happens.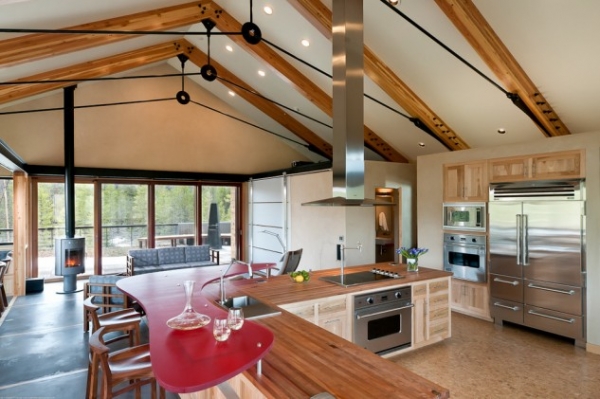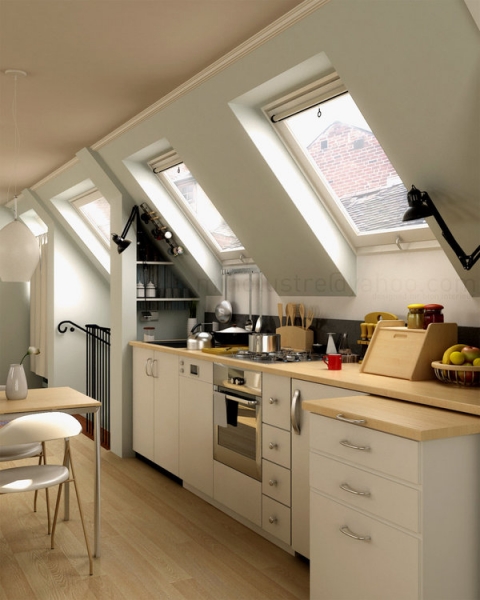 The attic can be transformed into a theater or entertainment room as well.  A large-screen television and comfortable seating turns the attic into the perfect spot for an evening in.  A room that combines a play area, games and television can be achieved with careful space planning.