The headboard is the main eye catching detail of the bed because it covers a great part of the wall above the bed. It creates a visual anchor for the bed, fills the wall and makes it to look more interesting and appealing than when standing bare. Modern bed headboard ideas can dramatically change the way the whole bedroom look, especially the floor to ceiling headboards that have interesting design and make a very creative detail above the bed. New, fresh and interesting bed headboard ideas help turn beds into fabulous focal points in a bedroom that mustn't have another accent decorative detail because the headboard, that is stylish and cool room decor, sometimes can be just enough to create a very appealing and warm atmosphere as a detail chosen with good taste. Check out these 17 creative and stylish ideas for floor to ceiling headboards in the bedroom and draw some inspiration. Enjoy!
Adding mirrors as a detail on the headboard makes very futuristic and unique headboard design. The shape, the size and the material of the headboard is a thing of your personal choice and taste. So, be creative and make a daring combination for your bedroom you will love and enjoy in it.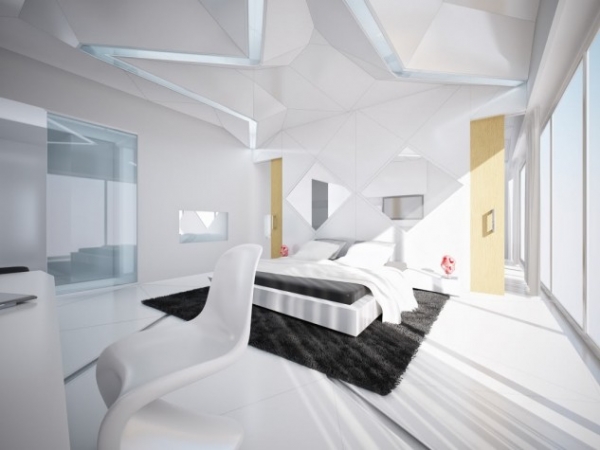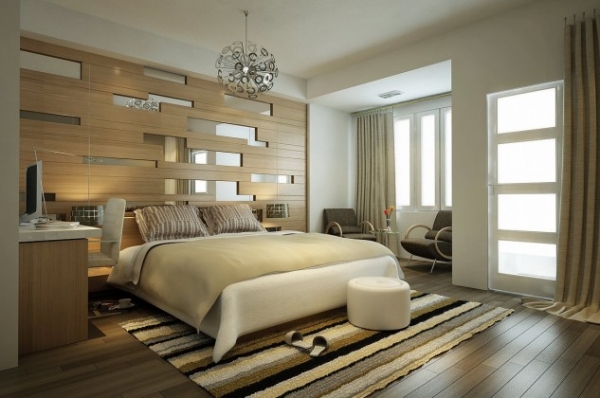 Use home fabrics or pillows, salvaged wood pieces, old bed headboards, plywood panels, wooden elements or vintage picture frames covered with some soft fabric, because all of the mentioned can be transformed into original headboards or headboard details.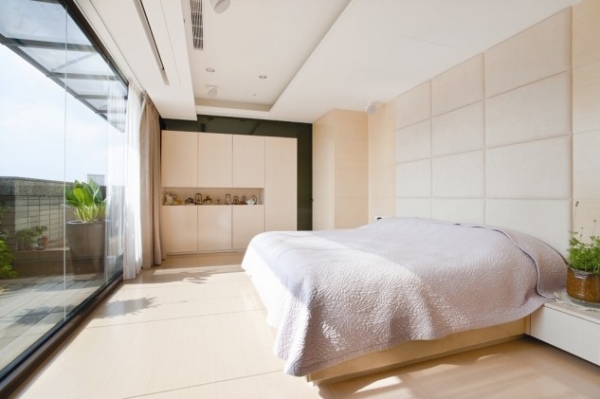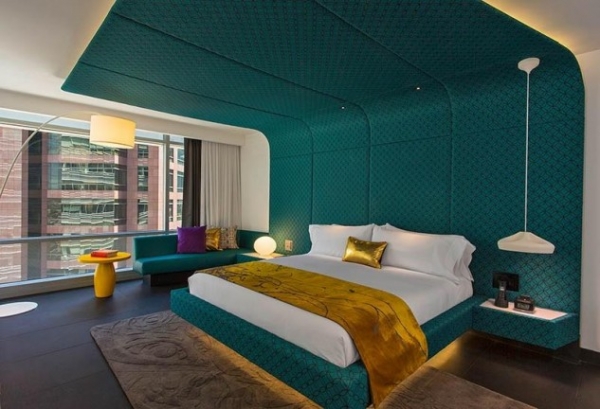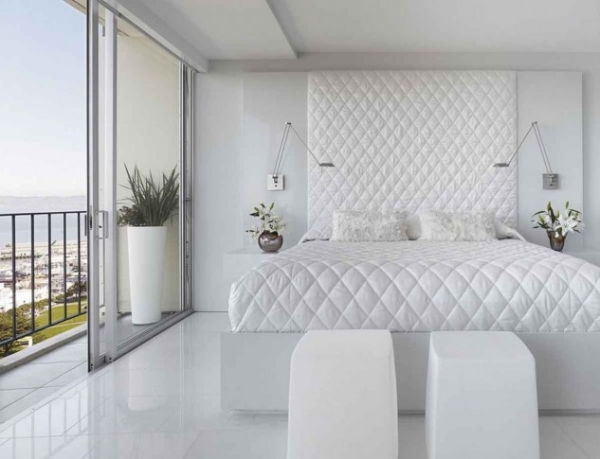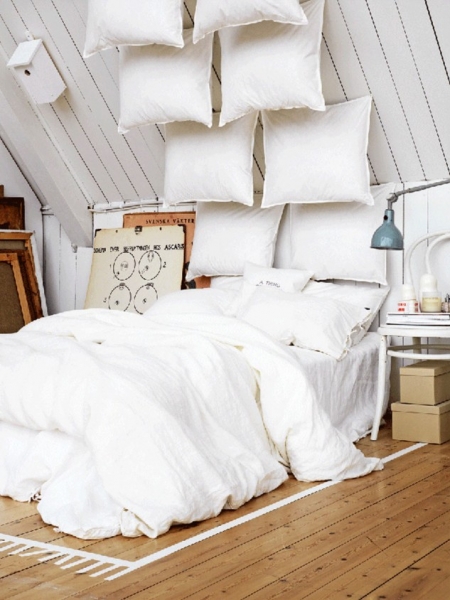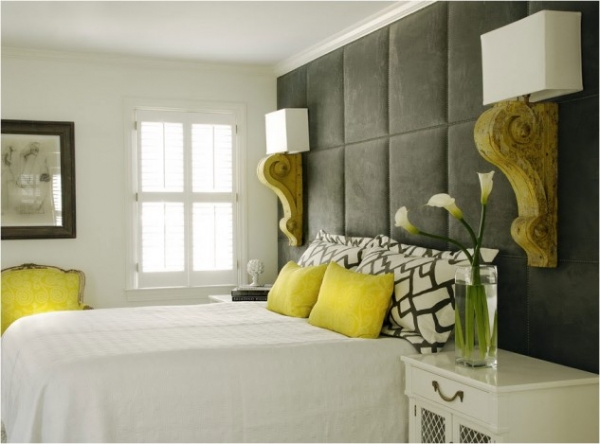 Wooden headboard add a vintage add modern look in the bedroom and they are one of the most used recently. Combined with some floral fabric or some other details, the wooden headboard looks very warm and appealing in the bedroom.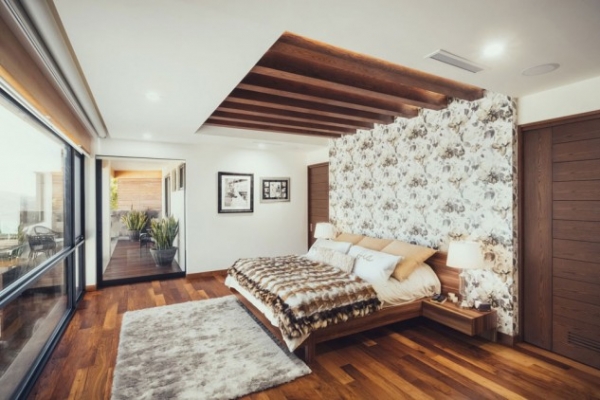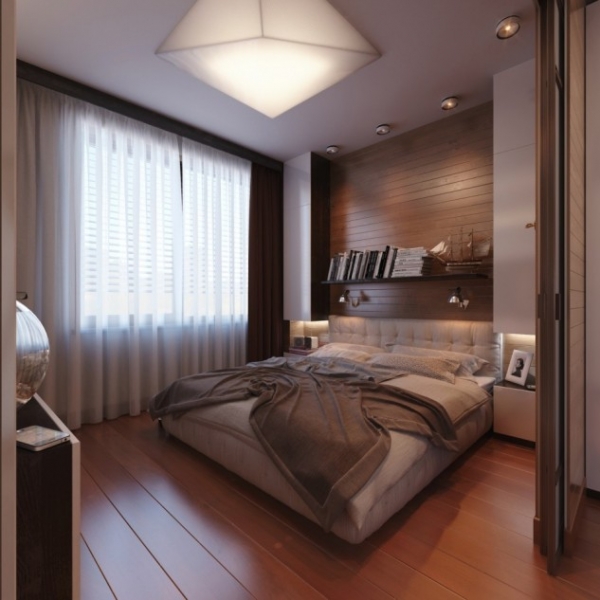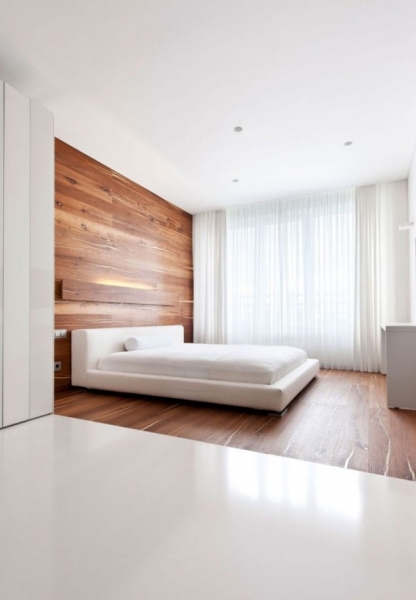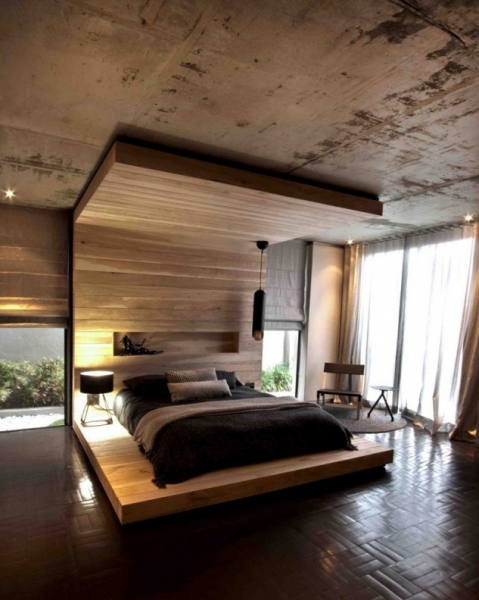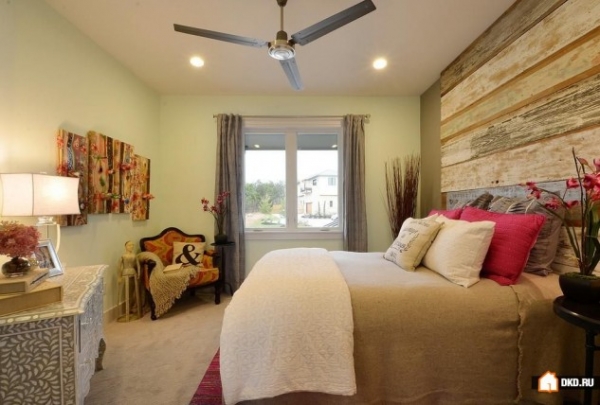 The idea of using interior paint is also an option, as well as using decorative fabrics, especially those that are made with natural fibers, and metal are fantastic decorating materials for modern bedroom designs and wall decor. Marble is maybe an unusual material for a headboard, but is also an option to glam up your bedroom.