Although of a rustic texture, wood can add a dimension to the interior and can fit perfectly in rustic, modern and contemporary style making a beautiful and interesting décor with specific character. Wood, especially exposed ceiling beams when included in room design bring nature in the interior of the house providing at the same time not only natural but also warm feeling that is very important for creating a pleasant and inviting home atmosphere. There are color shades and textures to match almost any setting and decor, while still allowing one to remain true to their personal style. Below are examples of 16 uses of exposed ceiling beams that make a specific home décor used in the interiors of a home. Enjoy!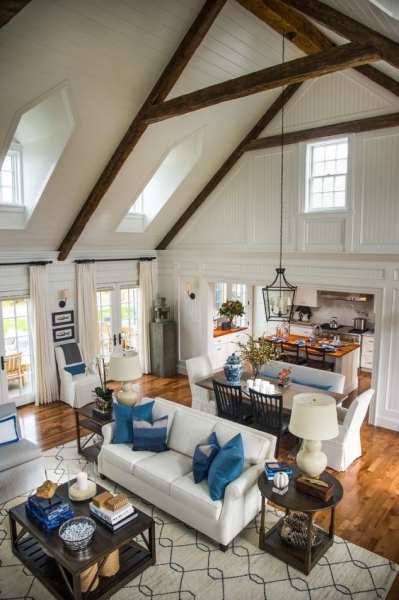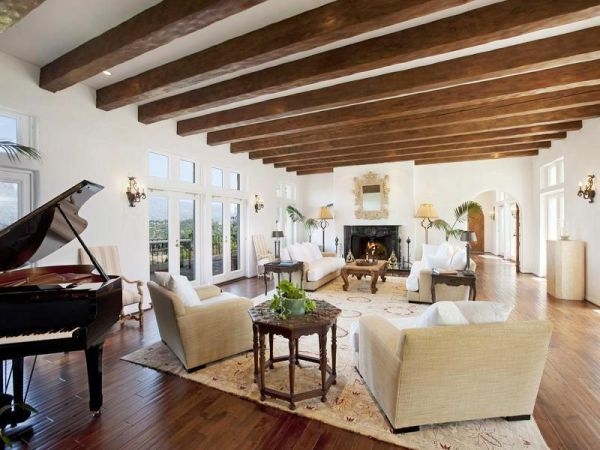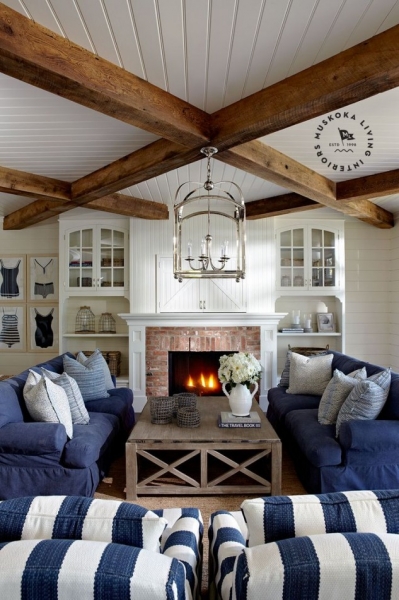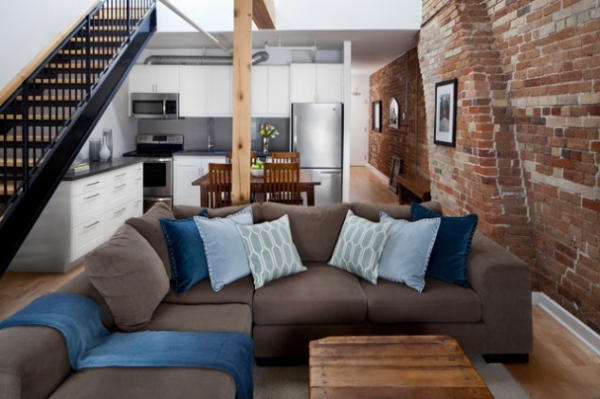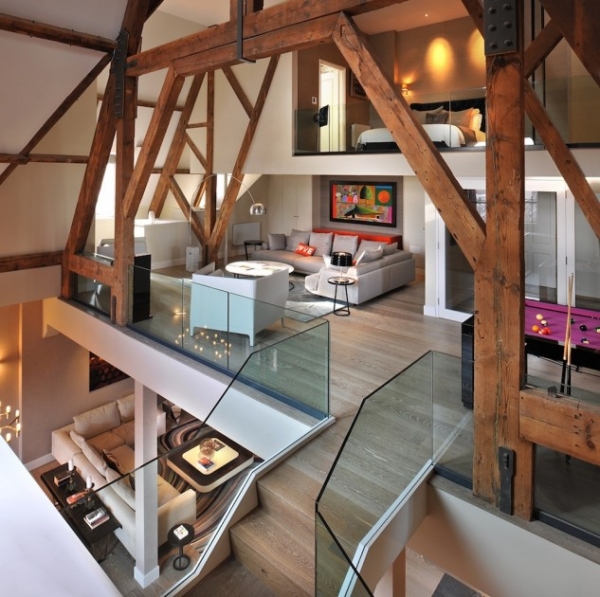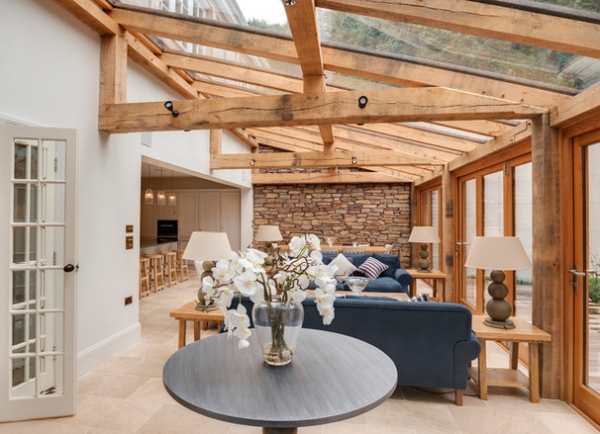 Exposed ceiling beams are extremely interesting and unique architectural feature in home design and can certainly make a space completely different and unique. You might think that exposed beams do not fit into your complete design style, but the truth is that they blend perfectly in every style and bring one special and warm feeling in the whole room, if not in the whole house.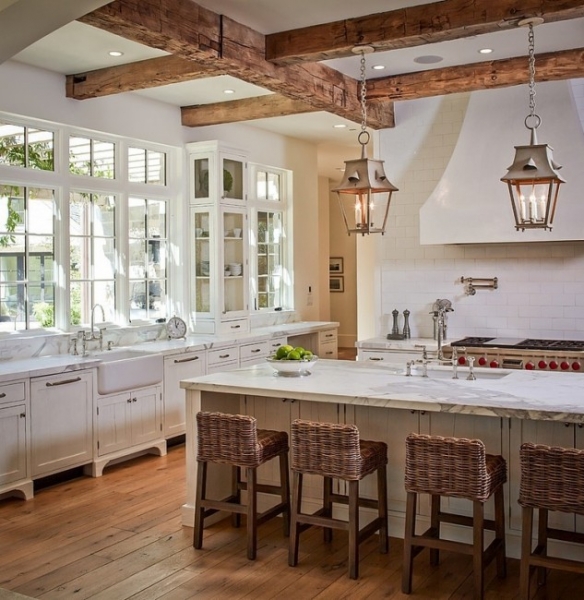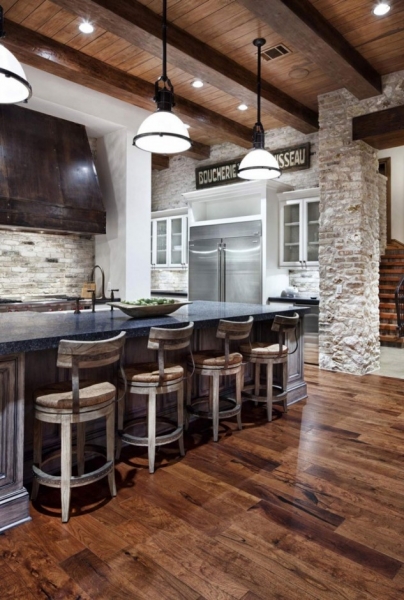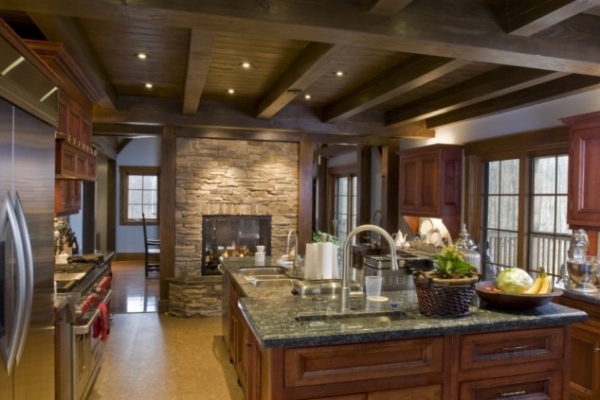 No matter in which room you decide to use exposed ceiling beams, you can be sure that you are making the right choice, especially if you want to have a more romantic and inviting atmosphere at home. If you like the idea of using exposed ceiling beams in your interior design, there's a huge variety of the style and type of ceiling beams and you'll certainly be able to find the right match for you.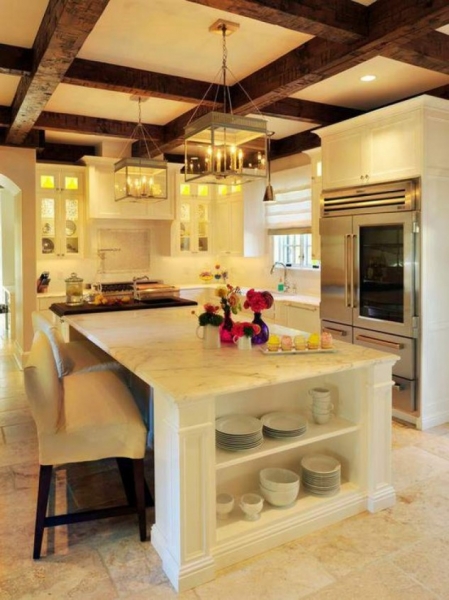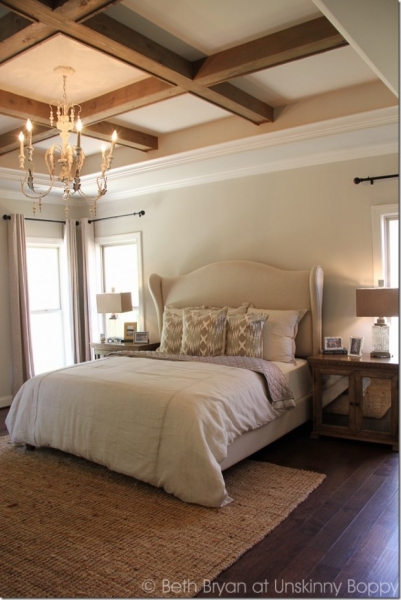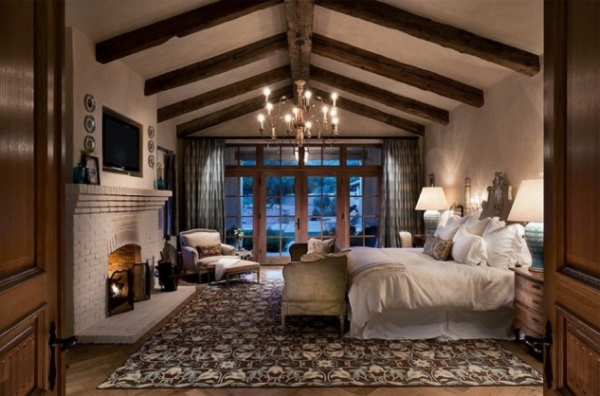 You can use them as a detail in the living room, in the kitchen, in the dining room, or even in the bedroom. The rest of the interior décor may be in modern and contemporary style to make a balance and contrast in the whole room design. Or, if you want, you can include other wooden elements and industrial details and make a really eye-catching room décor.