Most of the windows in contemporary houses are floor-to-ceiling windows. There are also many bedrooms that feature floor to ceiling windows because they let more light in the room which is great, but still if you want to keep your privacy in the bedroom consider using drapes. Dual or multi colored, it is up to you to decide which type and design fits the most in the whole bedroom design. Here you have a list of 15 eye catching multi colored drapes for the bedroom, so if you want to add color in the bedroom with drapes, take a look at these ideas and get inspiration.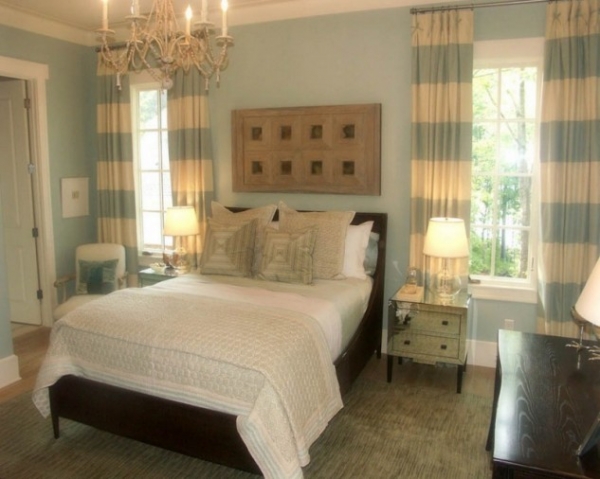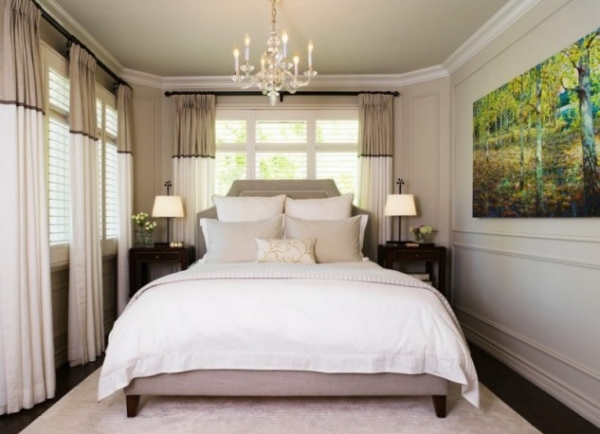 You can find from two-toned drapes to three or more colors. The colors are most usually divided in stripes, either vertical or horizontal stripes. No matter which colors are present, the drapes can really complement and make sure that each bedroom is prettier than before, because colors will bring life and happiness in this room.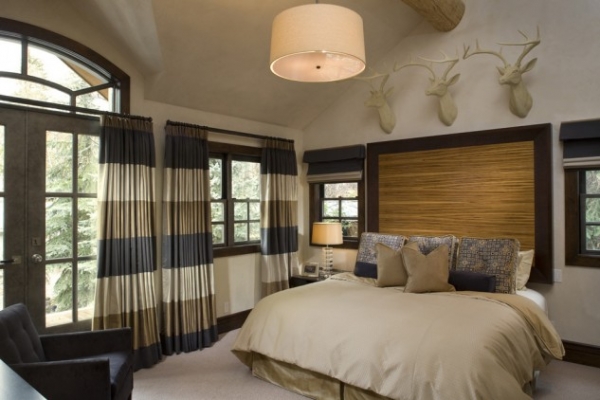 Multi colored drapes are like a breath of fresh air in the space. However you can choose some minimalist drape design when it comes to colors and blue and grey combination is just fine if you want minimalism. Browns, yellows and neutral really go well together. They are all mix and match with each other.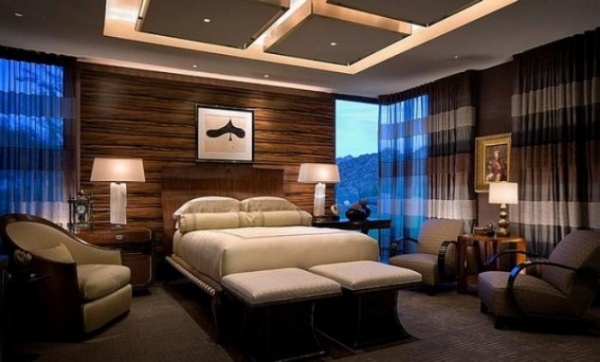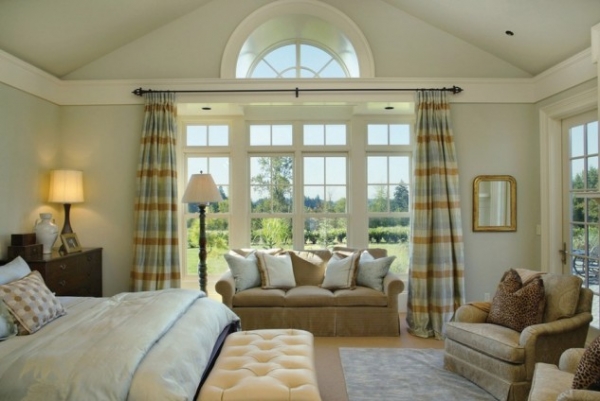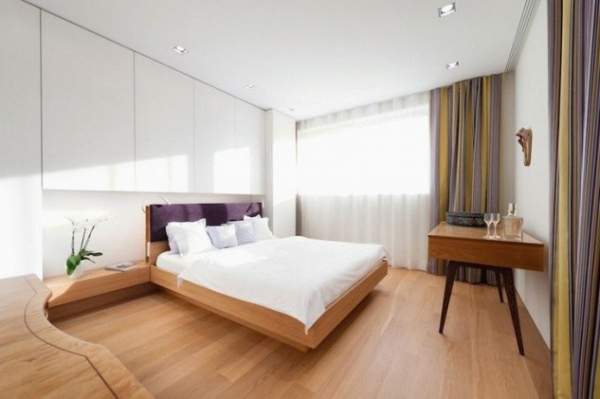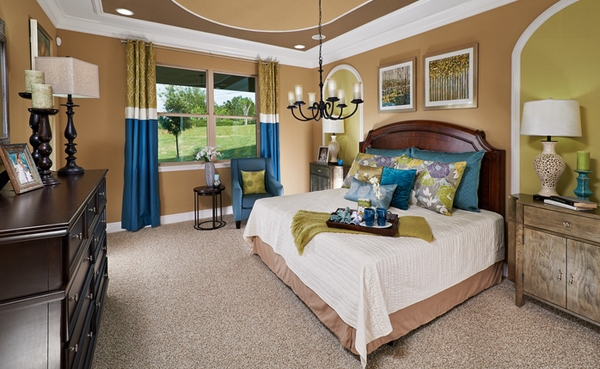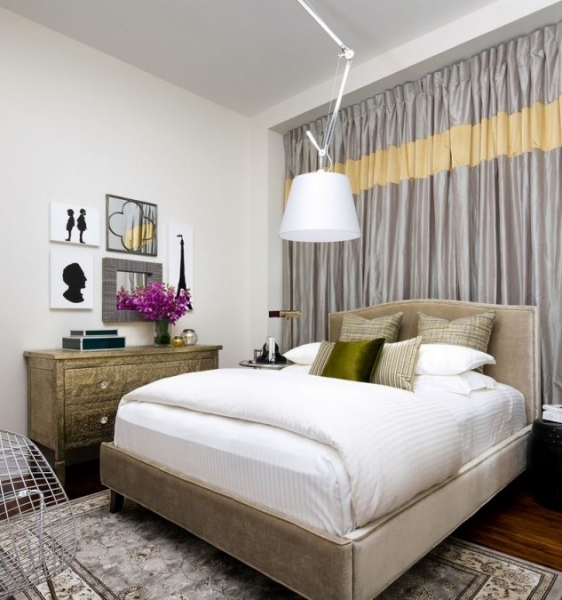 Multi colored drapes can really make you happier and feel the space with special energy and warmth. The tiny narrow stripes in different colors are just adorable.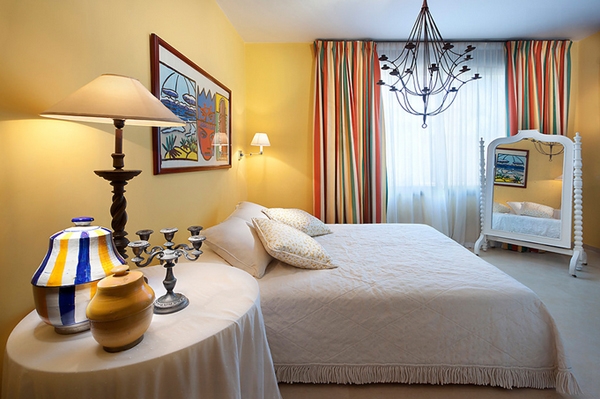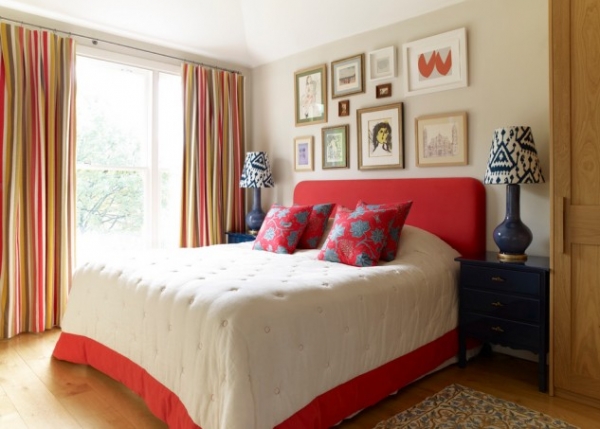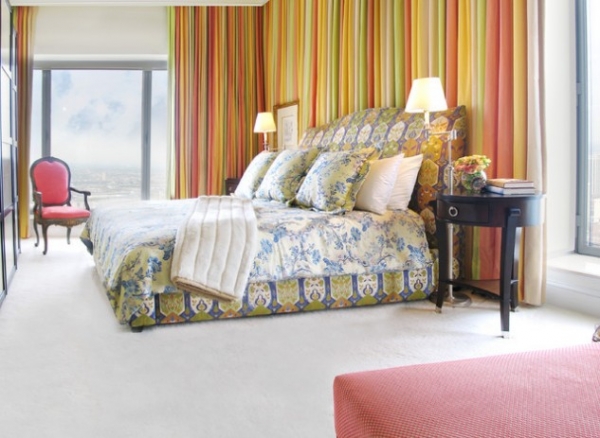 Choose some bright colors as green or yellow and make a color combination which says comfortable, homey, modern but simple at the same time. However consider your drapes to match the rest of the bedroom design. If you decorated the bedroom in navy blue and white you can also include drapes in such colors in order to keep the bedroom design clean and simple.