We are used to have bedroom and bathroom as two separate rooms in the house, but putting together bedroom and bathroom is not impossible, even lately it is a common practice mostly because it is space saving and makes home interiors more functional. Bedroom design with open bathroom is stylish, interesting and airy. All you need to do is to carefully plan and position all elements in the two attached rooms and to use everything in the interior design that makes you comfortable. Two in one bedroom and bathroom design ideas are space saving, great for small rooms, or for creating a more functional and private space. There are many different options how to connect the two rooms and make one open space. If you are interested in making such change in your house, check out this collection of 15 exceptional ideas for modern bedroom design with open bathroom to create functional and modern interior design, perfect for your home and lifestyle. Enjoy!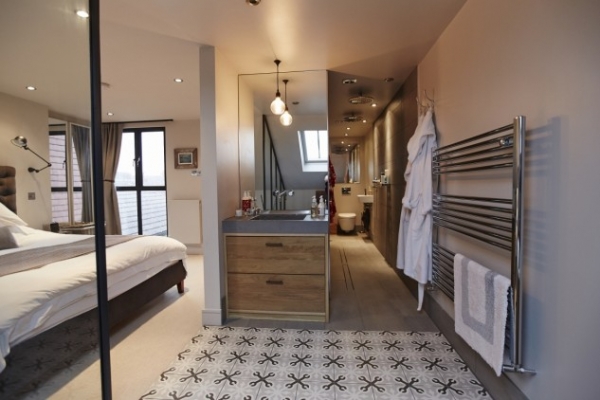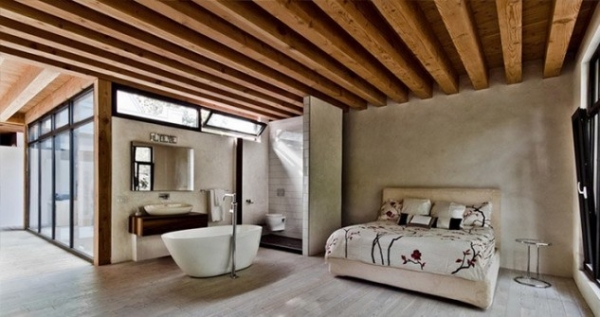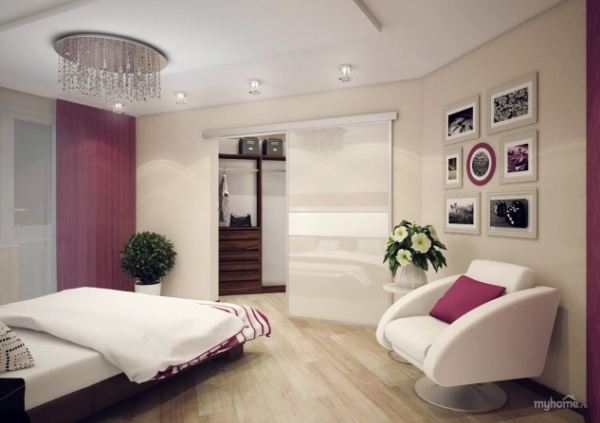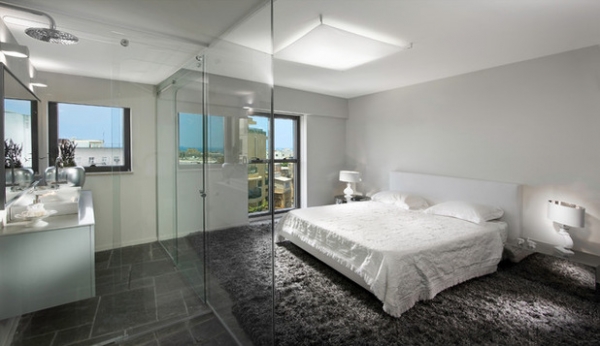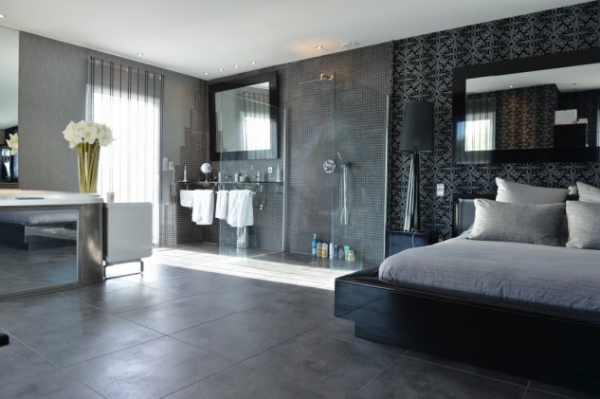 To create one single space dedicated to relaxation, think in opening the bathroom to the bedroom. This will also allow you to enjoy and to have more privacy in your own home if you have a big family. If your bathroom and bedroom are two different rooms, know that you can unify them by creating a large opening in the wall that will combine the two parts. And don't forget to opt to keep the same decoration style in these two rooms that become one whole.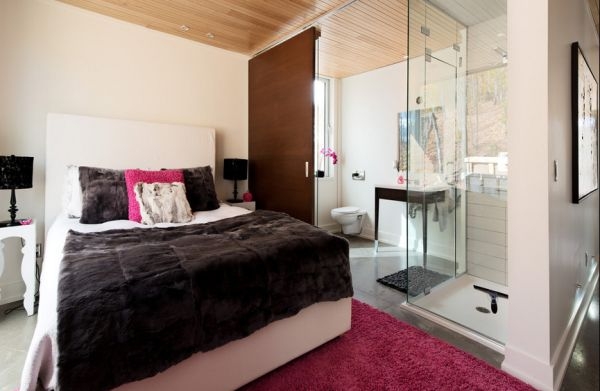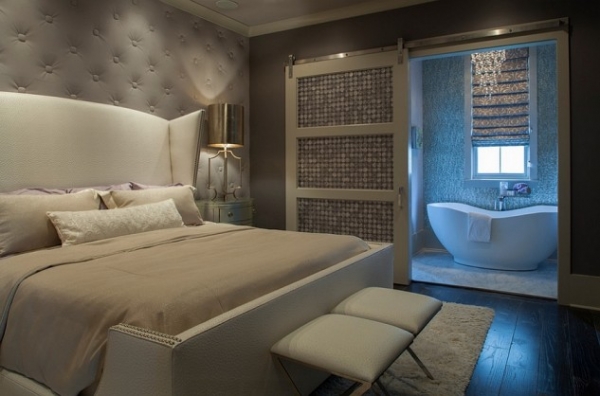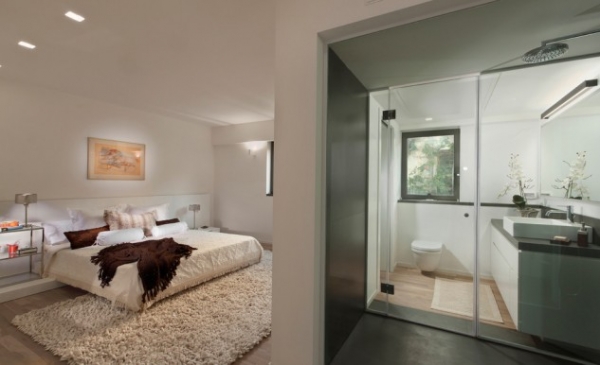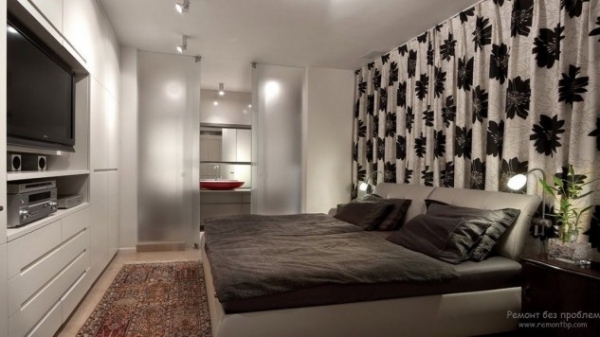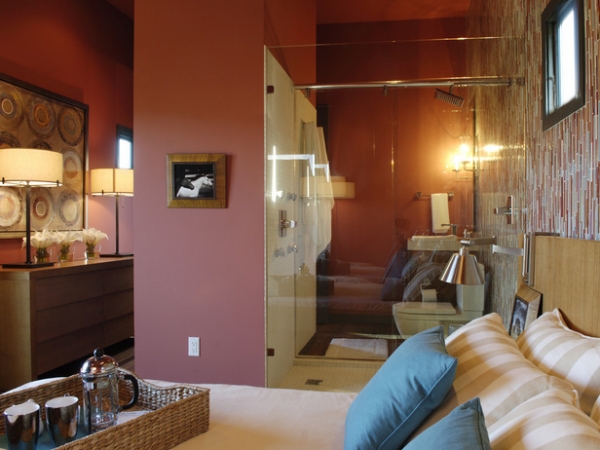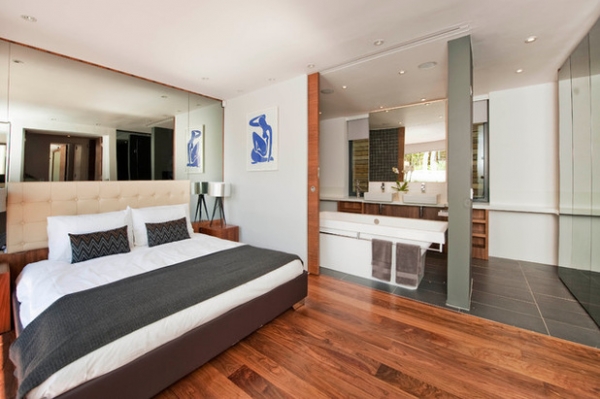 Putting together master bedroom and bathroom designs gives you the freedom to create unique, functional and modern interiors that are interesting and are something new in the interior design. Sometimes master bedroom and bathroom make a perfect combination that significantly changes and improves any house design, and what is more important even very small spaces can be redesigned into spacious bedrooms with bathtubs and sinks in view.