Every bedroom in the house should be well organized in order to be cozy, comfortable and stylish. Defined as the principal and at the same time the largest bedroom in the house, the master bedroom is definitely a place that offers to you a lot of options and at the same time a lot of space for creating a unique look. In order to achieve that, you can mix different colors, include some remarkable details and the most important is that you should take all the time you need to choose the perfect bed for you. How will you decorate and organize the space in your master bedroom is on your own, but you definitely can find the needed inspiration in these 14 master bedroom design ideas that will simply amaze you.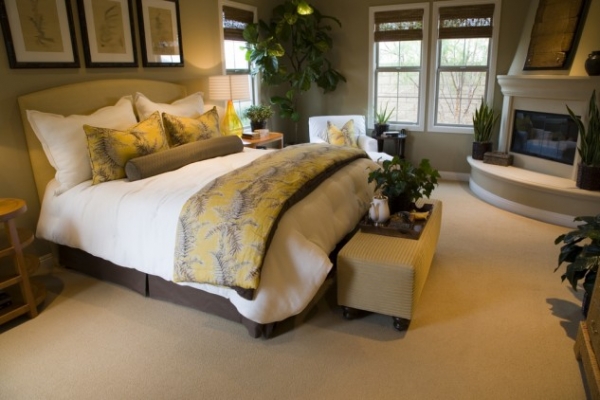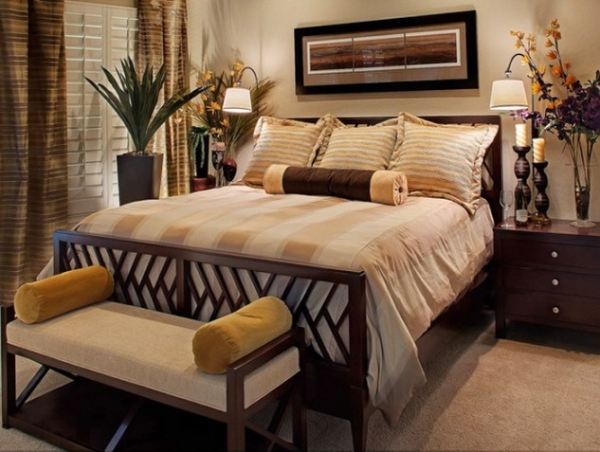 Cream color tones are always a good choice if you want your master bedroom to be at the same time elegant and sophisticated. This color fits perfectly with dark brown furniture, curtains and pillows in a similar color or with different details as plants and decorative wall picture frames.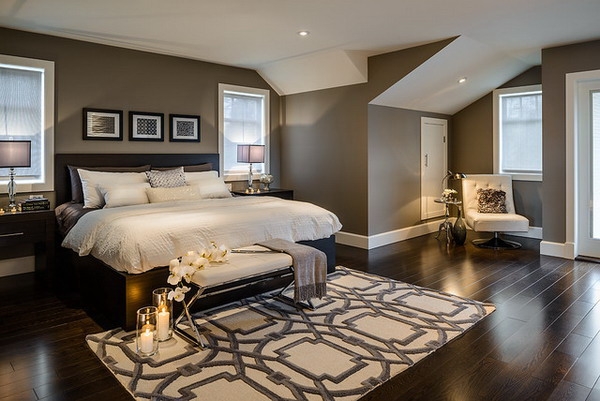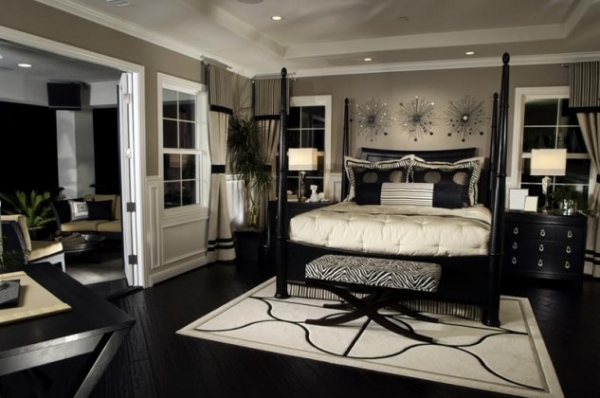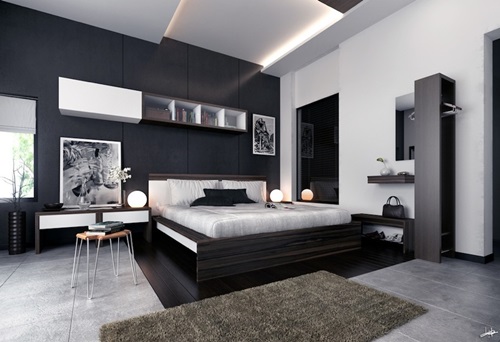 Black and white combinations are at the same time modern and classy and can give to your master bedroom the look that you desire. In order to break the color monotony, you can choose a carpet with different color or a black white carpet with patterns, or to add some unique design details such as picture frames, plants, ottomans with patterns and more.
If you love colors and you want to bring some color into your master bedroom those are the right examples how your master bedroom should look like. These vivid colors would definitely bring warmth to your bedroom.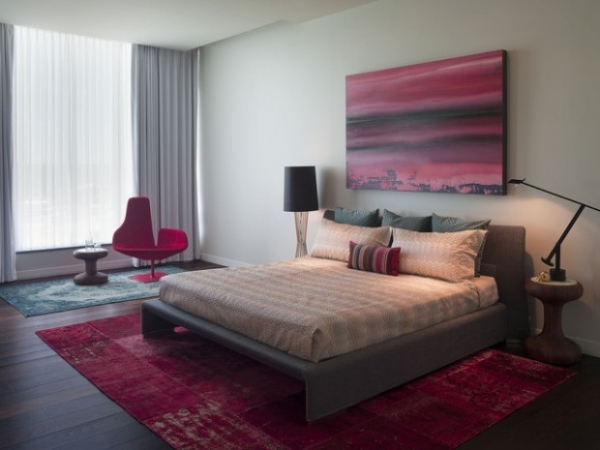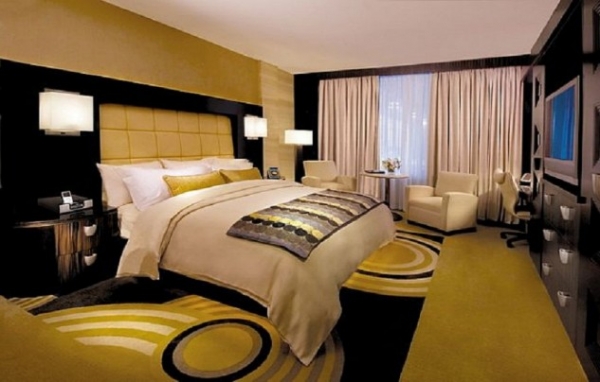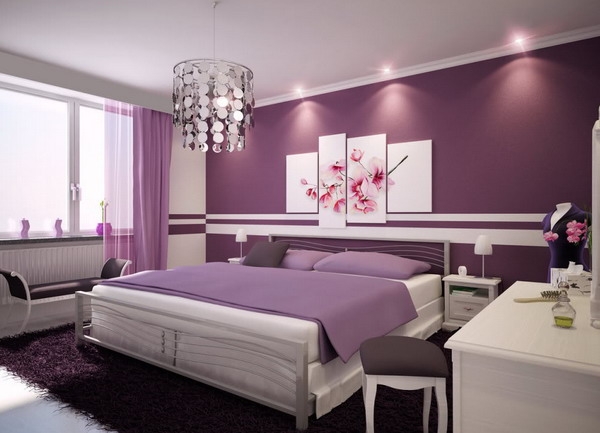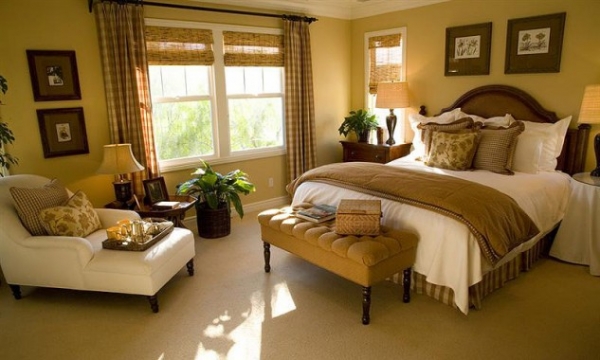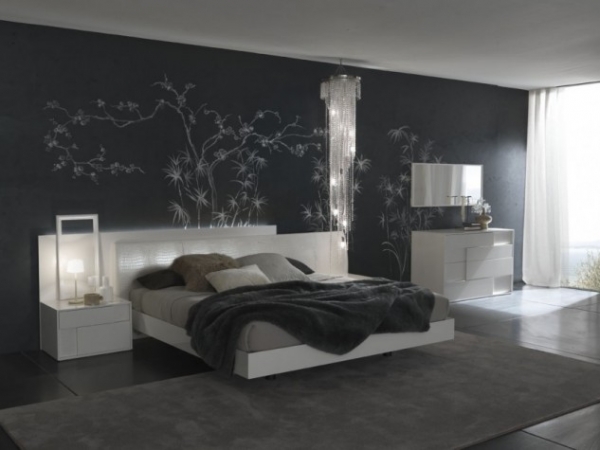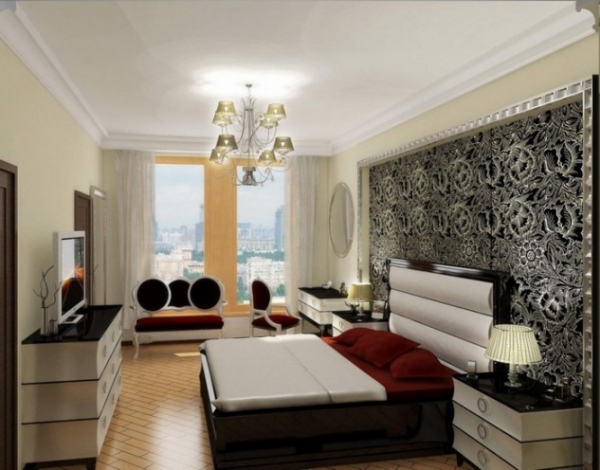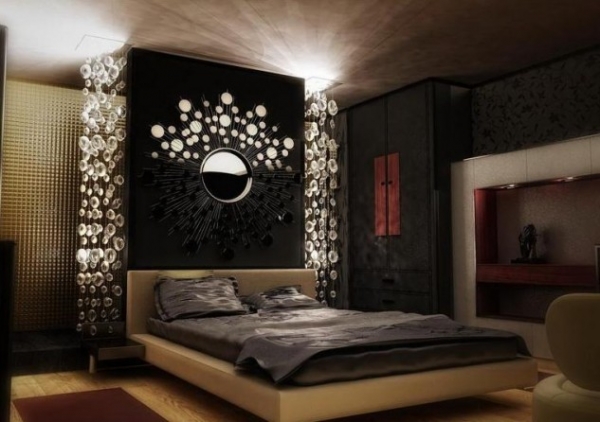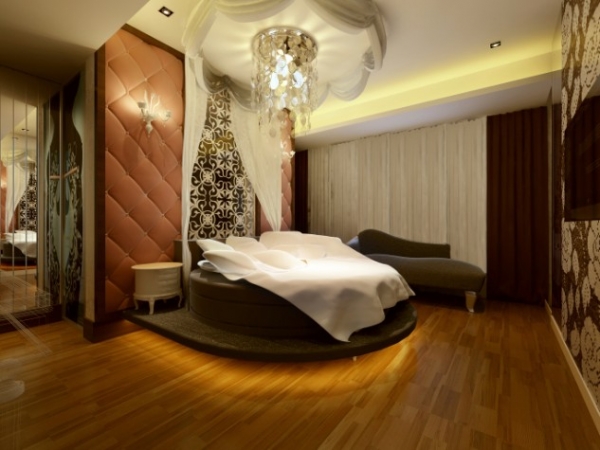 A unique wall decor and inventive and modern lighting are sometimes enough to breathe life into your master bedroom. The wall decor makes the room unique and the inventive ideas for lighting create more romantic and cozy atmosphere.
Your master bedroom is where your day starts and where it ends. Because of this, it is very important to try to decorate it with taste but also to be sure that everything in it expresses your personality and personal preferences. I hope that you will find useful these ideas and that they will help you in creating an amazing master bedroom.