Children are a gift from god. Love between children and parents is unconditional. Children are the center in one family. Many parents are focused on providing perfect life for their children. If the child it's a boy then probably the kinder room will be in blue color decorated with supermen or hulk, but girls live in some other world. They imagine that they are princesses and they understand their kinder room as a kingdom. Many of the young girls are treated like a princesses by their families.
When daughters are satisfied with the kinder room decorations then the parents are also happy. Especially, daughters are connected more with their fathers than with the mothers. Even from an early age young girls show more respect to their fathers. Boys are more connected with their mothers. Actually, all members of the family are related each other. Happiness is mutual.
Today, in our modern society we have a big choice of modern kinder rooms for girls. We may decorate their room just as kingdom. Pink color is great for them. You may have a look in the following images what we represent for your lovely princesses. Think pink!
Kinder room decorated with pink curtains;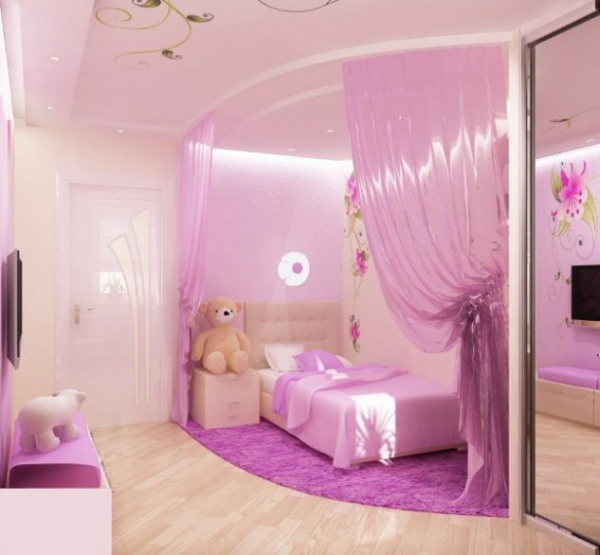 Kinder attic room in pink color;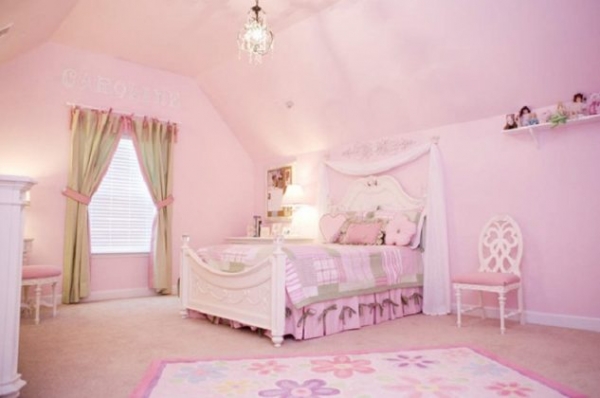 Bed-Castle kinder room;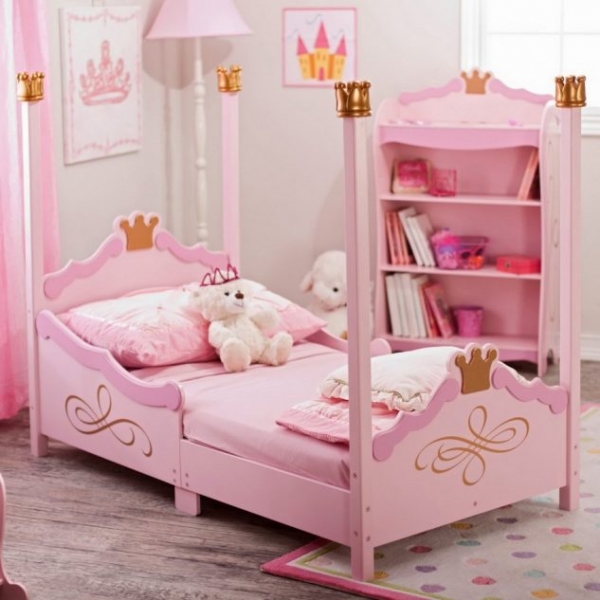 Castle kinder room for girls;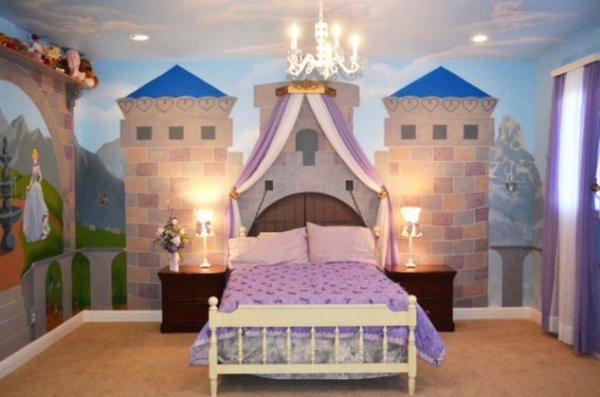 Kinder room for girls with bed-house;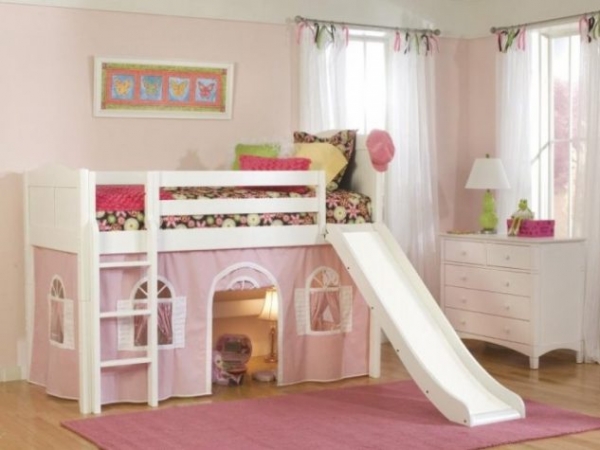 Simple kinder room decorated with paper hearts;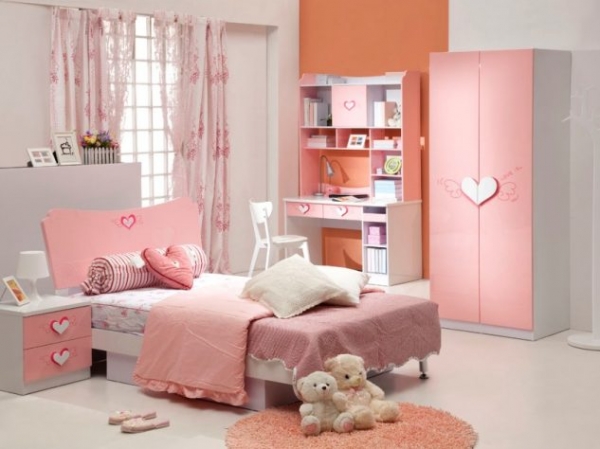 Pink kinder room with the musical instrument;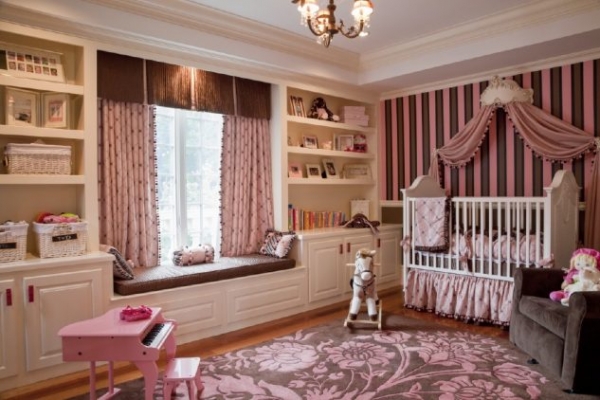 Green and white color kinder room;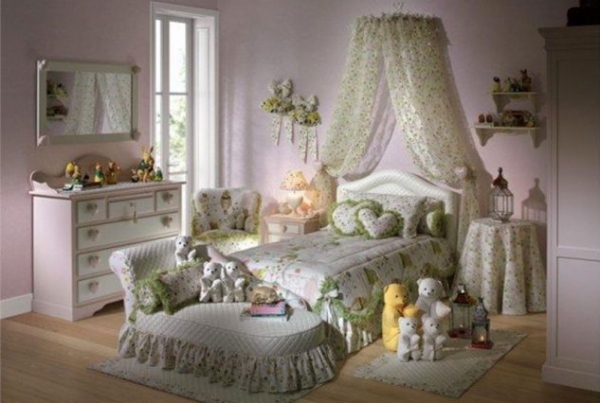 Castle kinder room;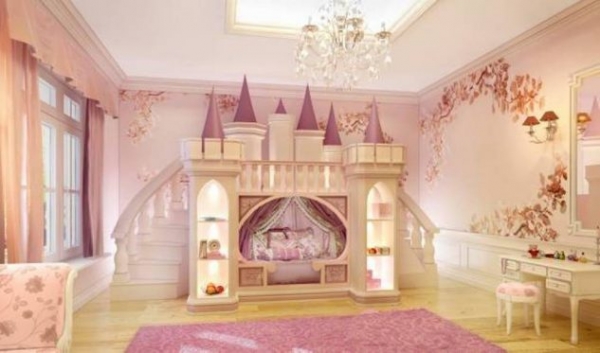 Bambi kinder room for girls;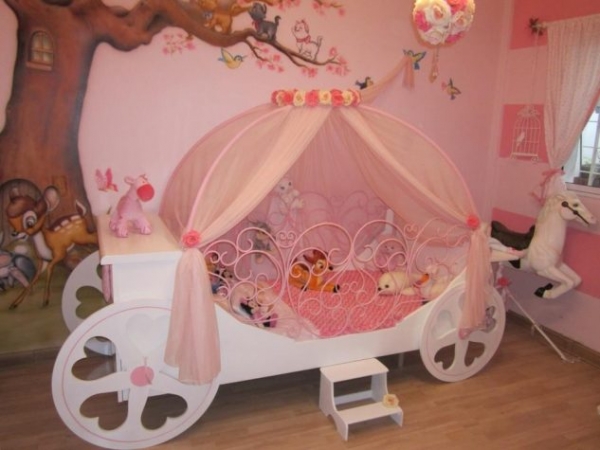 Pink bed with iron frames;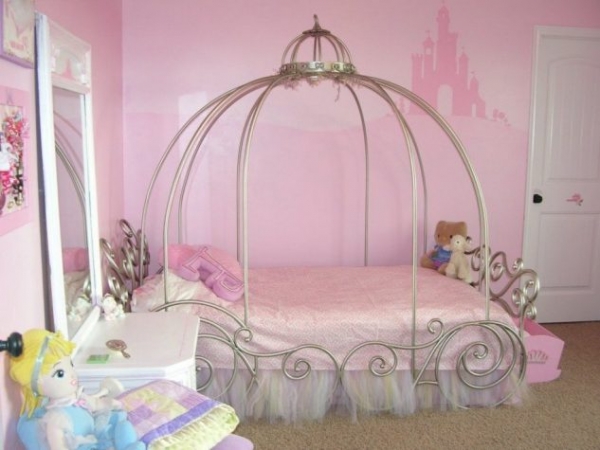 Kinder room decorated with bunny and trees;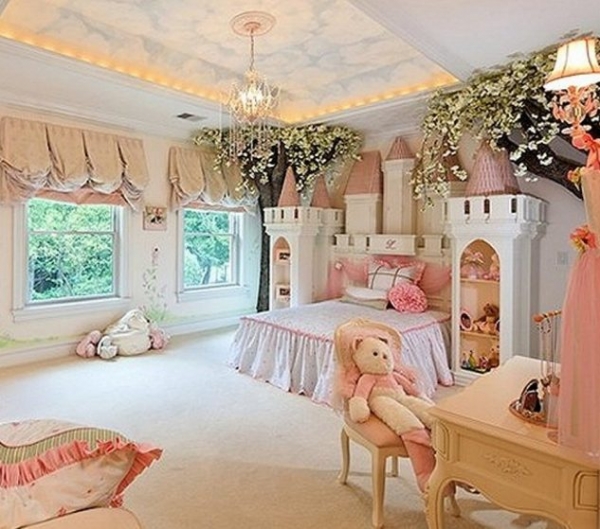 Barbie kinder room.