Out of 5,000 applications for participation in the World Illustration Awards competition, 500 works were included in the long list, and 200 illustrations were included in the short list. The awards are given by the Association of Illustrators of the United States, but entries from 84 countries have applied for the competition. This year, works from Belarus and Russia were not accepted.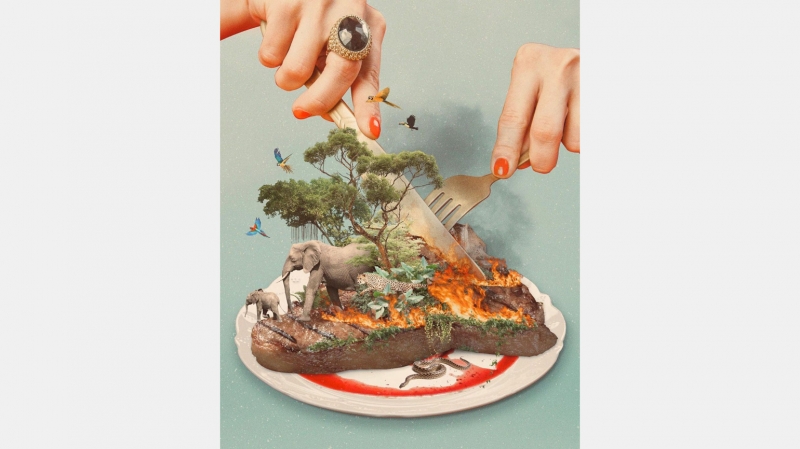 Work from a shortlist
Image: Sara Neuhart
There are ten categories in the competition (including "climate change", "cultural heritage" and "magic worlds"), and two absolute winners will be selected. The winners will be announced on September 12, 2023, but for now, a showcase of the best works has been published on the website.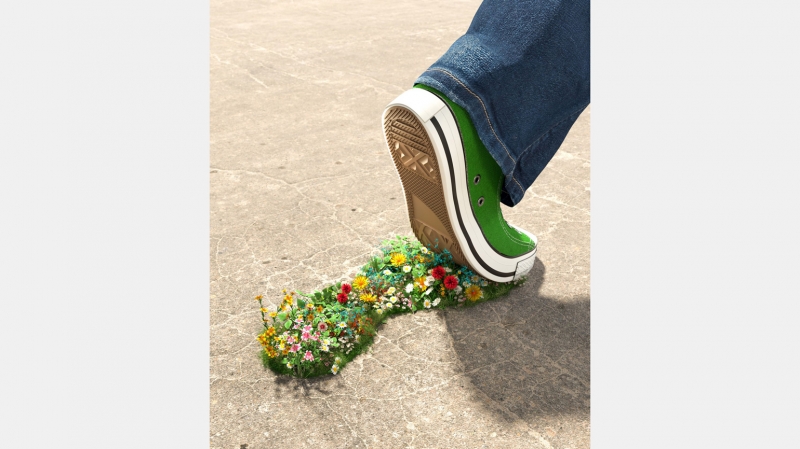 Work from a shortlist
Image: Lisa Sheehan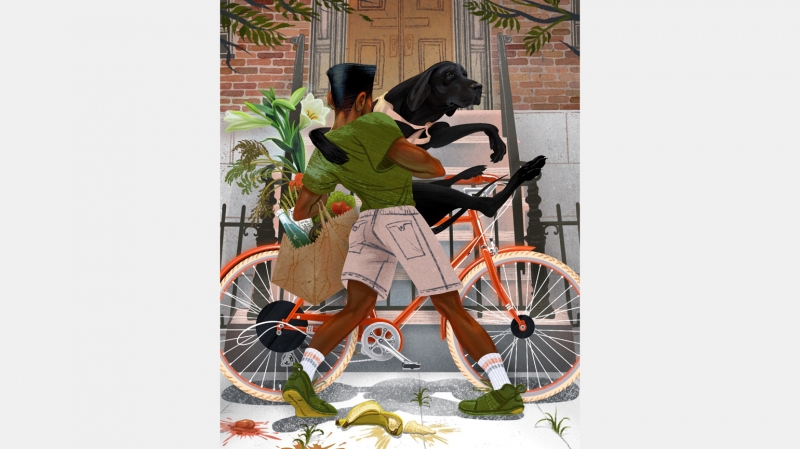 Work from a shortlist
Image: Violeta Encarnacion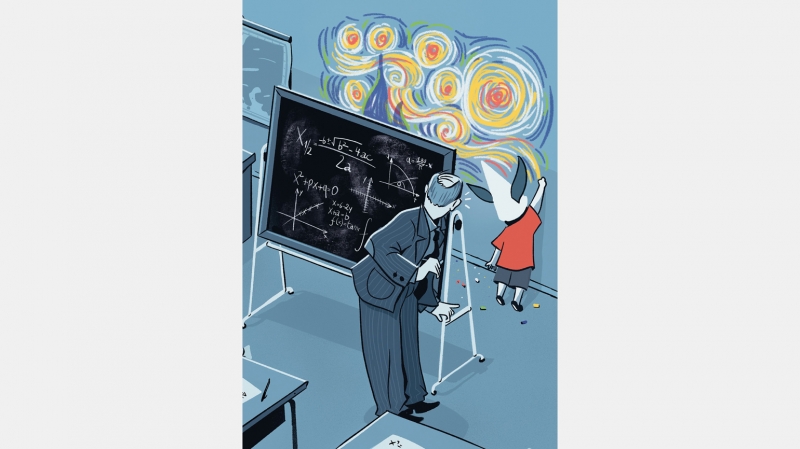 Work from a shortlist
Image: Giovanni Gastaldi