On the eve of the Cannes Film Festival, within the framework of the Cannes Next Marché du Film, there was a presentation of the Ukrainian project "MURALS", created by Ukrainian 3D artist Artem Ivanenko and American directors Alex Tapoller and Deniel Shapiro with co-producers from Ukraine їni, Poland, Spain and the USA.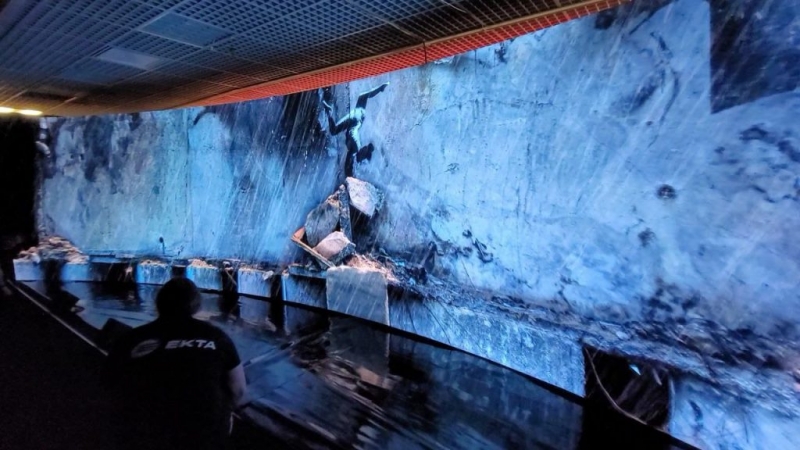 The metaphor of a favorable art project is to present to the viewers the traces of the Russian invasion of Ukraine and show the reality, as it was seen in the timely paid off places and settlements. Surrounding the unique style of the exposition, the authors focused on the conservation of the Ukrainian recession.
"MURALS" is a virtual documentary exposition, as a way of further detailing 3D models of civilized buildings and buildings in the Kiev region, as they suffered during the hour of occupation by Russian troops and scanning of murals in home of the artist Banksy. Combination of innovative technologies 3D scanning and Unreal Engine with sound and light effects zanuryuє peeping in Ukraine, zamushuє їkh vіdchuit їkh emotsії ukraintsіv, scho bringing them closer to the problems of war.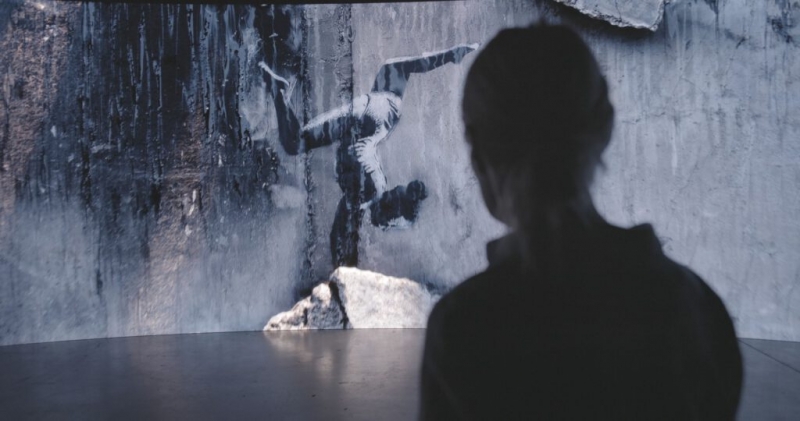 The initiator and hero of the project was Artem Ivanenko, art director of the Ukrainian company Mriya Production, 3D artist and specialist in 3D scanning from Irpen. Vіn buv evacuations from the place on the cob of occupation that turned at the end of 2022 to the fate of the warehouse of the initiative group to bury that remembrance of the lost house. At the same time, Artem began to collect evidence and materials of military atrocities, which became the basis for the MURALS project and the Vijni Museum. Oskolki such models are 100% copies of real objects, they can be victorious as evidence in criminal rights, historical projects, illumination, media and cinema.
"We have created a project for demonstrating the spiritual spirit, that the heroism of our people can be of an exceedingly great price. An invisible part of the exposition was the work of the artist Benksi. The skin of them reveals a small history of podia, as if they were in the place of a ruined house, plunged into tragedy, as if they were tied up with this misfortune, it shows that in the time of ruin, bіl і the tragedy of life a new rose well ruins," Artem comments.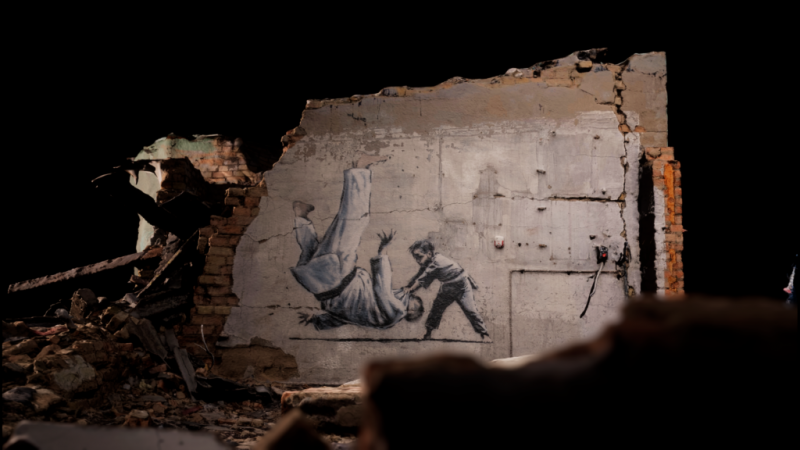 The American directors Alex Tapoller and Daniel Shapiro, the winners of the "Gremmie" award and the founders of the New York production company Aggressive, which is based in the field of design, reached the project.
The project is implemented for the financial support of the Polish-Ukrainian program of initiatives at the cinema gallery, founded by the Polish Film Institute and for the support of the Ministry of Culture and Information Policy of Ukraine.