Ukrainian Lazarev Agency: won The Webby Awards and won four awards.
The website for the Kin Foundation blockchain community received two Webby statuettes in the "Corporate Communications" category – the first one was based on the results of the audience vote, the second one was chosen by a professional jury. The same project was awarded an honorable mention (Honoree) in the nomination "Best use of Web3 technology".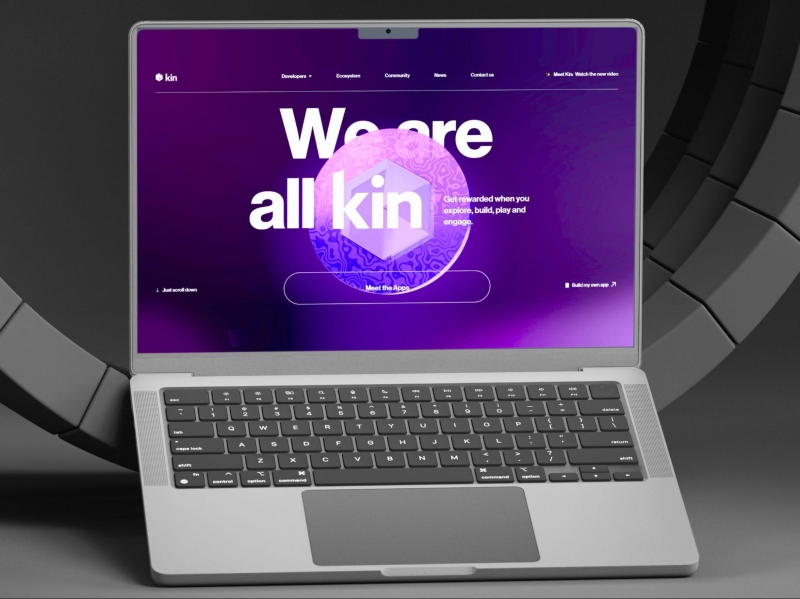 The agency's second project, a promo site for film equipment NODO Max Wheels, also won an honorable mention in the "Shopping and Retail" category.
The winners will be announced at the 27th The Webby Awards ceremony on May 15 in New York.
The Webby Awards is the highest annual award in the field of online projects and digital media. In the creative community, it is called the "Internet Oscar". The competition jury consists of more than 3,000 judges, including technology industry experts, artists, business figures, celebrities and other Internet professionals.
This year, the competition received about 14,000 applications from over 70 countries. More than 600,000 people took part in the audience voting, casting 2.5 million votes.