Sustainability goes beyond choosing products and includes integrating it into architecture and using existing buildings efficiently. Rodeca's SaveEnergy product line promotes resource-efficient reuse of plastic waste, and its diverse polycarbonate products have a life cycle of at least 20 years. At BAU 2023, Rodeca's exhibition booth emphasizes resource-conserving and environmentally conscious construction, including recycling concepts for material waste and disassembled panels. Rodeca also offers "PCR" panels made from 100% recycled polycarbonate.
Rodeca GmbH's commitment to sustainability extends beyond their SaveEnergy product line, with a focus on promoting a circular economy and reducing waste through innovative recycling concepts. Their presence at BAU 2023 showcases their dedication to environmentally conscious and resource-conserving construction. With the potential for 100% recycled polycarbonate materials in their products, Rodeca is leading the way towards a more sustainable future for the building industry. Visit their website to learn more about their efforts and products.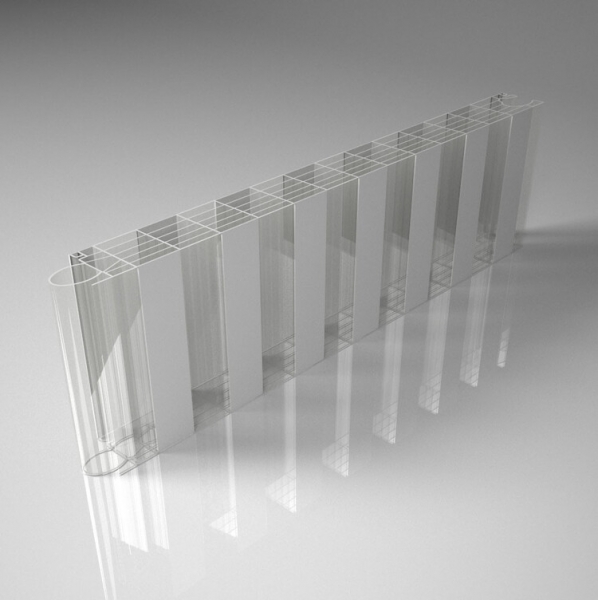 Rodeca's efforts towards sustainability go beyond their product line, as they also prioritize the efficient use of resources in their production processes. They utilize innovative recycling concepts to avoid material waste and reuse disassembled panels, while also ensuring quality-assured recycling of their products. By doing so, they prevent valuable raw materials from being wasted and reduce their environmental impact.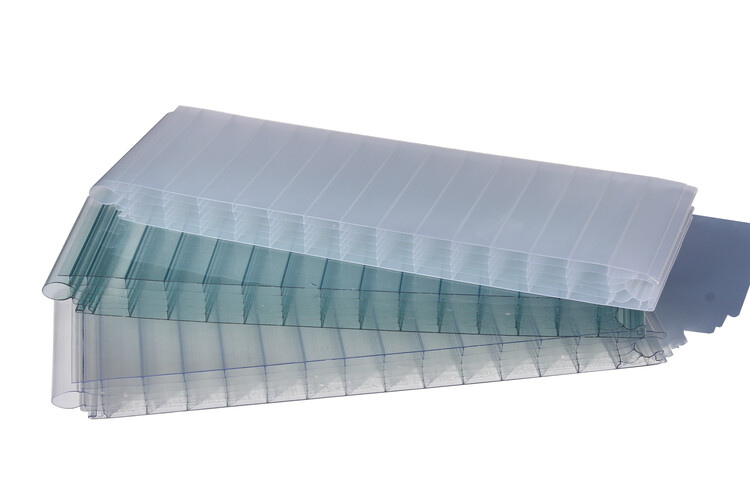 BAU 2023: "We are the future of building!"
Visitors to Rodeca's exhibition booth at BAU 2023 can expect a product experience that highlights the company's commitment to environmentally conscious building practices. Through their range of diverse and colorful products, including translucent and opaque polycarbonate roof and facade elements, they demonstrate how sustainable design and construction can also be visually appealing.
Overall, Rodeca's circular approach to building and production demonstrates the importance of considering sustainability at every stage of the building process. By prioritizing the efficient use of resources and the reduction of waste, they showcase how businesses can contribute to a more sustainable future.
To learn about Rodeca's presence at BAU 2023, visit their website.