The sets will be created by a neural network and published in a fixed edition.
Craig Ward is a designer and creative director based in New York City. In addition to artwork and texts, he creates fonts. He believes that the abundance of headsets, including free ones, has led to the fact that it has become very easy to find the right or similar set. This means that copyright in this area is poorly protected. "NFTy.pe is really changing that," says Ward.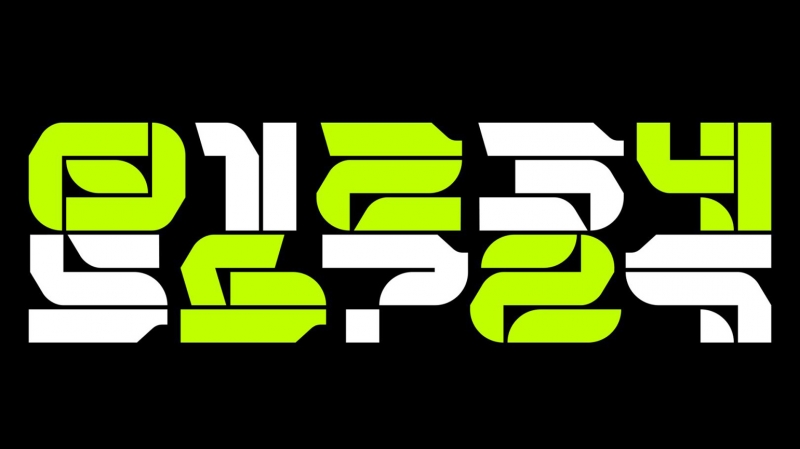 NFTy.pe
Image: Craig Ward
Its NFTy.pe platform generates unique modular fonts. Ward states that no two sets of characters are the same in the result. And thanks to smart contracts and built-in metadata, ownership can be quickly and easily verified. Because each NFTy.pe font can only have one owner, designers can sell their typefaces directly to the client. The kits will be available for one month in a fixed edition of 1,000 copies, after which they will be available only on the secondary market.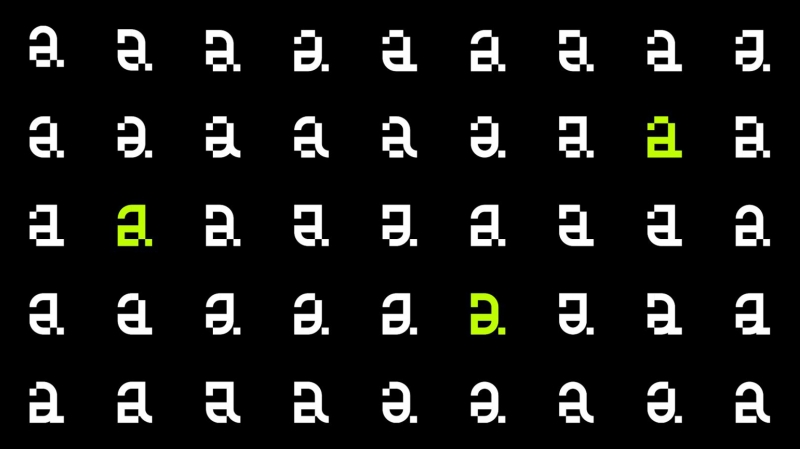 NFTy.pe
Image: Craig Ward
Last year, Ward oversaw the rebranding of Zoom, when the idea came to him to create a neural network to generate modular fonts. "Obviously, this was important for a company that has a presence in many countries and whose product requires support for many scripts," says Craig. "Developing fonts like this can take years, and we only had a few months." He turned to the Glyphs development team to bring the idea to life.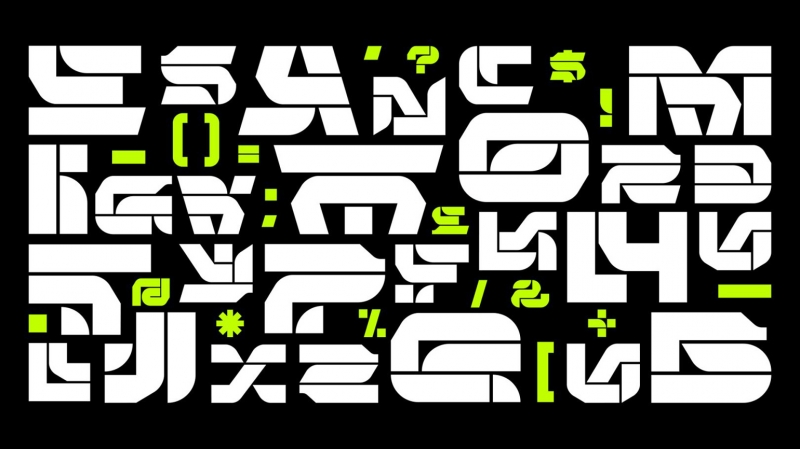 NFTy.pe
Image: Craig Ward
As Craig points out, according to the 2019 Monotype Buying Habits Survey, 42% of purchased fonts are never used and there is no way for designers to recoup those costs. "They collect digital dust in folders on your hard drive. If you don't need NFTypeface, you can resell it on the secondary market, so I hope this will make it easier to decide whether to shell out for this or that new font."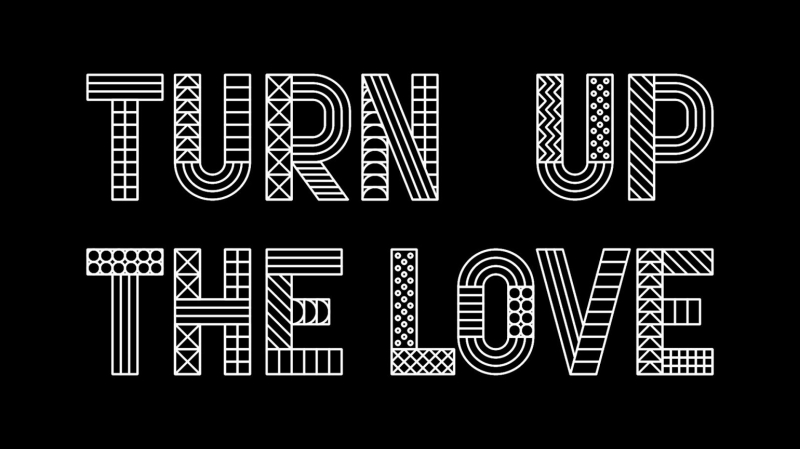 NFTy.pe
Image: Craig Ward