Archival photographs and a look into the future of digitalization.
Taschen (the one that makes the most beautiful albums) has released a huge illustrated book about the visual history of computers. The editors are graphic designers and historians Jens Müller and Julius Wiedemann. The Computer explores the history of modern digital devices, from the Turk chess machine to Babbage and Lovelace's computers to the first Apple laptops.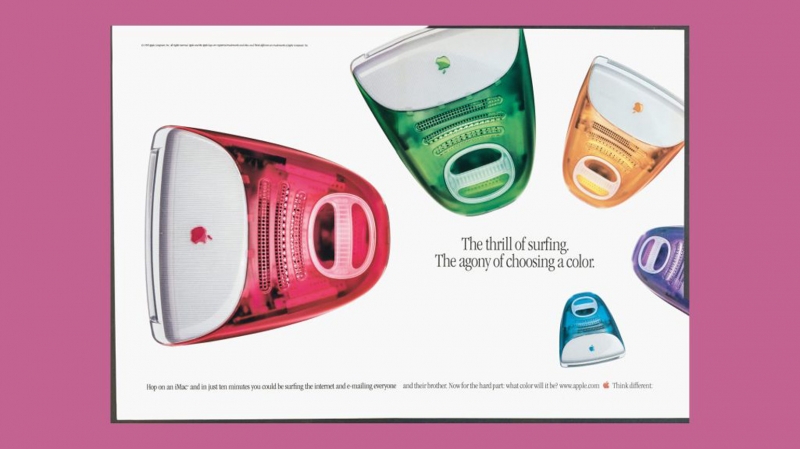 The book contains many archival photographs – for example, the "first bug report", that is, a photo of a moth found in the relay of a Mark II computer at Harvard University in 1947.
The monumental edition details computer engineering pioneers and contains cultural essays, such as the modern fear of full automation. The last chapter of the 450-page volume is devoted to the future – quantum computers.