Rabbit Quickie has become like a character in the metaverse.
Branding agency FutureBrand showed the updated identity of Nesquik. The logo and packaging were made more modern, and the famous rabbit Quickie was digitized and its positioning was changed. The mascot will now become an ally of parents and will promote an active lifestyle, healthy habits and positive thinking.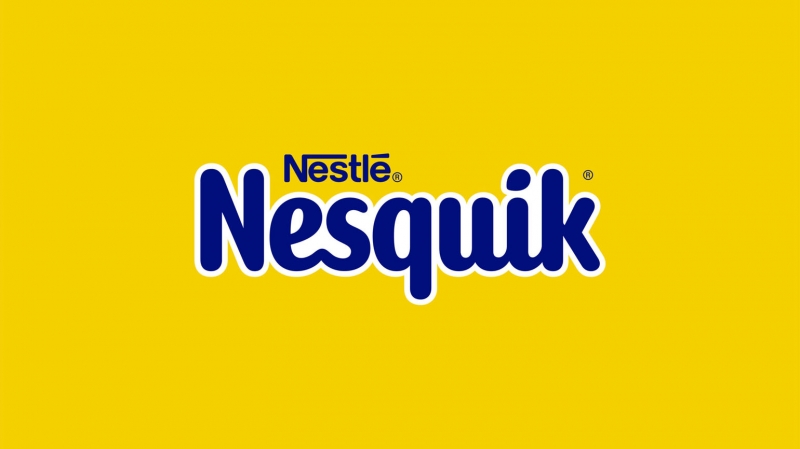 New Nesquik logo
Image: Nestlé Nesquik (nesquik.com)
The brand and the agency hope that the repositioning will allow reaching a new audience – people interested in healthy eating. The designers drew inspiration for the new mascot from "digital cartoons and the gaming industry." He was dressed in hoodies and sneakers, but left recognizable.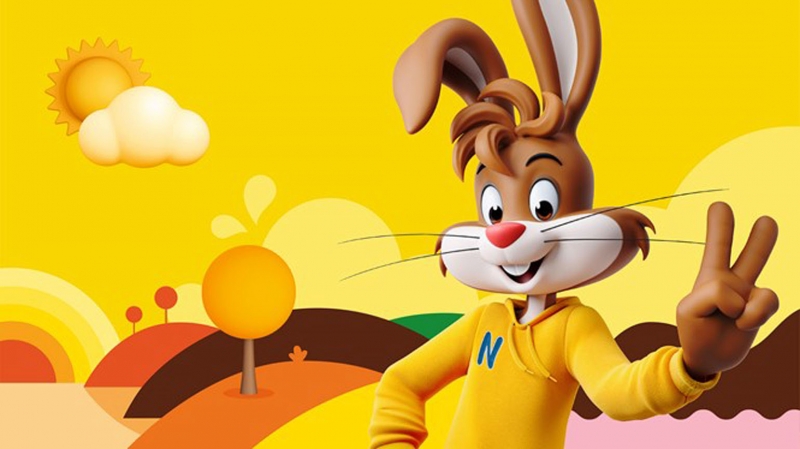 New Nesquik mascot
Image: Nestlé Nesquik (nesquik.com)
FutureBrand also created a custom Nesquik Sans typeface and simplified the packaging design system to make it easier for consumers to find the instant drink on the shelf.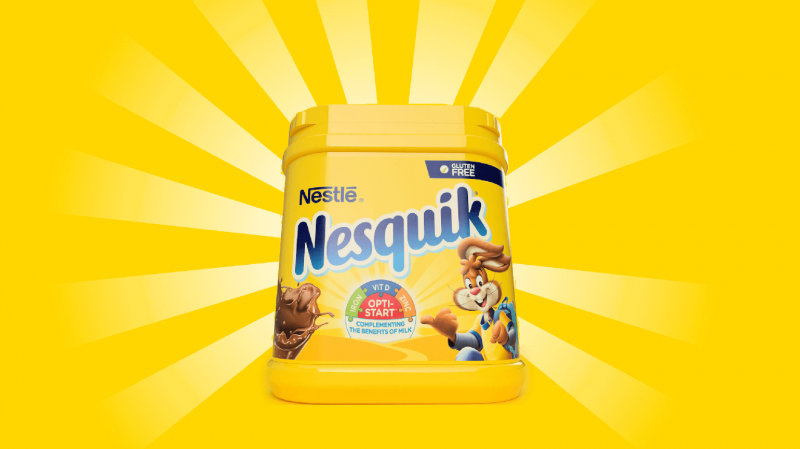 New Nesquik packaging
Image: Nestlé Nesquik (nesquik.com)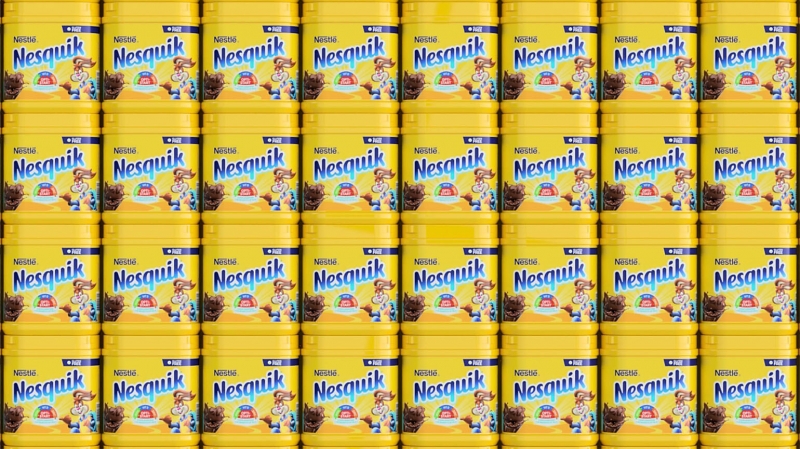 New Nesquik packaging
Image: Nestlé Nesquik (nesquik.com)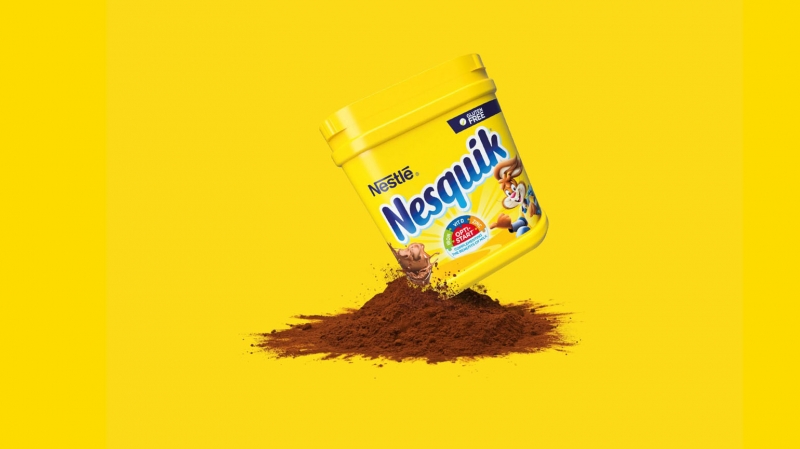 New Nesquik packaging
Image: Nestlé Nesquik (nesquik.com)