For the new season, the Central Shopping Center in Kyiv has updated the design of its shop windows. Flowers of the Feldman sisters, Ukrainian street art artists, were depicted on them.
Flowers are symbolic in Ukrainian culture: at different times they served as charms, were depicted in embroidery, pottery, painting and jewelry.
Flowers were placed on 7 shop windows. These are harbingers of hope and the speedy victory of light over darkness, good over evil.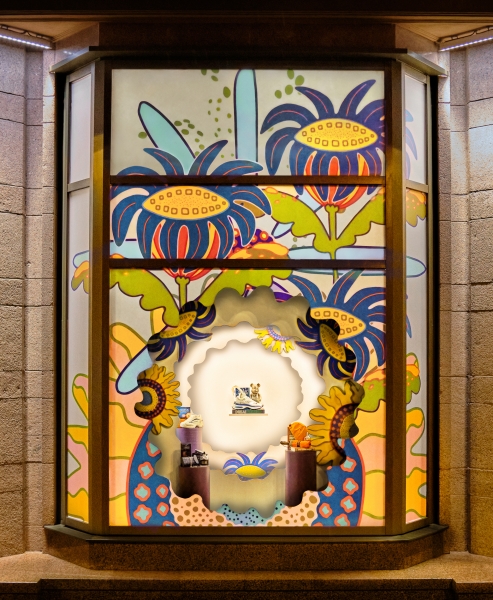 The smallest flower reaches 30 centimeters, and the largest – 2.2 meters in diameter.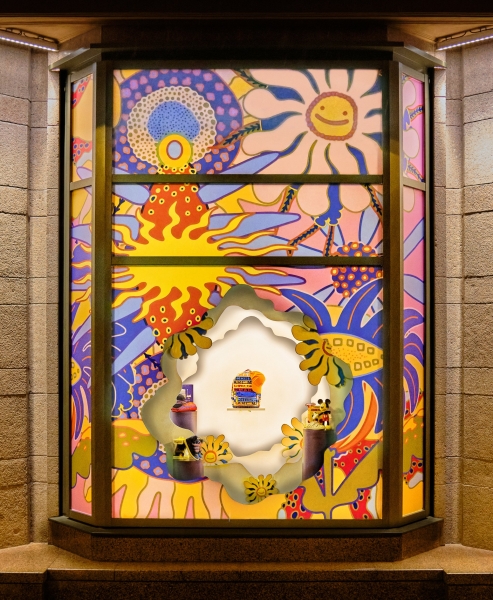 In addition, the team of the department store created a limited souvenir collection "FELDMAN SISTERS X TSUM KYIV". All funds from its sale will be transferred to the defense and demining of Ukraine through the UNITED24 fundraising platform.