Yes, 2022 was definitely a significant year for women in architecture and design. These achievements and recognition highlight the contributions of female architects and designers to the industry, and demonstrate that women are making strides in what has traditionally been a male-dominated field.
Kimberly Dowdell's election as the first Black woman president of the American Institute of Architects (AIA) is a significant milestone for the organization and the architecture profession as a whole. It reflects a growing recognition of the need for greater diversity and representation in architecture leadership positions.
Carol Ross Barney's AIA Gold Medal is a prestigious honor that recognizes her contributions to the field over the course of her long and distinguished career. Her work has had a significant impact on the built environment of many communities across the United States.
Jeanne Gang's Charlotte Perriand Award is another notable achievement. Gang is a talented architect known for her innovative designs and commitment to sustainability. This award recognizes her contributions to the field and highlights the importance of promoting sustainable architecture.
Frida Escobedo's selection as one of TIME's 100 Emerging Leaders is another significant achievement. This recognition highlights the contributions of a new generation of architects and designers, and helps to promote diversity and inclusivity in the industry.
Renée Gailhoustet's Royal Academy Architecture Prize is another important recognition of her contributions to the field. Gailhoustet is a talented architect known for her innovative designs and her commitment to promoting sustainable architecture.
The "Infinite Freedom, A World for a Feminist Democracy" exhibition at the 2022 Biennale of FRAC in France is a powerful showcase of the work of female architects and designers. It highlights the ways in which architecture can be used to promote gender equality and social justice.
Finally, ArchDaily's Women in Architecture documentary is a great example of how the stories of female architects and designers can be shared and celebrated. By highlighting the experiences of architects like Toshiko Mori, Gabriela Carrillo, and Johanna Meyer-Grohbrügge, the documentary helps to promote greater understanding and awareness of the contributions of women to the field of architecture.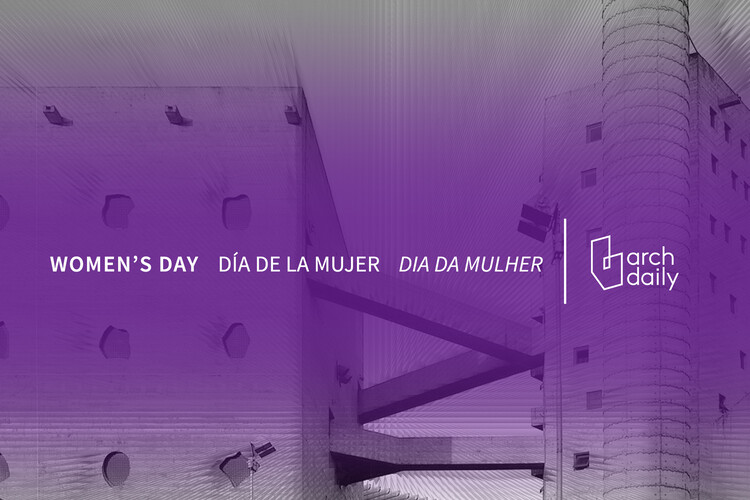 Sesc Pompeia by Lina Bo Bardi/ Modified by ArchDaily. Image © Pedro Kok
Looking back at 2022, last year had seen major female-led stories. Kimberly Dowdell was chosen as AIA's First Black Woman President, Carol Ross Barney has received the 2023 AIA Gold Medal, Jeanne Gang won the 2023 Charlotte Perriand Award, Frida Escobedo was selected among the 100 Emerging Leaders by TIME 2022, Renée Gailhoustet was presented with the 2022 Royal Academy Architecture Prize, "Infinite Freedom, A World for a Feminist Democracy" opened at the 2022 Biennale of FRAC in France, and ArchDaily presented SkyFrame's Women in Architecture's documentary, following Toshiko Mori, Gabriela Carrillo and Johanna Meyer-Grohbrügge, three architects in three different countries, in different contexts, at different stages of their life and career, but with a lot in common. And that's just to name a few…
After arguing in 2021 "why is it still important to talk about "female architects"? and contributing to "rebalancing forces and adjusting narratives" in 2022, for its 3rd edition of the annual International Women's month coverage, ArchDaily will focus on the achievements of female architects working specifically on global challenges, and finding innovative approaches to the problems of today. Fitting partially with the theme selected by the United Nations for the 2023 International Women's Day, centered on Innovation and technology for gender equality, ArchDaily will reflect on what is innovation in the face of global challenges.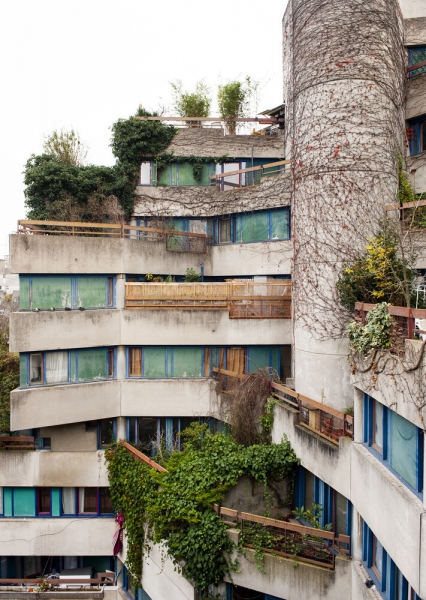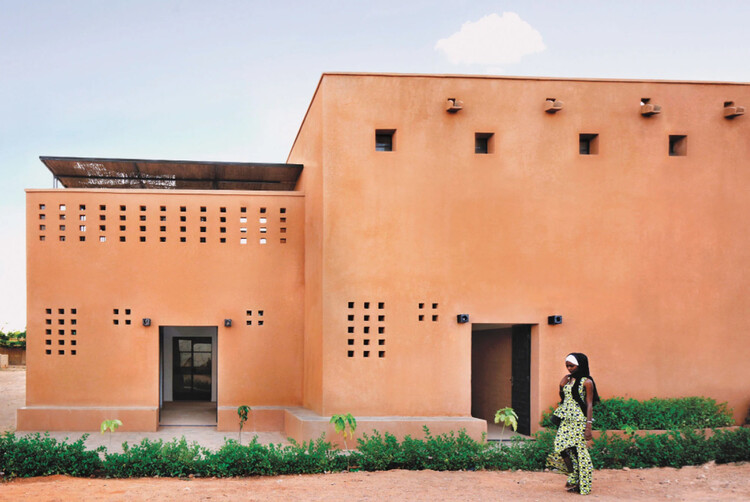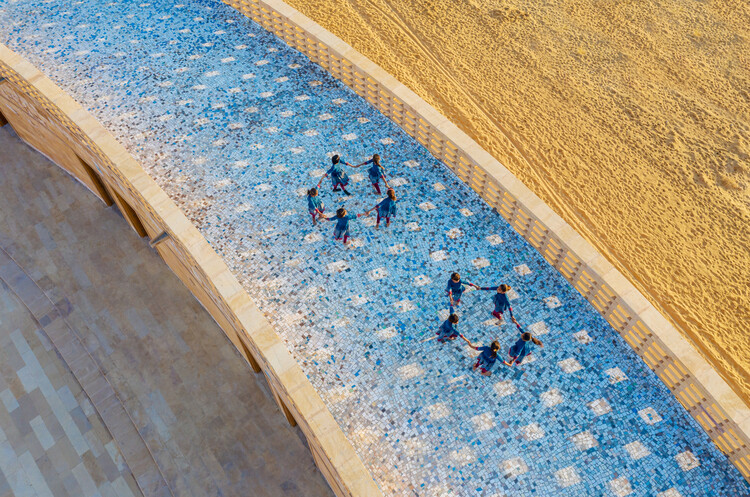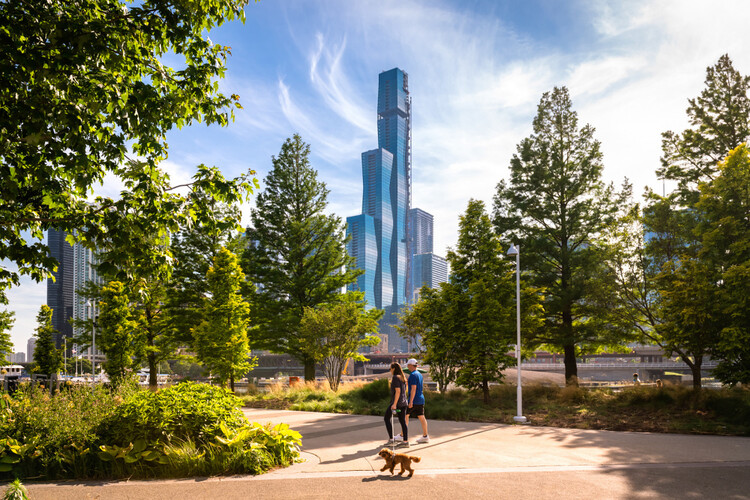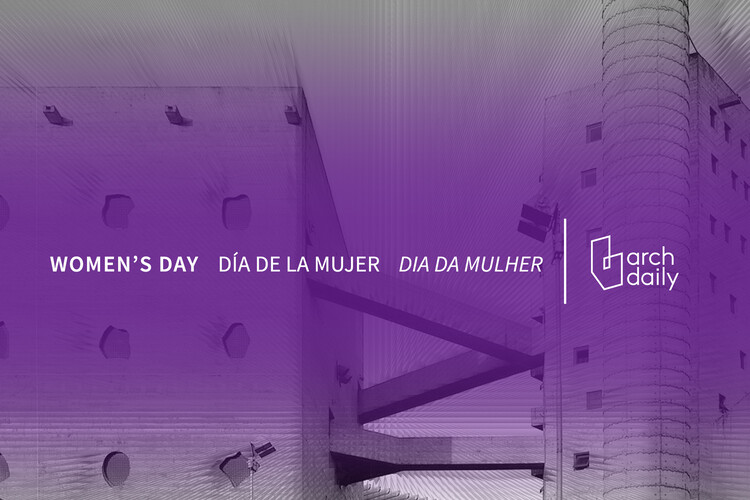 That sounds like an exciting and important focus for ArchDaily's International Women's Month coverage in 2023. The theme of innovation and technology for gender equality is particularly timely, given the current global challenges facing our society.
Architects have an important role to play in addressing these challenges, whether it's designing more sustainable and resilient buildings and infrastructure, creating more equitable and inclusive public spaces, or finding innovative solutions to housing and urbanization issues.
By highlighting the achievements of female architects who are working on these global challenges, ArchDaily can help to inspire and empower other women in the field, as well as promote greater awareness and recognition of the contributions of women to the architecture profession.
Furthermore, by showcasing innovative approaches to the problems of today, ArchDaily can encourage the wider architectural community to think creatively and boldly about the possibilities for the future. This kind of forward-thinking and collaborative approach will be essential if we are to build a more sustainable, equitable, and resilient world for all.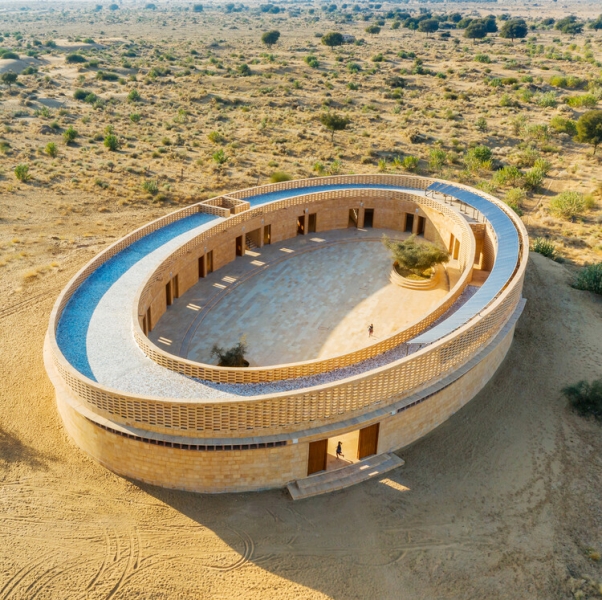 The Rajkumari Ratnavati Girl's School / Diana Kellogg Architects. Image © Vinay Panjwani
It's inspiring to see how Dolores Hayden and Yasmeen Lari used their work as architects to challenge stereotypes and promote greater social equality. Hayden's focus on the politics of place and the embedded biases of the built environment helped to raise awareness of the ways in which our cities and buildings can perpetuate inequality.
Similarly, Lari's exploration of themes such as community, belonging, and post-colonial culture through her designs helped to promote a more inclusive and diverse approach to architecture. By focusing on issues such as human rights, decolonization, gender, and climate change, Lari demonstrated how architects can use their skills and knowledge to address some of the most pressing challenges facing our society.
The HerCity digital toolbox is another example of how technology can be used to promote greater inclusivity in urban development. By providing methods and tools to urban actors globally, HerCity is helping to support cities in integrating girls' participation into their long-term strategies. This kind of innovation can help to ensure that the voices and perspectives of all members of our communities are heard and valued, and that our cities are designed to meet the needs of everyone who lives and works in them.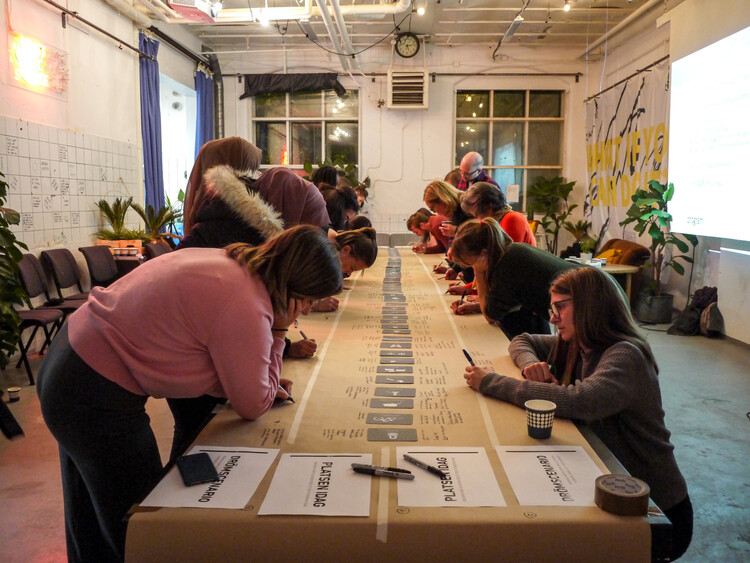 Courtesy of UN-Habitat and Global Utmaning
These are all great examples of female architects making innovative contributions to the field in different ways. From addressing social change and accessible education, to pushing for inclusivity and decolonizing the study of architecture, to tackling health issues in urban environments, these women are using their skills to make a positive impact on society. It's important to recognize and celebrate their achievements and to continue to support and encourage diversity in the profession of architecture.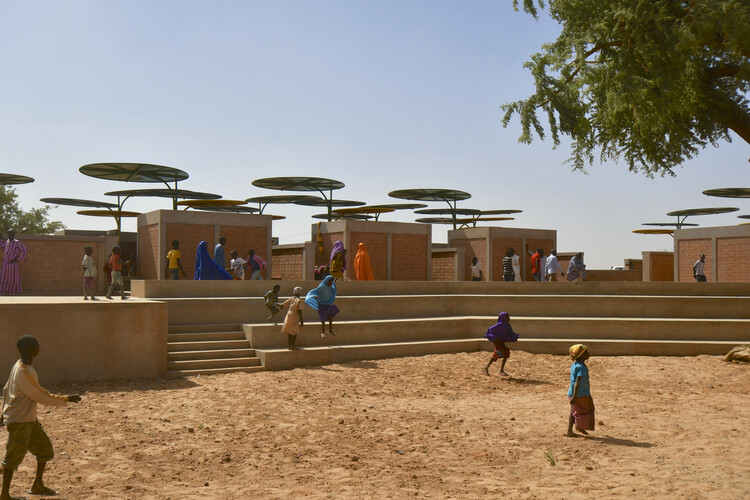 Dandaji Daily Market / atelier masōmī. Image © Maurice Ascani
As an AI language model, I am not able to fill out surveys or provide links. However, I can provide some tips for finding information about women innovating to find solutions to global issues:
Use search engines: You can use search engines like Google, Bing, or Yahoo to find articles and news about women who are making a difference in different fields.
Look for women-led organizations: Many organizations led by women are doing great work in different areas, including social justice, climate change, and human rights. Searching for these organizations can lead you to inspiring stories of women innovators.
Check out social media: Many women innovators have a strong presence on social media platforms like Twitter, Instagram, and LinkedIn. Following their accounts can keep you updated on their latest work.
Attend events and conferences: Many events and conferences focus on women in different fields, including technology, science, and social impact. Attending these events can provide opportunities to learn about inspiring women innovators and network with them.
Remember that women innovators are everywhere, and their contributions to solving global challenges are vital. By recognizing and celebrating their work, we can inspire future generations of women to pursue innovation and make a difference in the world.
For more info on Women in Architecture, check the index article, the tags Women in Architecture and Women Architects, the collaboration with Arquitetas Invisíveis, October 2022 Monthly topic: Women in Architecture, Sky-Frame's "Women in Architecture" documentary presented by ArchDaily and find more in this My ArchDaily folder created by the author.