Silos: From Industrial Necessity to Architectural Fascination
Silos, those hulking and utilitarian structures used for bulk material storage, are a familiar sight in urban areas. They serve as vital physical elements of the agricultural industry, storing grain, fermented feed, and other foodstuffs. Silos have captivated architects for over a century, from being symbols of technological progress for Modernist architectural figures to contemporary times, where they instigate inventive approaches to adaptive reuse.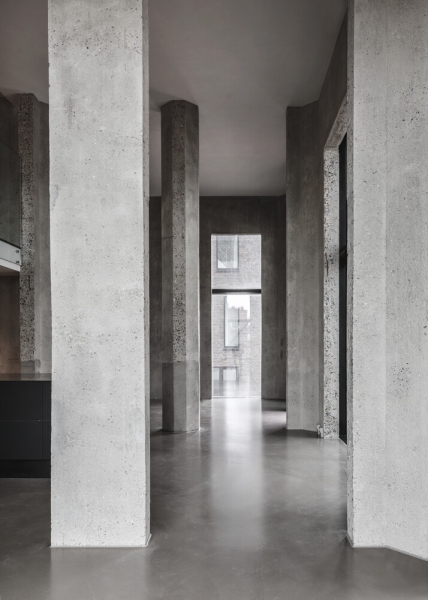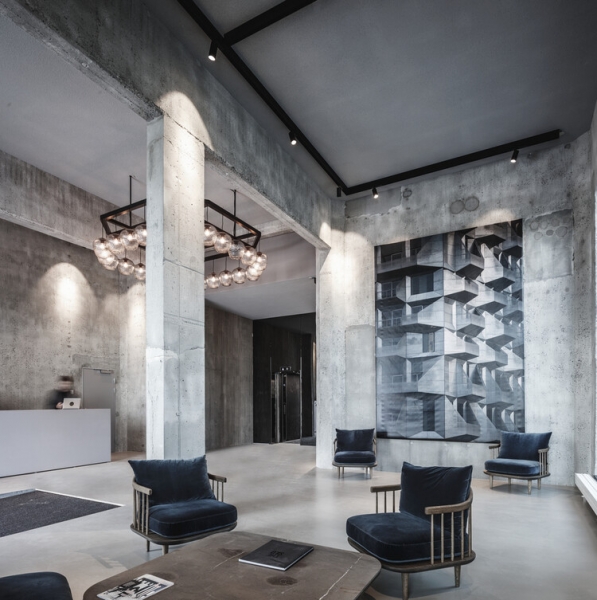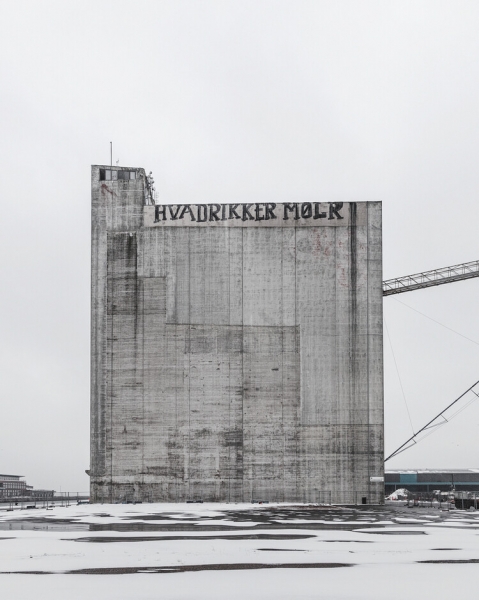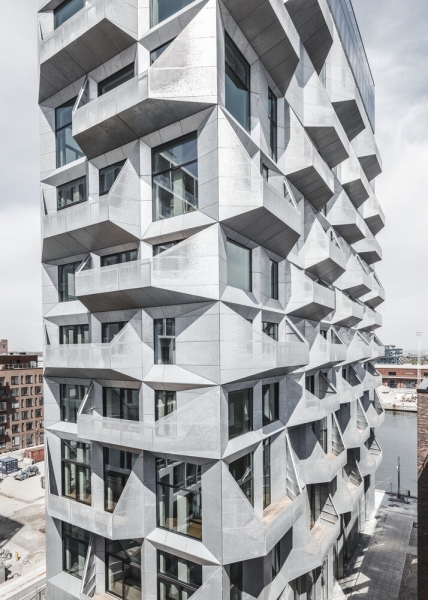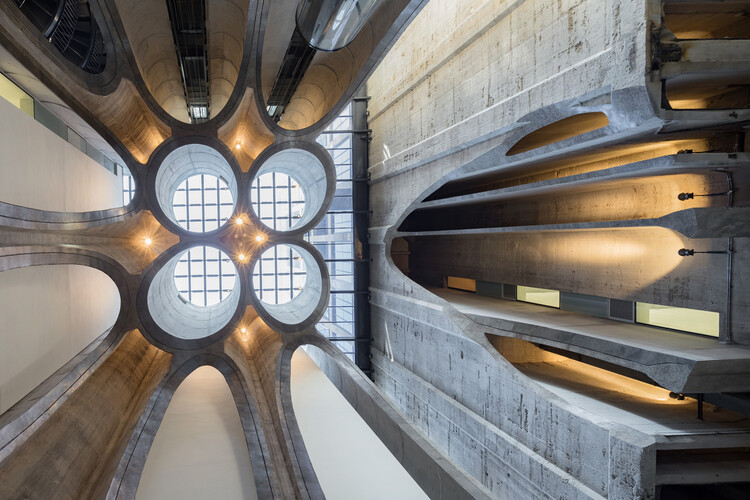 The Modernist architectural fascination with silos, particularly grain silos, is evident in the works of architects such as Le Corbusier, Moisei Ginzburg, Reyner Banham, and Walter Gropius. Photographs were a way of communicating this captivation, with Walter Gropius publishing photographs of the many grain elevators of Buffalo in a 1913 craftsmen journal. Silos were described in admiring terms by Soviet constructivist architect Moisei Ginzburg in The International Front of Modern Architecture, as part of an architectural language powerful in expression and magnitude.
Contemporary architects have also been drawn to the typology of silos, repurposing them for new use. The Silo, completed in 2013 by Copenhagen-based firm Cobe, is a prominent example of silo adaptive reuse. The building is now home to a mix of public and private spaces, including 38 apartments that benefit from the building's former use, with extremely generous floor heights and areas.
Perhaps the most well-known silo adaptive reuse project is Cape Town's Zeitz Museum of Contemporary Art Africa, designed by Heatherwick Studio and opened in 2017. The museum spreads across the structure's nine floors, featuring a sculptural atrium space carved out of the tubular forms of the former silo. Another silo project currently in development is the Kunstsilo in Kristiansand, Norway, an abandoned grain silo that will house the world's largest collection of Nordic modernist art.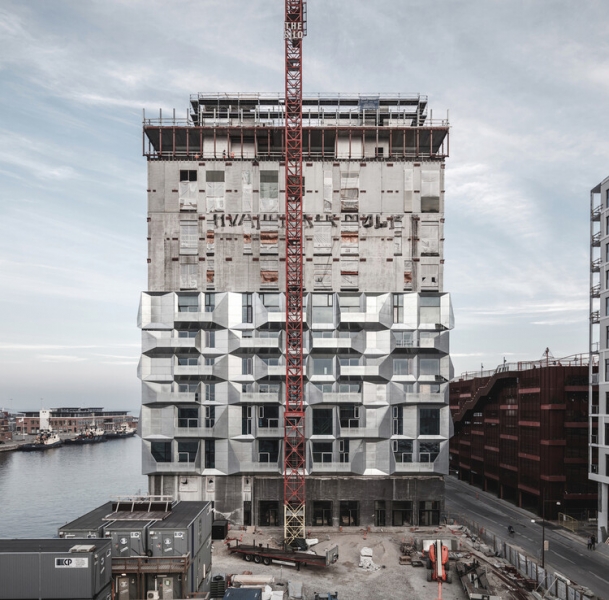 The Silo / Cobe. Image © Rasmus Hjortshøj – COAST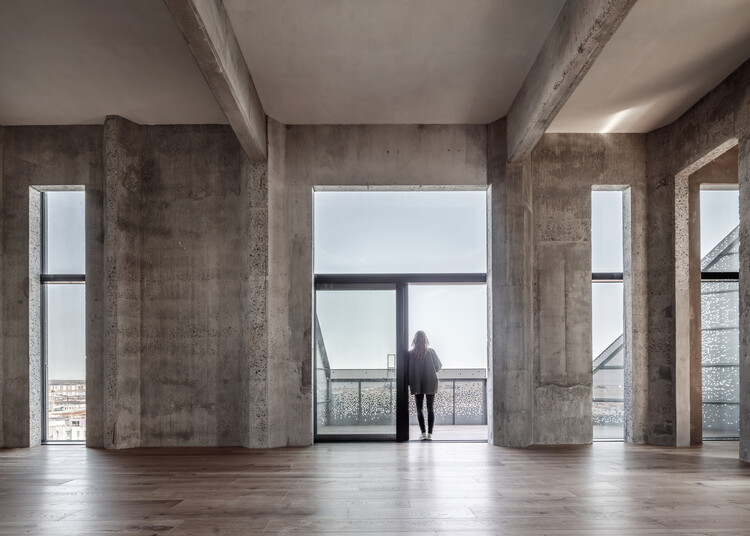 The Silo / Cobe. Image © Rasmus Hjortshøj – COAST
As cities look to bring life to industrial landmarks that are hard to ignore, and as cultural institutions continue to seek expressive, sustainable architecture for adaptable creative expression, abandoned silos may become even more sought out for adaptive reuse. Silos may shift from symbols of industrial activity to those of creative practice, creating their own typology in the future.
These adaptive reuse projects not only provide new life and purpose to these hulking structures, but they also showcase the potential for sustainable architecture by repurposing existing buildings rather than tearing them down and building anew. In addition, the inherent characteristics of silos, such as their large floor plates, high ceilings, and distinctive forms, offer unique design opportunities for architects and designers.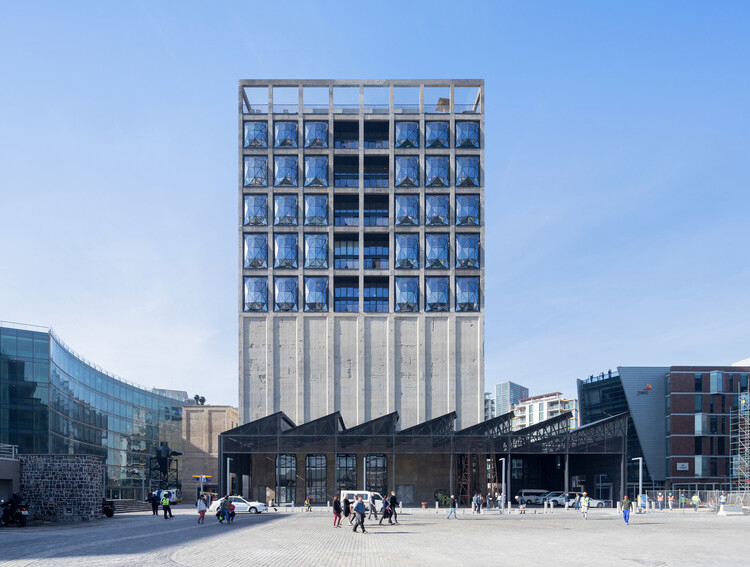 Zeitz Museum of Contemporary Art Africa / Heatherwick Studio. Image © Iwan Baan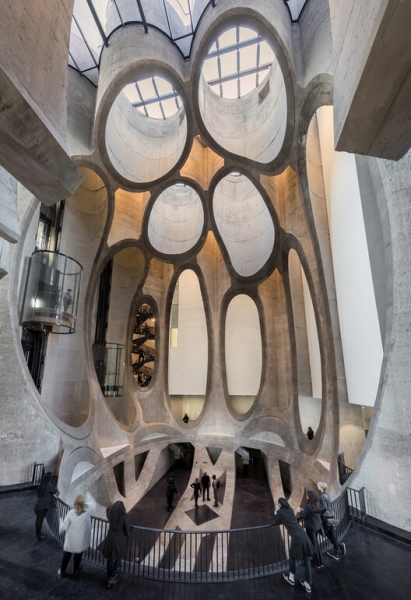 Zeitz Museum of Contemporary Art Africa / Heatherwick Studio. Image © Iwan Baan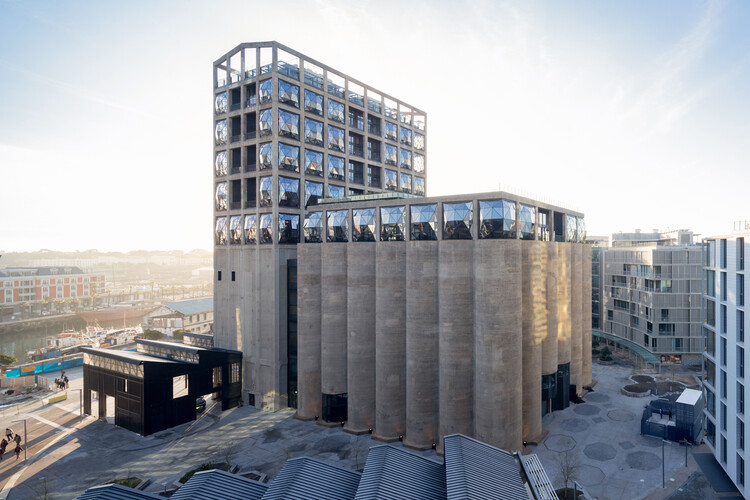 Zeitz Museum of Contemporary Art Africa / Heatherwick Studio. Image © Iwan Baan
Furthermore, the adaptive reuse of silos can also play a role in preserving cultural heritage. Silos, particularly grain elevators, have been a part of the agricultural landscape for over a century and hold significant historical value for many communities. By repurposing these structures for new uses, their historical and cultural significance can be celebrated and preserved for future generations.
As cities continue to grapple with issues of urbanization and sustainability, the adaptive reuse of silos may become an increasingly popular solution. These once-derelict structures can be transformed into vibrant hubs for creativity, culture, and community, while also serving as a model for sustainable architecture and preserving cultural heritage.