Glass, a pivotal invention of human history, was initially employed as a cutting tool and has been in existence for approximately 75,000 years. Its earliest records of production can be traced back to ancient Egypt and Mesopotamia. Over time, the art of glass-making progressed in various civilizations and nations, and with the Industrial Revolution, it became a widely used material. In architecture, glass served as a sealing element as early as 100 AD.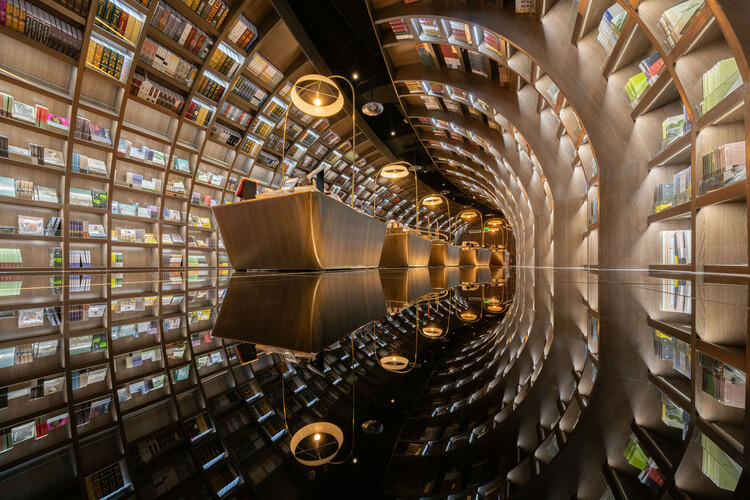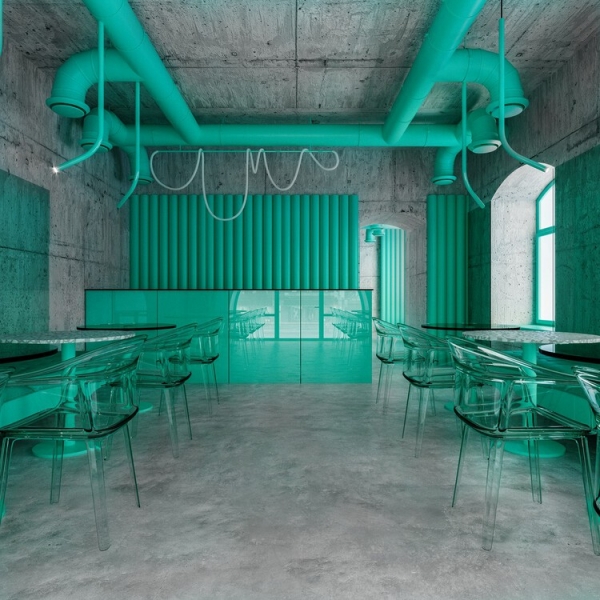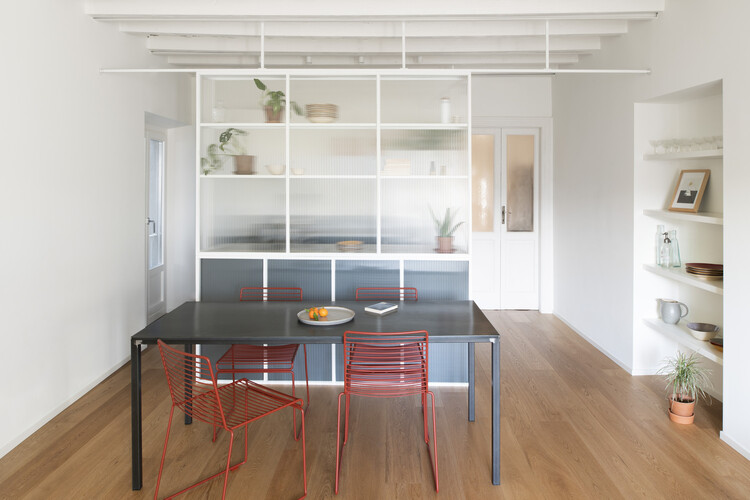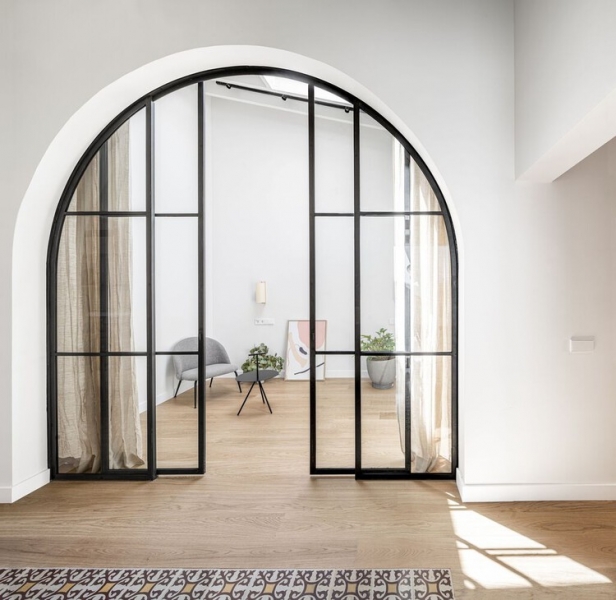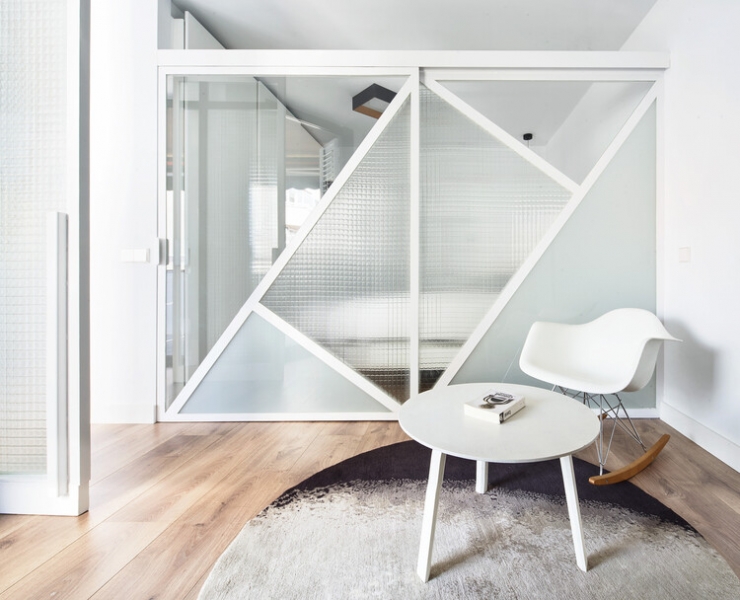 Glass is a multifaceted material with exceptional characteristics, serving both as a decorative piece and a structural component. With its transparent properties, light can be manipulated through reflections and filters. The surface of glass can be treated to provide different textures and levels of translucence to the surroundings, making it a versatile material.
It can be employed as closures, partitions, finishes, or even as decorative objects. Explore various ways of incorporating glass into interior architecture projects mentioned below.
Roof
Coco House / Duy Le Architects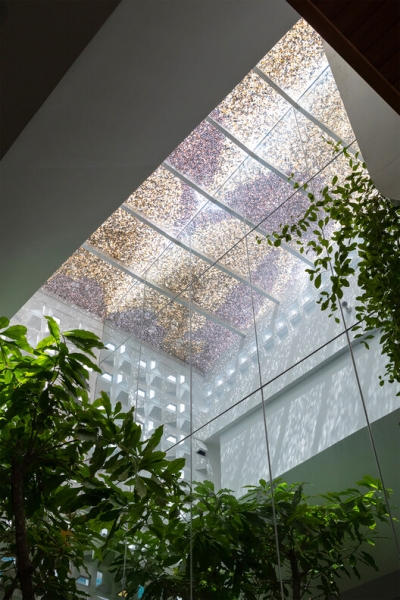 Coco House / Duy Le Architects. Image © Trieu Chien
Heytea Puning / UND Design Studio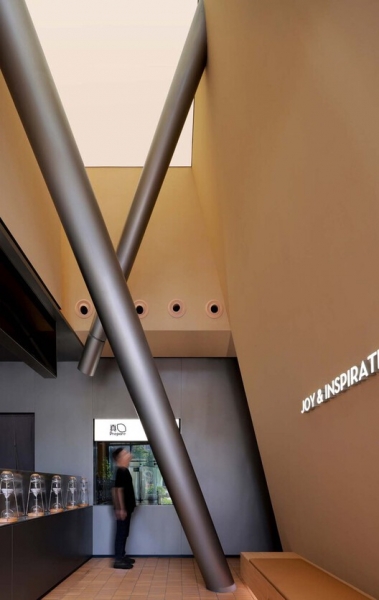 Heytea Puning / UND Design Studio. Image © Xiaole Chen
Partitions
011 Apartment / flipê arquitetura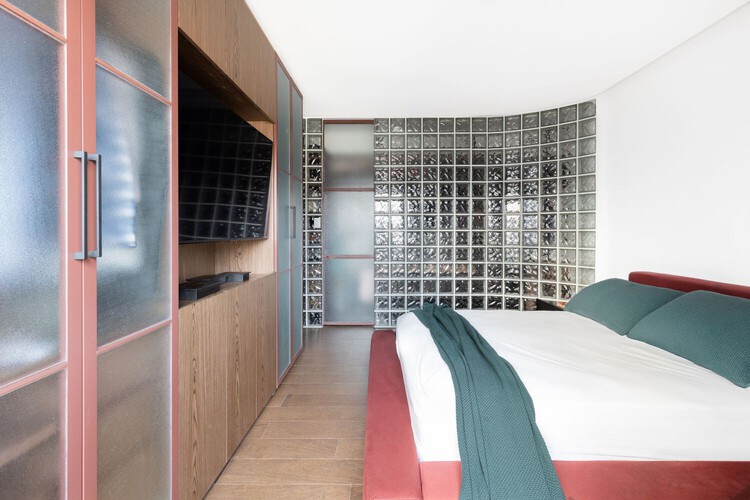 011 Apartment / flipê arquitetura. Image © Gabriela Mestriner
Maria Farinha Filmes / +K Arquitetos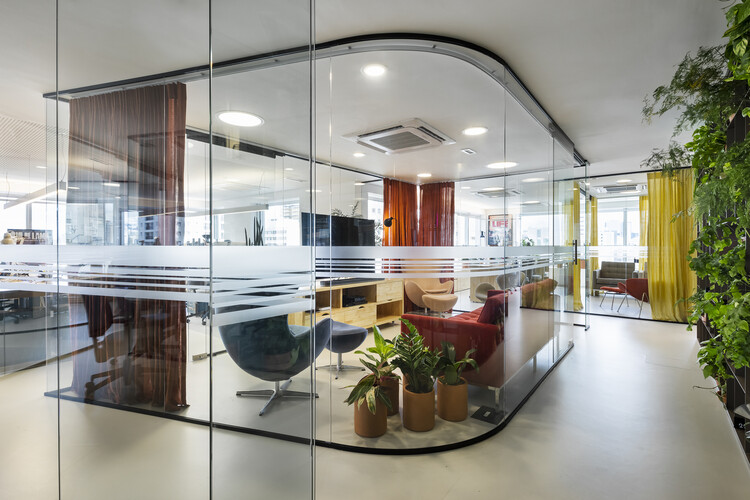 Maria Farinha Filmes / +K Arquitetos. Image © Ana Mello
Sardenya Apartment / Raúl Sánchez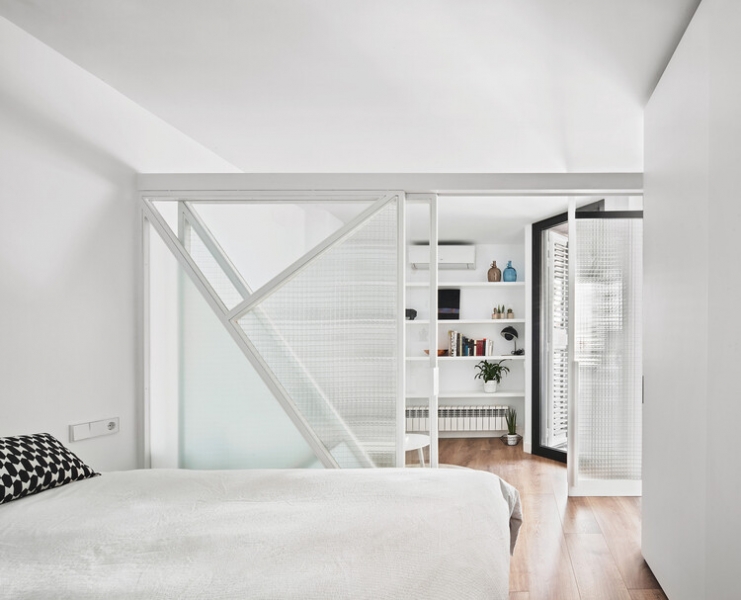 Sardenya Apartment / Raúl Sánchez. Image © José Hevia
Doors
Apartamento Monolito / Estúdio Minke
Apartamento Monolito / Estúdio Minke. Image © Maíra Acayaba
Apartment AT83 / Eterea Studio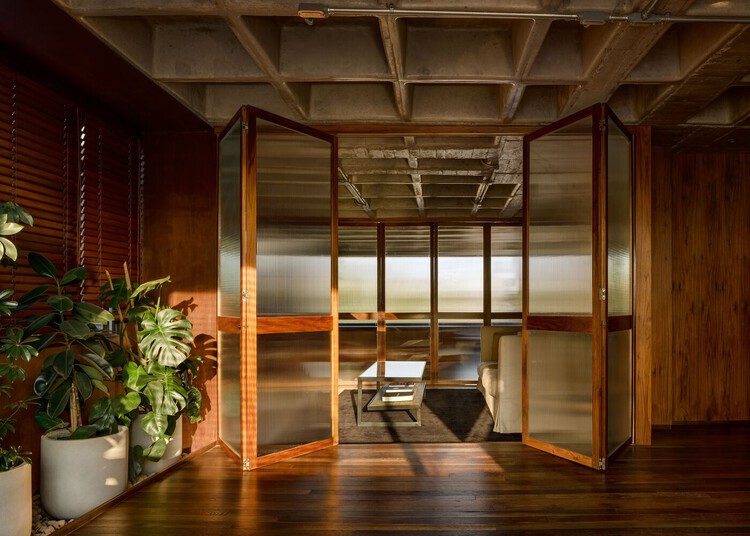 Apartment AT83 / Eterea Studio. Image © Rafael Gamo
Coworking Sant Magì / BARRI Studio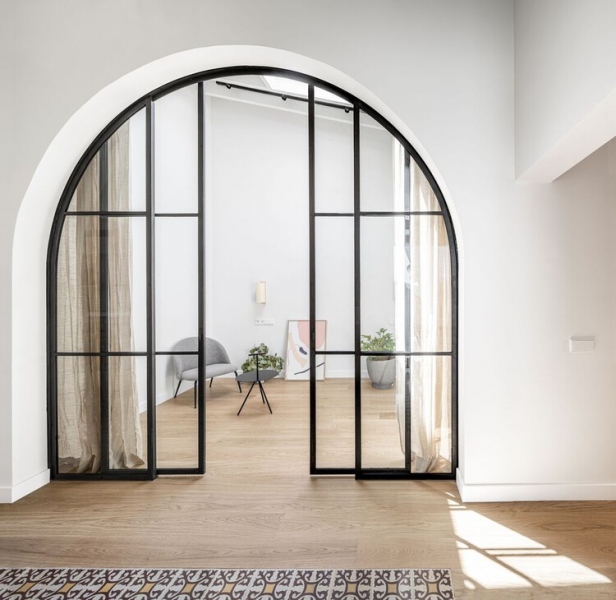 Coworking Sant Magì / BARRI Studio. Image © José Sanchez Masterton
Finishes
Guiyang Zhongshuge Bookstore / X+Living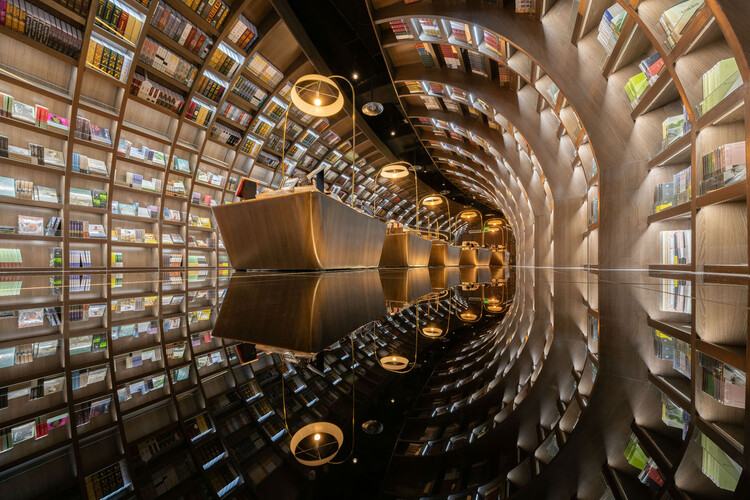 Guiyang Zhongshuge Bookstore / X+Living. Image © Feng Shao
Loft ESN / Ippolito Fleitz Group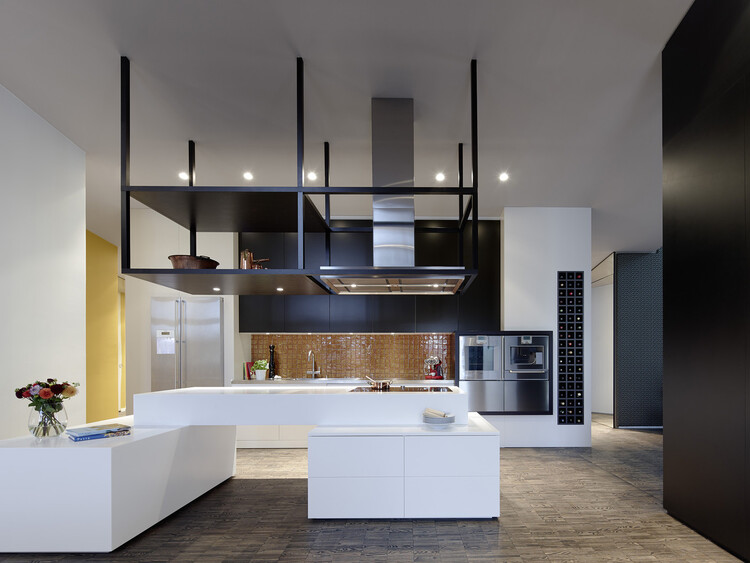 Revestimentos de paredes no Loft ESN / Ippolito Fleitz Group. Image © Zooey Braun
X11 Flagship Store / BloomDesign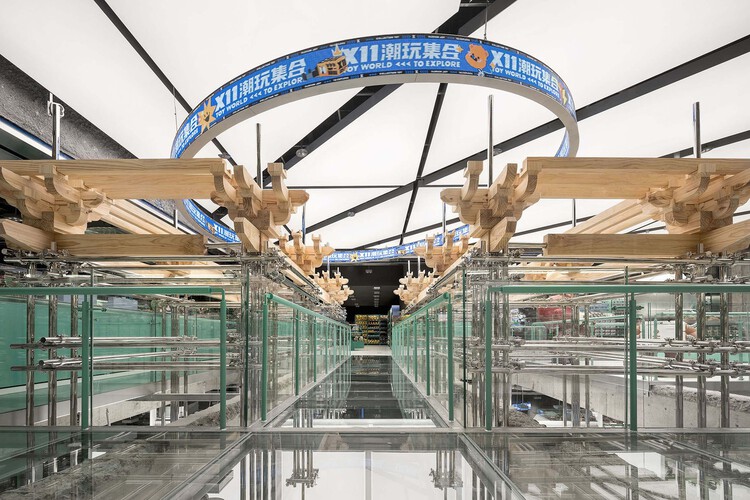 X11 Flagship Store / BloomDesign. Image © Haha Lu
Shelf
Casa di Ringhiera / studio wok | ArchDaily Brasil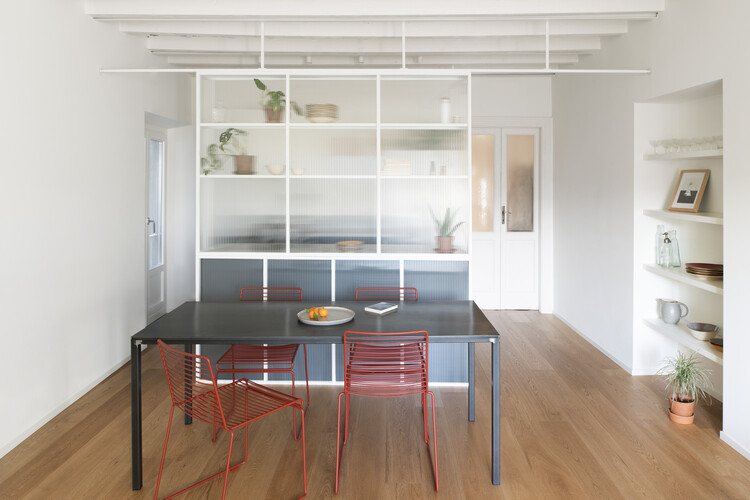 Casa di Ringhiera / studio wok. Image © Federico Villa studio
Apartamento LA / David Guerra
Apartamento LA / David Guerra. Image © Jomar Bragança
Apartamento Vila / SOEK Arquitetura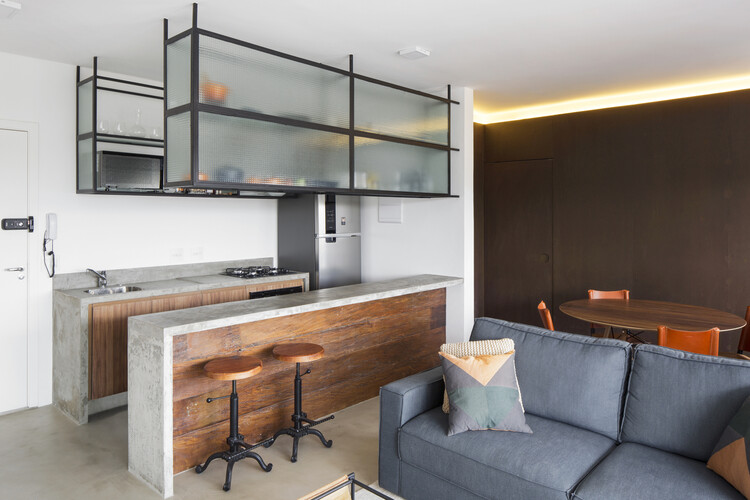 Apartamento Vila / SOEK Arquitetura. Image © Carolina Lacaz
Objects
In Harmony with Nature Cafe / Reutov Design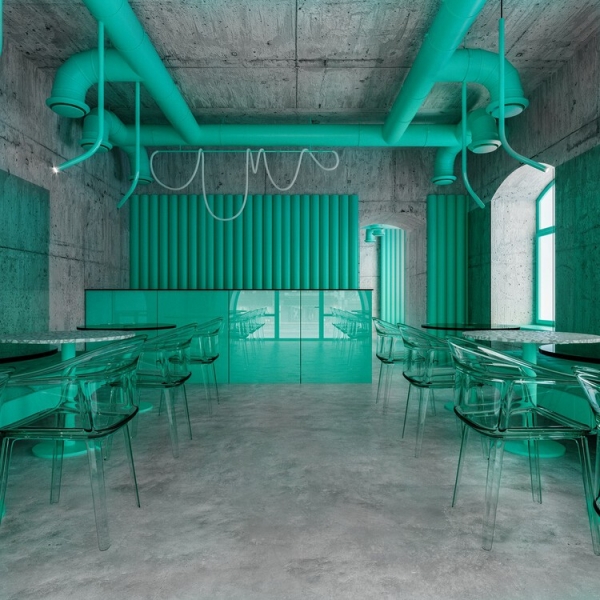 In Harmony with Nature Cafe / Reutov Design. Image © Reutov Dmitry, Gerner Ekaterina
Geijoeng Concept Store / Studio 10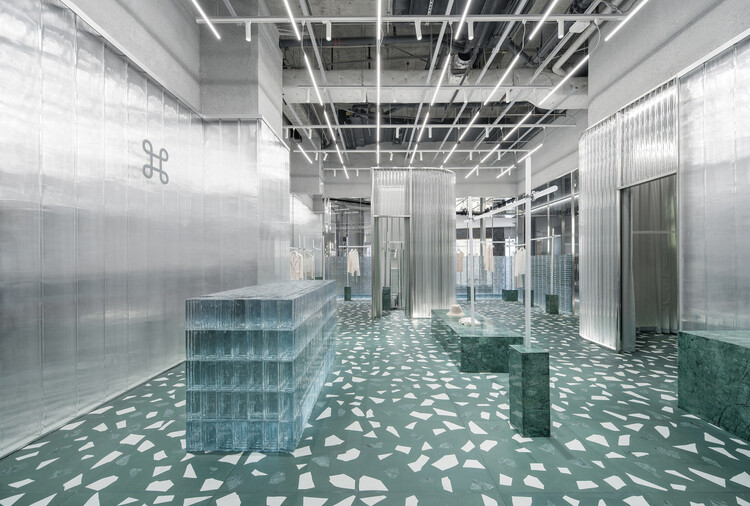 Geijoeng Concept Store / Studio 10. Image © Chao Zhang
Bar Botanique Cafe Tropique / Studio Modijefsky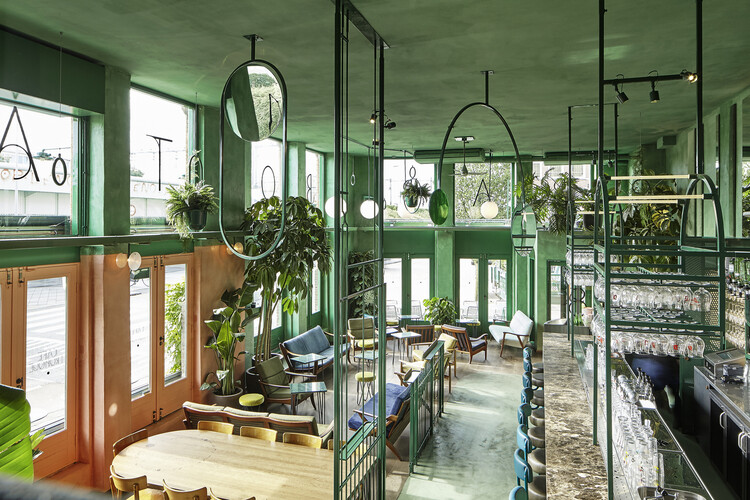 Bar Botanique Cafe Tropique / Studio Modijefsky. Image © Maarten Willemstein
Colored
Urban Day Care Center for Alzheimer Patients / Cid + Santos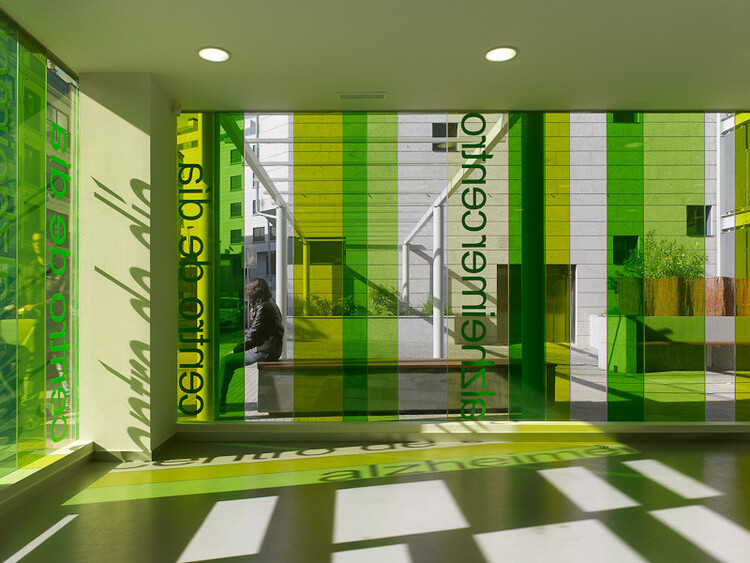 Urban Day Care Center for Alzheimer Patients / Cid + Santos. Image © Santos-Díez | BISimages
Esquire Office / Studio Bipolar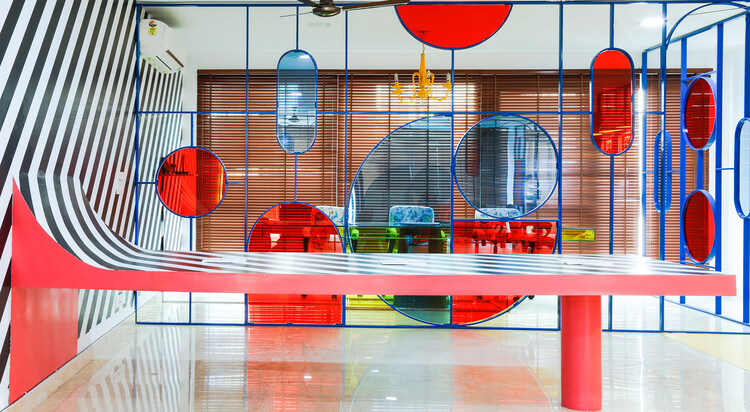 Esquire Office / Studio Bipolar. Image © Suryan//Dang
Loft Solar / Talita Nogueira Arquitetura – 9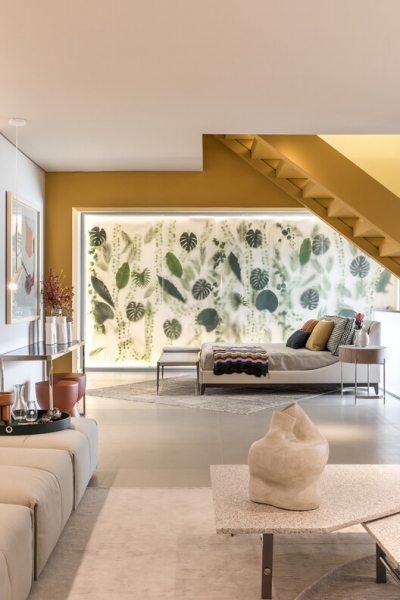 Loft Solar / Talita Nogueira Arquitetura – 9. Image © Eduardo Macarios