Living in a constantly evolving world demands adaptability, resilience, and lifelong learning. In response to these challenges, design competitions offer architects a chance to think outside the box and develop innovative solutions. Whether for theoretical or practical projects, these competitions provide a collaborative platform to promote creativity and innovation in solving contemporary issues. Buildner is one such platform, dedicated to showcasing open architecture competitions that uncover new architectural possibilities.
As a tool for driving progress and fostering groundbreaking ideas, Buildner architecture competitions promote critical discussions on issues such as affordable housing, sustainability, and small-scale architecture. These competitions inspire the next generation of designers to challenge the status quo and develop solutions for global challenges.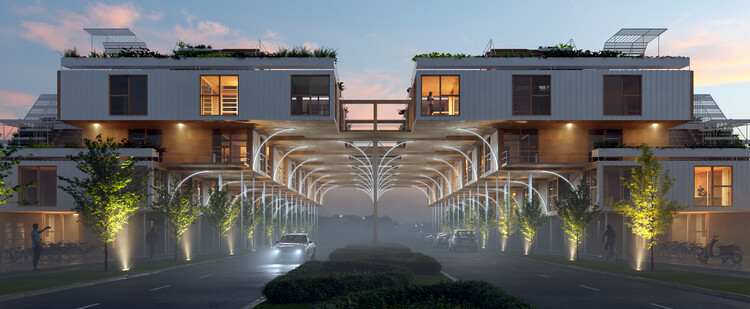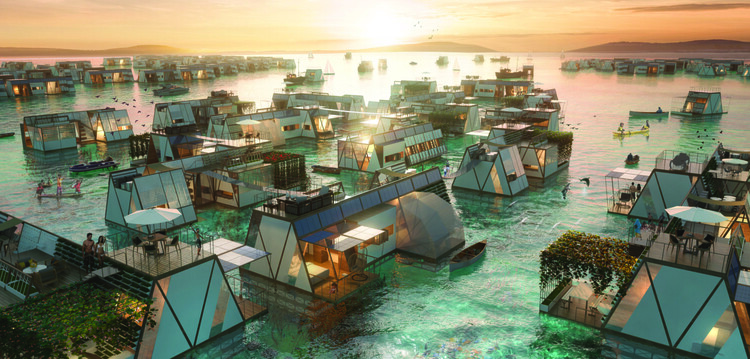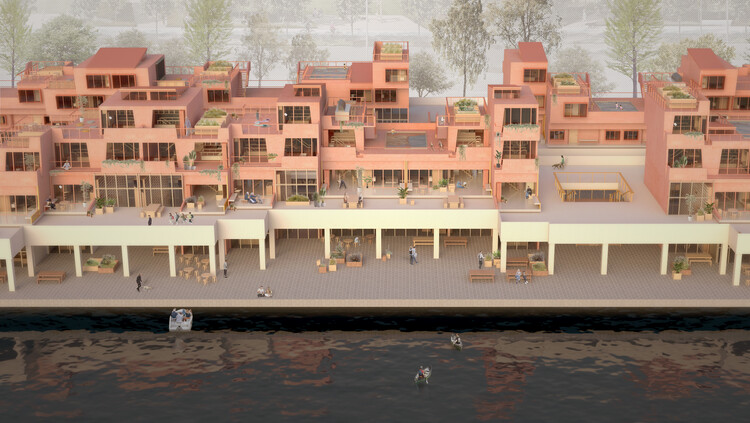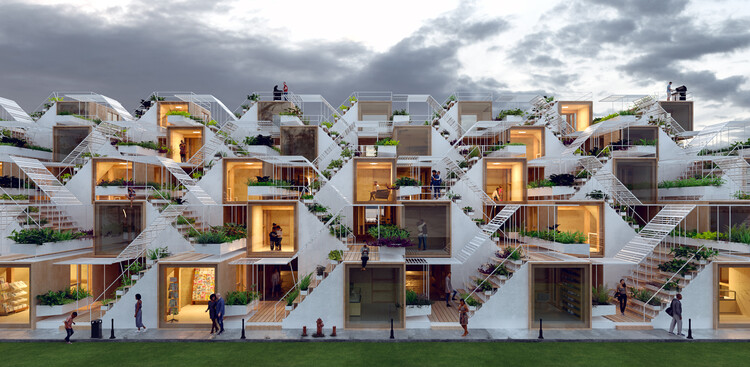 The Emergence of New Lifestyles: Redefining Contemporary Architecture
The rise of new lifestyles has led to an increase in contemporary architectural challenges. As more people move to cities, facing housing and affordability crises, and the construction industry continues to harm the planet, it becomes necessary to seek new ideas for living at a smaller scale and more efficiently.
Innovation in housing can take many forms, such as adaptable reuse, circular building strategies, 3D printing, modular structures, approaches to co-living, new forms of transit-oriented development, revised zoning laws to permit higher densities, or reformed tax codes. However, transforming our way of living requires challenging systemic norms beyond just revising residential design.
Architecture competitions play a crucial role in transforming our way of living by creating a space for developing new technologies, addressing environmental concerns, and changing needs and values. By asking non-traditional questions, such as how to rethink our highway and railway infrastructure, industrial waterfronts, or factories to support new ways of living, these competitions inspire innovative solutions to shape the future of architecture.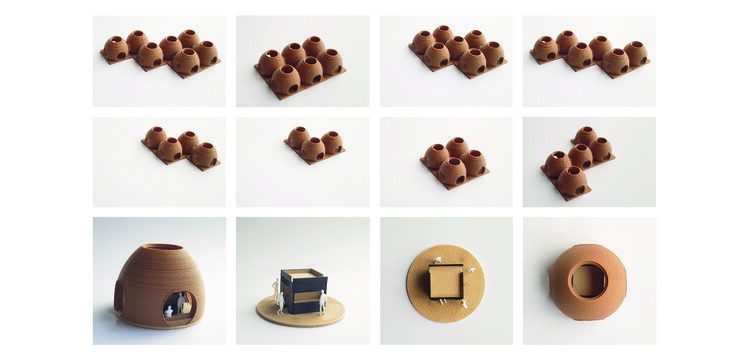 Image by Ben Mc Quaid. Buildner MICROHOME. Image Courtesy of Buildner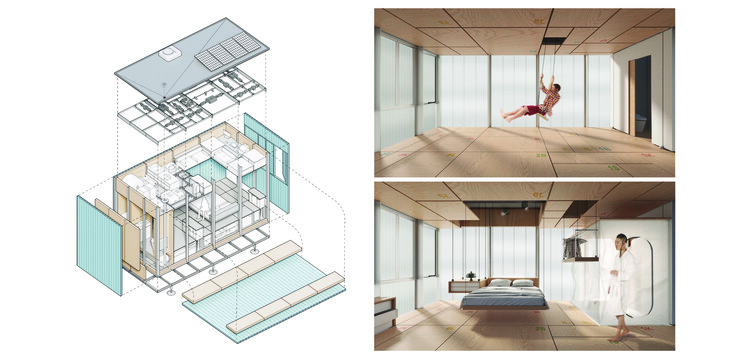 Image by Emanuele Cavaglion, Giovanni Cavaglion, Xiaoxu Liang and Pu Wang. Buildner MICROHOME. Image Courtesy of Buildner
Buildner's pursuit of housing innovation
In response to contemporary ways of living, competitions aim to conceive innovative housing solutions and new strategies for how we live in cities.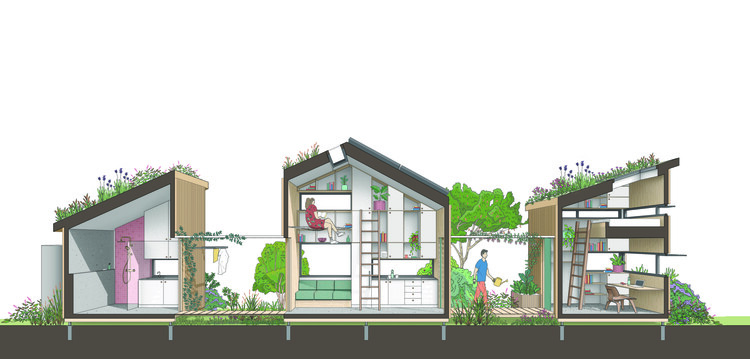 Image by Maggie Cusdin, Stuart Yeap and Adriano Zarosinski. Buildner MICROHOME. Image Courtesy of Buildner
Through the annual MICROHOME event, architects are challenged to design an off-grid modular home sized no greater than 25m2. From all around the globe, it delves into ideas for modularity and reduced material use; for floating home communities to combat poverty and climate change in Bangladesh; for homes designed to maximize flexibility for work-from-home professionals; for environment-specific homes that take advantage of hydroponic gardens for energy requirements, and many others.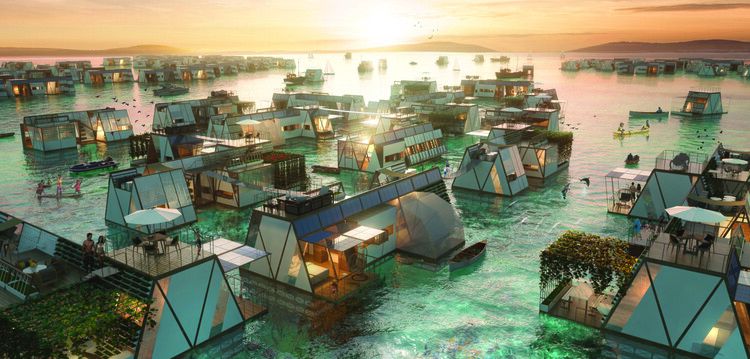 Seeking ideas for global cities with limited housing supplies, the Affordable Housing competition series has focused on different cities such as Berlin, London, Melbourne, Paris, Sydney, Toronto and Vancouver. The proposals inquire into transforming baseline housing conditions particular to these cities by considering spaces below highways, by building atop and within underutilized infrastructure, designing within urban voids, reworking laneways between existing residential developments, and by building new buildings that mix commercial, office and residential programs to increase the dynamism of empty downtown business districts.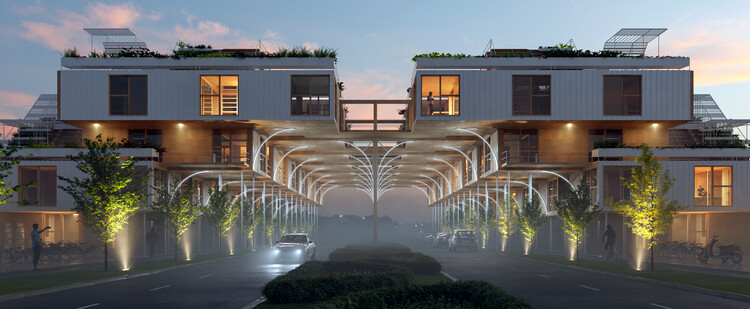 Image by Martin Pretorius and Raphael Trischler. Buildner San Francisco Affordable Housing Challenge. Image Courtesy of Buildner
Ten years of design competitions
Covering two types of competition –ideas and projects– Buildner has for ten years fostered the development of concepts focused on specific themes while also seeking solutions for potential projects. With a diverse international and interdisciplinary jury, each competition evaluates every entry based on their response to a specific brief, together with the recognition of outstanding examples of graphics, means of communication, and distinctive innovative thinking. It is a space that aspires to be a resource, and a source of inspiration for this generation of designers to propose solutions.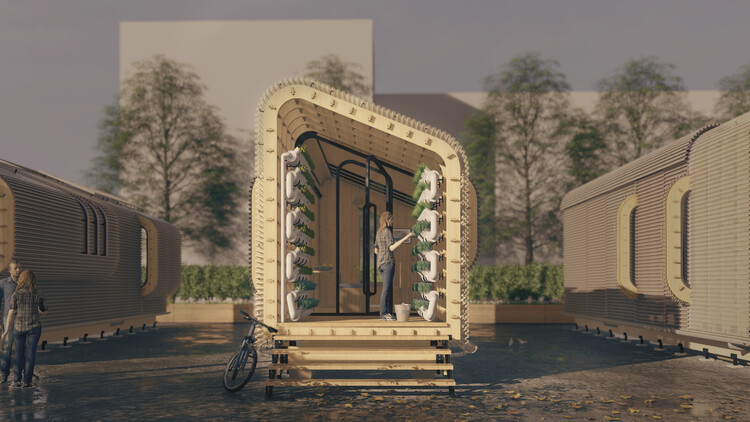 Image by Jerry Liu and Jesse Basran. Buildner MICROHOME. Image Courtesy of Buildner
Since the dawn of architecture, design competitions have been a tool for finding innovative solutions. Used for different purposes, they have yielded groundbreaking movements, building breakthroughs, as well as creating some of the most valued built heritage, such as the St. Louis Arch, the Pompidou Center, the Tribune Tower, and Parc de la Villette. Along with encouraging innovative architecture projects, these competitions also yield ideas that have changed architecture, pushing the industry forward. Just like reading books to expand one's knowledge, competitions are a creative exercise that allows architects to test ideas without real-world limitations.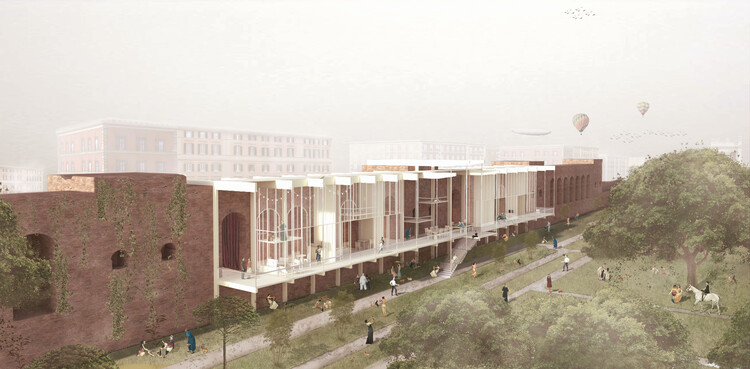 Image by Karin Frykholm, Lisa Fransson and Rron Bexheti. Buildner Rome Collective Living Challenge. Image Courtesy of Buildner