Recall the names of the creators who set main trends in world design of the 20th century. Giants on whose shoulders the legacy of Italian modernism rests. These people, whose creations were often outrageous for their time, always remained true to their individualism.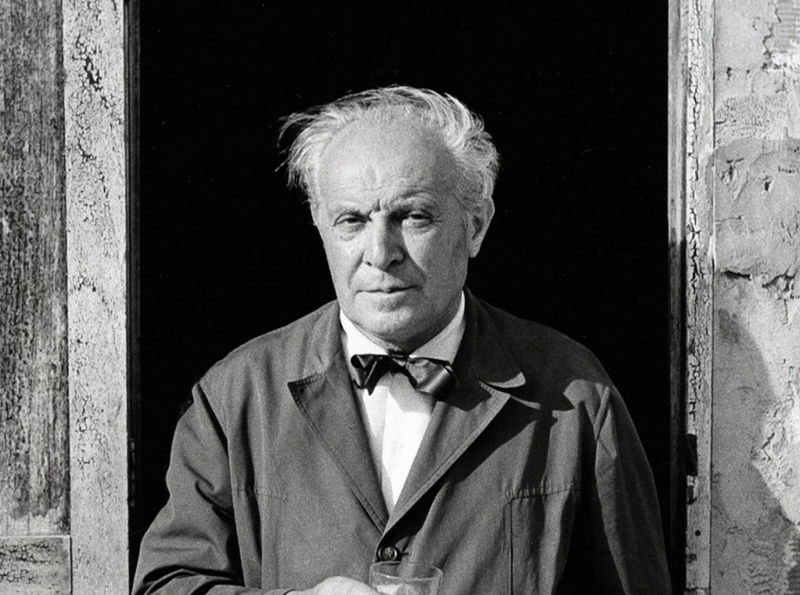 1940s: Gio Ponti
An unsurpassed value in Italian architecture. Father of modern Italian design. Gio Ponti found a way to combine the individuality, creativity and culture of the Italians with the furniture, objects and buildings they created. His prolific work in any of these areas has been incredibly sensual, expressive, and well thought out. An architect by profession, he made a name for himself by designing ceramics, glassware, furniture – and only then buildings. During his life he worked in more than 120 different companies. Ponti was a great professor, writer and founder of Domus, one of the most influential design magazines. He was one of the most charming, generous and inquisitive designers of his era: and he found a place for everyone in his famous open-air studio. His 1961 Pirelli tower still symbolically and literally towers over his native Milan. On the day that the skyscraper was completed, Ponti said: "This tower is so beautiful that I would like to marry her."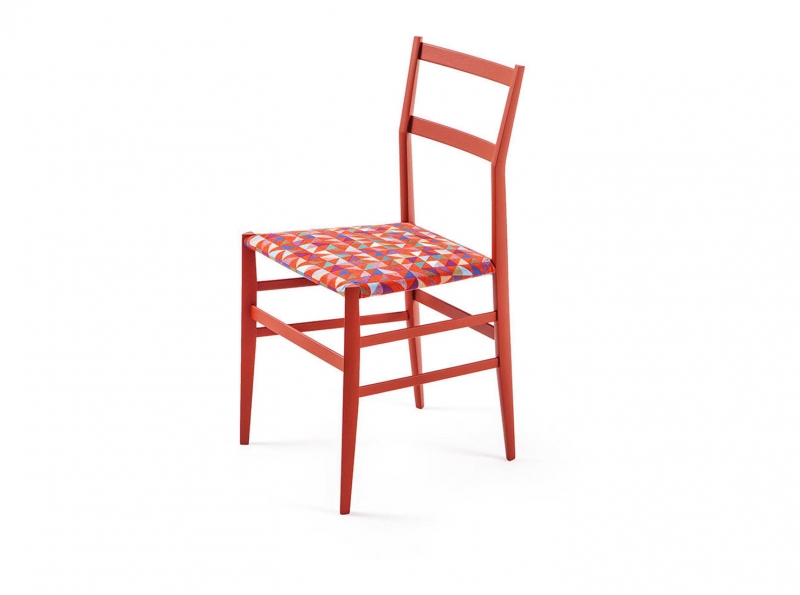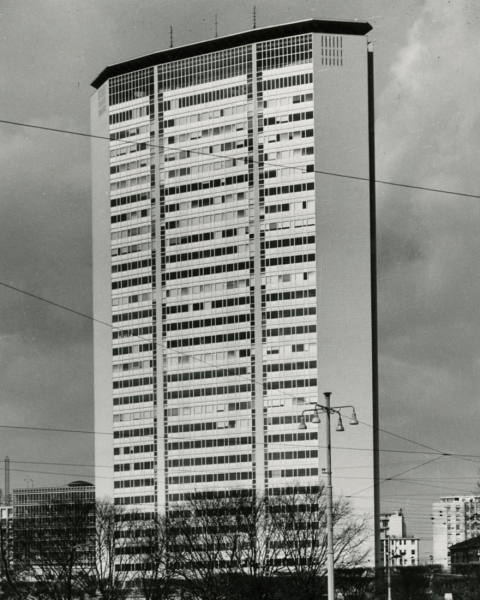 Credenza D.655.1 D.655.2 republished by Molteni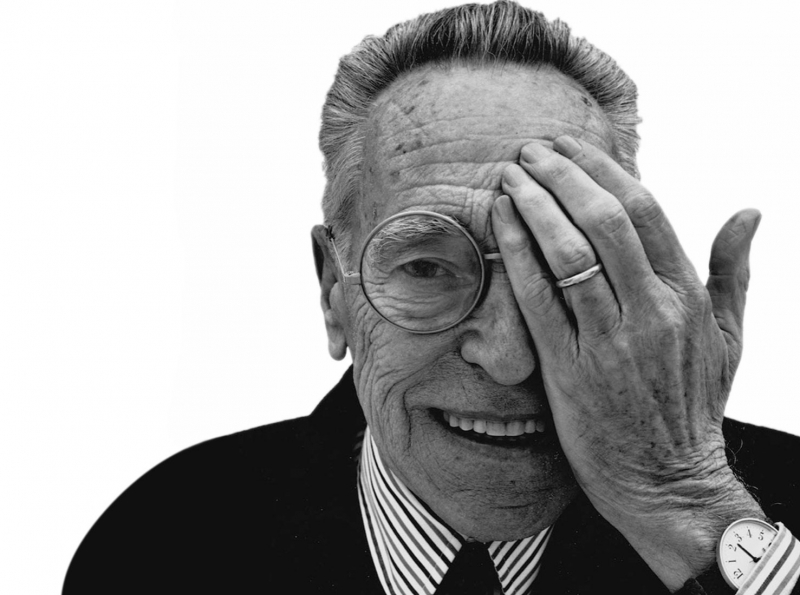 1950 -e: Achille Castiglioni
The most inventive of all Italian designers. It seemed that the most brilliant insights were easily given to him. Achille Castiglioni worked with his brother Pier Giacomo until his death in 1968. Castiglioni adored every day to find different, sometimes not directly related to design, objects and rejoiced at their re-contextualization. Paradox and irony were Castiglioni's working method and his hallmark. His famous Mezzadro stool, in which he used a tractor seat, a veritable pop art piece with strong allusions to Duchamp's ready-made aesthetic, found its way into many luxurious living rooms of the time. Another great example is the high-tech Toio floor lamp, balanced on a telescopic pole with an open transformer as a base. Paola Antonelli, Senior Curator of Architecture and Design at MoMA, called him "a comedian of the silent era, nervous, agile, playful and rather mischievous."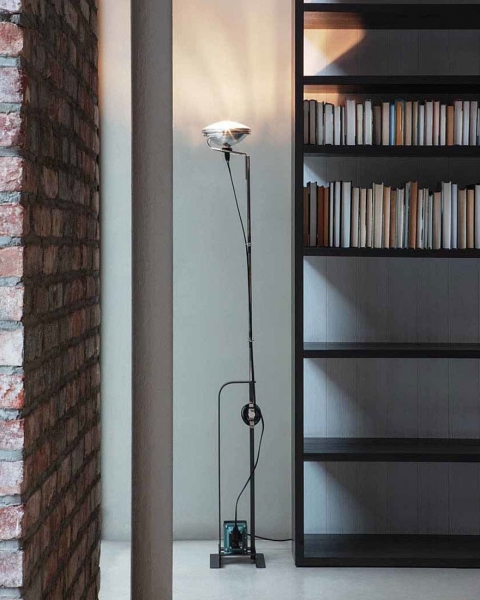 Mezzadro Stool, Zanotta, 1957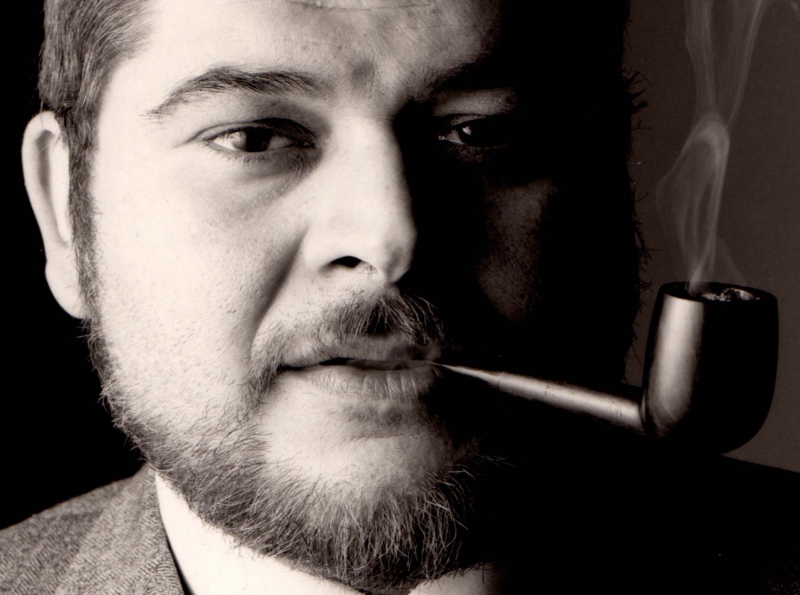 1960s: Joe Colombo
Probably the most stylish and organic of all Italian designers. Colombo was so passionate about creating his own impeccable style that he even allowed invented a cocktail glass, which him to hold both a glass and a cigarette in one hand. Columbo seemed to have been created for the space 60s: the era when plastic becomes the main material fully corresponded to his research in design. He creates the Colombo 4860 chair: it was one of the first mass-produced chairs made entirely of ABS. The silhouettes of his furniture are similar to the scenery of the first films about space: the LEM chaise longue or the upholstery of the Elda chair easily evoke space suits. Colombo was a master at creating a mobile, compact and self-contained environment. Some of his futuristic modular living quarters still look quite contemporary today. Each of them was a large vacuum plastic box with a bed, a kitchen, a bathroom and a closet: everything one person needs. All this was skillfully connected and developed with the precision of a Swiss army knife.
The famous Elda chair at the time of its creation (1963) it was the world's largest piece of fiberglass furniture.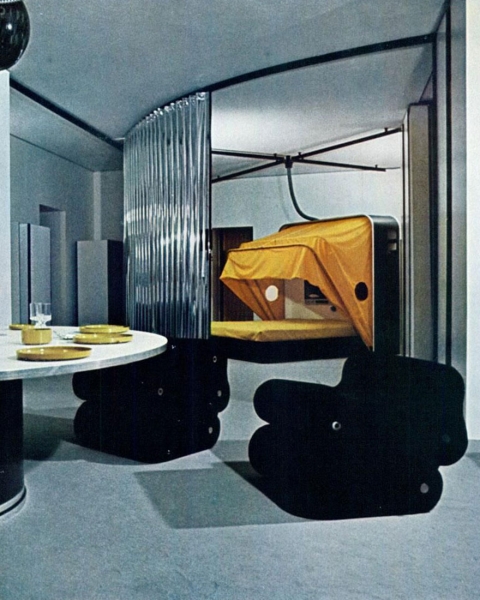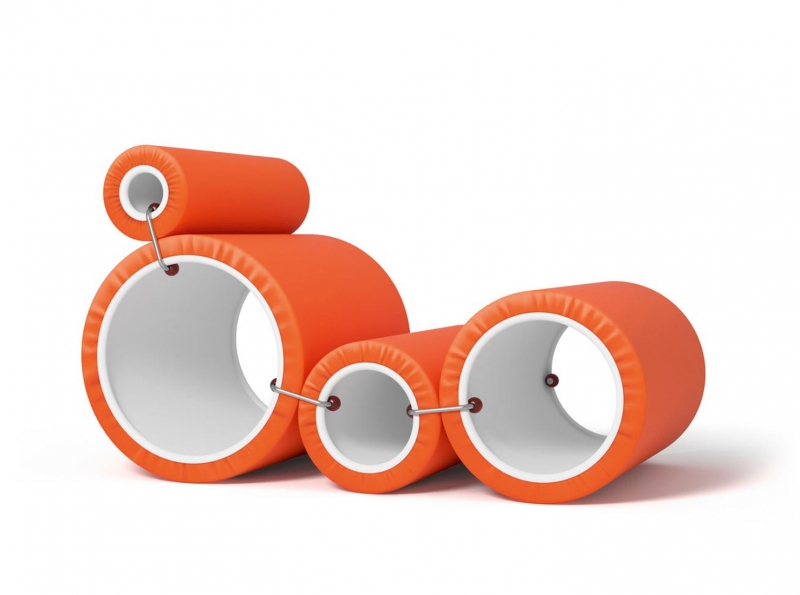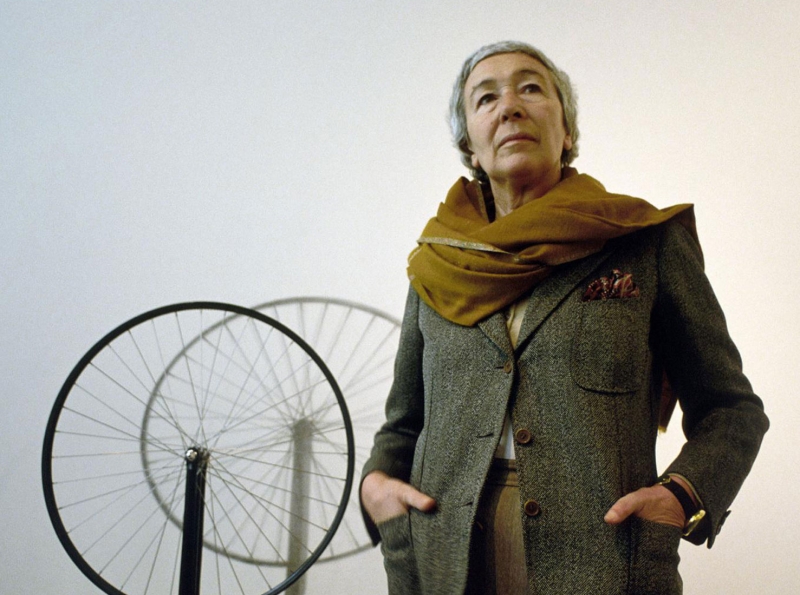 1970s: Gae Aulenti
The designer with the most intelligent and unusual vision in his professional circle. Gae Aulenti furniture and objects are striking in their originality: they are extremely recognizable. If you take only her models in the field of lighting, it turns out that they all claim the title of a masterpiece. For example, the shape of the Pileino lamp was clearly influenced by the outline of the NASA space helmet. Her lamps are high-tech and organic at the same time. The design, at first glance, is somewhat robotic, but in application it is surprisingly functional and practical. The turning point in her career was her hugely successful and award-winning renovation of a Parisian train station turned Musee d'Orsay. She pioneered adaptive building reuse, brilliantly blending historical detail with contemporary style.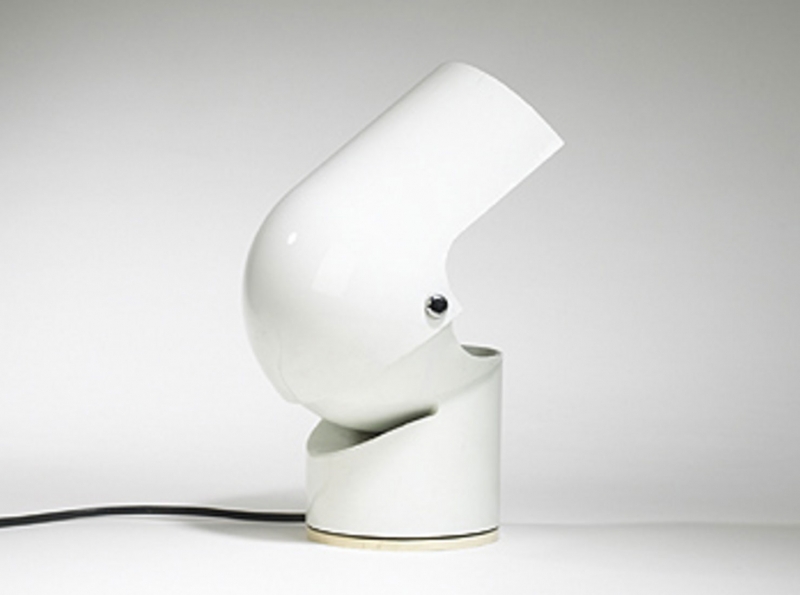 1980s: Ettore Sottsass
The scale of Sottsass' bright and versatile figure was clear even before his design career began. Even before creating his first hit – a red typewriter Valentina for Olivetti – he was friends with musicians Ginsberg and Ferlinghetti in California, opened a publishing house in Italy to translate his works, managed to become famous as a photographer (he photographed Dylan, Helmut Newton and Picasso) and his Don Juan reputation. For years, he photographed every hotel room and bed in which he had sex. His group Memphis, founded in 1981, was an avant-garde response to an international generalized neutral taste in interiors. Her pieces are still amazing: they proved to be the most accurate expression of postmodernism with its hectic, free color and exaggerated design forms. Sottsass was a real provocateur. The prices of his items skyrocketed when it turned out that David Bowie was one of his biggest fans and was a collector of his work.
1990s: Stefano Giovannoni
Italian designer Stefano Giovannoni is the author of textbook items that have forever gone down in the history of everyday culture. Even if only two things remained of everything that he created during his career: the Girotondo metal tray (1989) with carved silhouettes of men, which became the emblem of Alessi, and the Bombo bar stool (1998), invented for Magis and which became , probably one of the most popular bar stools of all time. Alberto Alessi calls it "the champion of everything super popular." Giovannoni's portfolio contains many original objects that combine engineering with vivid imagery. The 90-t was a triumphant time for Giovannoni: his designs won numerous awards, including Design Plus at Ambiente Messe Frankfurt (in 1994 and 1996), 100% Design in London in 1997; and International Forum Design Hannover Award in 1999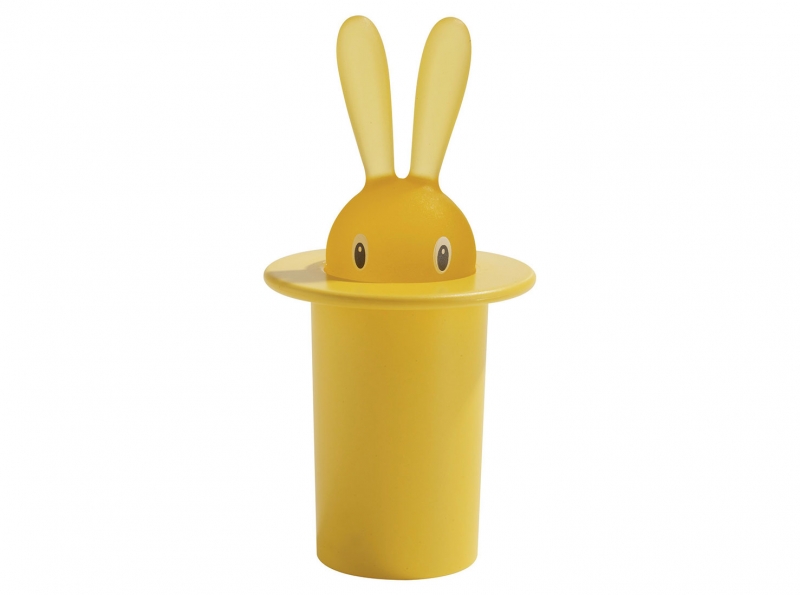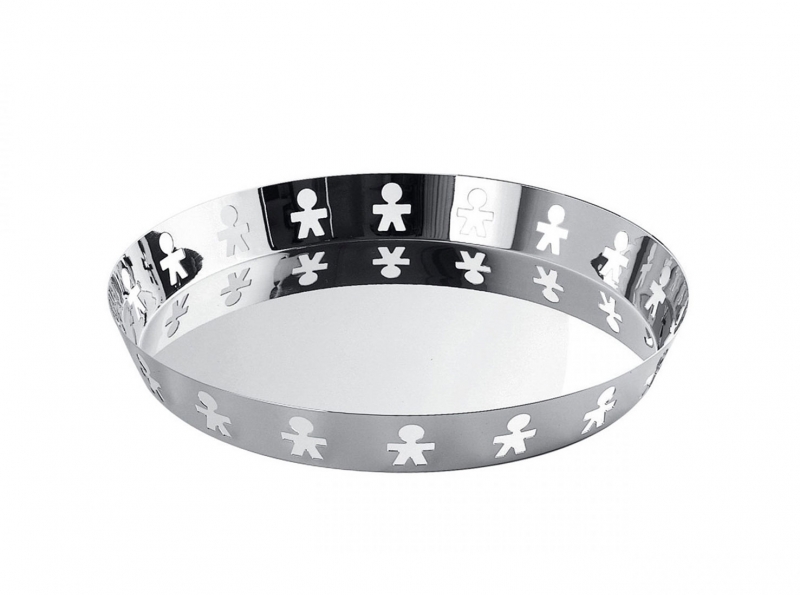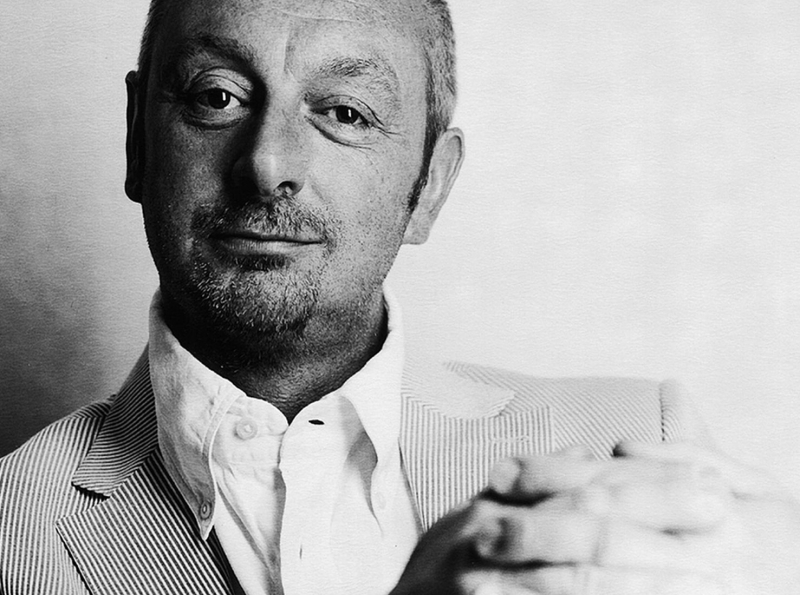 2000s: Piero Lissoni
Architect and designer Piero Lissoni maintains a timeless elegance in everything he does. "I work with simplified forms that hide complexities: materials and technologies." In interiors, he is not limited to walls, he thinks through everything to the smallest detail: he chooses both a sofa model and a towel for the bathroom. He likes to quote Walter Gropius: "I plan each of my projects from a spoon to a city." He opened his own design studio Lissoni Associati in 1986. Since then, Lissoni has had an astonishing career as creative director of several leading Italian brands: Alpi, Boffi, Living Divani, Lema, Lualdi, Porro and Sanlorenzo, for which he also designs a wide range of products. The recognized master of contemporary design has worked with many international brands including Alessi, Atlas Concorde, B & B Italia, Bonacina1889, Cappellini, Cassina, Cotto, DePadova Fantini, Flos, Glas Italia, Golran, Illy, Kartell, Knoll, Olivari, Salvatori, Tecno, Viccarbe.
Boffi Kitchen
</p >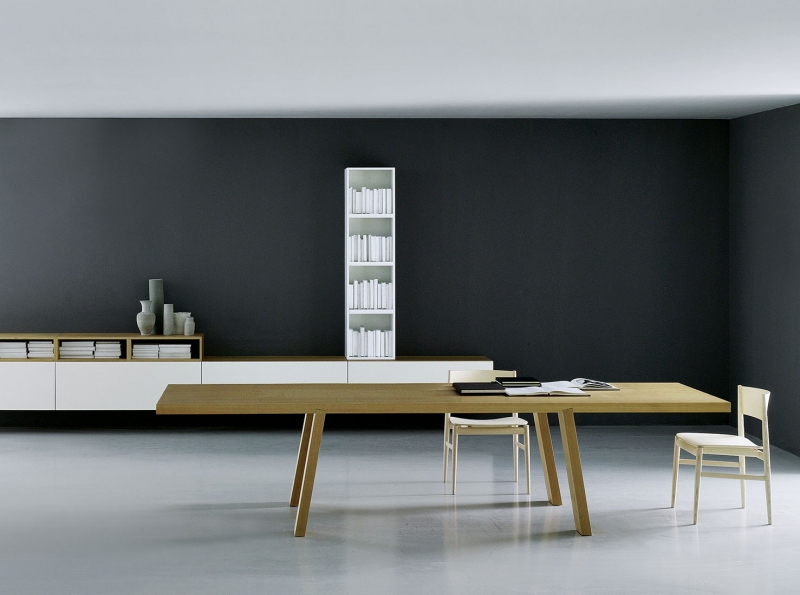 Sake sofa, B&B Italia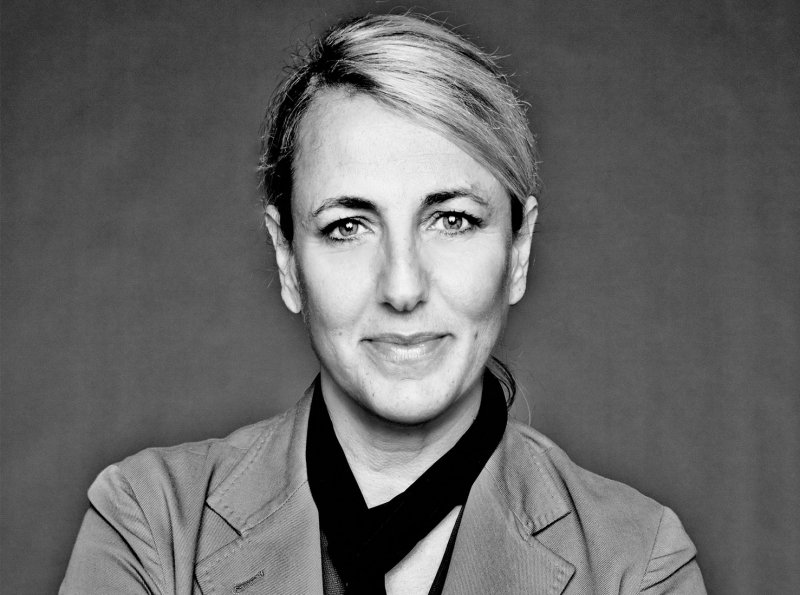 2010s: Patricia Urquiola
Beloved student of Achille Castiglioni and henchman of Pierre Lissoni is one of the first designers on the planet. Patricia Urquiola transforms ethnicity and boldly experiments with technology. The current art director of Cassina, one of the key factories in Italy, she has worked for dozens of companies in her twenty-five years of practice, including Agape, Alessi, B&B Italia, Driade, Foscarini, Flos, Kartell, Moroso . Her armchairs and sofas are beautiful, practical and popular not only in Europe but all over the world. Her favorite method is to break ideas about materials. She tries to avoid one-sided use of the material, and with the help of new techniques, new effects are achieved in the use of felt, marble, rattan, metal and ceramics. "It doesn't matter if you are a man or a woman, it is important how you relate to the company, how you manage the process, how you work on the implementation of the project and how you reveal your personality," Urquiola is sure.