"It's our DNA. A bit of geometry and a bit of anarchy", defines Humberto Campana about the Ripas collection launched last Tuesday (21st) for Firma Casa. The line with six pieces, between buffets and bars, brings elements already worked on in other creations of the studio, combined in a powerful way.
The collection is the first launched after Fernando's death, in November last year, and he participated in it, said Humberto Campana in an interview with HAUS. In it, the brothers worked on three materials: metal, marble and soapstone.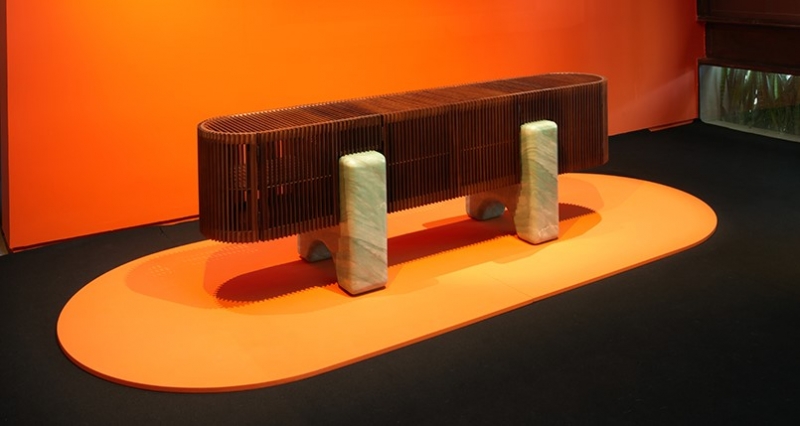 Their choice was the decision that led the development of the pieces. "Materials are always the starting point. It's the origin of everything", revealed Humberto, who also said that it was his brother who designed the steel bases.
The metallic feet carry references to renowned creations by the duo, such as the Corallo armchair and the Novelo sofa. "This play between weight and density, light and opacity, reveals different personalities for the pieces. Like a character changing costumes, transiting between formal and casual", explains the designer.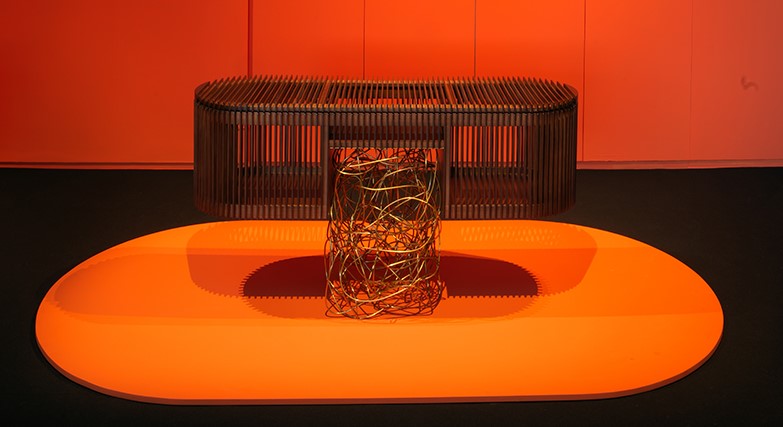 About the new steps of the Campana Studio, the advance news are the launches that should happen at the Milan Design Week, in April. "A mirror that celebrates the 25 years of partnership with Edra, a lamp for Lasvit, a chair for Queebo, among others", concludes Humberto, with the air that there is a lot to come.