It can be used as a tray, reading table or garden tool tray.
Fatboy designed the Jolly Trolley to "make every day a party." With it, you can drive up to your guests at a party and offer them cocktails or take it to the balcony, decorate with plants and put books and magazines on top.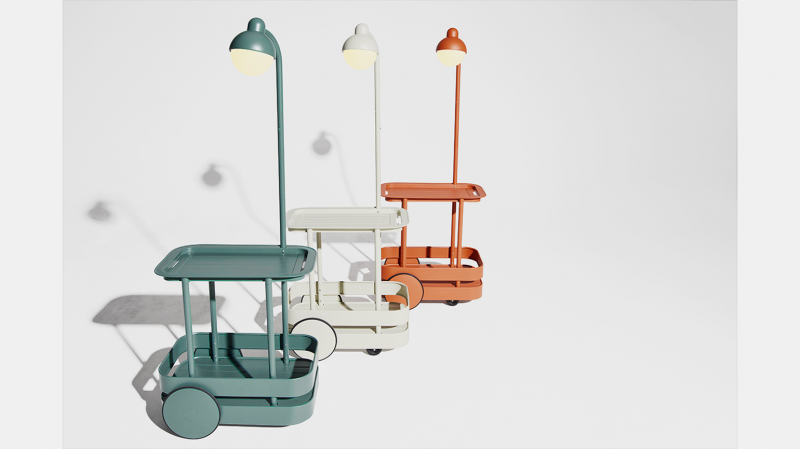 Jolly Trolley
Photo: Fatboy
Designers have tried to make the most functional item. The trolley can be used both as a mobile bar and as a table for gardening tools. It was made of aluminum and applied a moisture resistant coating so that it could be left on the street.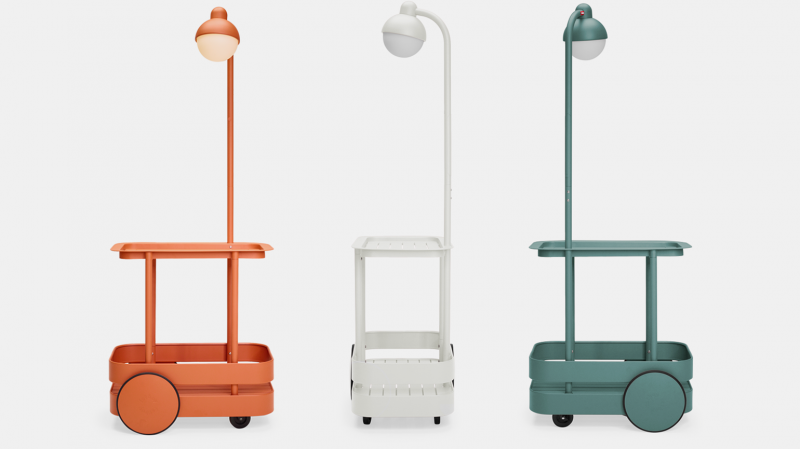 Jolly Trolley
Photo: Fatboy
The upper part is removable: it can be used as a tray to serve snacks and drinks. The tube to which the lamp is attached contains a rechargeable battery – it can be removed and charged via USB-C. The trolley is sold in three colors – dark sage, light gray and tangerine.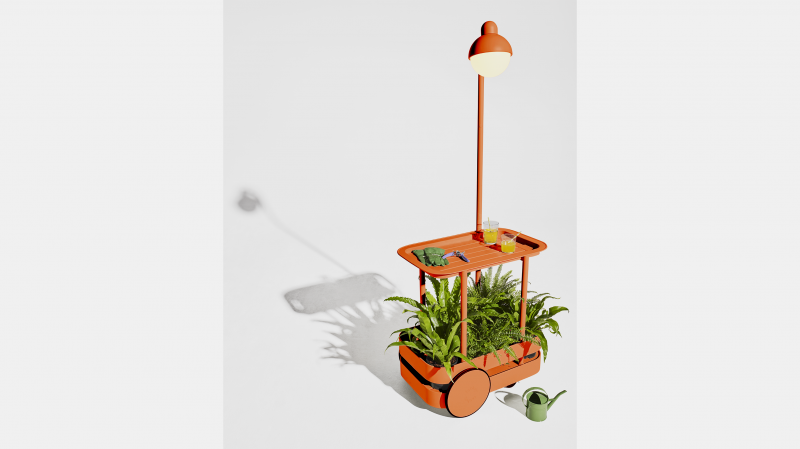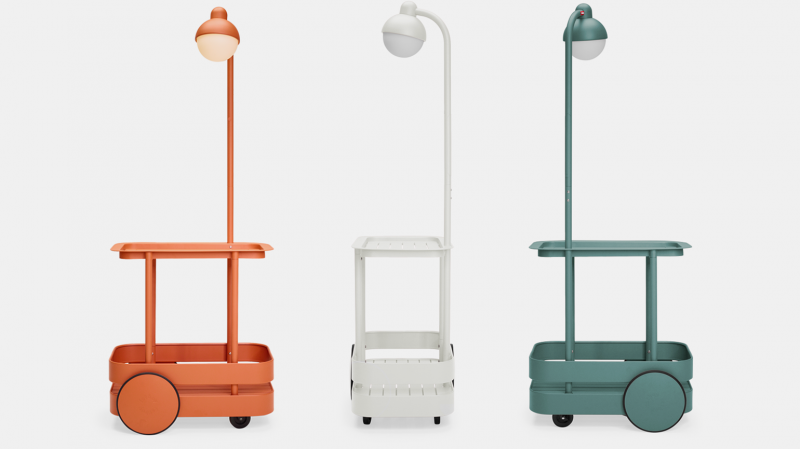 Jolly Trolley
Photo: Fatboy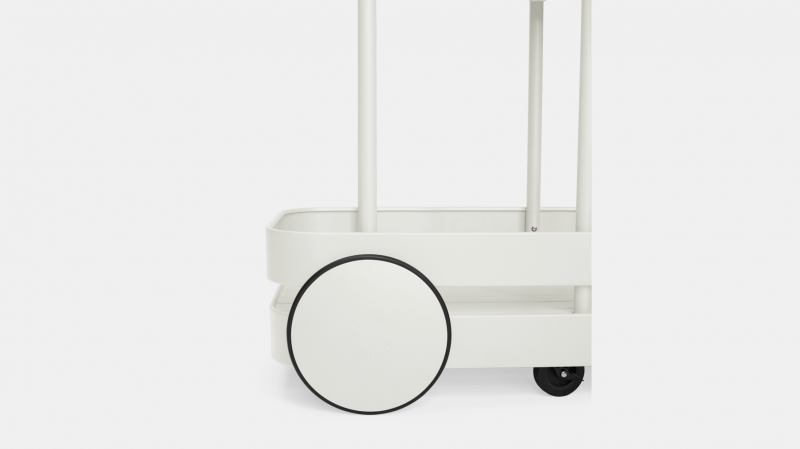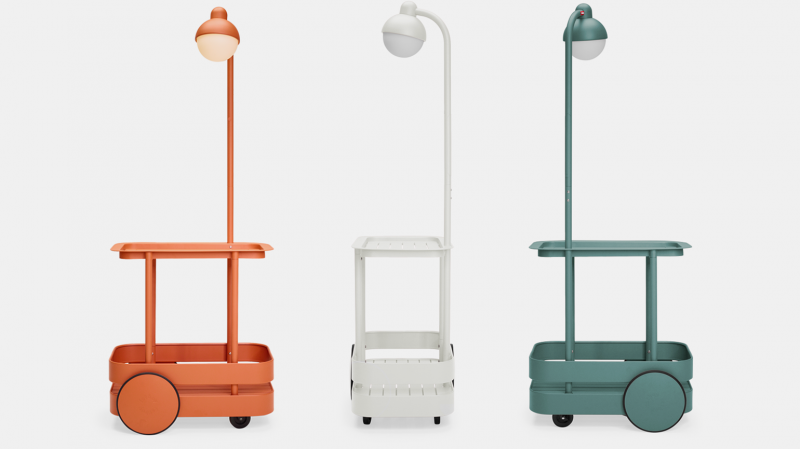 Jolly Trolley
Photo: Fatboy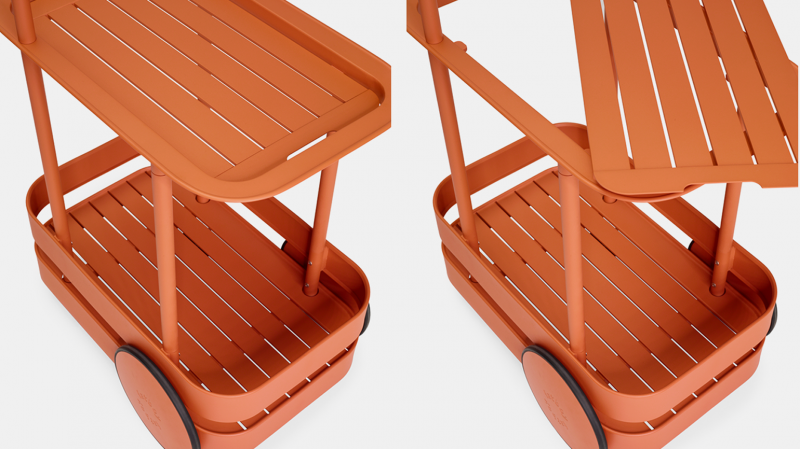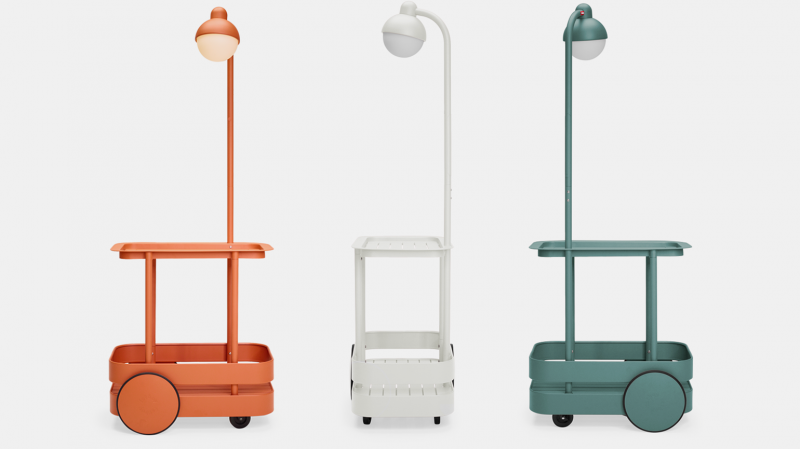 Jolly Trolley
Photo: Fatboy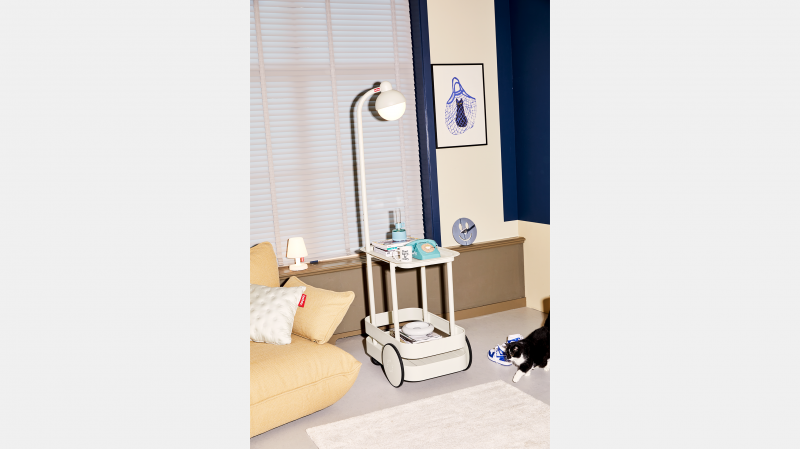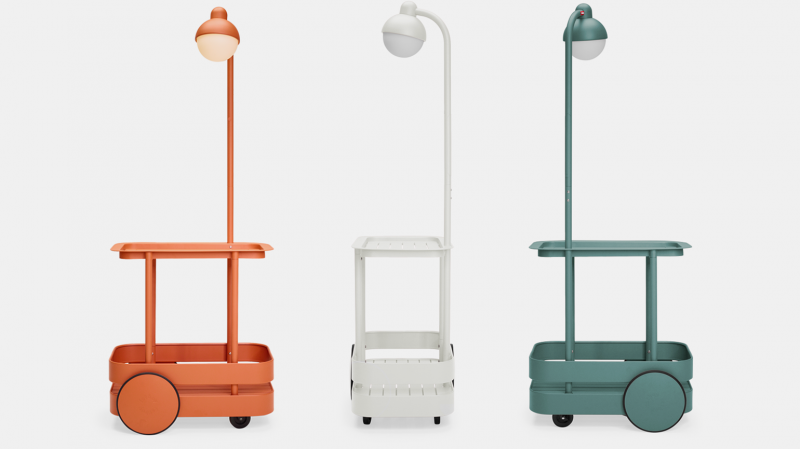 Jolly Trolley
Photo: Fatboy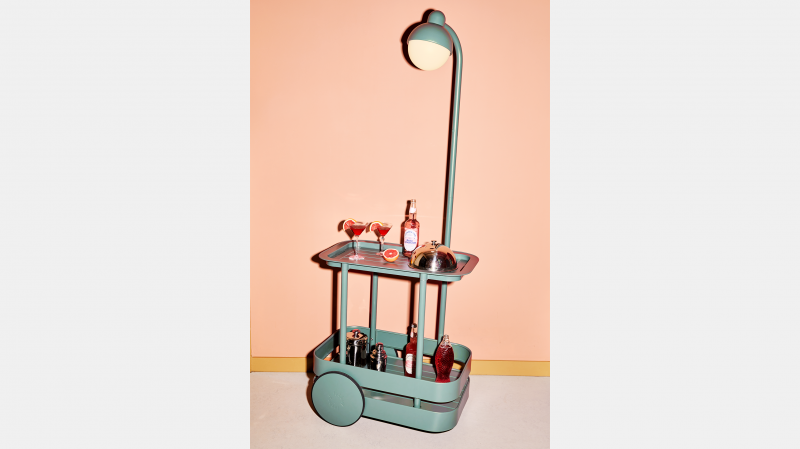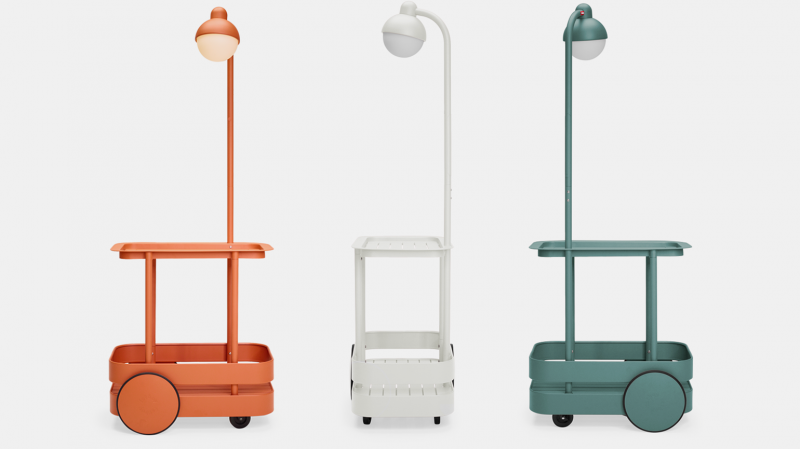 Jolly Trolley
Photo: Fatboy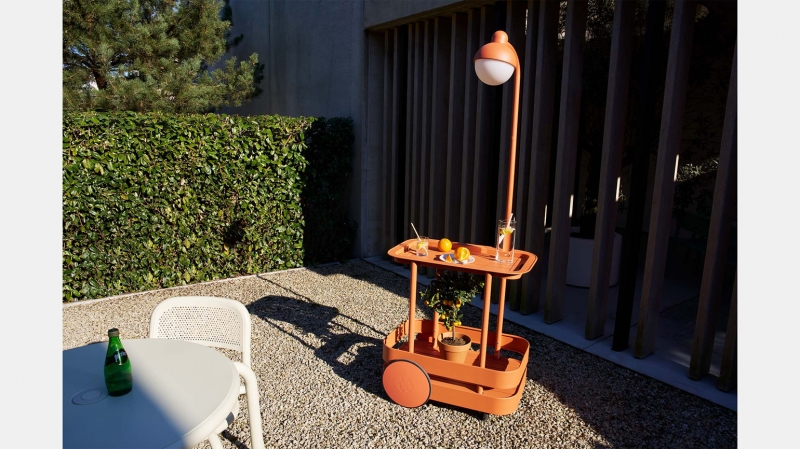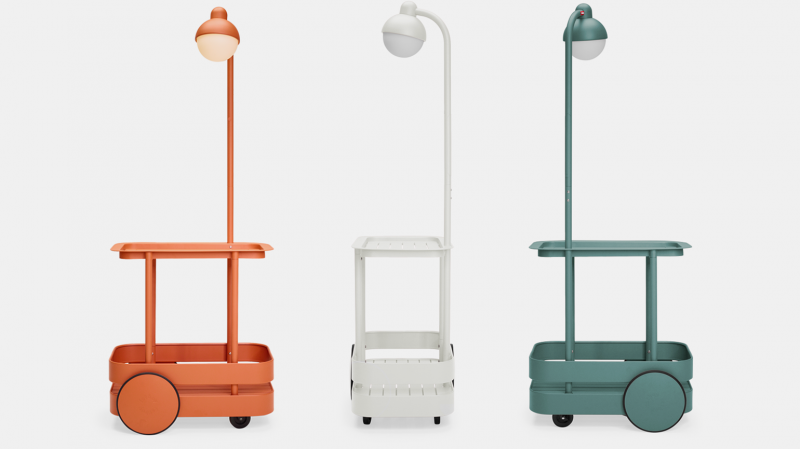 Jolly Trolley
Photo: Fatboy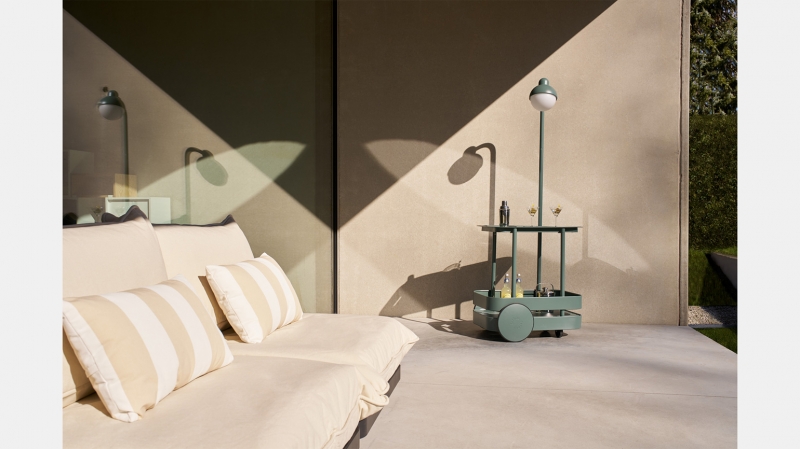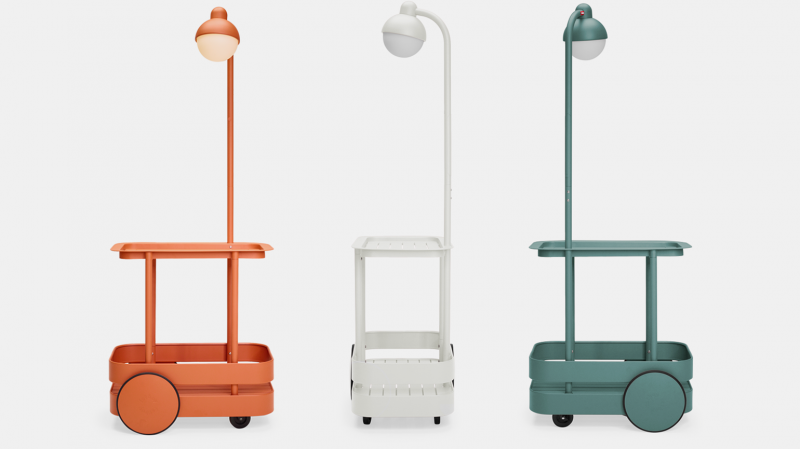 Jolly Trolley
Photo: Fatboy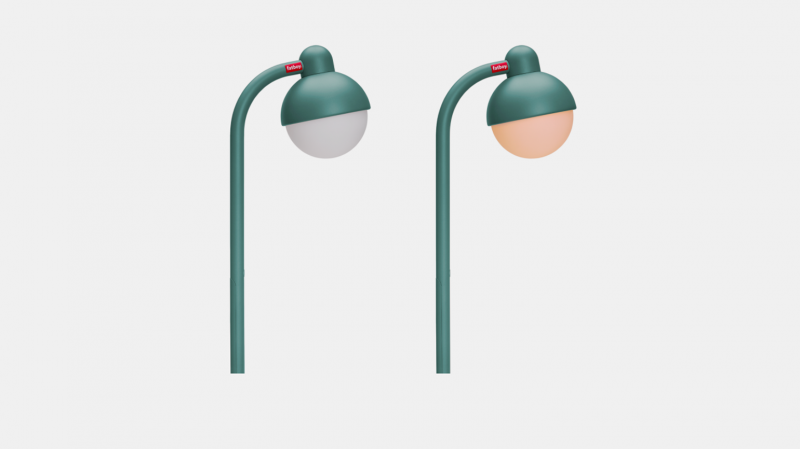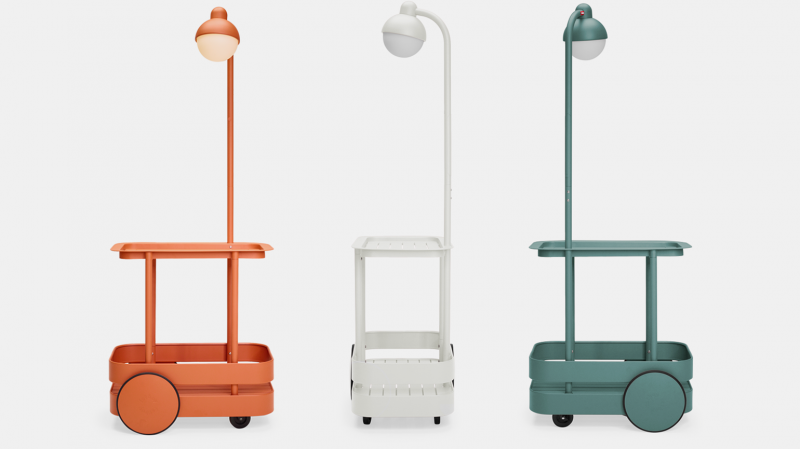 Jolly Trolley
Photo: Fatboy