The winners of the iF Design Award 2023, one of the main design awards in the world, were announced this Thursday (13th) in Berlin, Germany. In total, 68 Brazilian projects were awarded (a record number for the country), three of them with the highest trophy of the award, the iF Gold Award.
Brazil was featured in the Interior Architecture category, with an iF Gold Award given to the BC Arquitetos office – led by Camila Avelar and Bruno Carvalho – for the interior design of Residência DN, a 230 m² apartment located in a building from the 1970s in the Gardens, in Sao Paulo.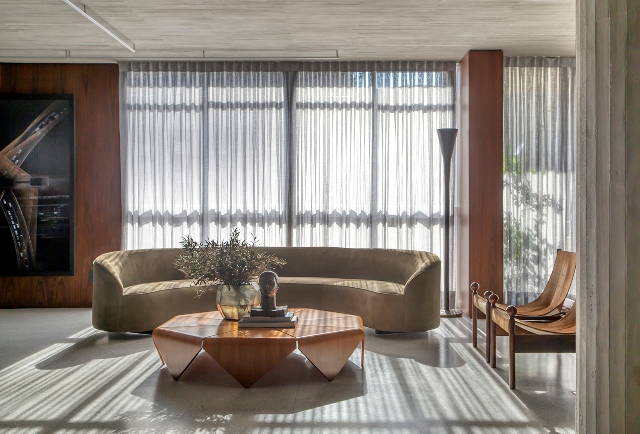 The proposal and design of the project takes modernist, contemporary and minimalist influences to the space. In the jury's assessment, "it is a sensory and scenographic project inspired by a keen sense of contemporary poetics" and that "respects the original spirit of the building", based on the pillars of architecture, art and vintage furniture.
The other top awards achieved by Brazilian projects this year went to Curitiba-based designer Luiza Nery, winner of the iF Gold Award in the Service Design category, for developing the app for the Câmbio Verde program (from the City of Curitiba), and to the Rio de Janeiro studio Café.art, which had four award-winning projects, including iF Gold in the User Interface (UI) category for the website of the podcast Cova Medida, a Radio Labuta program.
Tupiniquim Highlight
The 2023 edition of the iF Design Award had nearly 11,000 submissions from 53 countries. Among them, 145 were Brazilian, 92 were finalists and 68 ended up awarded, a rate of 47% of awarded works – a result significantly better than that of 2022, when 30% of the projects presented by Brazil were awarded. Superintendent director of Centro Brasil Design (CBD), the institution that represents the iF Design Award locally, Letícia Castro celebrated the performance that, according to her, "reinforces all the potential of Brazilian design and generates more and more visibility for our companies".
Brazilian projects were also awarded in categories such as lighting, architecture for retail and hotels, furniture, residential architecture and interiors. Check out some highlights: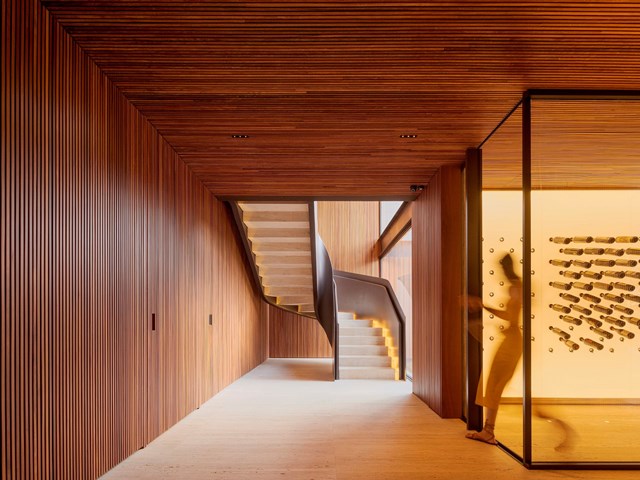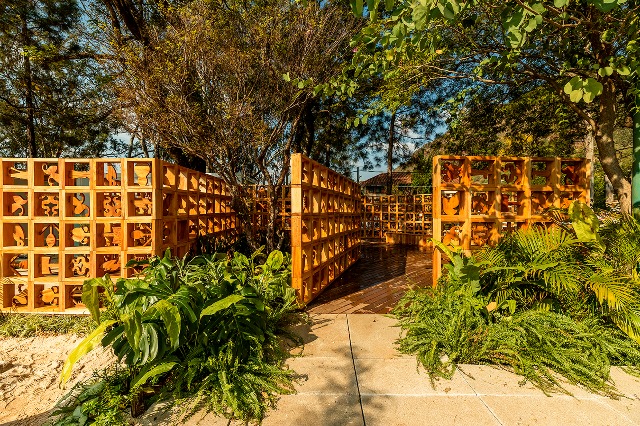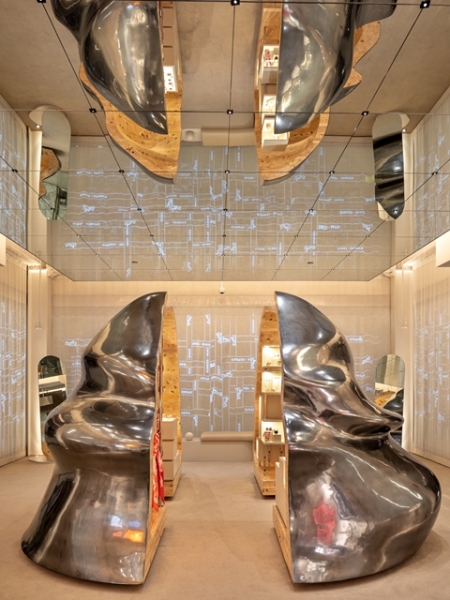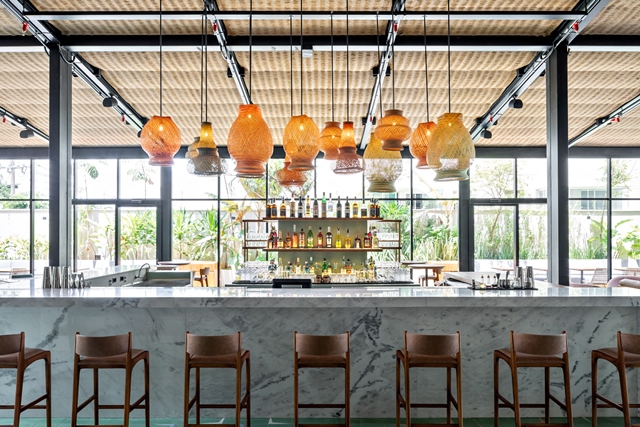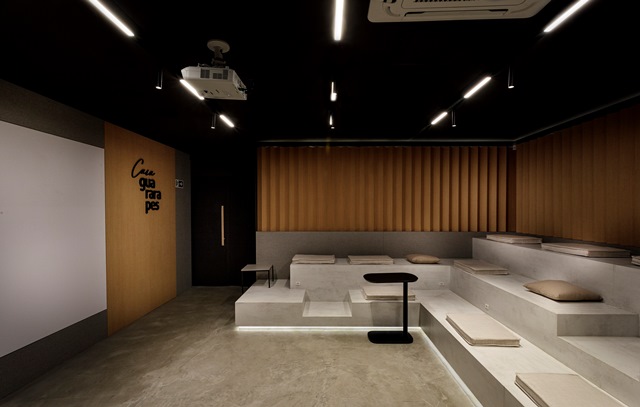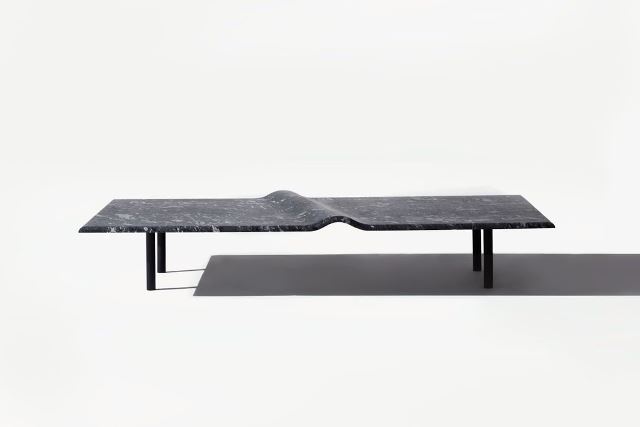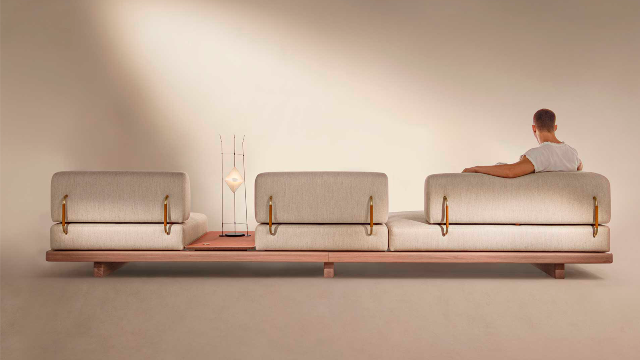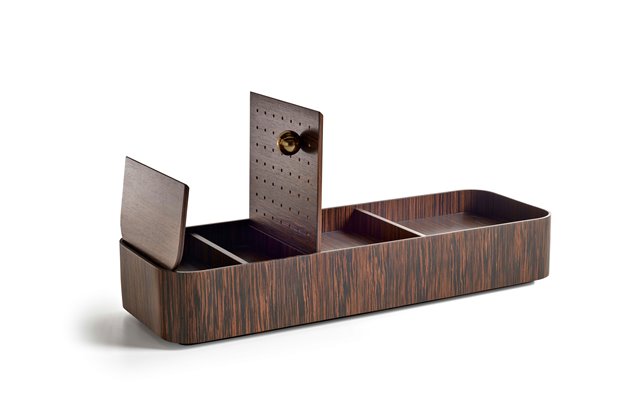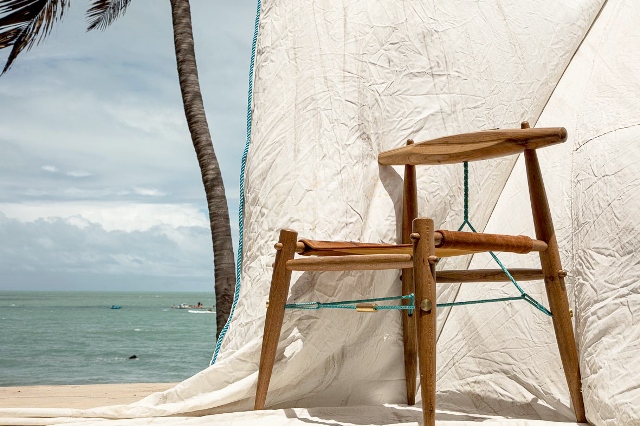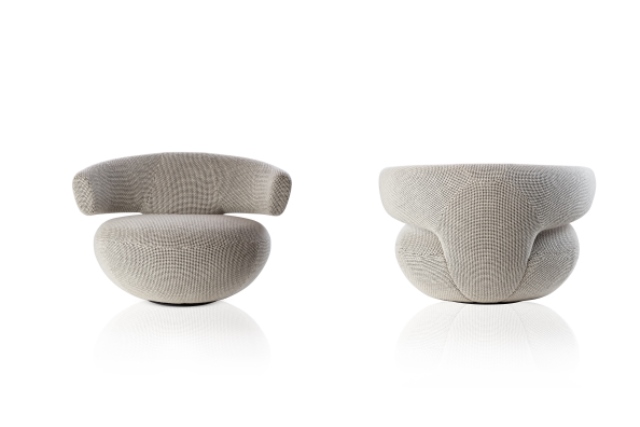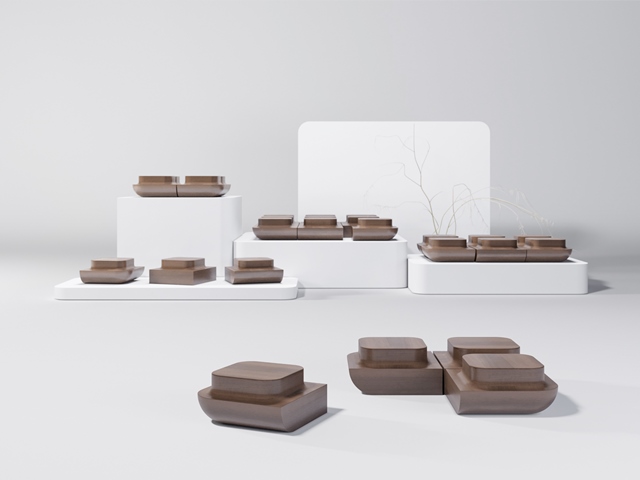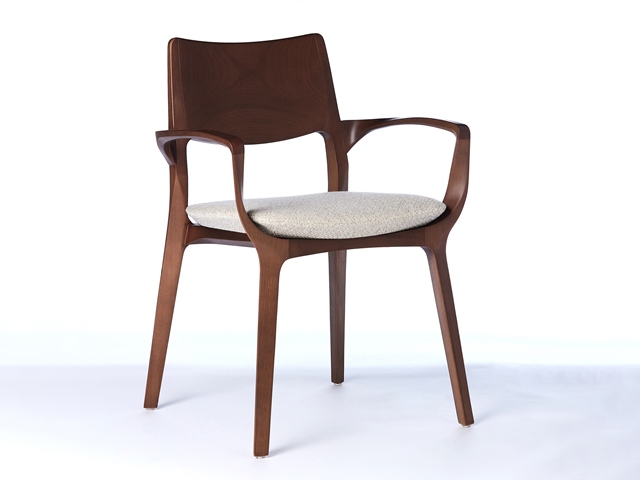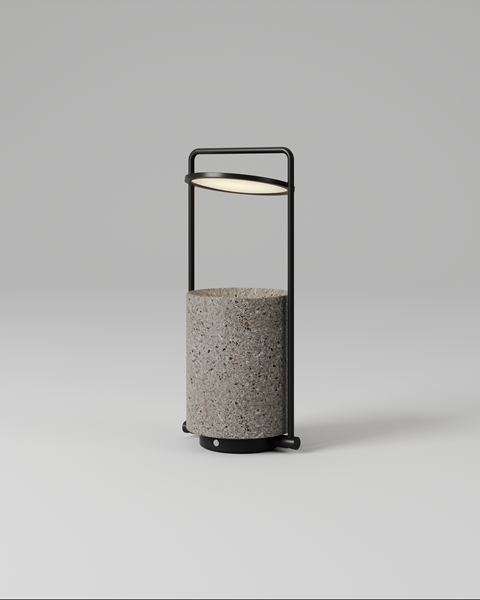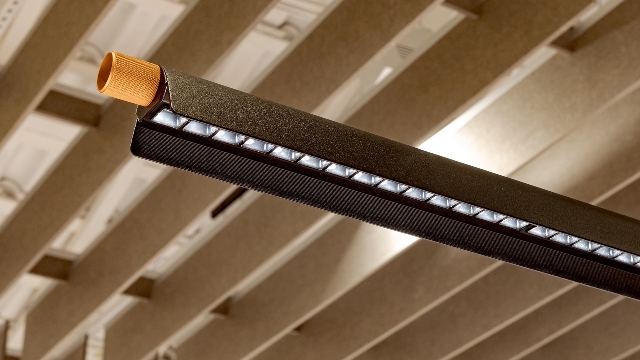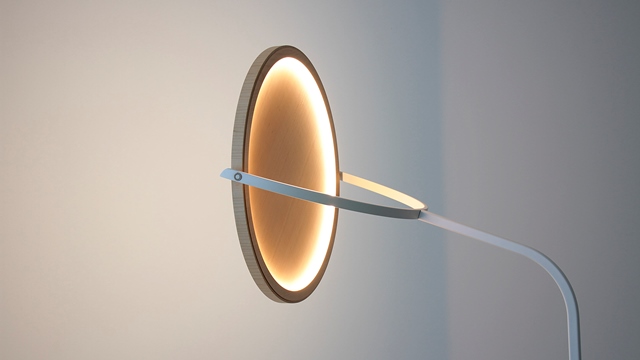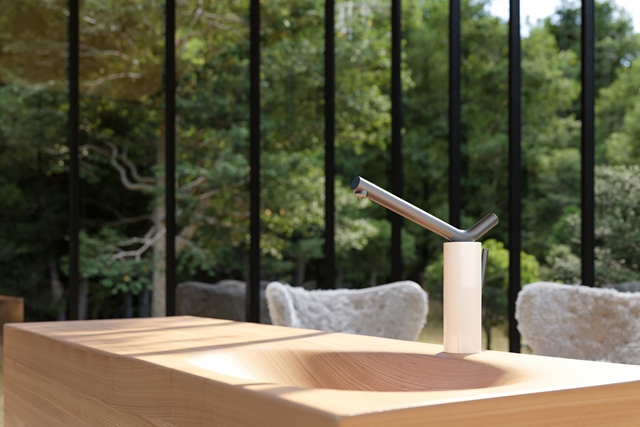 The winners of the iF Award are defined by a jury composed of 133 specialists based on the evaluation of each project in five criteria: idea, form, function, differentiation and impact, with the selection of the 75 winners of the iF Gold and other awardees. Among the judges for this edition was the architect and designer Guto Requena, who represented Brazil alongside Larissa Abad, specialist in Product Design at Grupo Boticário, and Patrick Speck, design leader at LIXIL Global Design (EMENA).
The iF Design Award Night, the awards ceremony, is scheduled for May 15 at the Friedrichstadt Palast in Berlin.