The Snow Apartment. Image Courtesy of penda
The traditional architecture of the past can sometimes seem a long way from the modern, open-plan environments we enjoy today. But while some seemingly bygone upper-class room typologies like parlors, drawing rooms, and smoking rooms still exist by other names – dens, snugs, and man caves, to name a few – other architectural intricacies are more rarely replicated.
Back staircases, sculleries, and drying rooms, for example, were at one stage imperative for properties of a certain size and status to function. But just like a woolen jumper accidentally washed on the wrong setting, technology has reduced the size of laundry workspaces over the past century. Small homes like Under the Barao's Sky Apartment in Sao Paolo, Brazil, for example, are now able to replace separate laundry rooms and pantries with all-in-one kitchen-diners that integrated small washing/drying appliances into an open kitchen layout, leaving more room for living.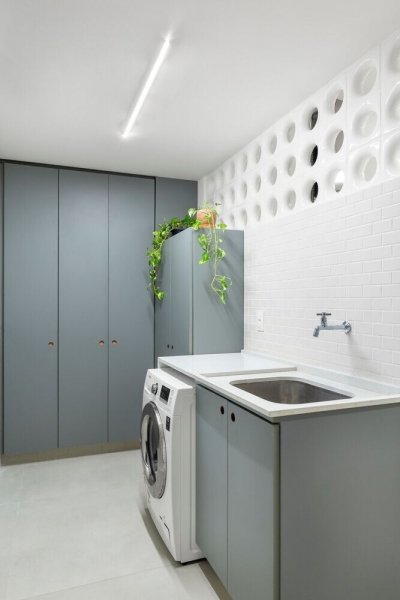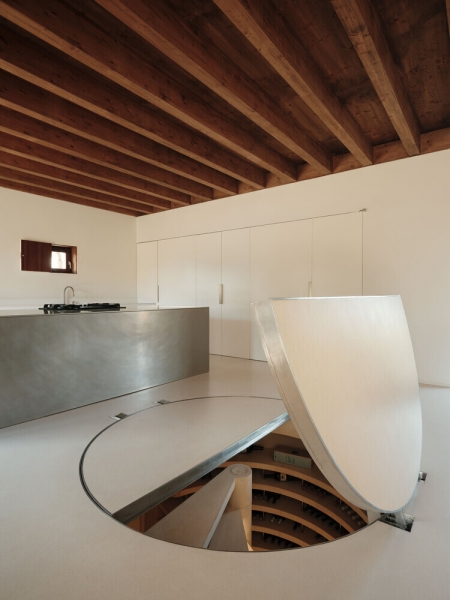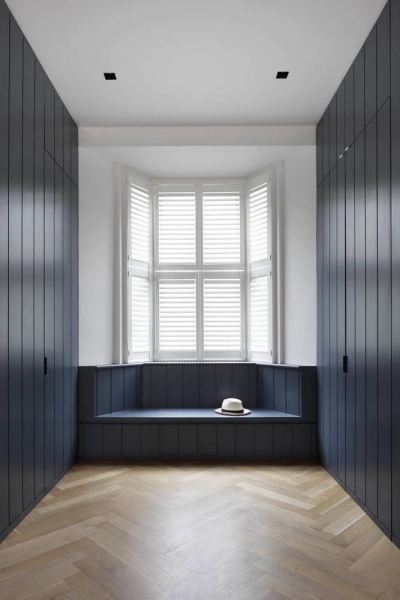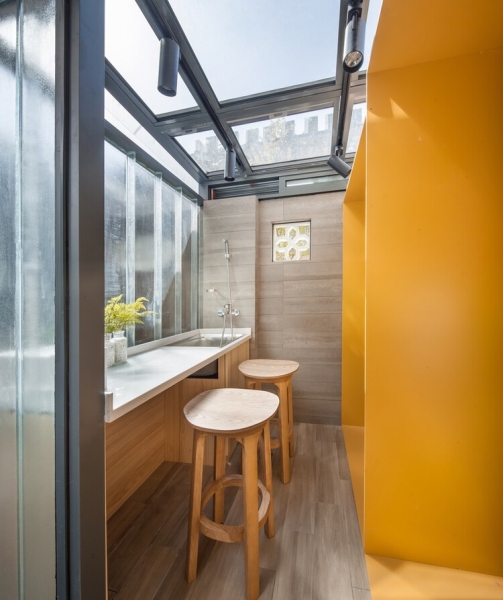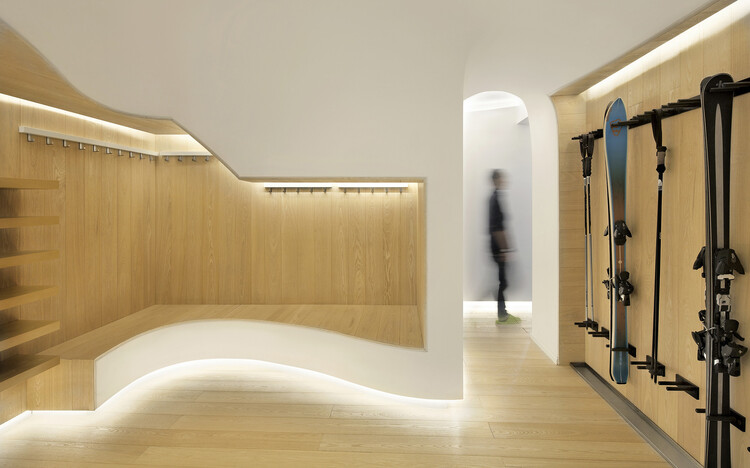 The apartment's newly opened-up space allows sightlines and natural light to stretch from the rear of the floor plan all the way to its outdoor terrace and balcony. But in properties with more generous proportions, dedicating individual enclosed spaces to specialized functions and storage still has advantages. Sound absorbency, temperature and humidity control, cleanliness, functionality, and comfort can all be improved with the appropriation of a little floor space and a wall or two. Here are some examples of larger interiors that utilize their spaces with small rooms of specialized intent.
Laundry rooms
Replacing an enclosed kitchen and further segregated pantry, the LK Apartment in Fortaleza, Brazil, opened its kitchen into dining, then living areas, and onto an outdoor balcony. An abundance of room in the apartment's awkwardly L-shaped plan meant a laundry zone could be separated at the rear, with an internal wall providing the area with its own sink, worktop, and storage. The use of the cobogó wall meant the hidden but ventilated laundry space could be utilized for unsightly air-drying, too.
Even when space is not as forthcoming, meanwhile, as in this slim 105JON renovation to a single-level property in El Vallés Occidental, Spain, repurposing the clients' shed as a laundry room ensured the kitchen could squeeze into the center of the home.
LK Apartment / Estúdio Oficina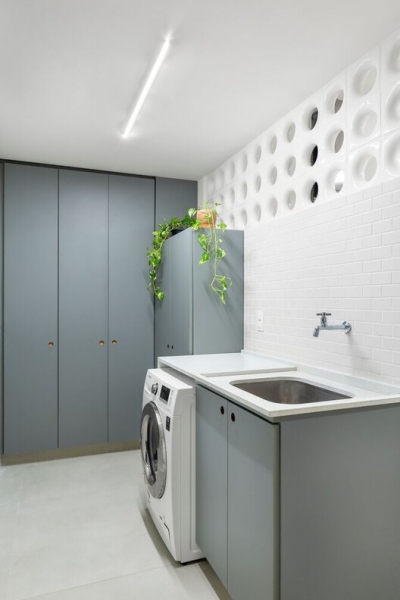 LK Apartment. Image © Igor Ribeiro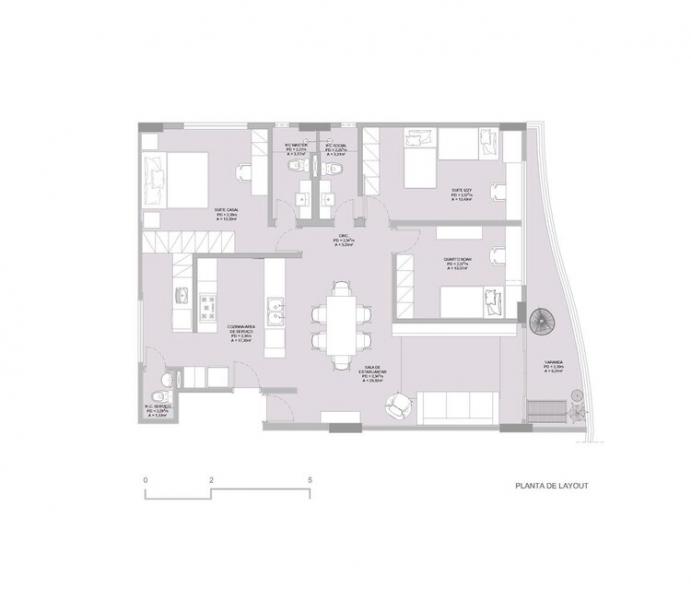 105JON Renovation of a House Between Dividing Walls / Vallribera Arquitectes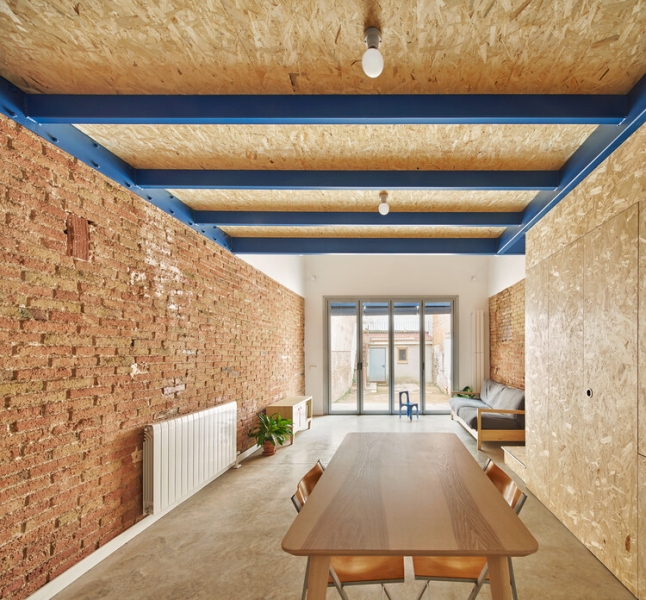 105JON Renovation of a House Between Dividing Walls. Image © José Hevia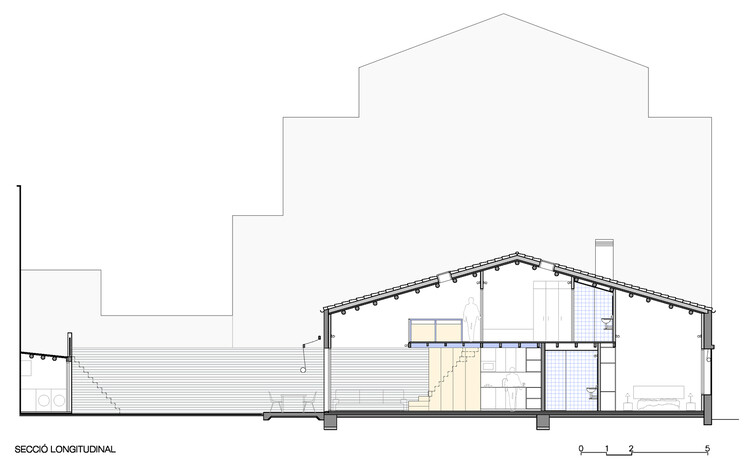 CB House / RAP Arquitetura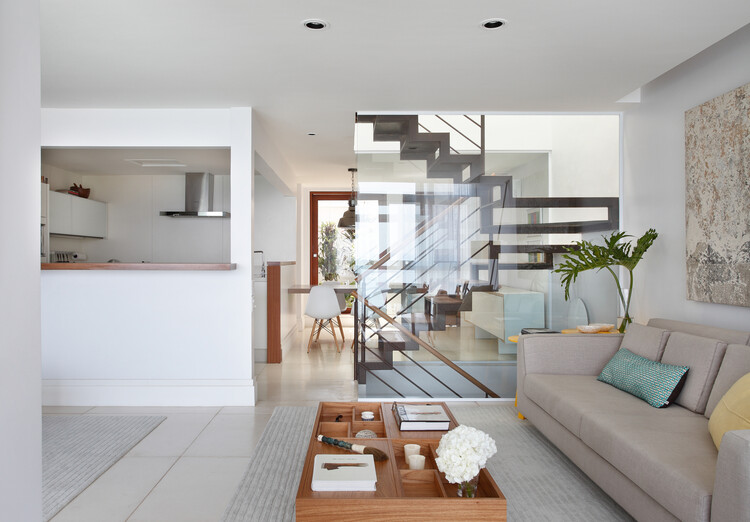 CB House. Image © Denilson Machado – MCA Estúdio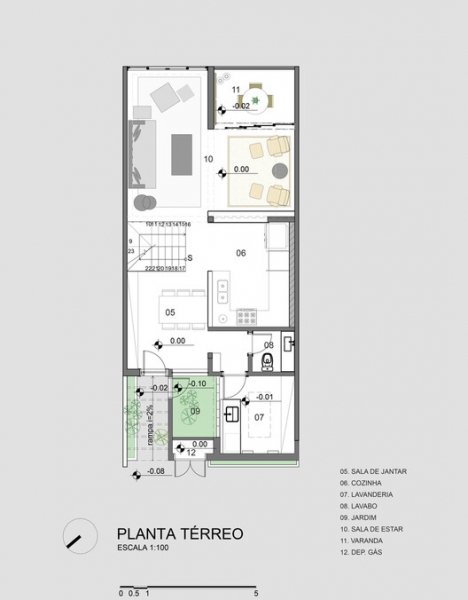 Casa Patios / Riofrio+Rodrigo Arquitectos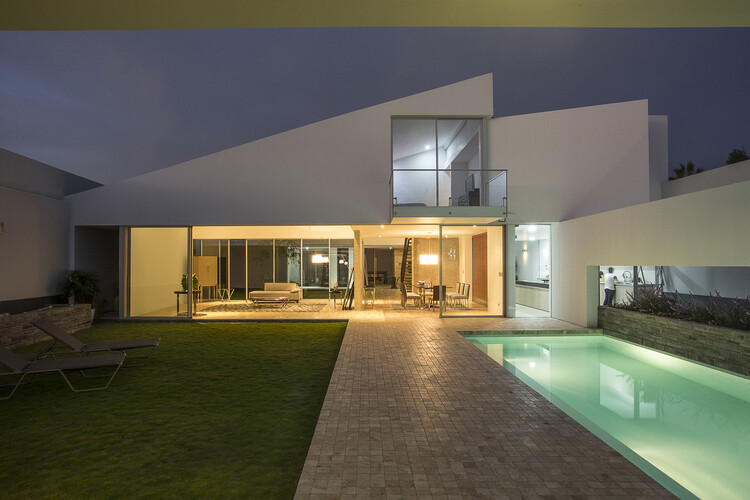 Casa Patios. Image Courtesy of Riofrio+Rodrigo

Wine cellars
When planning suitable home wine storage, the most important element is control. Keeping temperatures between 50-65 oF, humidity between 65-70%, and the space itself in as close to complete darkness as possible, are all essential to stop the wine from becoming corked, oxidated, or developing 'wine faults'. Underground wine cellars are, therefore, perfect locations. With less temperature fluctuation, natural humidity, and a lack of natural light sources, the House in La Garriga's underground wine cellar in Aldaida, Spain, is the perfect storage space. The trapdoor and descending spiral staircase entrance also make it feel like entering a supervillain's lair.
If, to a homeowner, wine is more about socializing and enjoyment, however, then ease of access trumps storage conditions. Favoring a glass-fronted above-ground wine store rather than a cellar, CM House in Ańapolis, Brazil, keeps wine with a higher turnover on show, reducing the danger of climbing up and down the stairs after a bottle or two.
House in La Garriga / Isla Architects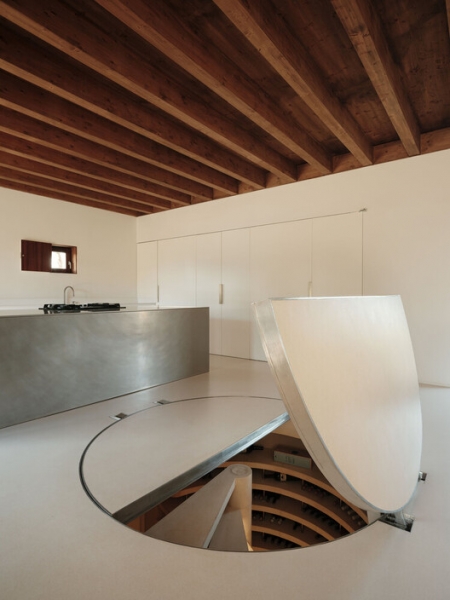 House in La Garriga. Image © Luis Díaz Díaz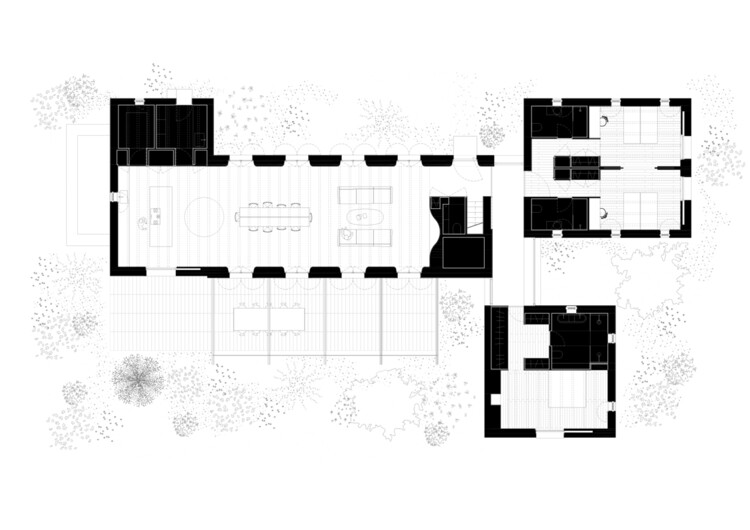 CM House / Leo Romano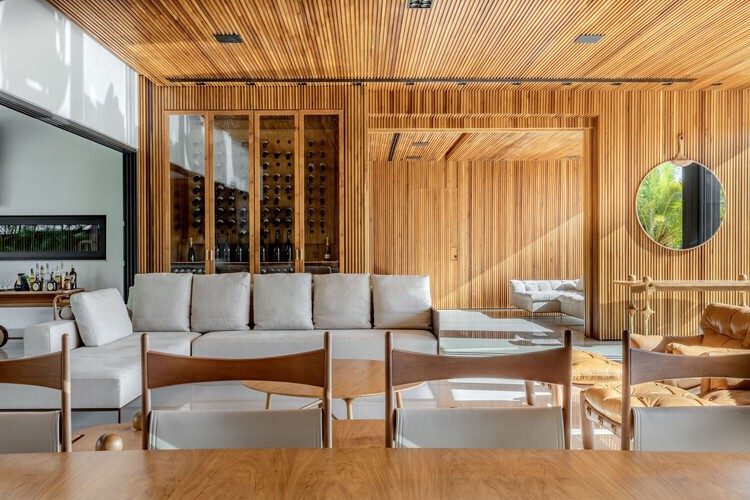 CM House. Image © Edgard Cesar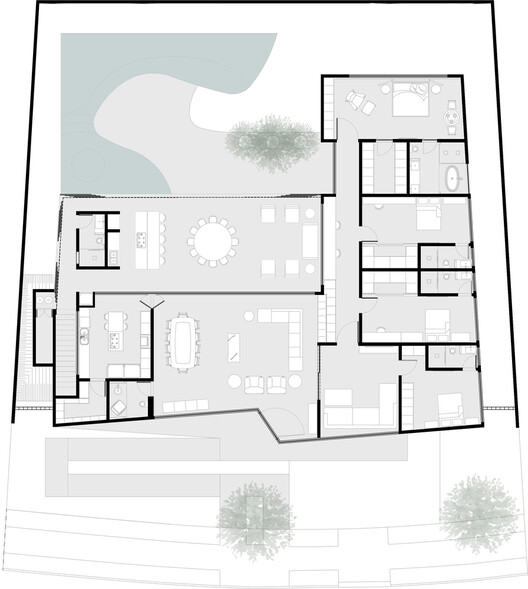 The C114 House / Postarch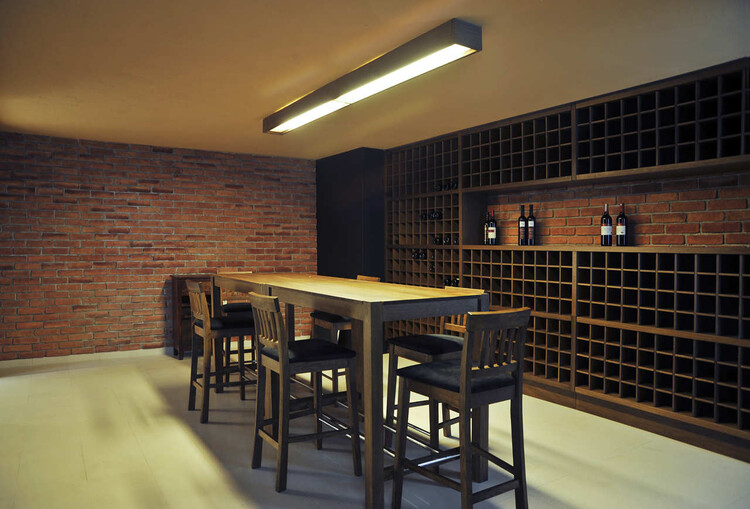 The C114 House. Image © Atdhe Mulla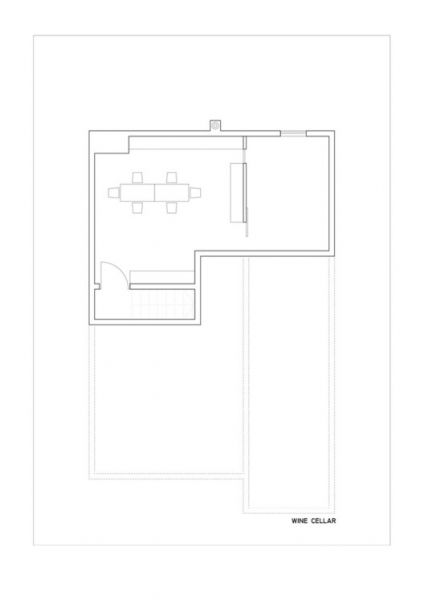 Extraordinary Ordinary House / Love Architecture
Extraordinary Ordinary House. Image © Masao Nishikawa
Coat room
Often serving large groups simultaneously, a home's access point is its highest traffic area. If outdoor clothing and accessory storage are not suitably respected, the disruption to traffic flow, and the resulting deterioration of tempers, occur very fast. The Blue House in London, UK, prevents this nicely, by reserving a portion of its previous living space as a large foyer area, with plenty of storage and seating.
In an awkwardly-angled alcove in this Duplex apartment in Paris, France, meanwhile, part of the demolished internal architecture has been retained to keep a separate cloakroom and coat store. Just a few hooks, a small bench, and slim folding shoe racks are enough to tuck everything away out of sight.
Blue House / De Rosee Sa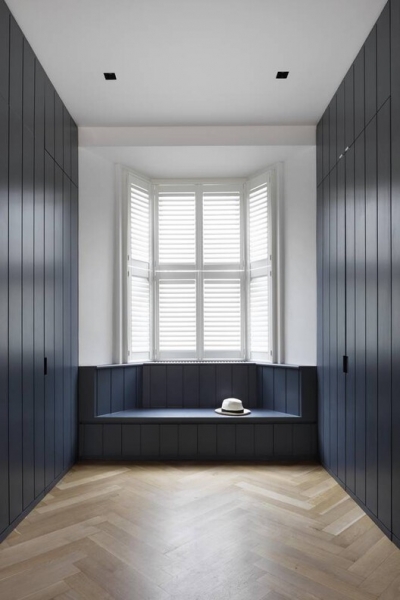 Blue House. Image © Alexander James Photography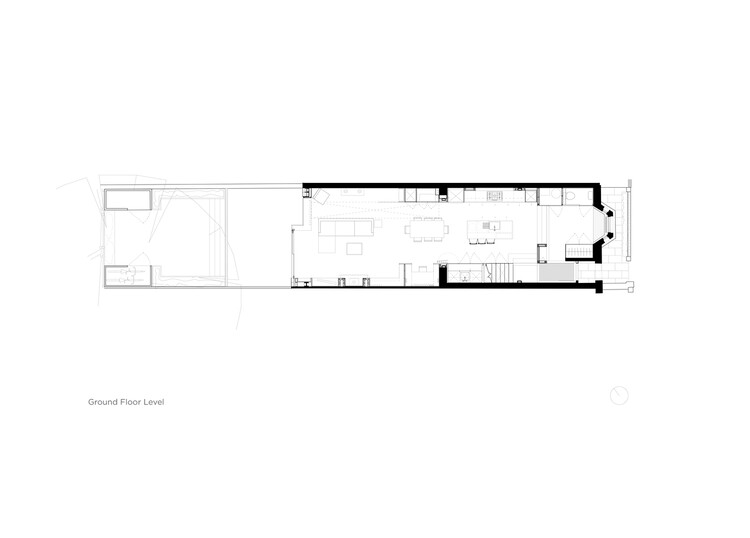 Duplex – Paris 16 / Ulli Heckmann + Eitan Hammer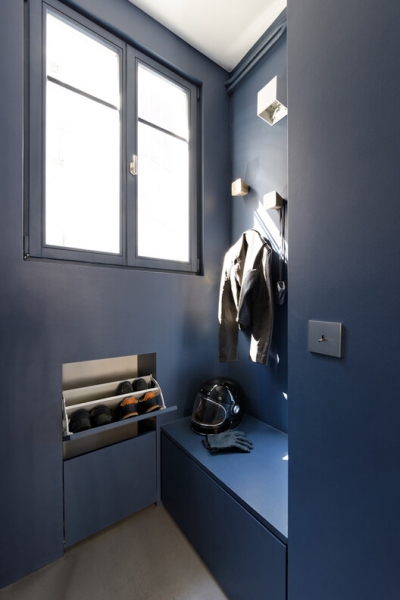 Duplex – Paris 16. Image © David Boureau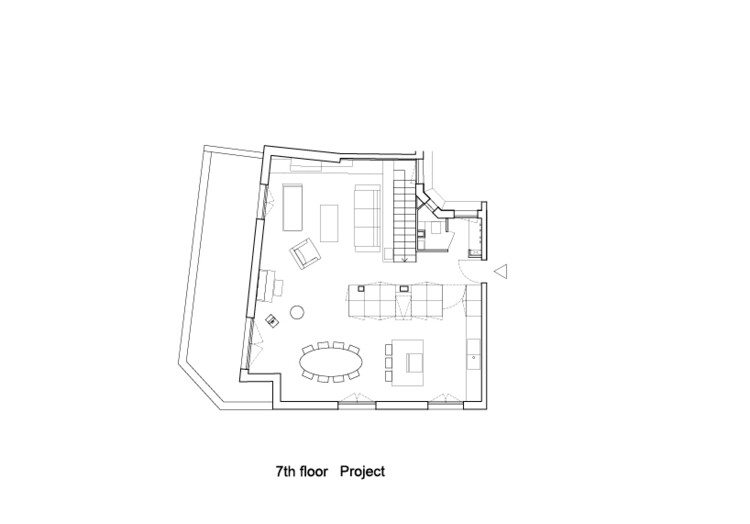 Copenhagen Spirit / buro5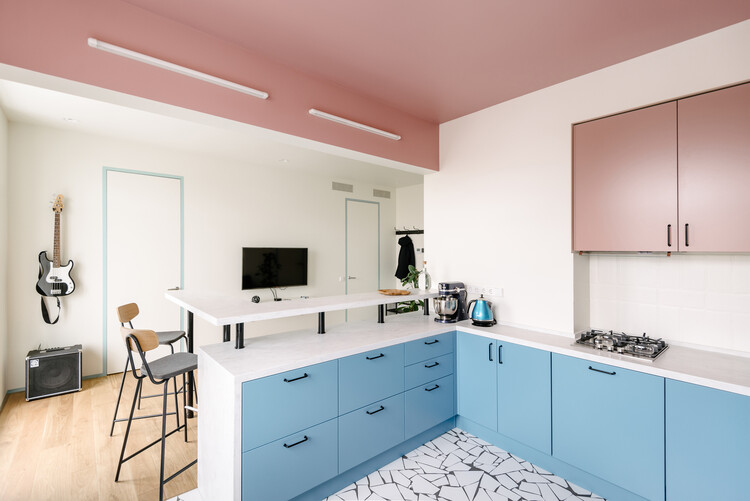 Copenhagen Spirit. Image © Luciano Spinelli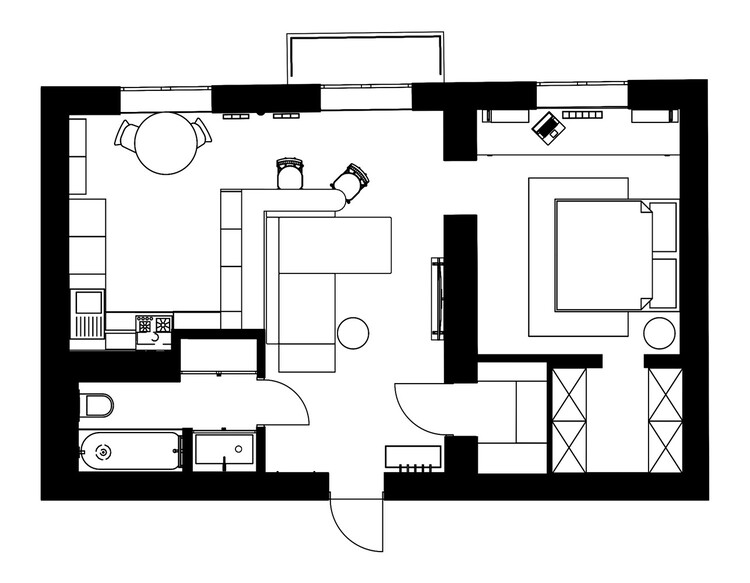 Hey! A Lovely Tiny Space / A'Lentil Design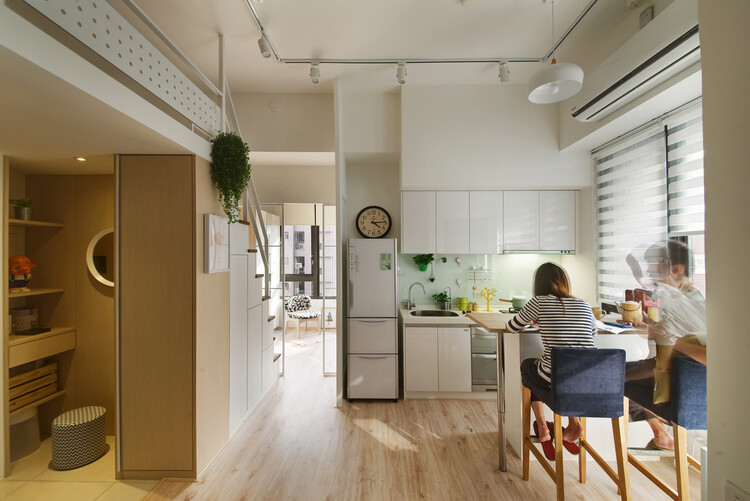 Hey! A Lovely Tiny Space. Image Courtesy of A'Lentil Design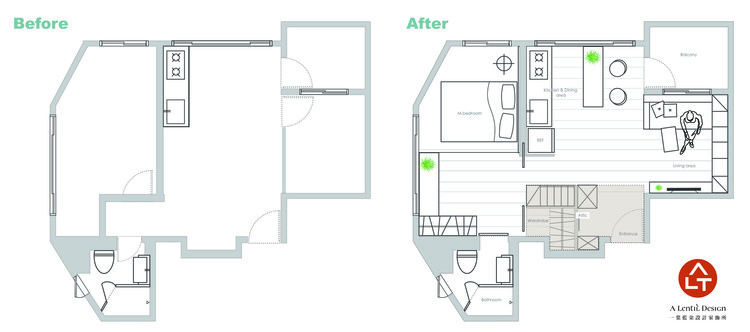 Mudroom
Countryside living has never been more popular, putting fresh air, sounds, and views right onto the doorstep. After a long walk through the country, however, a lot of it tends to come back inside with you. Mudrooms exist in larger, more remote properties, to ensure the natural environment doesn't encroach past the doorstep.
At the North Bend House in the US, for example, the mountain guide clients Scott Schell and Margaret Wheeler requested an exterior mud room right at the home's access point, served by a sheltered deck. And on the edge of Loch Tummel in the UK, meanwhile, a boot room extends from inside the home, putting entry points in both the exterior and interior, thus allowing it to act as a kind of airlock, giving users the chance to clean and dry off before coming inside.
North Bend House / Johnston Architects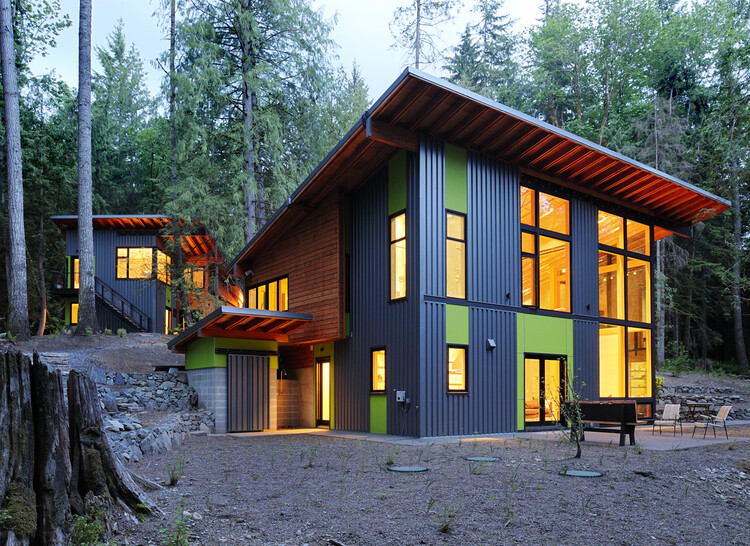 North Bend House. Image © Will Austin Photography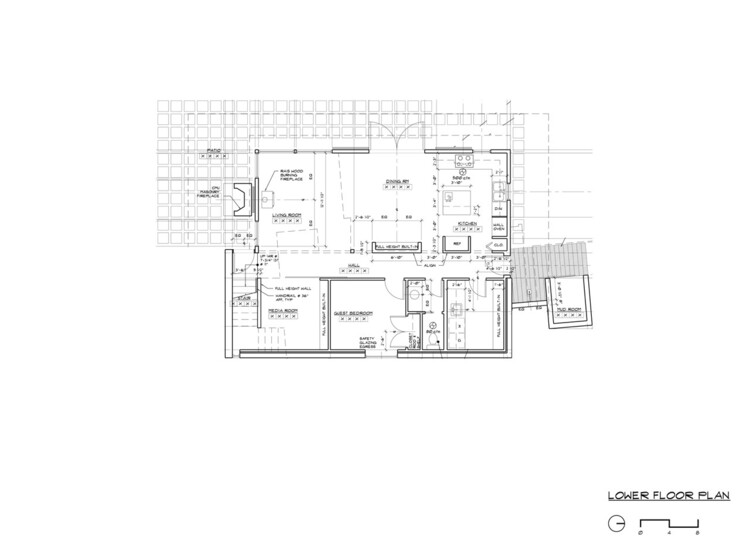 Loch Tummel House / WT Architecture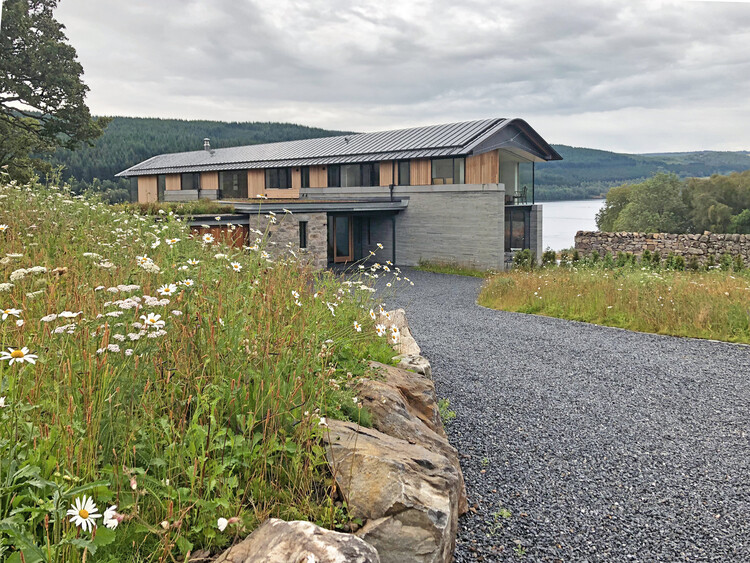 Loch Tummel House. Image © Gillian Hayes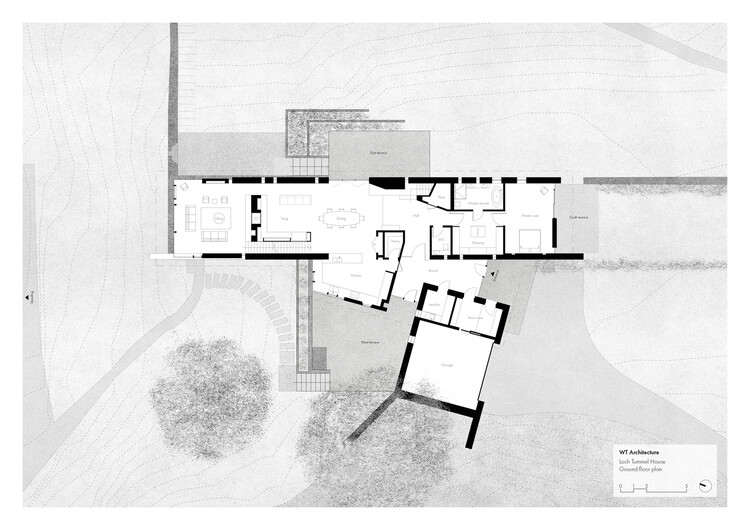 Brotherton Barn / The Anderson Orr Partnership
Brotherton Barn. Image © David Stewart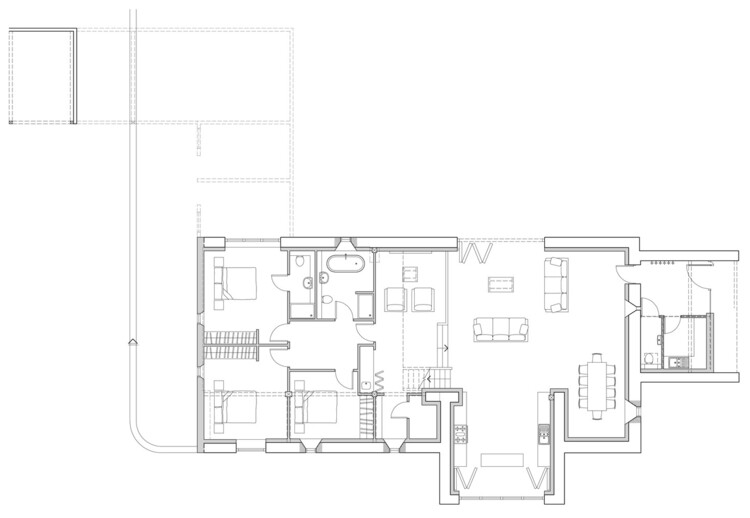 Clay Retreat / PAD studio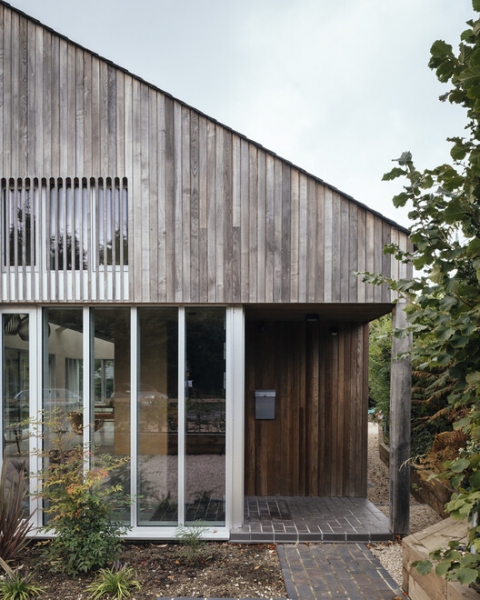 Clay Retreat. Image © Jim Stephenson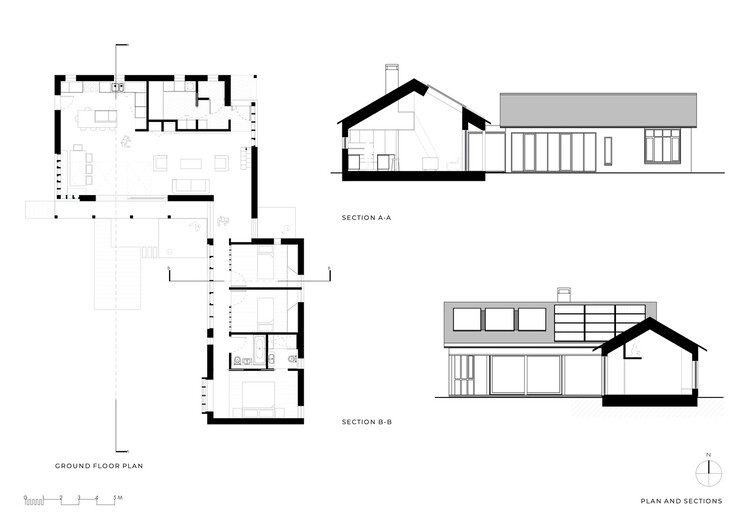 Shower room
Also specifically designed to suit its outdoor environment, the Lido Beach House II in the US features a useful shower room alongside a dressing room, allowing users to get beach ready on the way down to the waves and, more importantly, to get the house ready on the way back. Many homes with pets also like to include small hand showers and trays in mud rooms for a similar purpose, washing off pets' paws before re-entering the home. This Home of Pets apartment in Shanghai, China, for example, is home to 40 cats and two dogs, and has a separate wet room for pet showers, proving the ability to wash down after outdoor activities isn't exclusive to humans.
Lido Beach House II / Resolution: 4 Architecture
Lido Beach House II. Image Courtesy of Resolution- 4 Architecture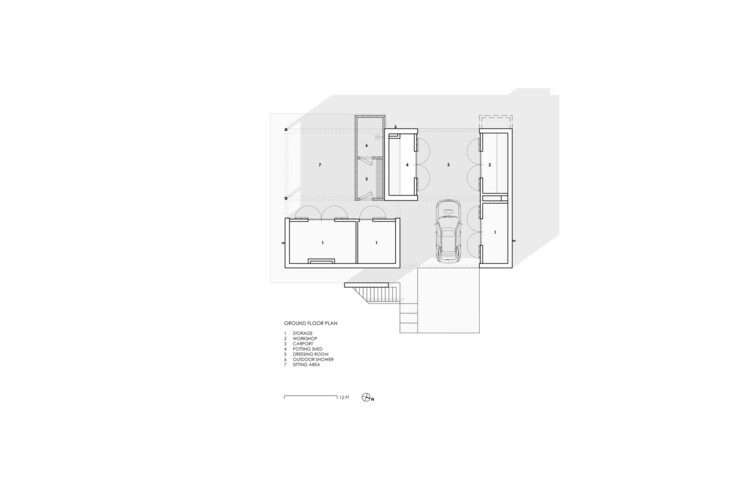 Home of Pets / HDD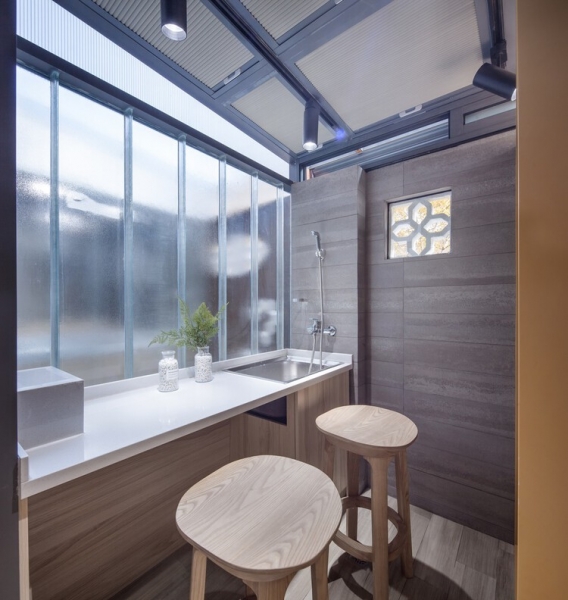 Home of Pets. Image © Yijie Hu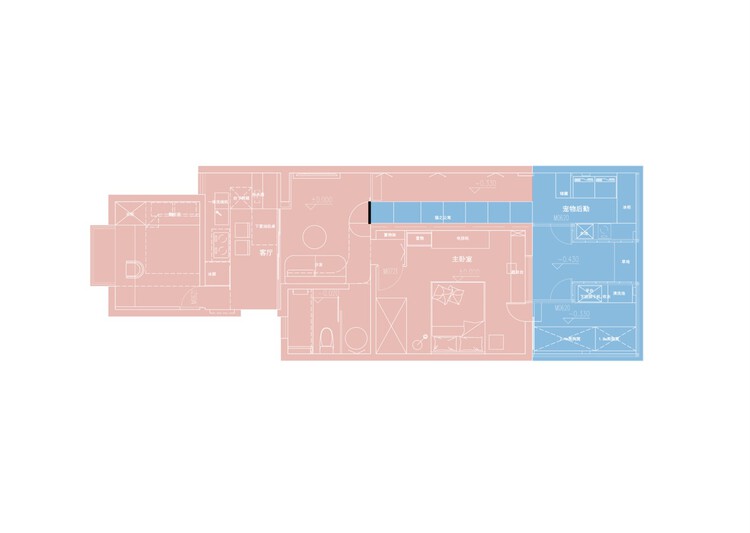 In Suspension / NatureHumaine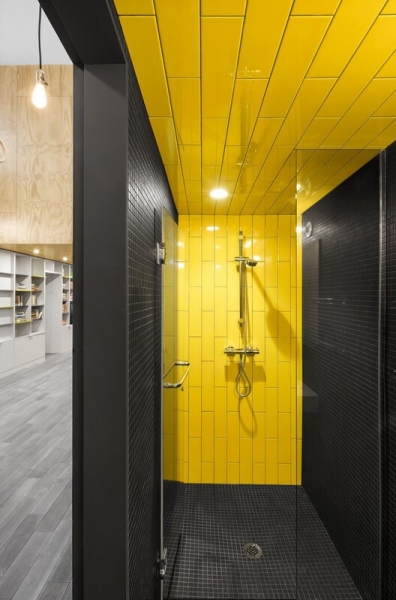 In Suspension. Image © Adrien Williams
La Rúa House Extension / MeTROarquitectura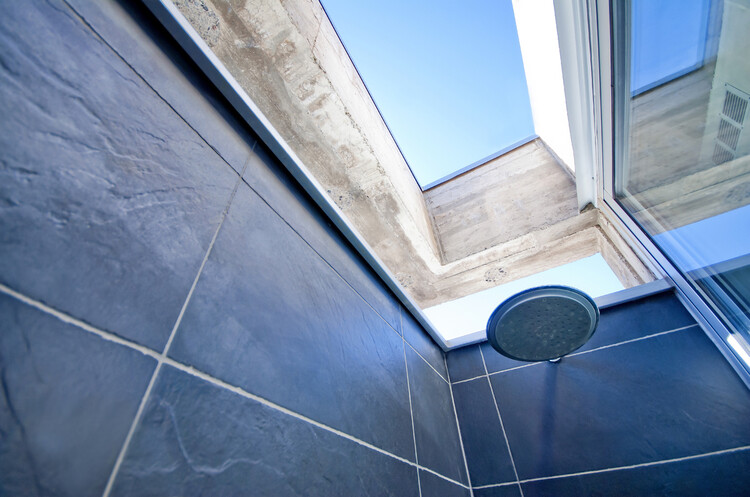 La Rúa House Extension. Image © Julio Carreño Guillén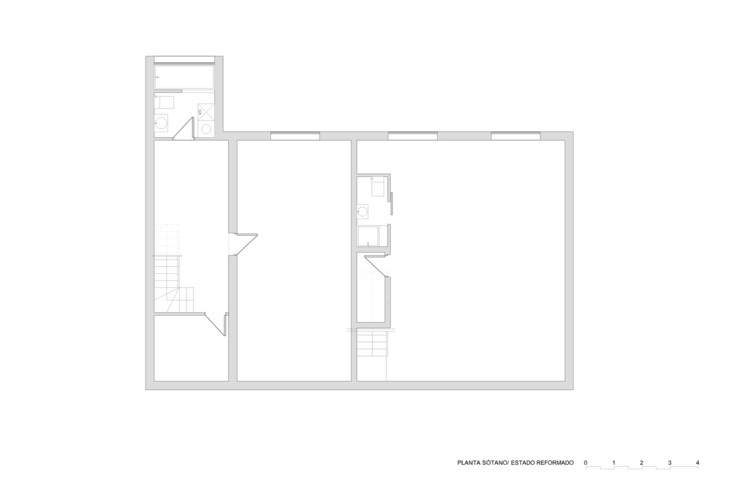 Equipment room
When outdoor hobbies and adventures get a little more serious, so too does its necessary equipment storage. As a weekend ski retreat, the Snow Apartment in Zhangjiakou, China, devotes a large space to the organized storage of snowsports equipment, as well as a dressing room for relaxed pre-ski and après-ski prep. With a multitude of hooks for coats, salopettes, and poles; shelves for gloves, goggles, and helmets; specialized holders for skis, snowboards, and boots, and wide benches to sit on while struggling to put it all on, the storage room is perfect for the owner and guests to get ready to hit the slopes, without falling over each other first.
In an entirely different environment, the owners of the Saanich farmhouse in Canada have an entirely different hobby. Their love of homegrown produce, however, has equally imposing storage needs. With a large kitchen garden just outside the property, a canning space and further store rooms for tools and work clothing are helpfully positioned nearby.
The Snow Apartment / penda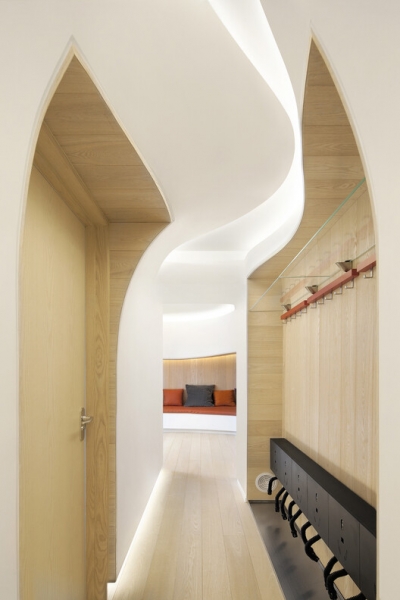 The Snow Apartment. Image Courtesy of penda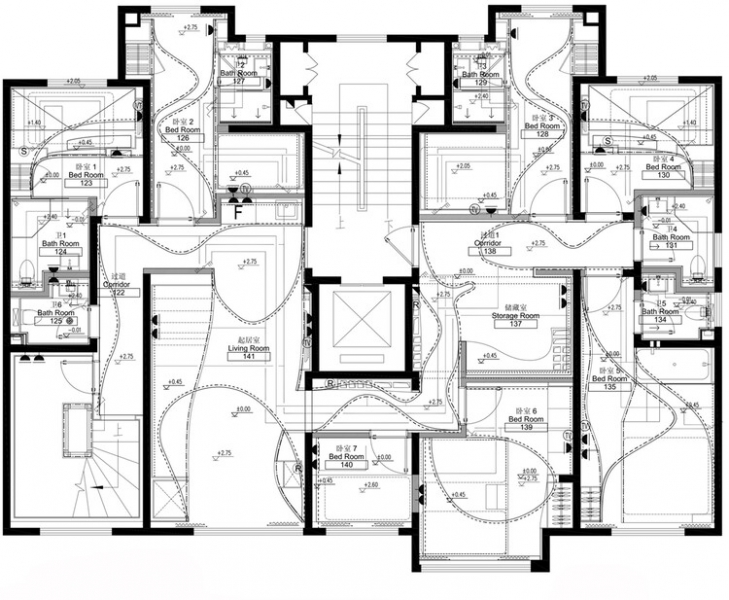 Saanich Farmhouse / Scott and Scott Architects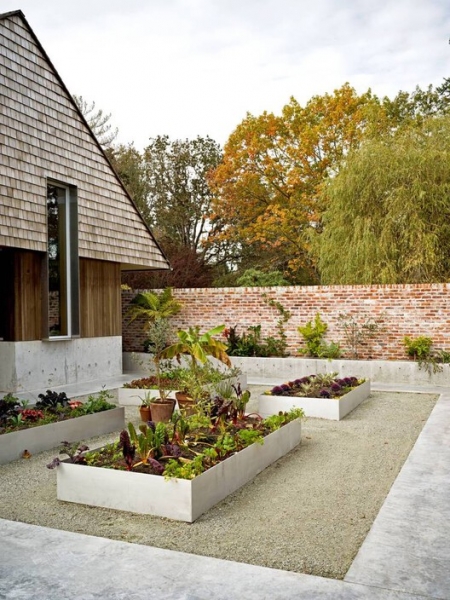 Saanich Farmhouse. Image © Olivia Bull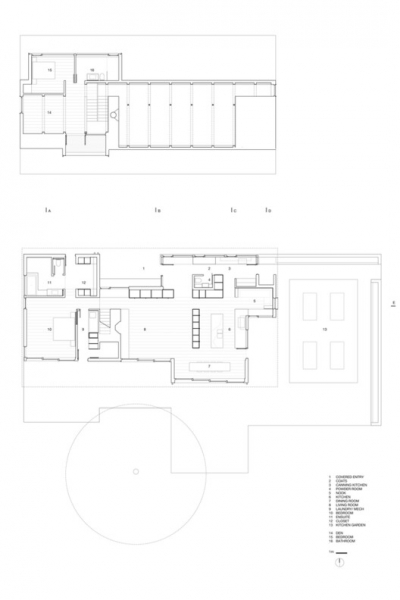 Conjunto Cornes Espacio Residencial / Carbajo Barrios Arquitectos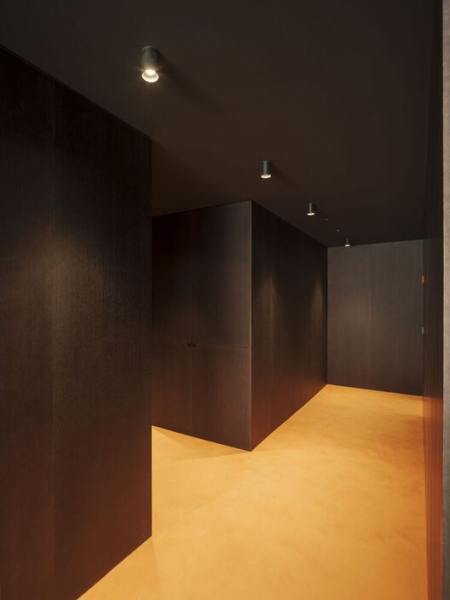 Conjunto Cornes Espacio Residencial. Image © Luis Díaz Díaz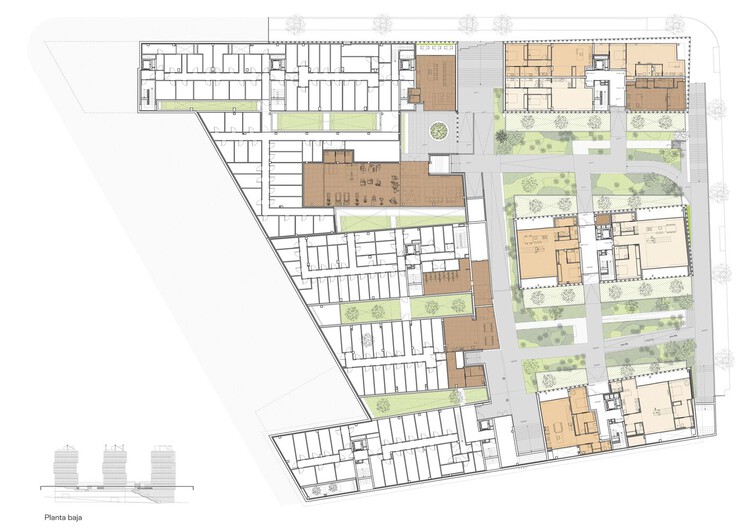 Remodel House in Ascona / Wespi de Meuron Romeo architects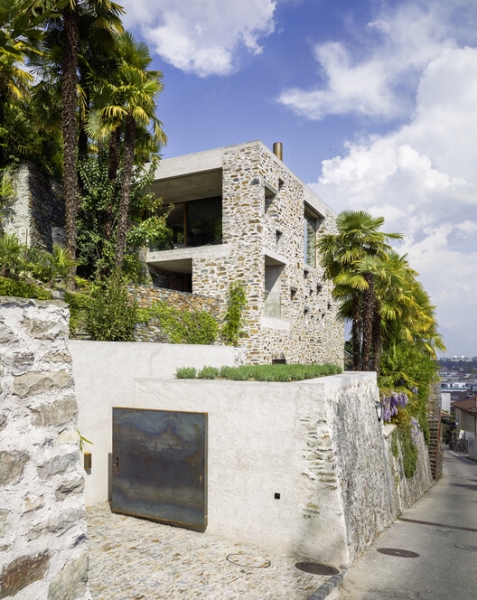 Remodel House in Ascona. Image © Hannes Henz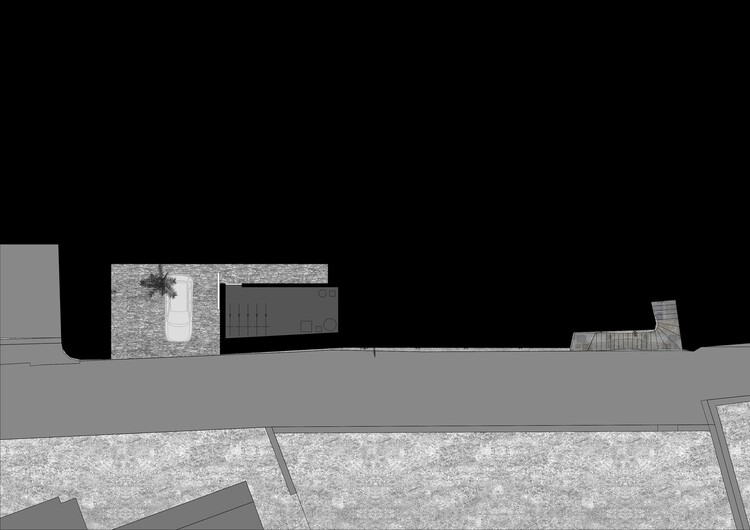 Butler's pantry
Pantries are a real love of mine, but there's little point in intentionally blocking off food storage from the kitchen in most homes. Then again, whoever said pantries need to be near a kitchen? The House on a House roof extension project in The Hague, The Netherlands, adds a further three bedrooms to the previously single-story, single-bedroom apartment. With the allocation of a sliding door butler's pantry in the master bedroom, the owners are able to serve morning coffee, an evening aperitif, or even a nightcap, out on an attached roof terrace, without leaving the comfort of the suite.
House on a House / Bloot Architecture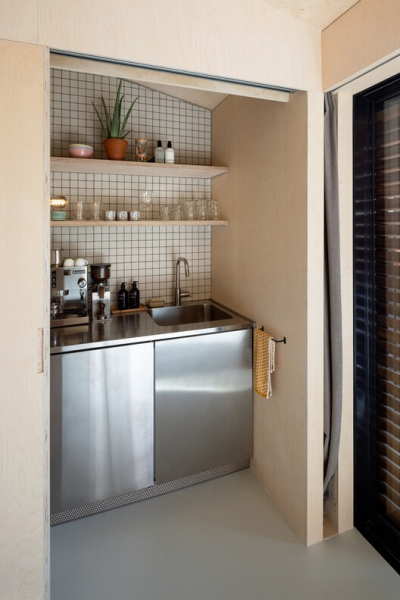 House on House. Image © Christian van der Kooy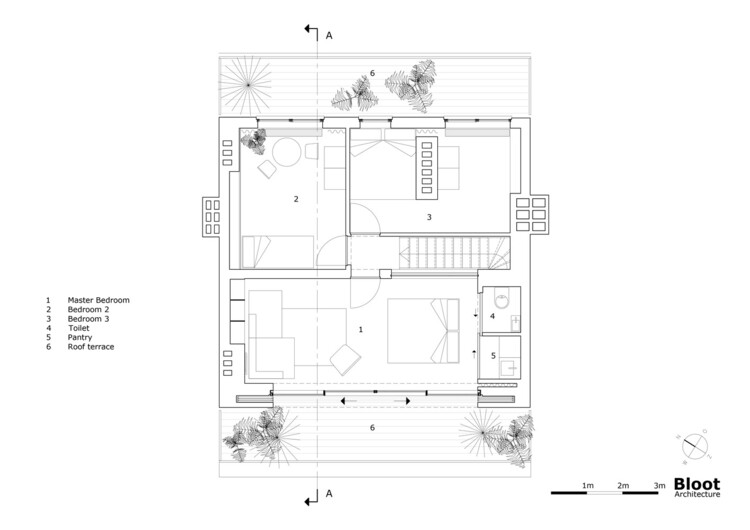 parkHAUS / studioHAUS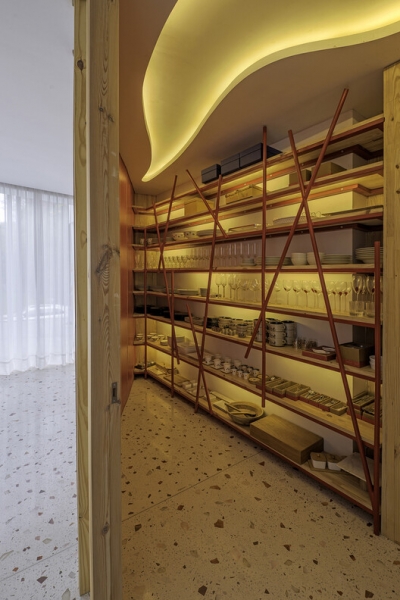 parkHAUS. Image © Ritesh Ramaiah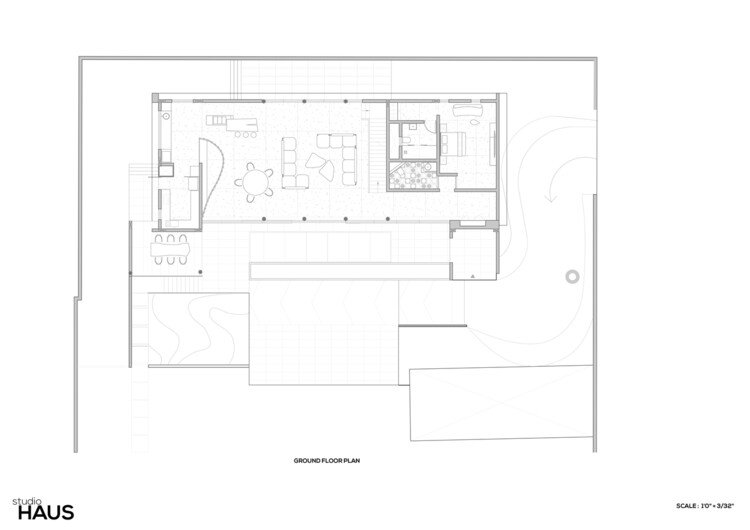 Residence on Paulista Avenue / Piratininga Arquitetos Associados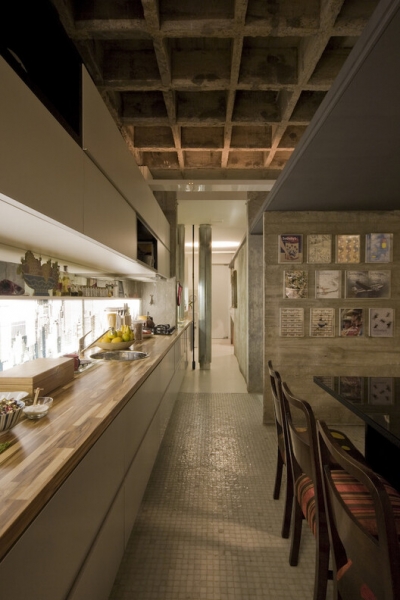 Residence on Paulista Avenue. Image © Maíra Acayaba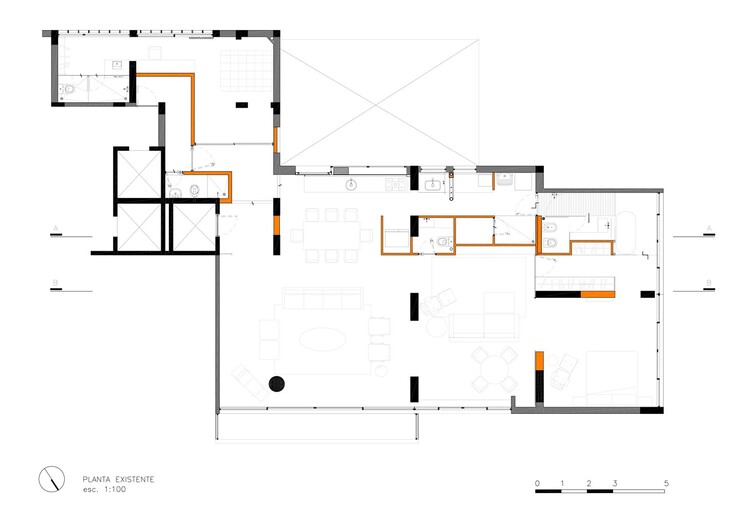 Casa de Silva / ICONCAST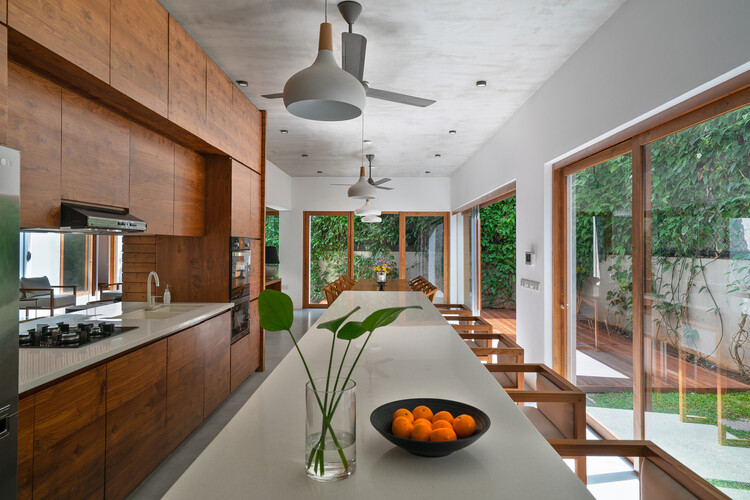 Casa de Silva. Image © Ganidu Balasuriya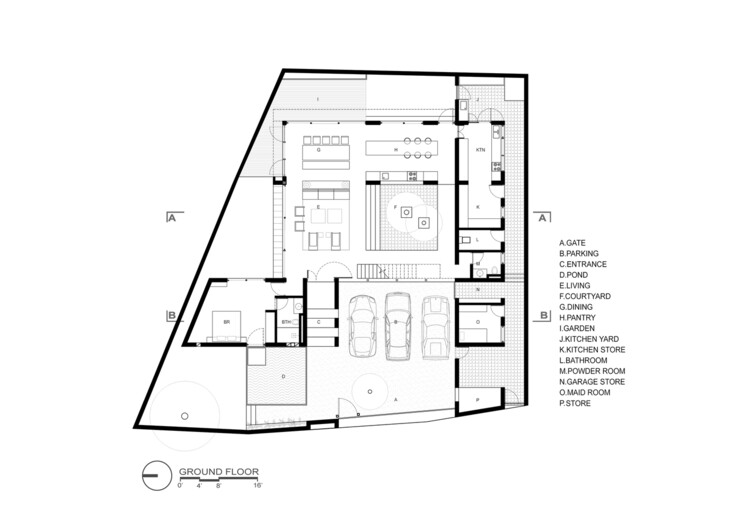 Find more projects with Specialized Spaces in this My ArchDaily folder created by the author.
This article is part of an ArchDaily series that explores features of interior architecture, from our own database of projects. Every month, we will highlight how architects and designers are utilizing new elements, new characteristics, and new signatures in interior spaces around the world. As always, at ArchDaily, we highly appreciate the input of our readers. If you think we should mention specific ideas, please submit your suggestions.