In the house in Amsterdam of the Dutch artist Rembrandt, it will be possible to get a tattoo based on a sketch of his works. Hank Schiffmacher's studio provides such an opportunity from June 19 to 25.
"The Amsterdam tattoo has become a form of pilgrimage. At first, people from abroad wanted three crosses, and then gradually they started asking for a small Rembrandt or the Rembrandt house, one of the most famous houses in Amsterdam," said tattoo artist Henk Schiffmacher.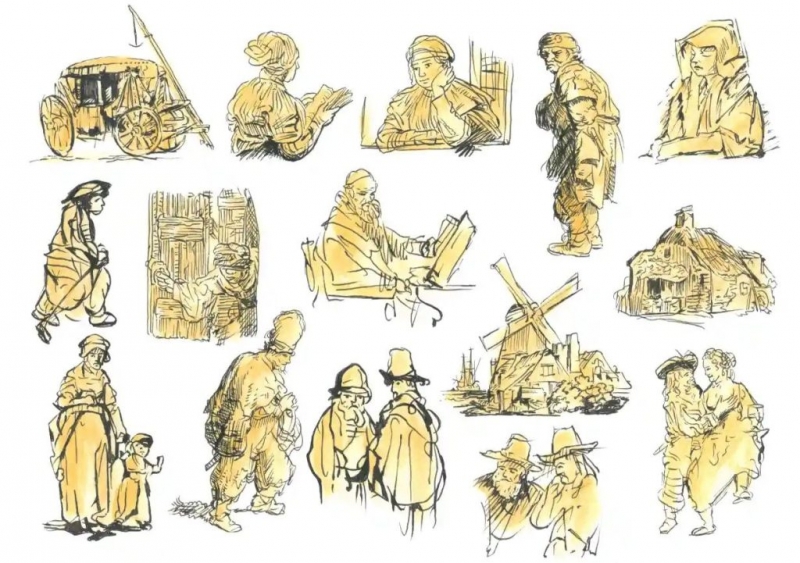 In Rembrandt's technique, scratches can be traced with a dry sharp needle on copper. Human skin is suitable for tattoos with images that are created in a similar technique. Sketches for tattoos are inspired by engravings of Dutch masters of the 17th century.
A tattoo will cost 100-250 euros.