It was a tribute to traditional craftsmanship. Yuna Kim, a designer, developed the branding for Sika-Design's furniture exhibition. Many posters for furniture festivals simply depict specific items, but Yuna decided to create something simple and universal.
The project was showcased at Maison 2022, an interior design and lifestyle fair held in Seoul at the Håndværk booth (which translates from Danish as "crafts"). Sika-Design, a Danish company founded in 1942, has collaborated with significant designers such as Arne Jacobsen and Nanna Ditzel.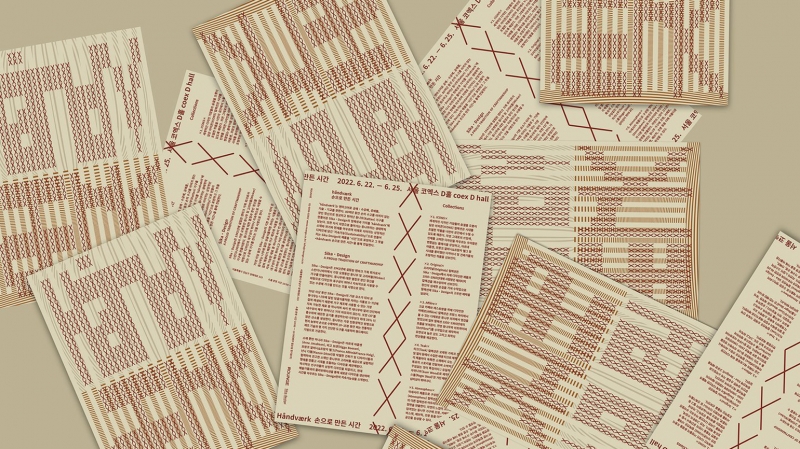 The brand's furniture is woven from rattan, so the designer decided to focus on this ancient technique. Yuna liked many aspects of Sika-Design's work. For example, rattan wood fully recovers to its original size within five to seven years, making it an eco-friendly and renewable material for furniture. The brand also adheres to traditional handmade methods, and it was this approach that the designer wanted to imitate when creating the branding.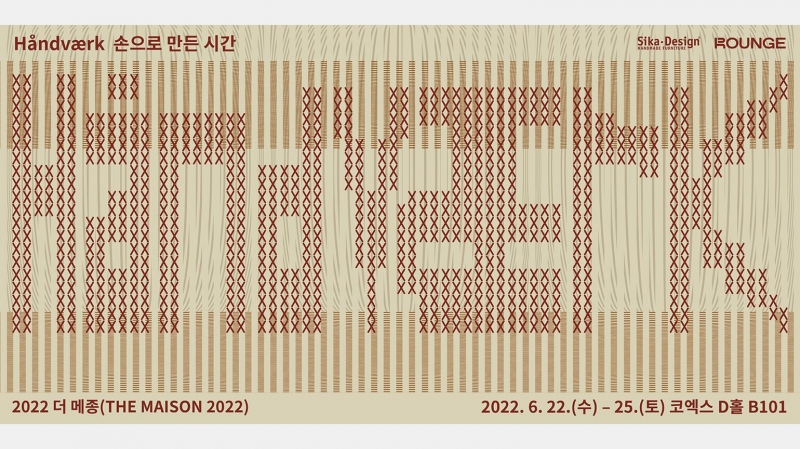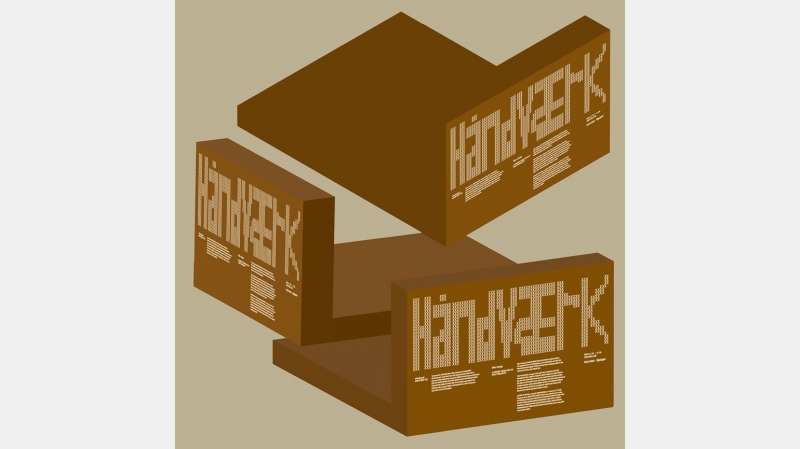 At the heart of her project was the weaving of an X-shaped form. For the exhibition's name, she developed a custom font made up of tiny crosses that mimic the texture of rattan furniture. This is the main focus of the entire branding. In some places, the font comes together to form words, and in other places, it simply looks like a graphic pattern – a background for furniture items.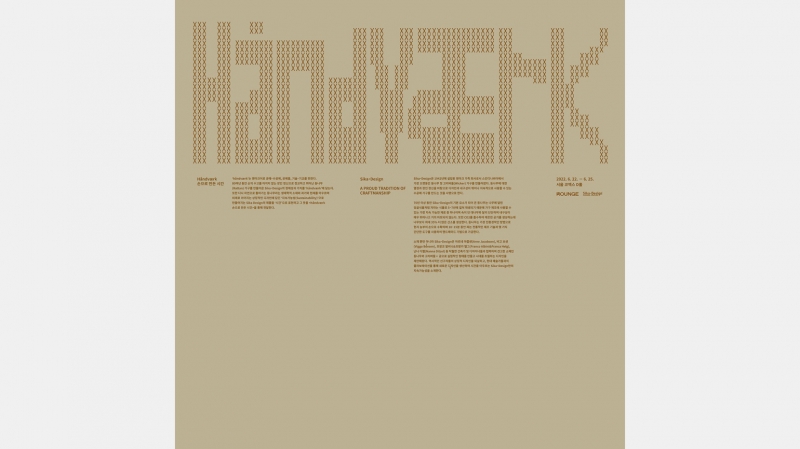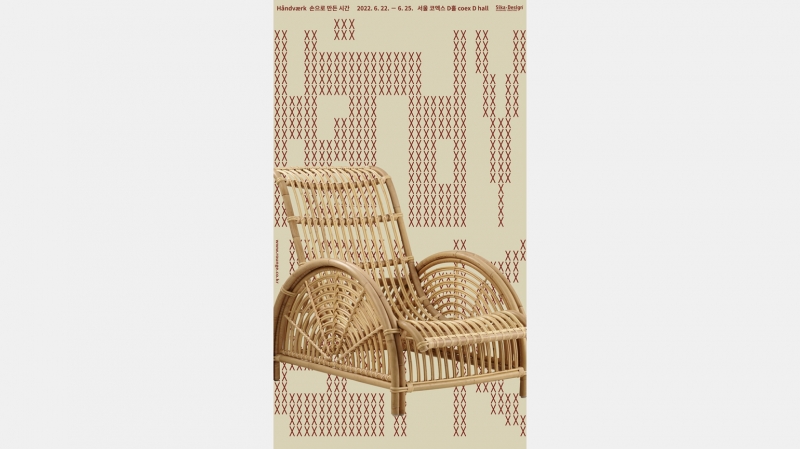 "While it took a lot of time to arrange the crosses in the right order, it wasn't a waste of time for me because it reflects the brand's expertise: stitch by stitch without the aid of machines," says Yuna Kim. "I wanted the poster to resemble a handmade item from a distance."