With the help of Knit Grotesk, you can make a sweater or scarf with any inscription on your own.
Rüdiger Schlömer is a designer from Zurich who works at the intersection of textile design and typography. He designed Knit Grotesk, a typeface specifically designed for knitting. The Pixel Headset looks good both on screen and on fabric, and is great for vibrant color combinations and interesting textures. The font is applicable to any other crafts where pixelation is possible. For example, in mosaic or architecture.
The designer summarized his research on typographic knitting in the book Pixel, Patch und Pattern. Typeknitting. He regularly conducts seminars and master classes.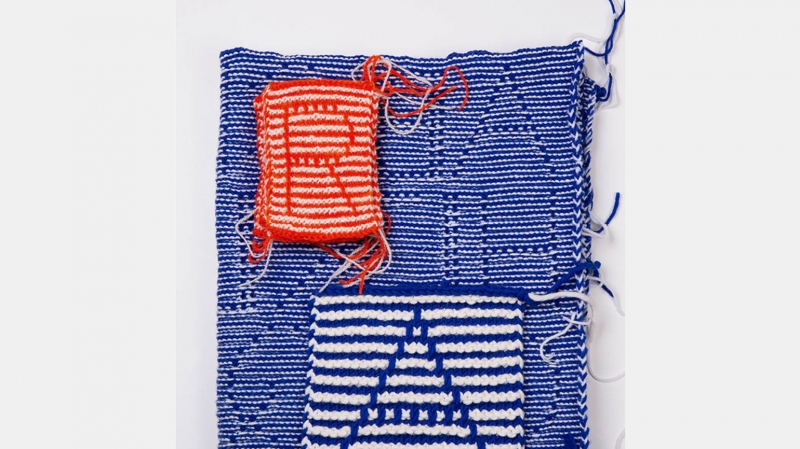 Pattern example with Knit Grotesk
Photo: Rudiger Schlomer
The Knit Grotesk font was inspired by a low-res adaptation of the classic geometric grotesque "Futura" (FuturX by Laucke Siebein). Schlömer translated this font variation into a hand knitting pattern. In the process, a whole set of typographic details arose, and as a result, an independent font was obtained. Its most characteristic element – a grid of vertical lines – is created by alternating two-color double rows used when knitting with purl loops.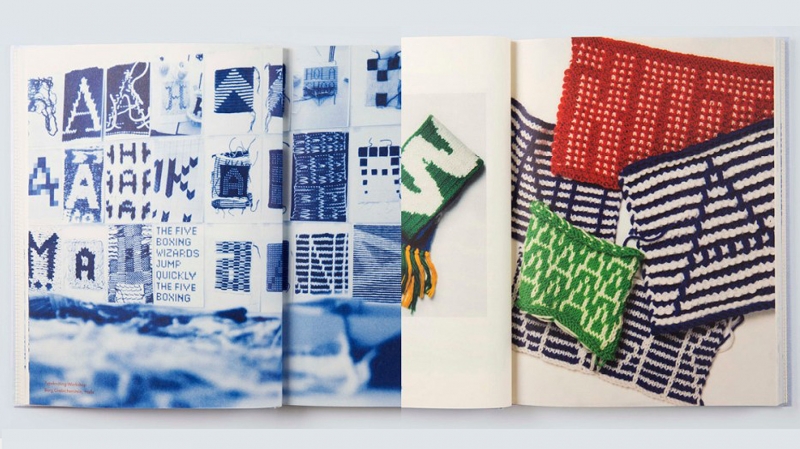 Book "Pixel, Patch and Pattern"
Photo: Rudiger Schlomer
The font contains accents, alternate letters, and ligatures. Combining the three saturations of the typeface with a grid of vertical lines and dots resulted in six variations.
Book "Pixel, Patch and Pattern"
Photo: Rudiger Schlomer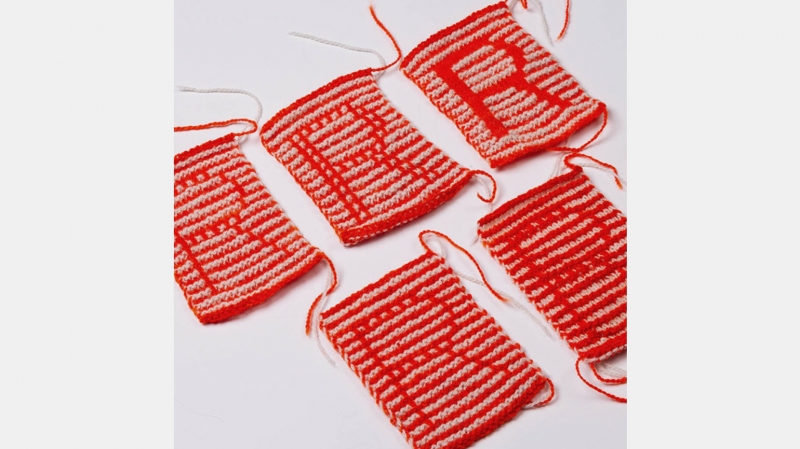 Book "Pixel, Patch and Pattern"
Photo: Rudiger Schlomer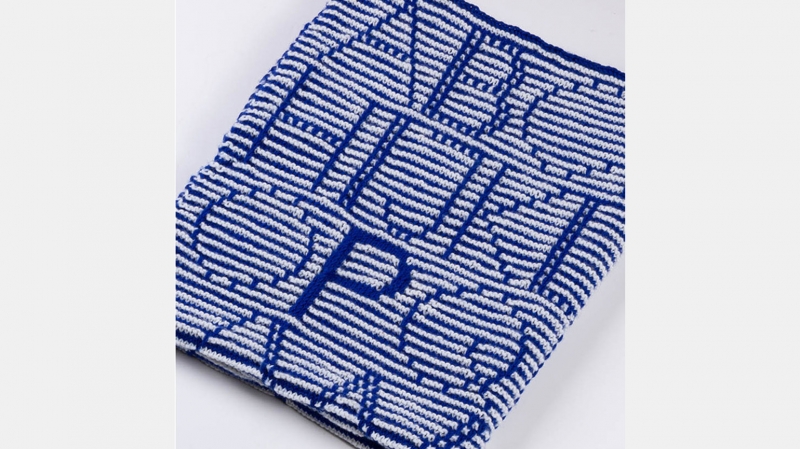 Book "Pixel, Patch and Pattern"
Photo: Rudiger Schlomer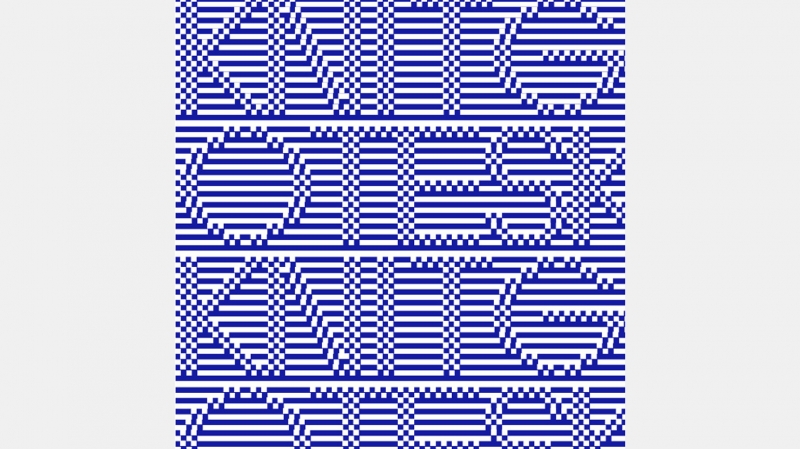 Digital image of Knit Grotesk
Image: Rudiger Schlomer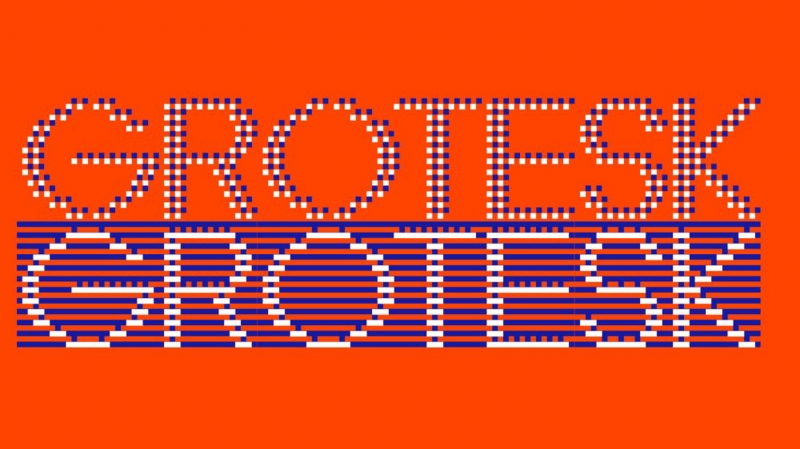 Digital image of Knit Grotesk
Image: Rudiger Schlomer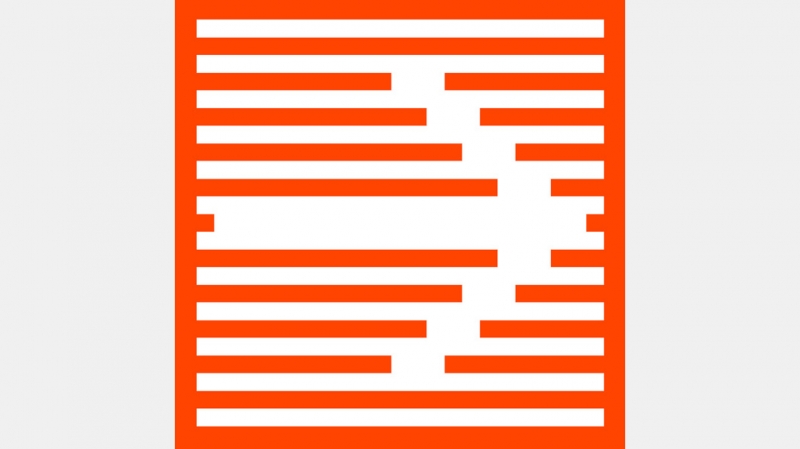 Digital image of Knit Grotesk
Image: Rudiger Schlomer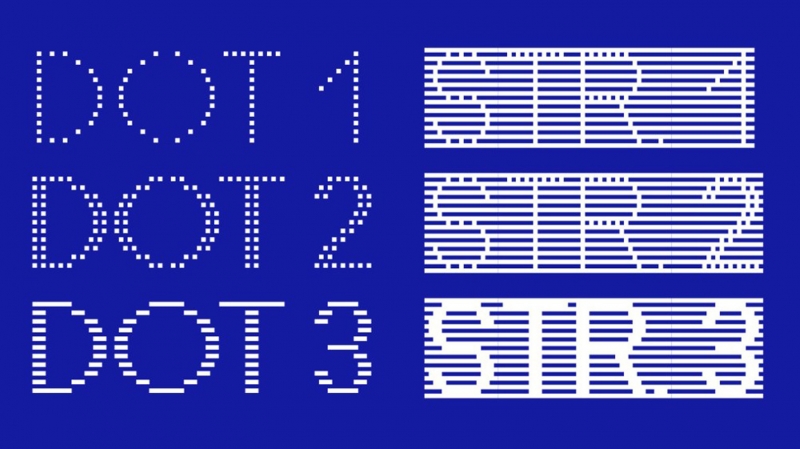 Digital image of Knit Grotesk
Image: Rudiger Schlomer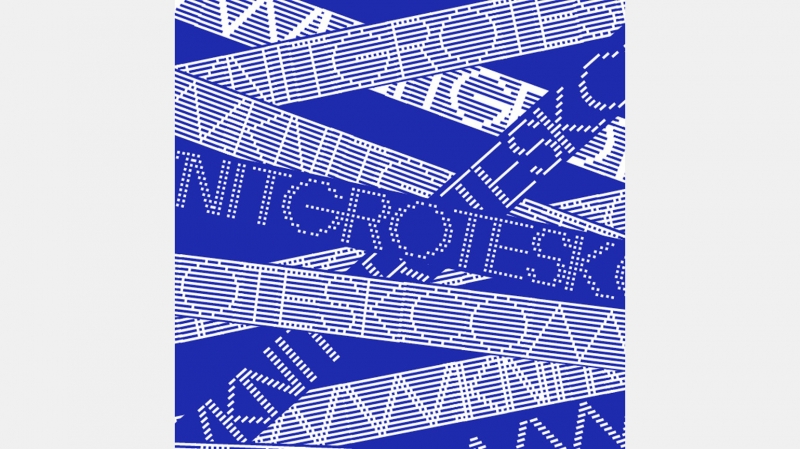 Digital image of Knit Grotesk
Image: Rudiger Schlomer