A soft toy with a built-in heart helps you straighten your shoulders and not slouch when you work at the computer.
Japanese company Dreams Co. has released soft toys for adults who work at the computer for a long time. The series is called Fumbaruzu and includes a hunched rabbit, bear cub, sloth and orangutan. Each has touchingly round eyes, soft fur and a heart in the form of a special pillow.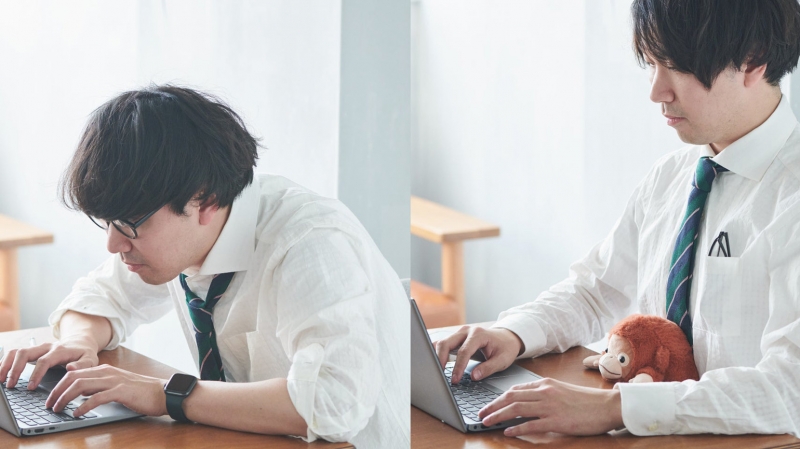 Photo: Dreams Co.
The toy should be placed between the edge of the table and the stomach just below the diaphragm, and so that it does not fall out, sit with a straight back. In this way, Fumbaruzu helps to keep the correct posture, breathe deeply and concentrate better at work for those who tend to twist over the keyboard.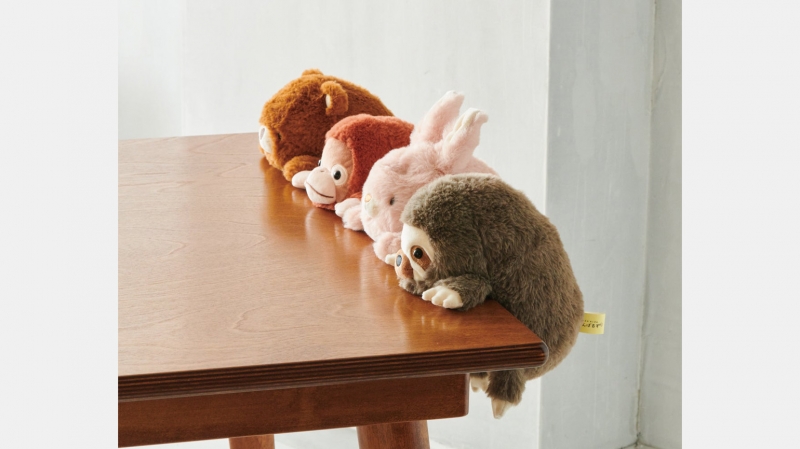 Photo: Dreams Co.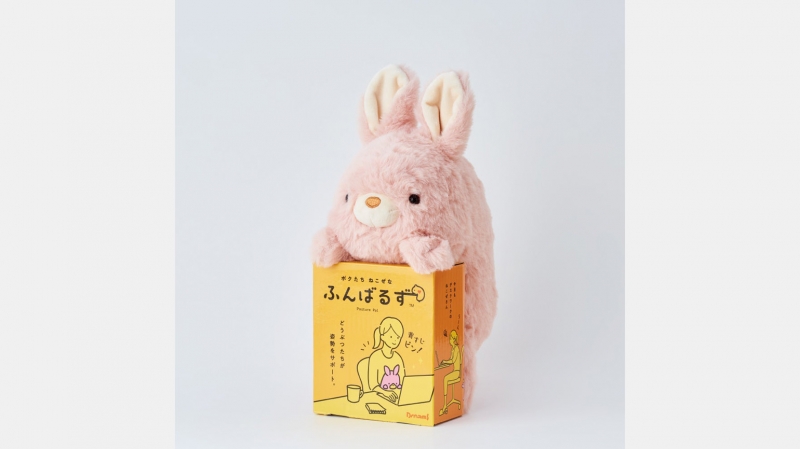 Photo: Dreams Co.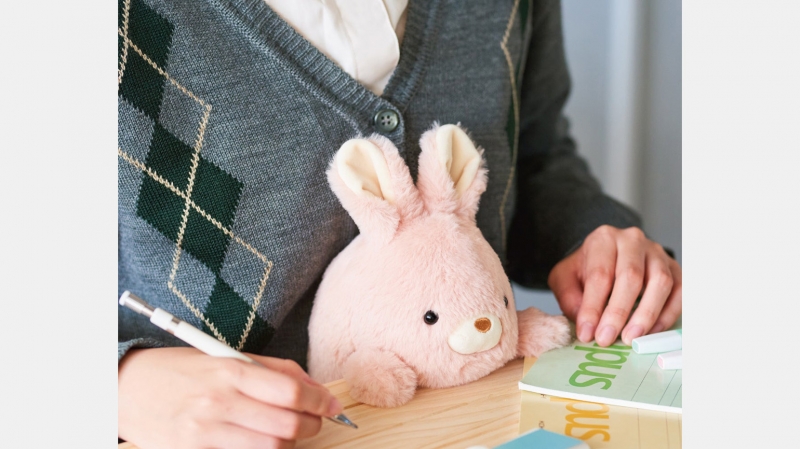 Photo: Dreams Co.
Japanese industrial designers are known for their amazing inventions and products that are designed to subtly improve people's lives. So, a table with a hole for a cat was previously developed to dine with a pet.