Visitors can transform its shape using an AR filter.
The art center Haus der Kulturen der Welt (House of World Cultures) in Berlin presented a new identity from Yukiko, a studio that has already worked with cultural projects, for example, with the Dittrich & Schlechtriem gallery in Berlin. The designers were inspired by the diversity of the center's visitors, as well as the shape of the museum's roof and the biodiversity of Berlin's Tiergarten park, where the building is located.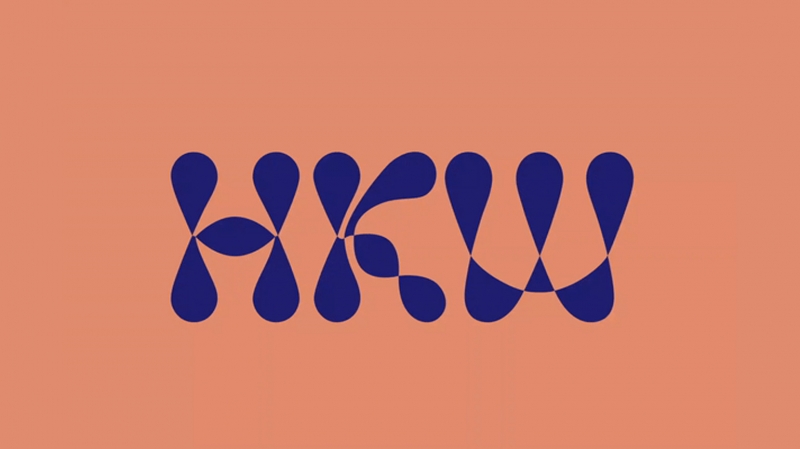 HKW logo
Image: Studio Yukiko (y-u-k-i-k-o.com)
The logo is an abbreviation of HKW divided into smaller modules. This form helps to position the art center as "a living, breathing, pulsating organism where knowledge is transferred from a variety of open sources, and not as a static institution stuck in a vertical hierarchical structure," according to Yukiko. With the AR Face Filter, visitors can use sounds, gestures, and facial expressions to deform and reshape the logo. The letterforms of the logo grow and overlap each other, which in Yukiko is compared to the mutual overlap of viewers' opinions and thoughts in Haus der Kulturen der Welt.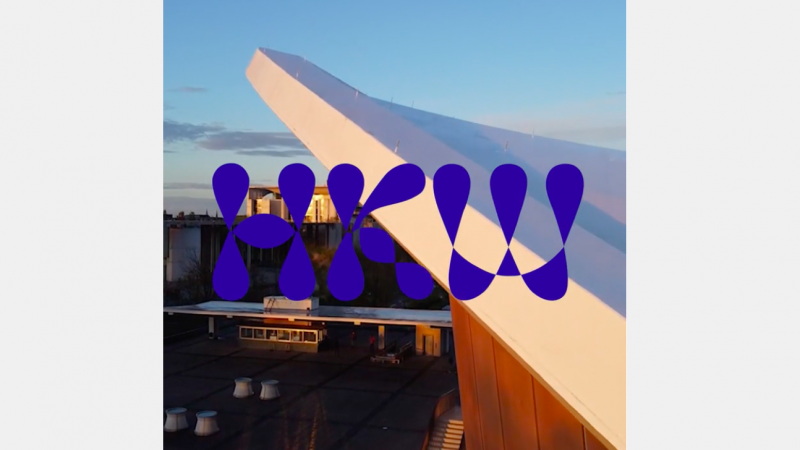 HKW logo
Image: Studio Yukiko (y-u-k-i-k-o.com)
Studio Yukiko even explains this decision with decolonial theory: "In the deconstruction of Western letters, the logo becomes recognizable by what it stands for, and not by the letters of which it consists, emerging from the dominance of the writing of colonial languages."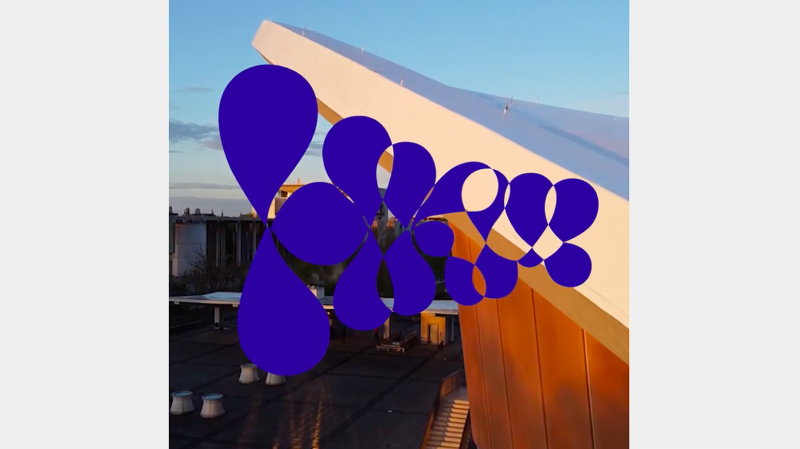 HKW logo
Image: Studio Yukiko (y-u-k-i-k-o.com)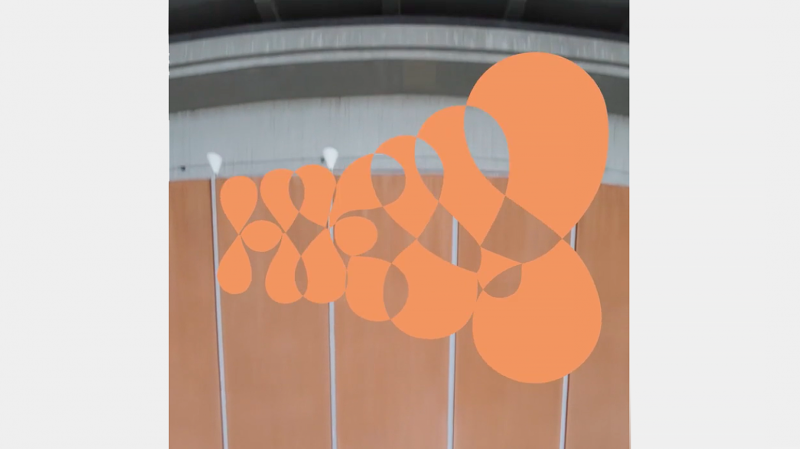 HKW logo
Image: Studio Yukiko (y-u-k-i-k-o.com)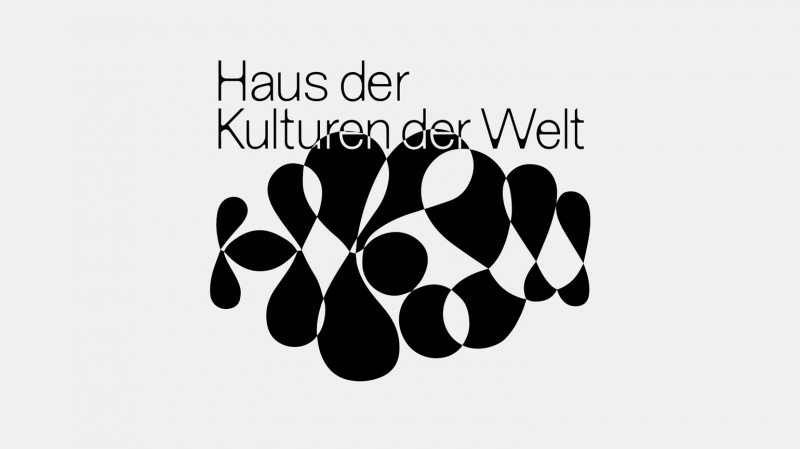 HKW logo
Image: Studio Yukiko (y-u-k-i-k-o.com)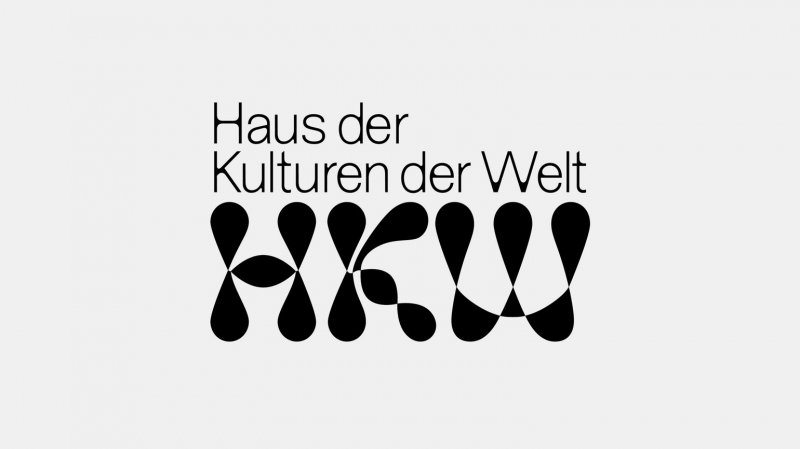 HKW logo
Image: Studio Yukiko (y-u-k-i-k-o.com)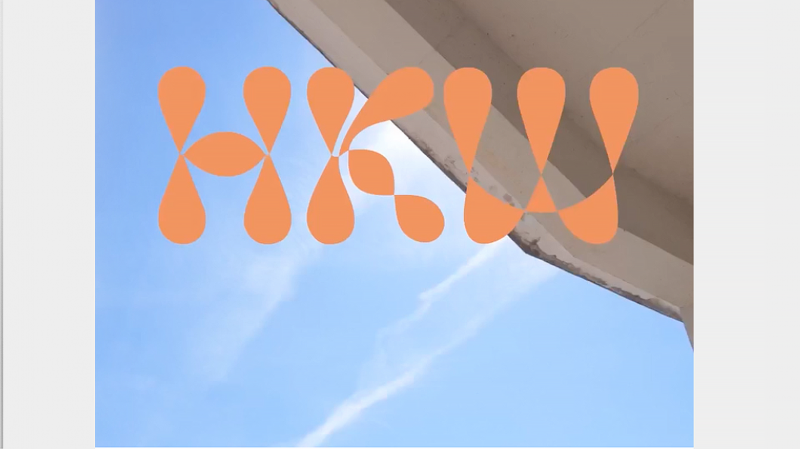 HKW logo
Image: Studio Yukiko (y-u-k-i-k-o.com)