The $5 bill will no longer feature images of British monarchs.
Australia is preparing to replace the five-dollar bill with a portrait of Queen Elizabeth II. The bank and the Australian government announced that instead of a portrait of King Charles III, there will be an image dedicated to the history of indigenous peoples.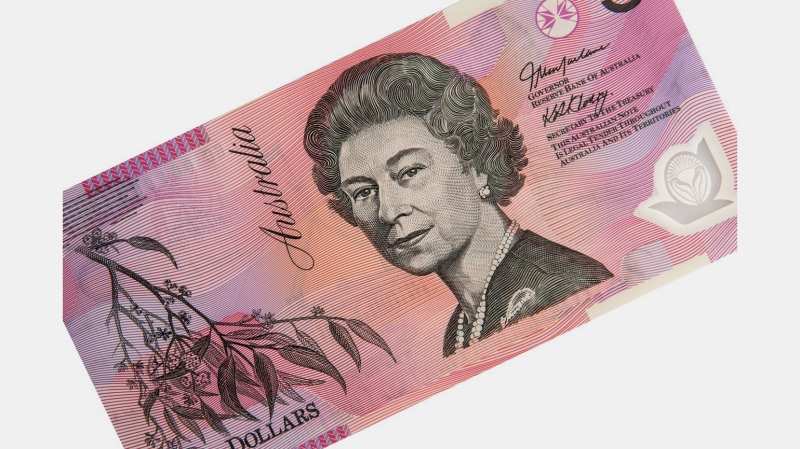 Old five dollar bill
Image: Reserve Bank of Australia
The process of issuing banknotes will take several years from design to printing. This is not the first banknote to feature an image dedicated to indigenous peoples. For the first time, the image appeared on the project of a one-dollar bill. It was the work of Arnhem Land artist David Malanga Daymirringu depicting the funeral ceremony of Gurrmirringu. However, the artist ultimately did not give permission to use this picture.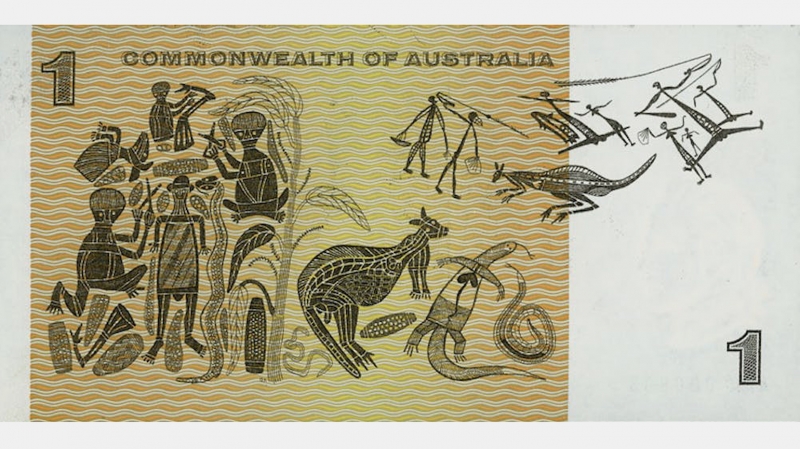 One dollar bill with artwork by David Malanga Daimirringu
Image: Reserve Bank of Australia
And ancient and modern Aboriginal art is featured on Australia's first polymer $10 note, issued in 1988. The contemporary $50 note features writer, activist, inventor, musician and evangelist David Unaipon of the Ngarringeri tribe of South Australia.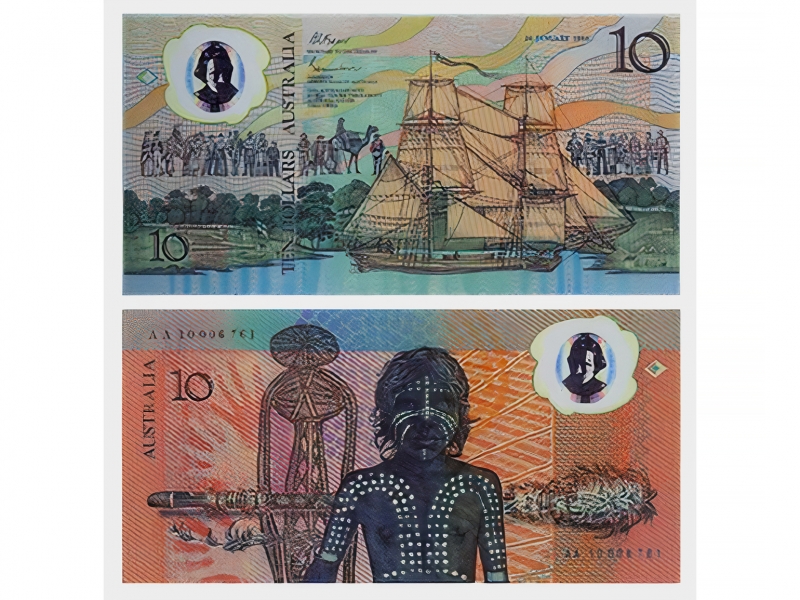 10 dollar polymer banknote
Image: Reserve Bank of Australia
The central bank said it would be consulting with Indigenous Australians when designing a new five-dollar note. Lynn Groulks, CEO of the Indigenous Women's Association of Canada, suggested dedicating the image to First Nations women.