An oddball car-design house in Japan has unveiled its latest remake of a modern hatchback with classic Jaguar looks.
A niche car-design house in Japan – which for 30 years has transformed Nissan hatchbacks to look like classic Jaguars – has unveiled its latest model, based for the first time on a Toyota Yaris.
The Mitsuoka Viewt Story starts life as a Toyota Yaris hatchback before it receives a major makeover, with inspiration reportedly coming from a 1963 Jaguar.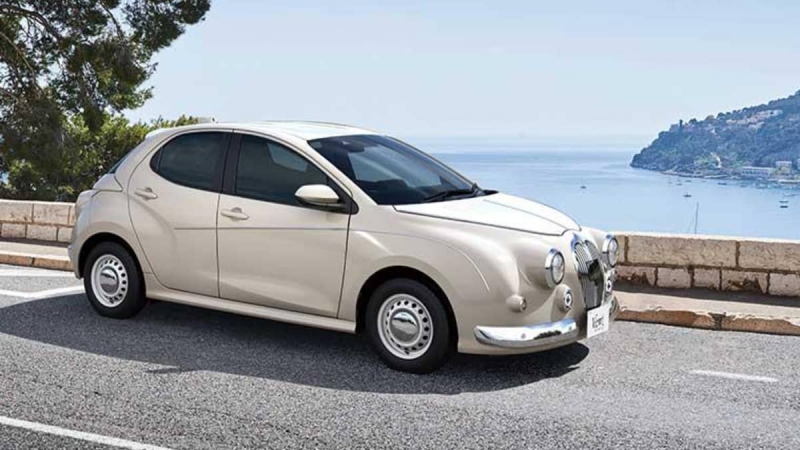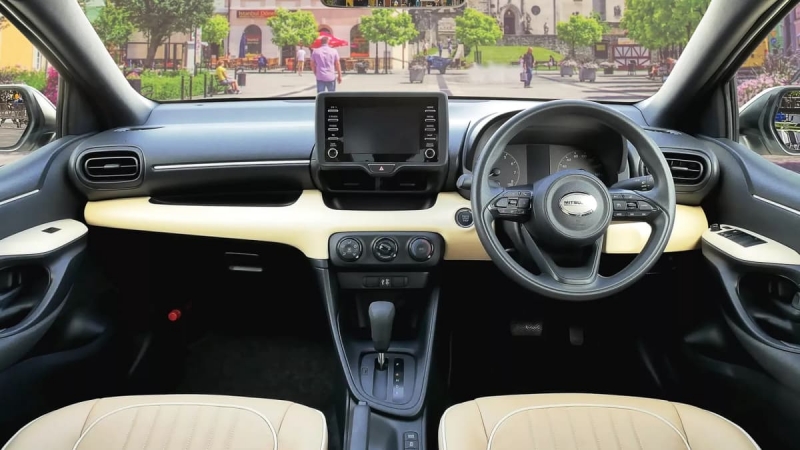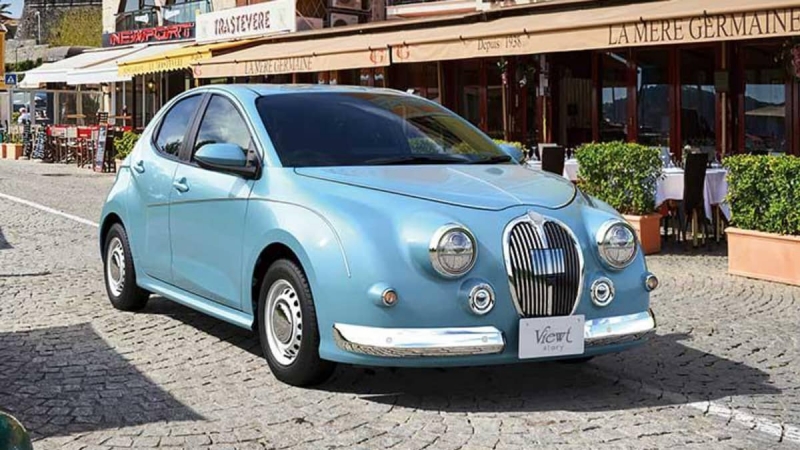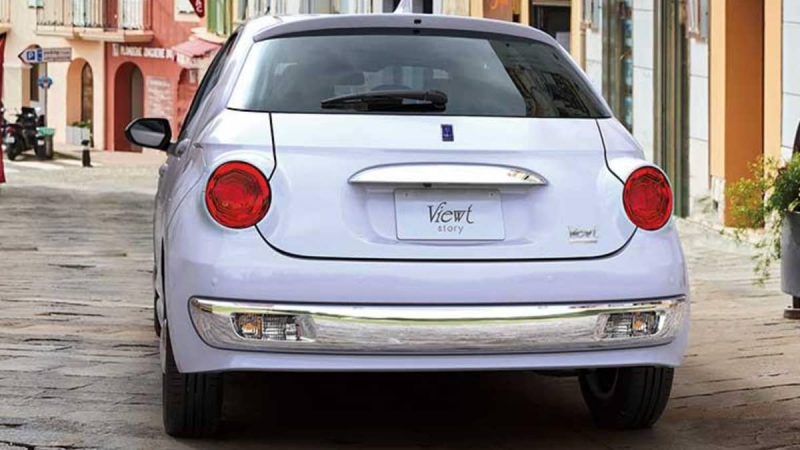 PreviousNext
The photos show only the vehicle's core structure – including the doors, roof and glass – carryover from the original Toyota Yaris.
The rest of the bodywork is fabricated by the specialist oddball car company.
Moving with the times, the Mitsuoka Viewt Story has managed to maintain the advanced safety systems from the donor car – including a bespoke radar sensor in the middle of the vertical Jaguar-like grille.
It is unclear how many of these conversions are completed by Mitsuoka in Japan each year, but there is apparently enough demand to warrant this new model.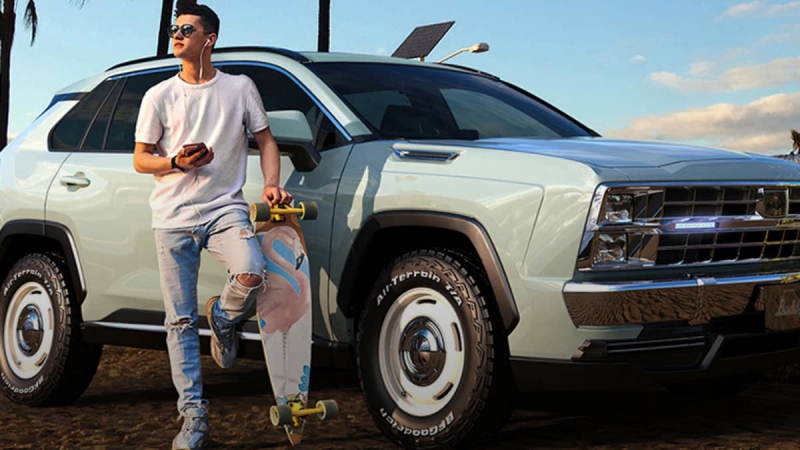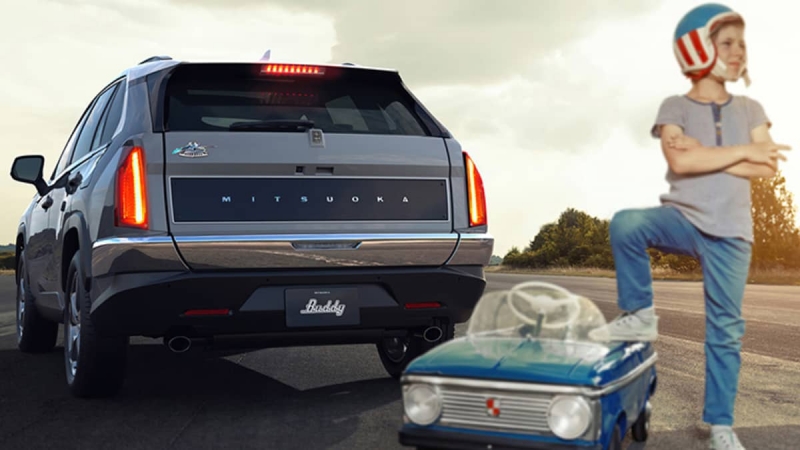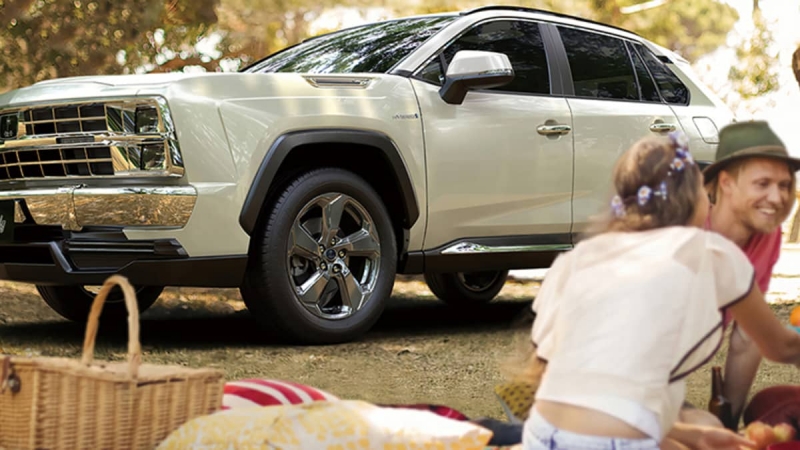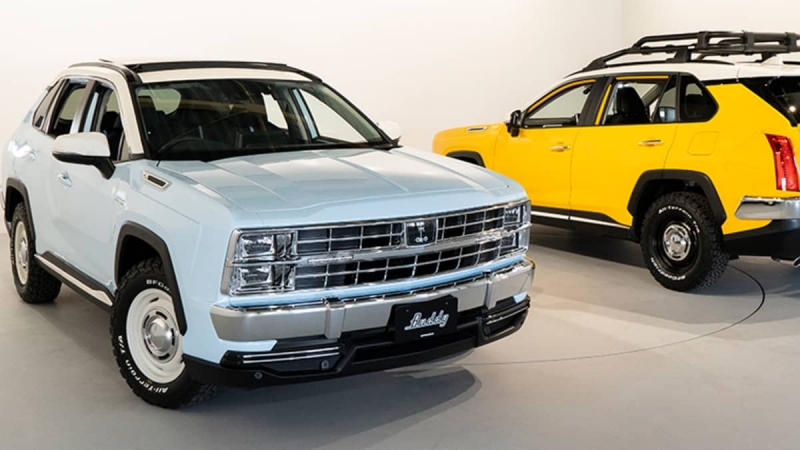 Mitsuoka is the same company that last year transformed a new Toyota RAV4 to look like an old Chevrolet SUV (pictured above), called the Buddy.
According to the Mitsuoka blurb the Buddy conversion brings "a touch of the old-fashioned American-style exterior" and "ignites excitement to the childhood dreams of many."