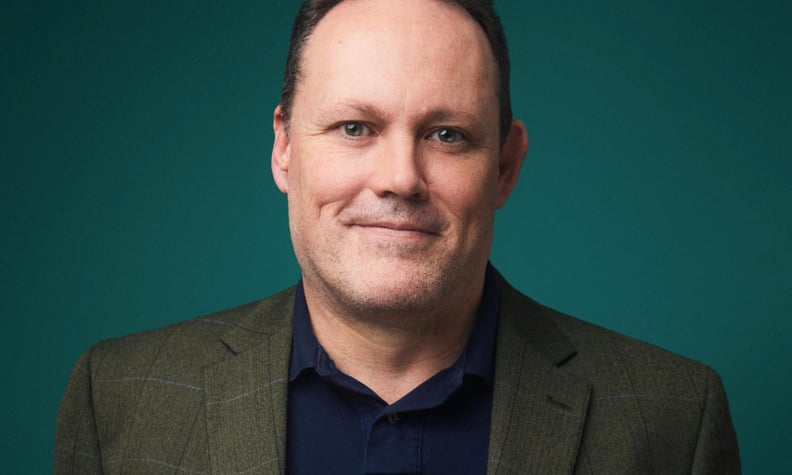 ASTON MARTIN
Ex-Rimac executive Paul Thomas takes on the newly created position of BEV Chief Engineer.
LONDON — Aston Martin hired former Ferrari and Rimac executives as it works to strengthen its leadership ahead of launching its first full-electric car in 2025.
The brand appointed ex-Rimac executive Paul Thomas to the newly created position of BEV Chief Engineer, which also covers plug-in hybrid vehicles. Aston Martin will start deliveries of the Valhalla plug-in hybrid supercar next year ahead of the promised full-electric car in 2025.
Thomas was chief technology officer for the Croatian EV specialist Rimac between November 2020 and February 2022, according to his LinkedIn profile, before moving to founder Mate Rimac's robotaxi company Project 3 Mobility.
Prior to that Thomas worked at Tesla between 2014 and 2020 as a senior manager of vehicle engineering.
Thomas's appointment marks a homecoming for the British national, who worked at Aston Martin for 16 years before Tesla.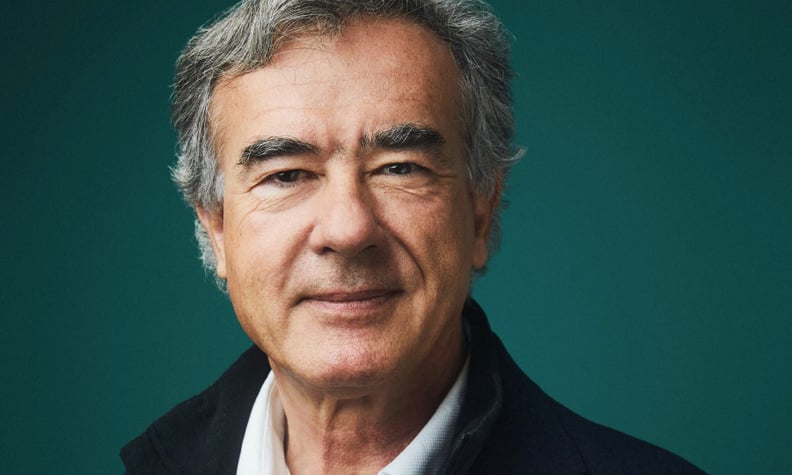 ASTON MARTIN
Vincenzo Regazzoni is Aston Martin's chief industrial officer.
Aston Martin appointed former Ferrari executive Vincenzo Regazzoni to the position of chief industrial officer, overseeing all manufacturing operations. Regazzoni left Ferrari as chief manufacturing officer in 2022 and has been advising Aston Martin on a consultancy basis since then.
Regazzoni joined Ferrari in 1998 before moving to Maserati as senior director of manufacturing. He then returned to Ferrari for seven years.
Also joining Aston Martin is Giorgio Lasagni as chief procurement officer. Lasagni worked at Ferrari for seven years in procurement and manufacturing before leaving the automotive industry in 2007.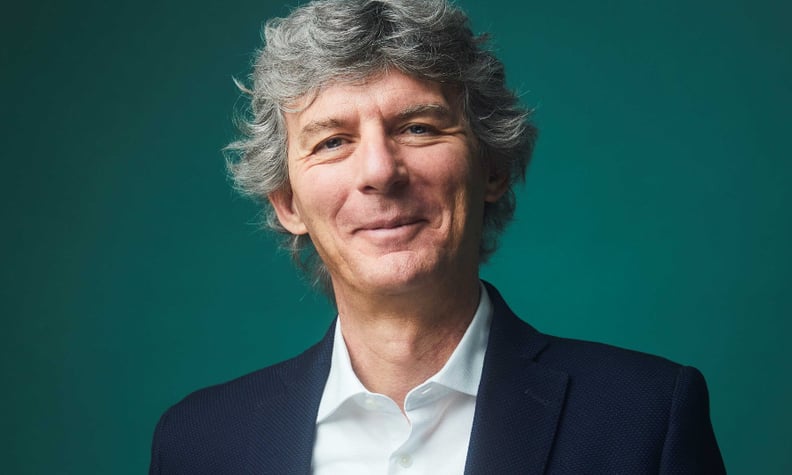 ASTON MARTIN
Giorgio Lasagni joins Aston Martin as chief procurement officer.
Lasagni joined Aston Martin in January.
Aston Martin CEO Amedeo Felisa, a former head of Ferrari, said in a statement that the three appointments would "transform manufacturing, drive operational efficiencies and build closer relationships with our supplier partners."