Drawings by Noah Goffer have a therapeutic effect.
Illustrator Noah Goffer, like many others, found herself browsing endlessly online stores. She added some goods to the cart, and then she was horrified by the resulting amount and left the page. Realizing that she could not afford many things, the artist began to use creativity as a means to let off consumer steam. As a result, she created The Wishlist (translated as "Wish List"), a project that she uses as a personal diary. It acts therapeutically and helps to weaken her desire to buy something.
The Wishlist project actually began as a daily warm-up before working on "serious projects". The artist sent these drawings to friends and tagged brands, trying to find ways to make her dreams come true. "Unfortunately I didn't get the Dyson," Noah recalls, "but I was so touched by the comments I received! People seem to have gotten involved and started sharing their wishlists too." During the work on the project, she reflects a lot. "It's interesting and perhaps a little unsettling to realize that a lot of what we want to have is actually a way to define ourselves and stand out from others," says the artist.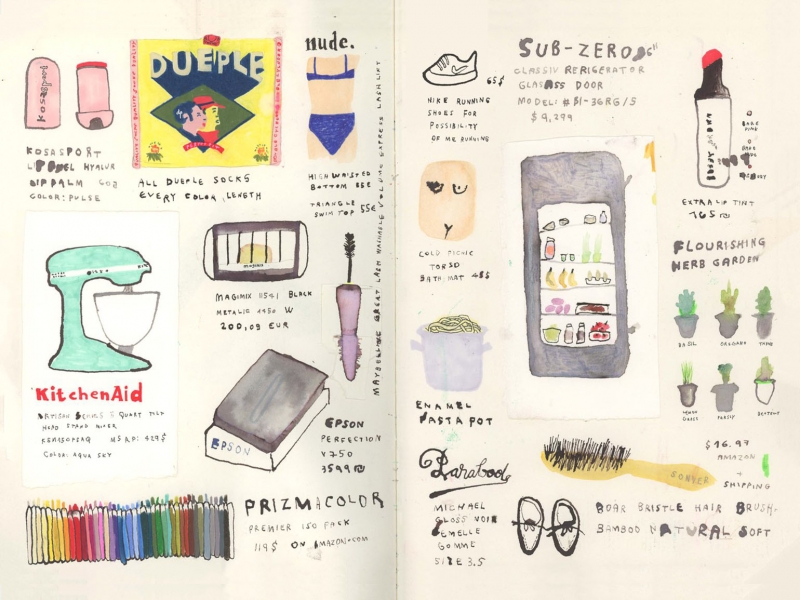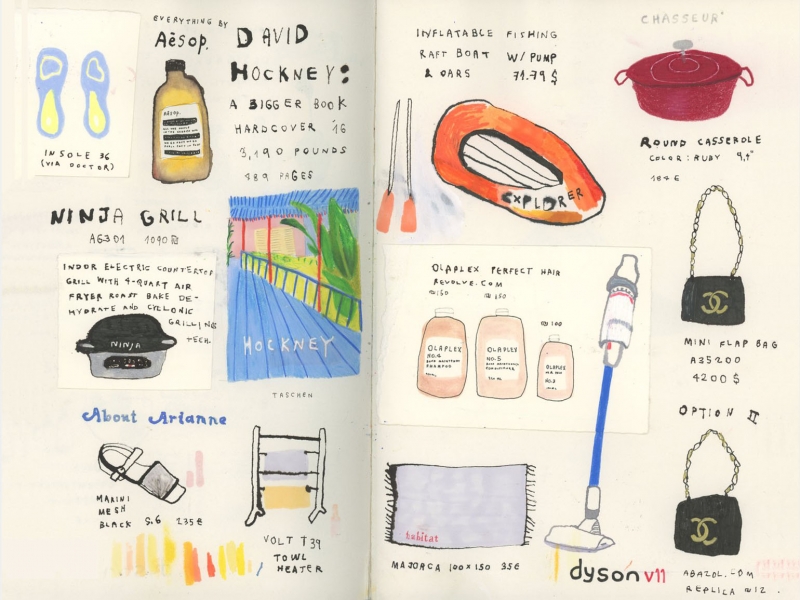 Illustrations are accompanied by straight text. The cosmetic bottle is complemented by the inscription "Everything from Aēsop", and she attaches a voluminous enumeration of its functions to the drawn technique. Sometimes, in fact, the price of the product appears.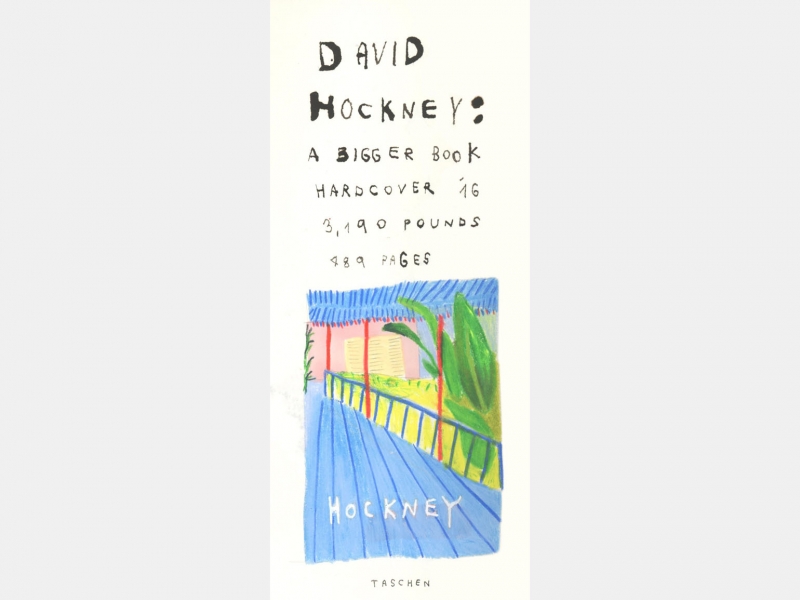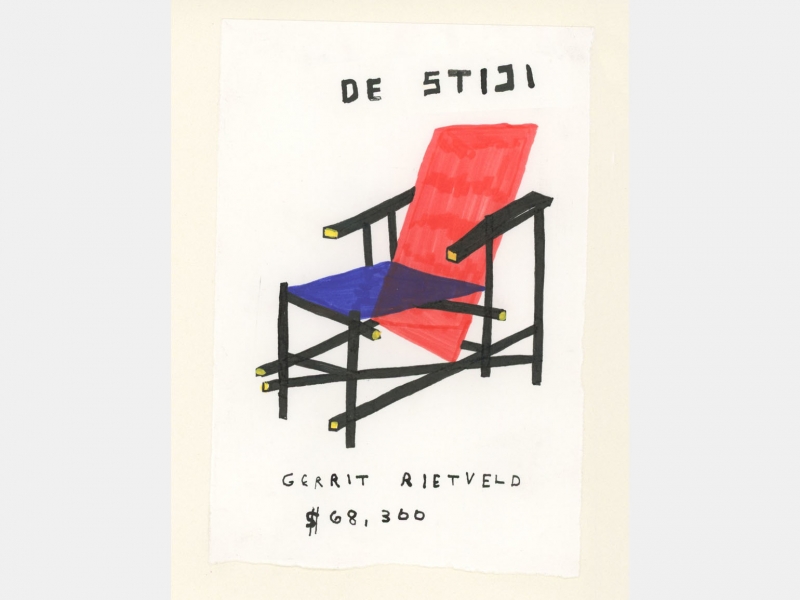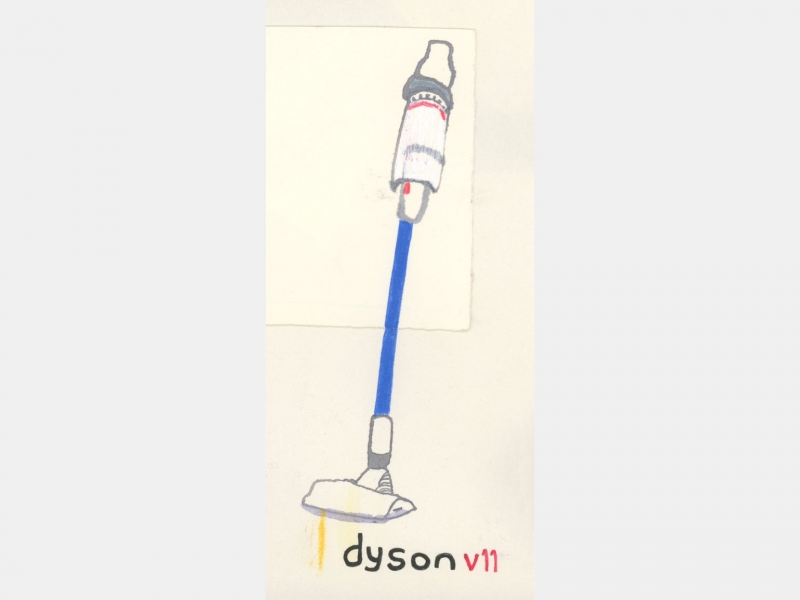 The artist wants viewers to be able to recognize a part of themselves in her drawings. "We tend to condemn ourselves for wanting so much and spending so much money on it. I hope that an honest demonstration of how much I want some things will make people smile and be kinder to themselves."