The sink maybe once was just a plumbing element in your kitchen designed to serve its original purpose. Well, those days are long gone. The sink is a pretty important part of your kitchen and it should be treated as such. Nowadays, everyone wants something out of the ordinary, something different and unique, something special. This applies to every area of life and people don't easily settle for "what everyone else has/does".
Interior design is a particular segment where this idea is highly embodied. Your living space is your haven, your sanctuary and it speaks a lot about you. Because of this, people pay a lot of attention to decorating their homes, in order to achieve this uniqueness and separate themselves from their peers, neighbors, friends or work colleagues.
Everyone has something unique and "one of a kind" in their home, something that is special and different. Creativity is everywhere and it's impressive to see just how amazing the human mind can sometimes be when it comes to new ideas. Some people have brilliantly used their creativity and thought of unique kitchen sink designs. In my opinion, that is pretty impressive, how people can be so full of ideas to make even the simplest things exceptional and unusual.
So, in this collection of pictures you will see sinks that are designed in various shapes, such as the shape of a martini glass, or a guitar, or even a sink that looks like a river. Functionality is also very important, so you will find sinks with cutting boards, sinks that also work as dishwashers etc. Choosing a unique sink will certainly brighten up your kitchen, and make the process of cooking or washing the dishes easier and more fun. What a simple way to turn a tedious and dull task into an interesting and pleasant one!
River Sink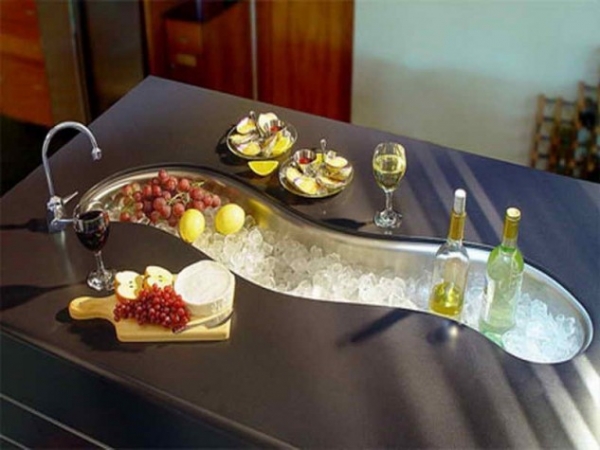 Multi-functional Modern Sink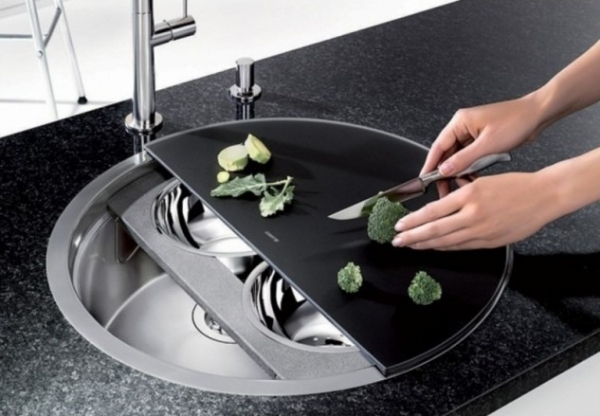 Modern Sink And Dishwasher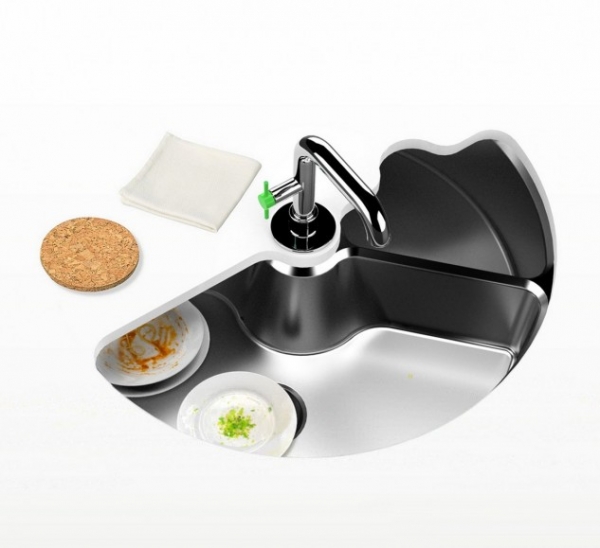 Martini Glass Sink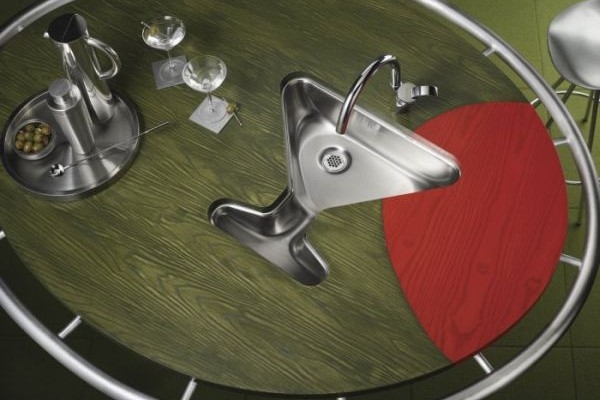 Creative Sink With Cutting Board
Luna Sink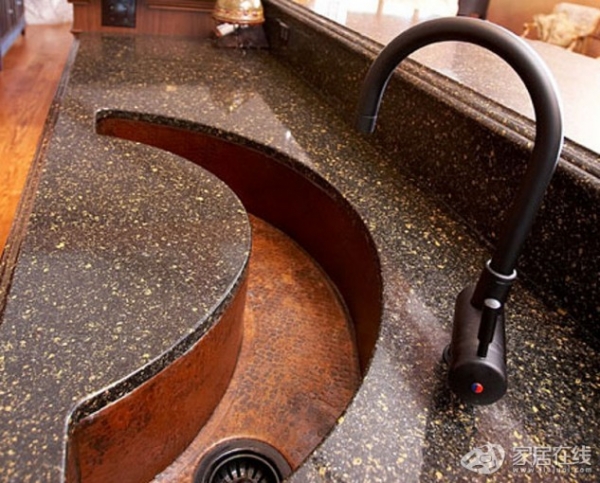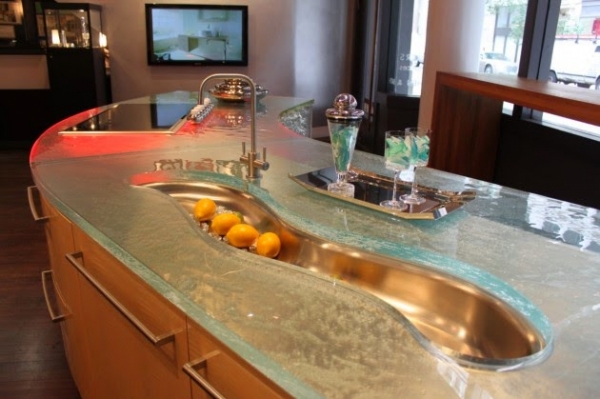 Island Sink By Kohler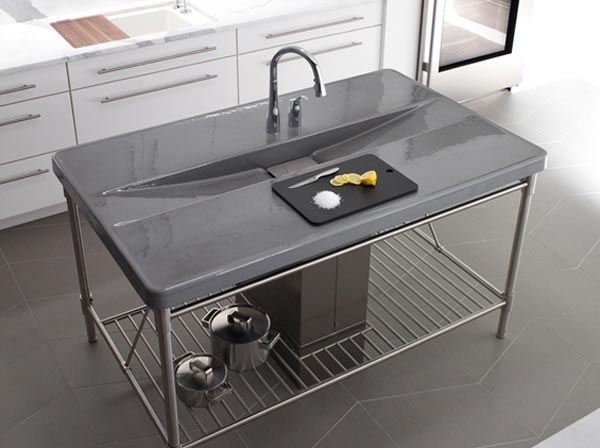 Creative Modern Sink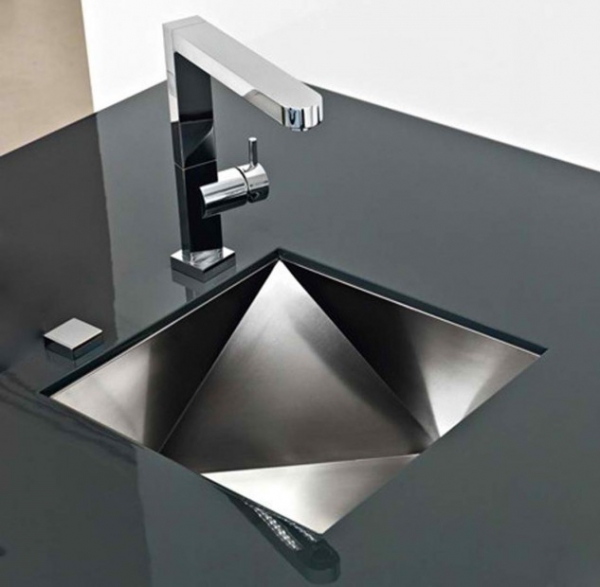 Unique Sink Design