Kitchens are definitely one of, if not the most important room in your house. A good kitchen is important as it can serve many purposes, such as a place to make breakfast and prepare you for the day, a place for the whole family to engage in cooking or baking and a place to entertain guests at a party.
The kitchen is no longer a utilitarian room, serving only as a place to cook meals; it is now a room that can be designed in thousands of different ways to suit your style and personality. People are becoming more and more passionate about cooking, especially with friends and family.
Kitchen 'islands' have become a staple design choice in luxury kitchens as it creates a much more social space. The island often becomes the hub of home activity where friends gather for dinner parties, children complete homework and families bake together.
The average size of kitchens has been increasing in recent years due to their added utility. Estate agents will commonly say that the size of your kitchen can significantly affect the resale value of your home.
We've put together a collection of 15 different luxury kitchen designs that we love, including a range of sizes and styles.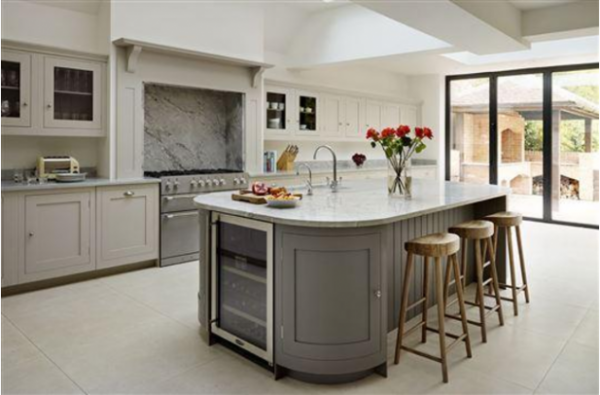 Photo: Harvey Jones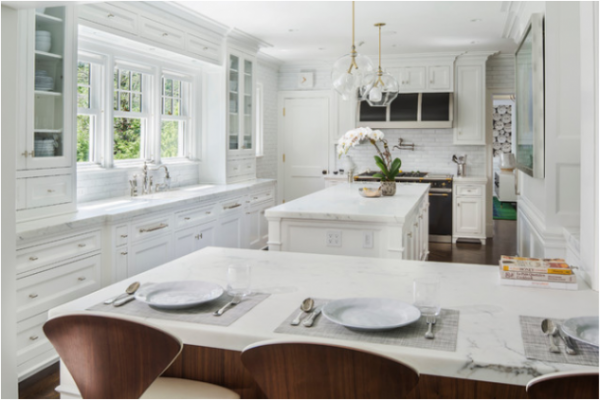 Photo: Houzz (Michael Smith Architects)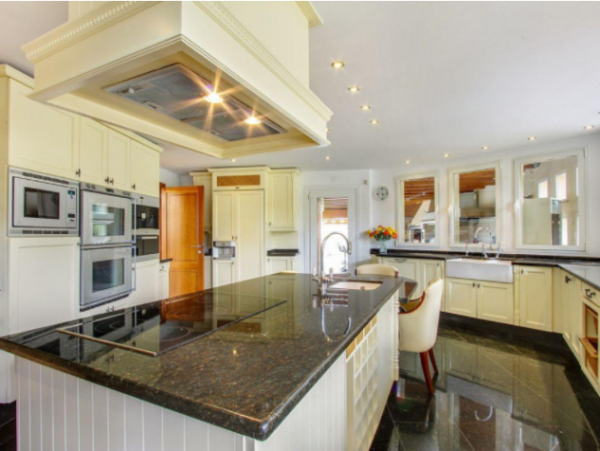 Photo: HomeAway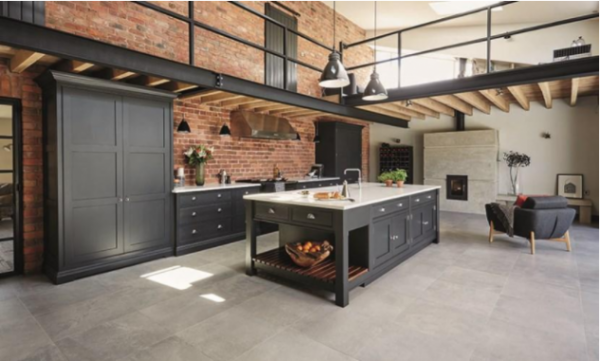 Photo: Tom Howley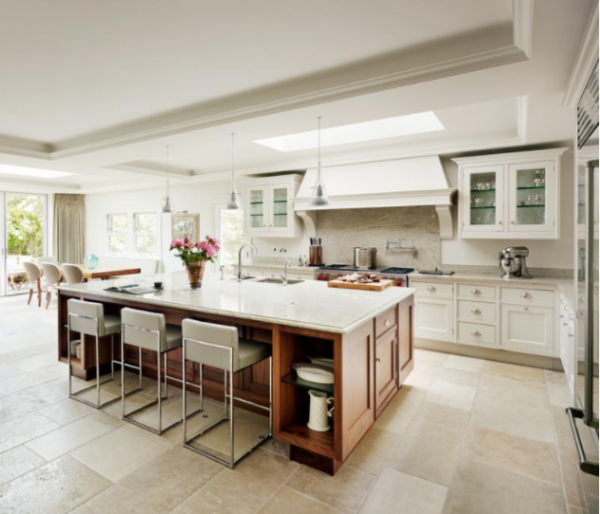 Photo: Small Bone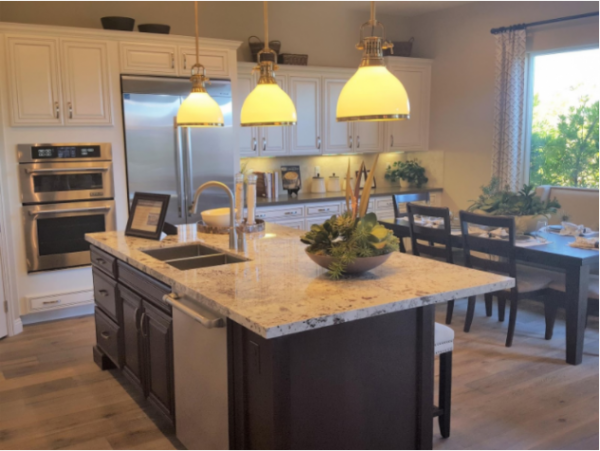 Photo: Pixabay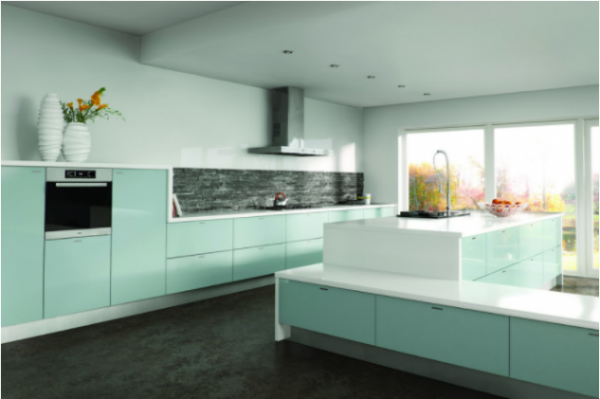 Photo: Flickr (Steve Larkin)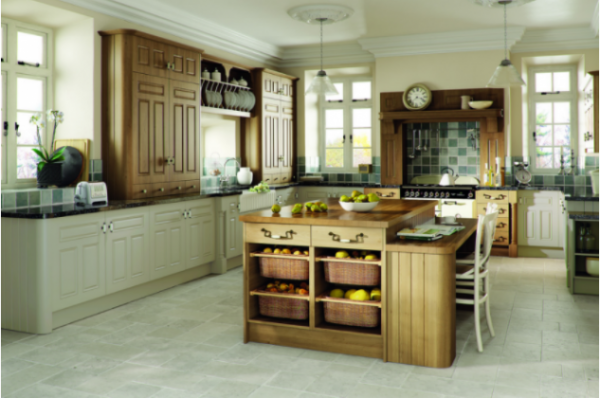 Photo: Flickr (Steve Larkin)
Photo: Flickr (John Hickey-Fry)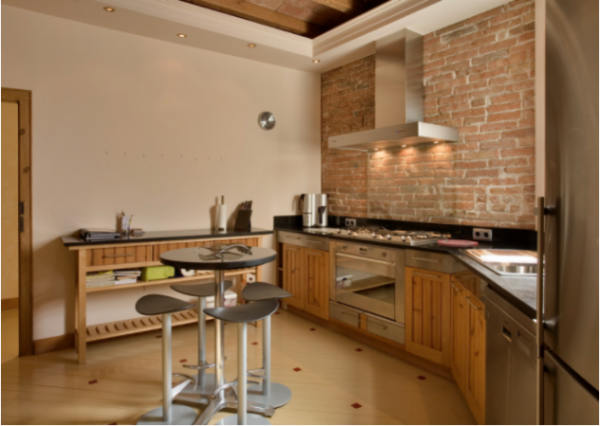 Photo: Flickr (Lucas Fox Barcelona)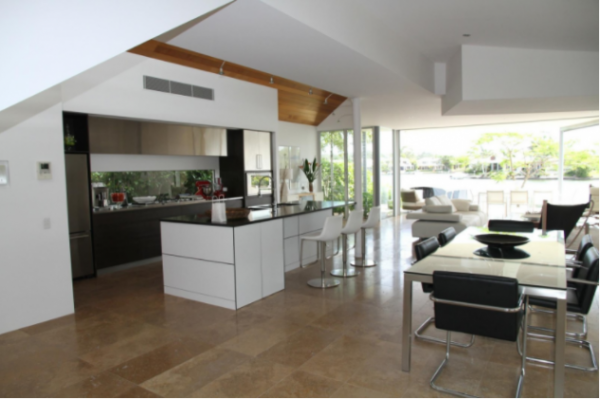 Photo: Pixabay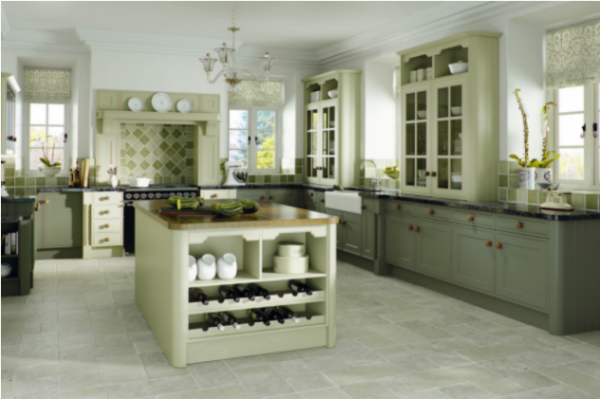 Photo: Flickr (Steve Larkin)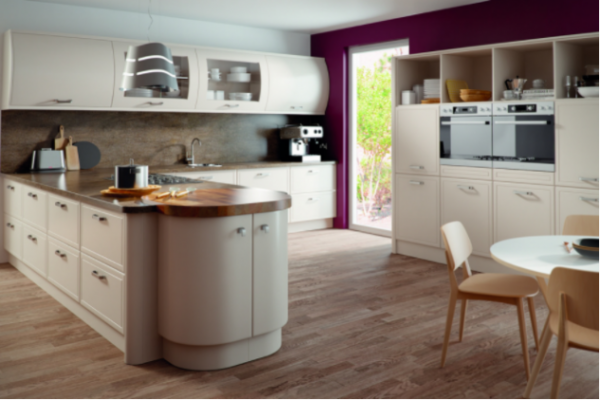 Photo: Flickr (Steve Larkin)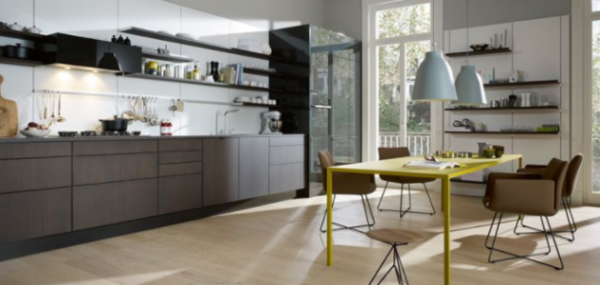 Photo: Flickr (Estelle Page)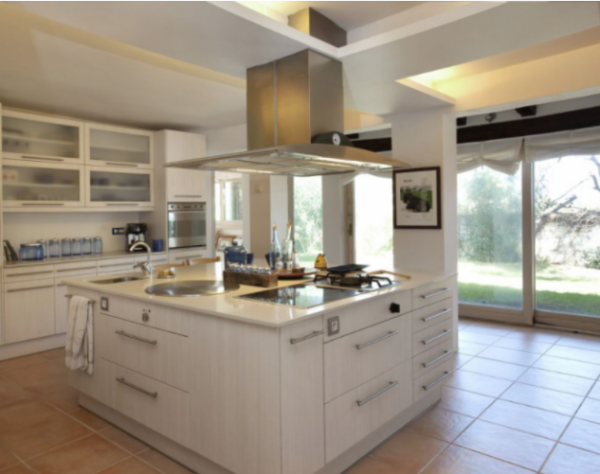 Photo: Flickr (Lucas Fox Barcelona)