Apartment Wabi Sabi by Ukrainian Architects Sergey Makhno Studio won the bronze medal at the international competition the IDA Awards. This year among the winners is the only project from Ukraine. For the interior this is the fourth award in the world competitions.
International Design Awards was founded 12 years ago. Since then his main mission sees the recognition and celebration of sensible and sustainable design, promotion of the legendary designers and discovering new talents. Award IDA was designed by the famous graphic designer Ron Taft, and the award ceremony takes place in Los Angeles.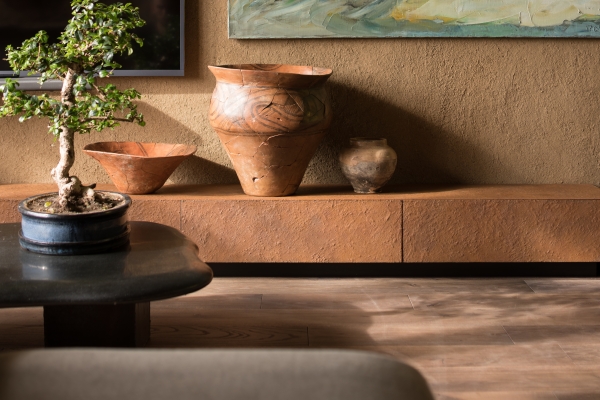 Apartment Wabi Sabi was created for the family of the founder of the Studio of architect Sergey Makhno, his wife and three sons. The apartment has received recognition in the nomination "Environmental, green interior design". Melissa Sterry, designer, scientist and strategist for sustainable development, commented personally on Apartment Wabi Sabi: "Conceptually, all in the flow of the project looks elegant. It is beautiful and forever ".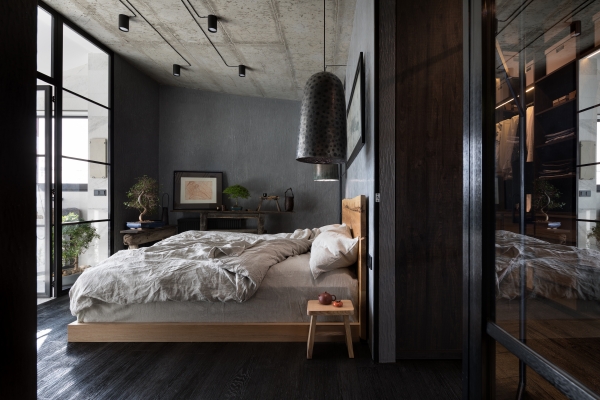 The walls in the apartment are made in the technique, which was used by our great grandfathers and great grandmothers in the homes of the hut. Most of the furniture — wooden, made in Ukraine specially for this project. Discussions about a collection of contemporary Ukrainian art and architectural lighting, the Studio produces its own ceramic workshop. On the terrace located garden bonsai.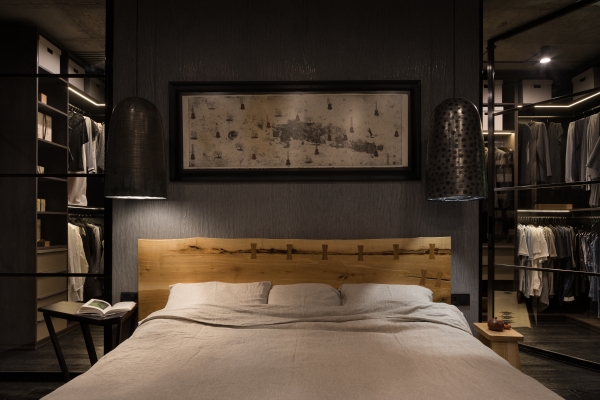 When 3 years ago we have created these apartments with the clay instead of the usual plaster or Wallpaper — we looked like crazy. Today, almost every day people ask what it's for interesting material. In the Ukrainian tradition, we feel its power and uniqueness, it's ours, and it is an interesting world. The mixture includes herbs, sometimes hemp, and no chemicals. Turns tactile and durable. Clay dunes to dig, to chew (sometimes two-year-old do exactly that, I'm telling you from experience) — it's safe and not very noticeable. Art is something without which I cannot exist in space. Practicality in our time is the default, but if you are going to live with the thing a little longer — it is something for you mean — hence my love of all things unique, made just for you
Sergiy Makhno
—
Archetector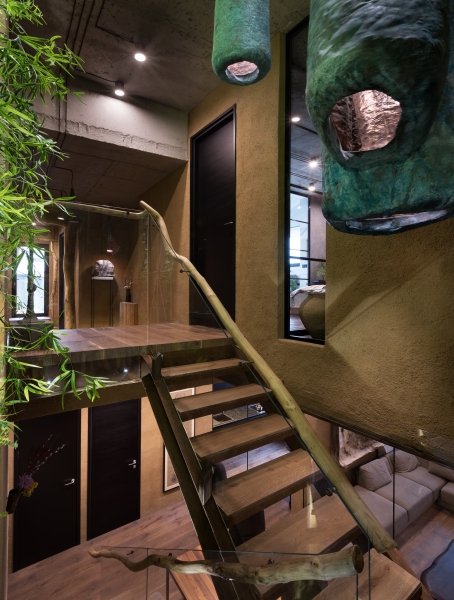 2017, this apartment became a finalist in the SBID British competition and winner of The International Property Awards. In November 2018 Apartment Wabi Sabi is the only project from Ukraine, awarded with the international prize of The Architecture MasterPrize, USA.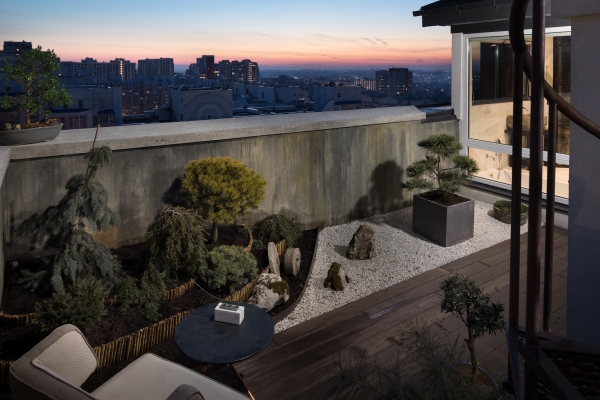 The IDA Awards has also published a short-list of projects that received Honorable Mention, among which is another design by Sergey Makhno Architects showroom Dornbracht, the finalist of the international competition SBID.