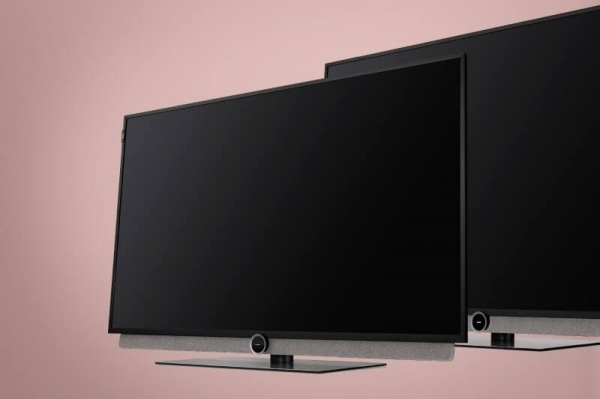 In 60 years there is a rapid development in the field of design. We will try to tell you how retro-direction is transformed in technological Loewe Build 5.
Art retro design assumed the presence of bright and saturated colors that would convey the mood of the era. Space travel, avant-garde, the protests against the old model of society, pop music and crazy adventure — it's all made special emphasis on the perception of the world.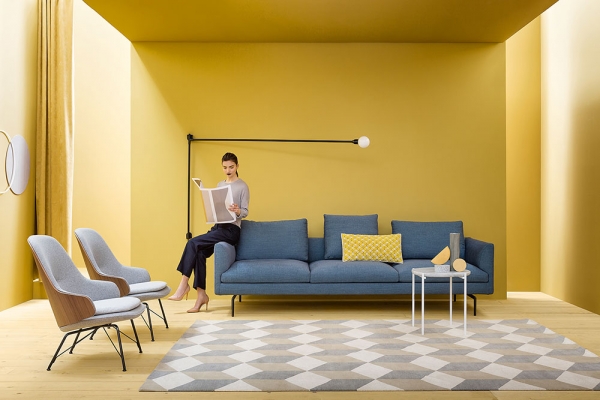 Modern man requires design not only a beautiful cover, and practicality. The retro style includes such materials as wood, glass, plastic and chrome, which are in harmony with the graphic prints and patterns in the decor.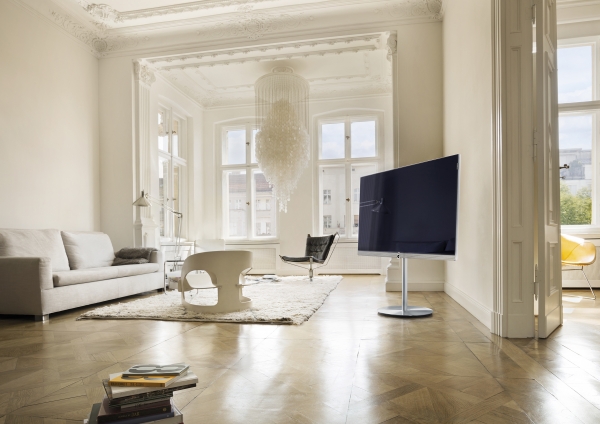 Company Loewe, which specializiruetsya on technology for the home, has shown what perfection in a modern retro design. After the creation of technological comfort, it is very important to choose the product that would fit in style and quality.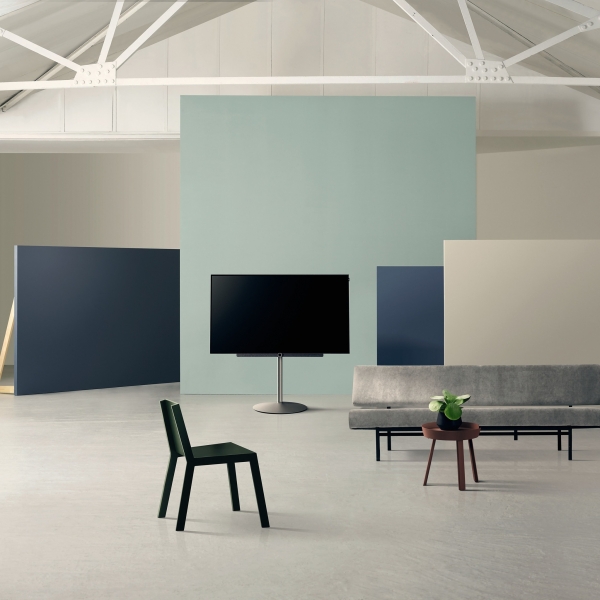 TV Loewe Build 5 is the constructor, which is collected himself. The design was influenced by the beautiful motifs of the 60's, which increased adaptability to any type of space, due to the modularity of the system. For a More convenient location, you can choose a flat wall mount, desktop stand or rack for the floor. Screen thickness is 4.9 cm, which gives an opportunity to place the TV in any convenient location without taking up the space.

Interesting is that the front floor looks like an easel, and the screen is the canvas. The rack is made of wood and available in several bright colors that will go well with any interior.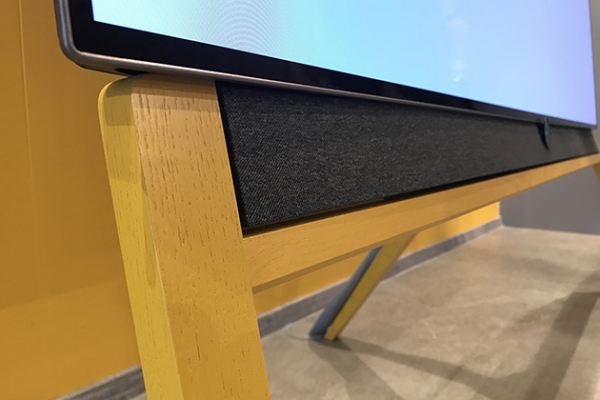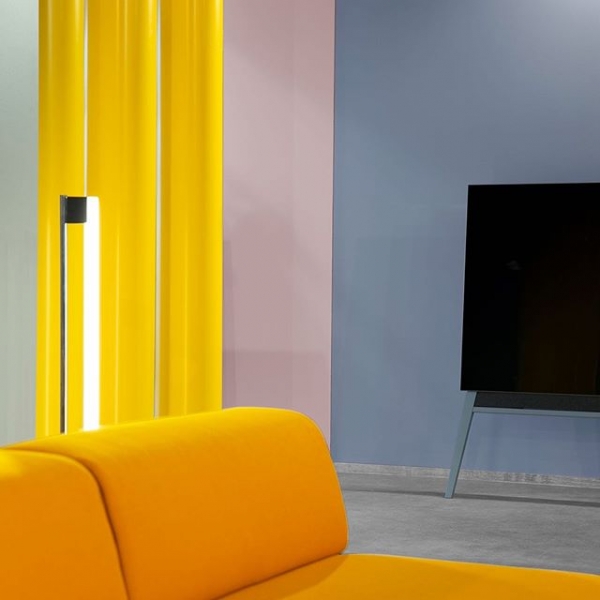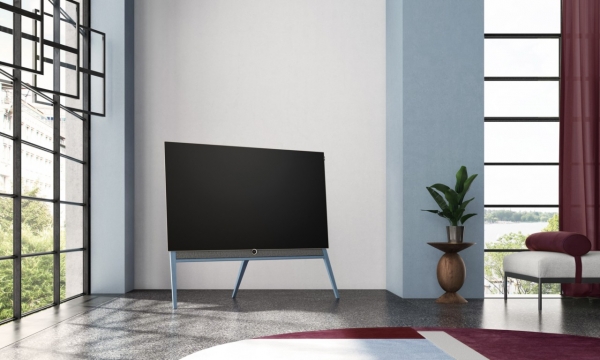 The technique is manifested in the sensations, and due to OLED technology , you are fully immersed in the plot of the video-picture. This technology gives a high contrast image, which is filled with rich vibrant colors. Thanks to the impressive 80-watt stereo system, you will experience a depth of sound with the low frequencies.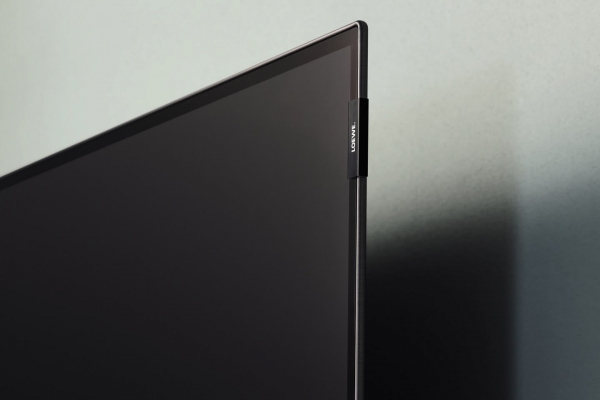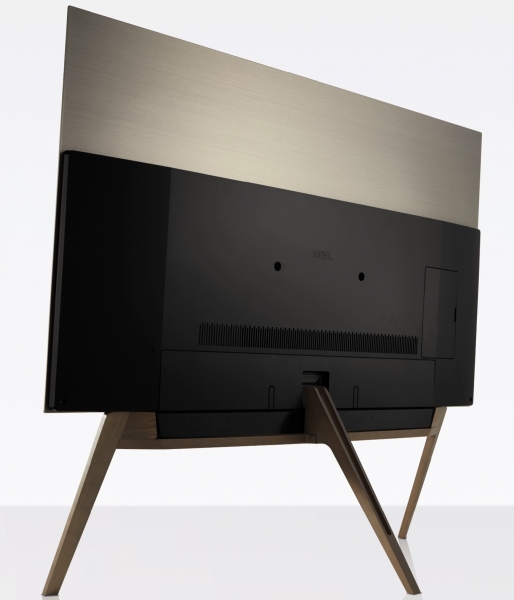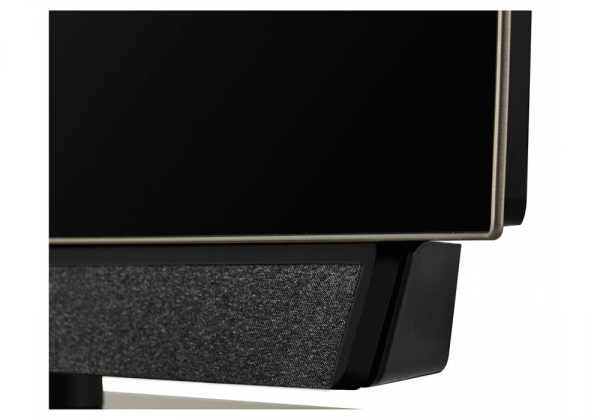 When you create a cosiness, it is very important to pay attention to all aspects of the design. The slightest detail focuses on the perception of space, it is worth to remember.