Designer Jost Bakker is known for spearheading the zero-waste movement, which he envisions to achieve by using sustainable design for restaurants and homes. Bakker insists on the transition to a self-sufficient lifestyle. He invented the concept of the Future Food System – the device of his self-contained home allows him to grow food right on the spot and cook only from them.
The first such two-bedroom home has already been built in Melbourne. On an area of ​​87 sq. meters, the designer has embodied all his design concepts. It is designed by Jost Bakker in collaboration with chefs Joe Barrett and Matt Stone. The "food system of the future" is a kind of modernized greenhouse that usually involves local producers and local materials. The Future Food System includes 200 different plant species, a beehive, chuki and insects, and an aquaponics system.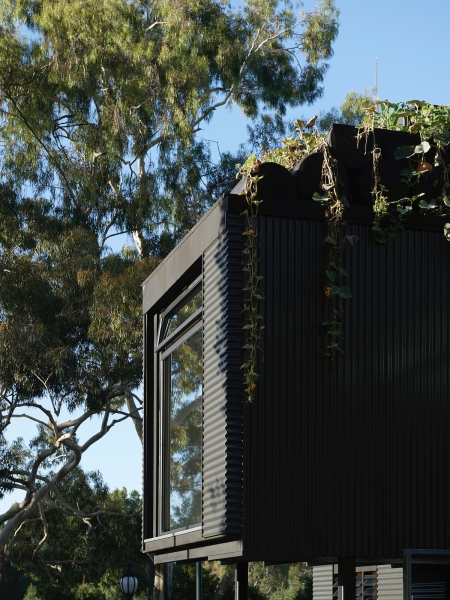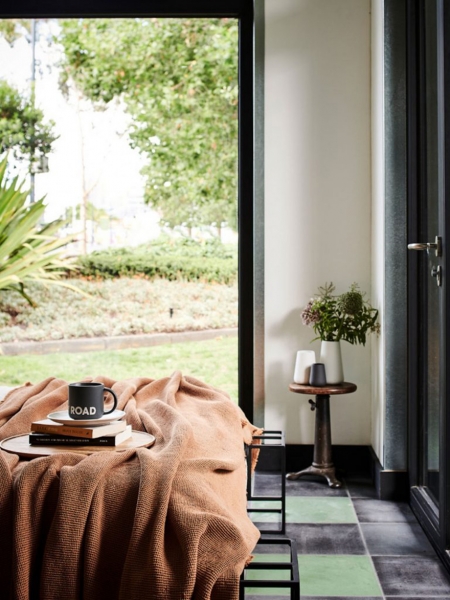 Professional chefs are testing the new system: Bakker asked Joe Barrett and Matt Stone to live in this experimental home for six months and test FFS – that is, grow food on site and cook only from what has grown. The chefs periodically held tastings and invited guests (the house accommodates up to 14 people) to try experimental dishes grown in the garden, greenhouse and aquaponics system. Visitors could also take a guided tour of the Future Food System to learn about how this ecosystem works and what actions we can all take to improve urban life.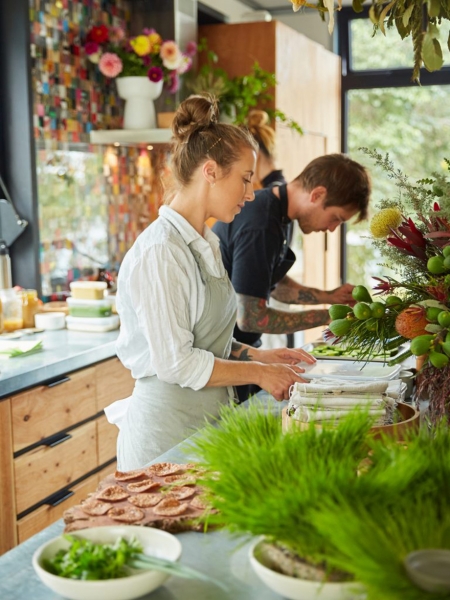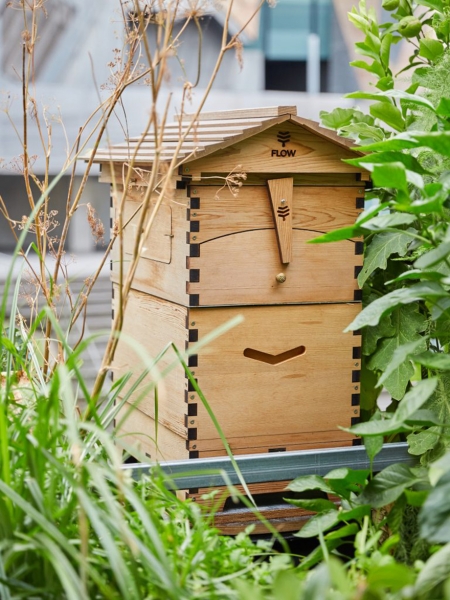 This is a completely non-toxic home. In it, waste becomes a source of nutrients and energy, contributing to the cyclical nature of life. The walls are made of compressed organic straw called Durra Panel (this is waste from the grain harvest). Durra Panel turns straw into recyclable and biodegradable ceiling and wall panels that are ten times stronger than drywall and are fire certified. The floor is made from recycled materials – wine bottles, to be exact. They can also be recycled again like everything else in the house.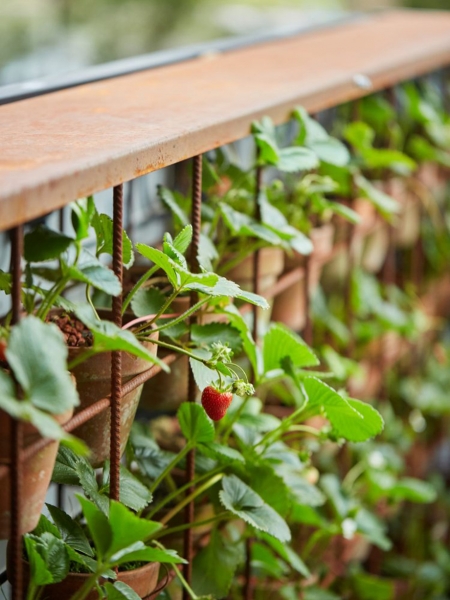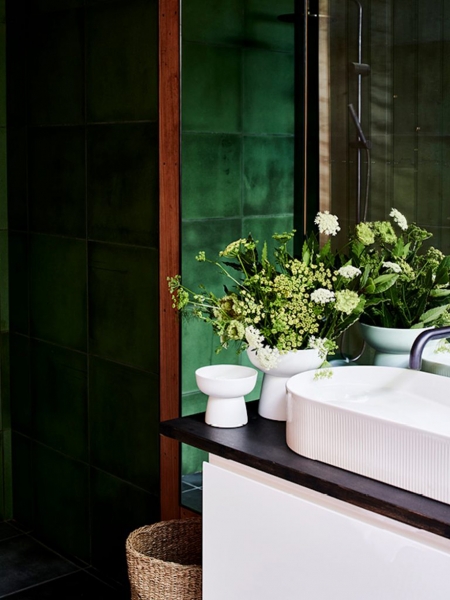 The walls, where the nickel-iron battery is integrated, are supplied with electricity by means of solar panels (they cover the facade). The garden is located on an open terrace, arranged in cascades – there are beds with 200 different types of plants and a beehive. Old skateboards were used to create a colorful apron in the kitchen. The walls and joinery for the kitchen and bathroom are made from 130-year-old cypress that has been struck by lightning.