What decor will be in trend in the spring and summer of 2020?

The WGSN Trend Forecasting Service has identified three relevant areas.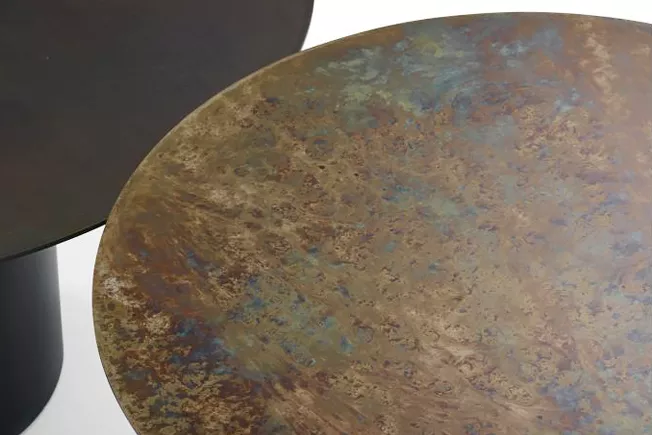 Nature combines efforts with science and technology, and decorative accessories combine imperfect textures and elegant forms. Colors and surfaces in the spirit of 2020 trends are inspired by earth and minerals – from the carbon footprint to the natural contours. Corrosion, chemical reactions and a "corroded" finish transform decorative accessories, creating unexpected patterns and textures. Decorating over the entire surface looks denser and more diffuse. Surfaces may remain partially unprocessed, natural, and unfinished.
Empower Up!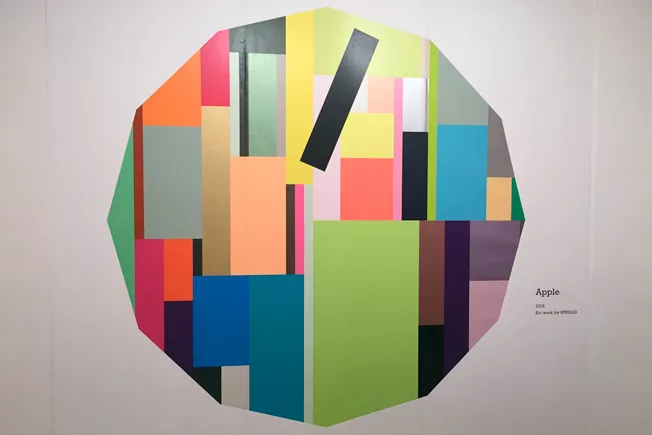 A vibrant, vibrant trend is dedicated to color and shape. Fashionable design uses amazing shapes, materials and textures associated with global and urban influences. Catchy and contrasting tones are combined with simple geometric designs. Trend of the year offers to explore three topics in design. Colorful Combinations: Bright contrasting tones, asymmetry, totem designs, painted metal, stained glass and plastic with 3D printing.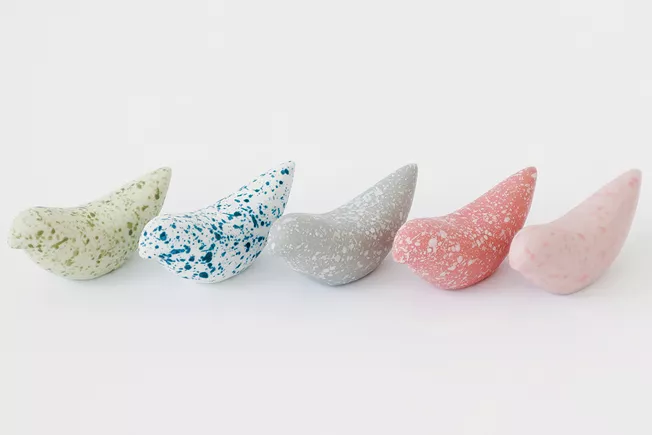 Speckled Surfaces: terrazzo, scattered patterns, spotty color, Murano glass finish, irregular shapes, recycled plastic for environmentally friendly products that create a strong visual effect.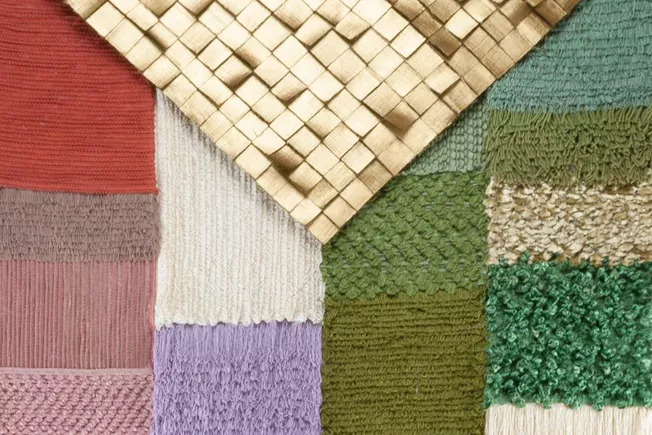 Global Influences: solid patterns, vibrant and vibrant colors combined with monochrome patterns, craft materials, organic natural fibers and traditional handmade processes combined with simple shapes.
Designing emotion

The decor is based on sensory tactility. The emphasis is on natural textures and organic, uneven surfaces to create craft images. Matte pigmented tones provide a soothing and harmonious feel. First of all, pay attention to the heat of untreated wood with a natural pattern and surface texture. Light wood dominates, the shade of which is emphasized by darker warm tones. Forms combine the simplicity and sophistication of stylized geometry with subtle handmade details. Brands continue to explore recycled wood alternatives for conscious consumption.