Brazilian model Alessandra Ambrosio, looking for housing, looking for a place similar to the atmosphere of his native country. Coast of Santa Monica's most consistent with her beliefs, it was here that she bought a house.
The Villa is on the ocean, which became a key factor when buying a home. The model resides here with her two children: daughter Anna Louise and son Noah.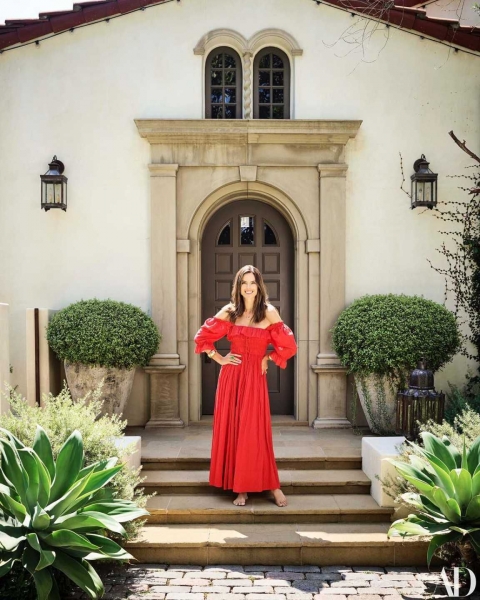 On the design of the interior is the work of the famous designer Martin Lawrence Bullard, which is not one "star" interior. The designer immediately caught Alessandra respectful attitude to the culture of her native Brazil, and this was reflected directly in the interior of the house.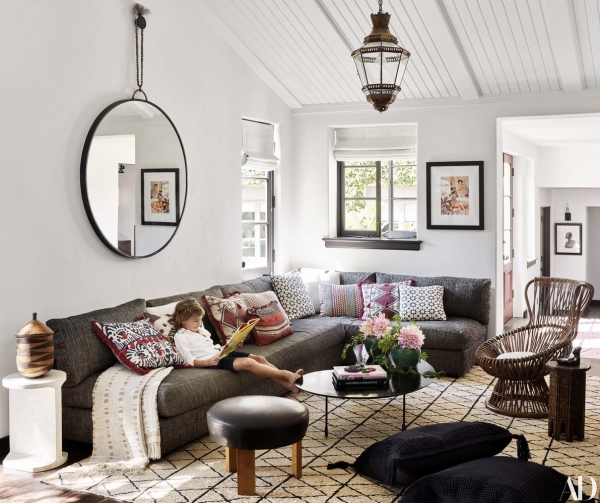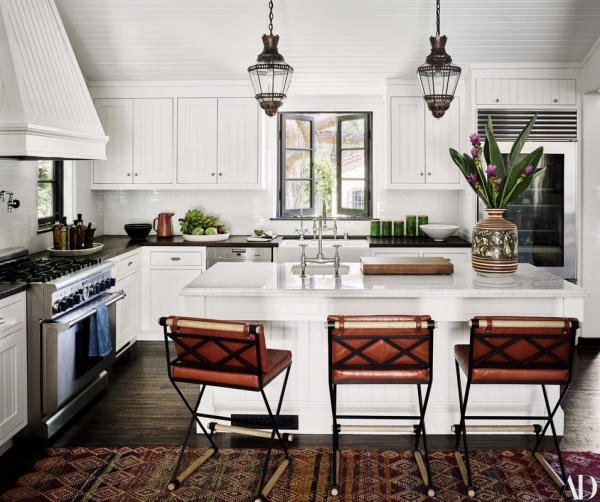 The interior is designed in a colonial style: a combination of cozy luxury with hints of the exotic, in the center of attention, the abundance of textures and colors, and of course, exotic decor items.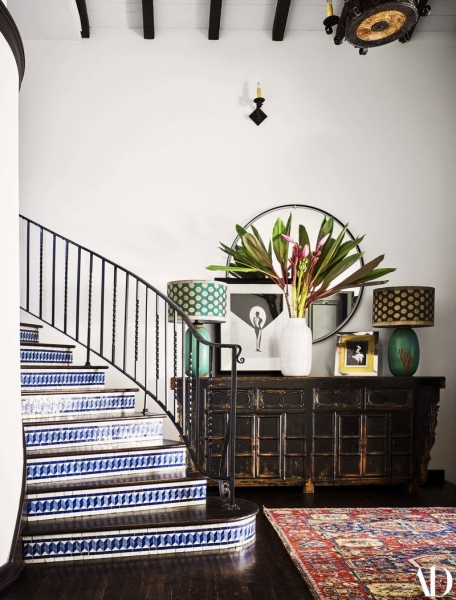 Interior items collected from all over the world: vintage Persian rugs, Chinese chests, Indian pottery, Egyptian lamps, Moroccan furniture and much more.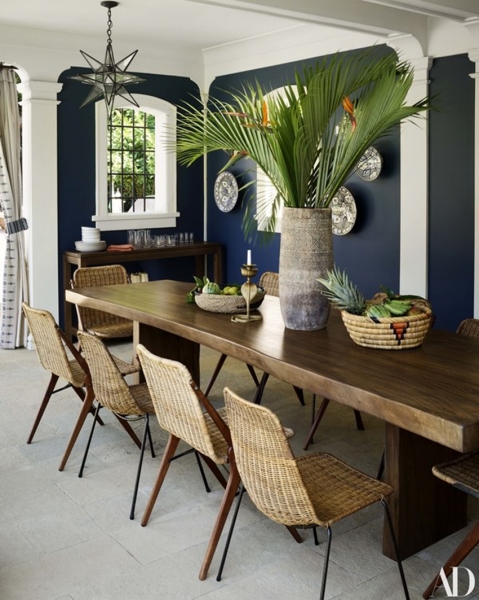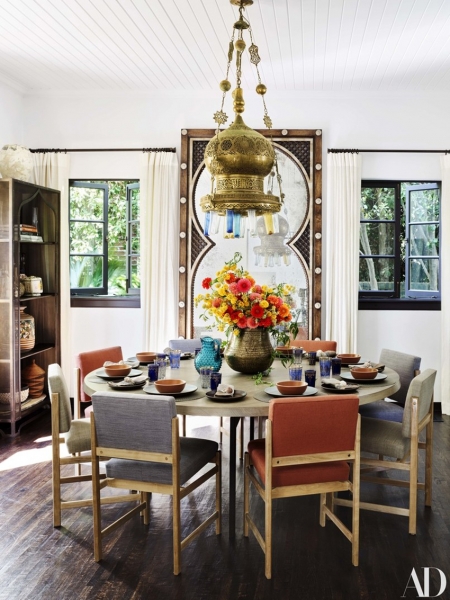 "I would say that her style combines boho Brazil and rock-n-roll California. We wanted to make something that will look modern and fresh, not only for Alessandra, but for her children."
Martin Lawrence Bullard
—
designer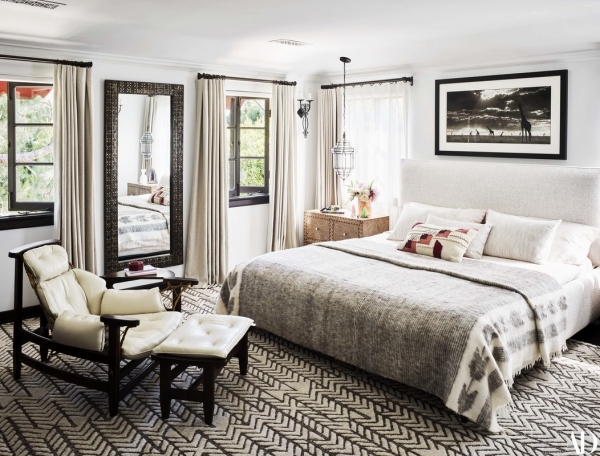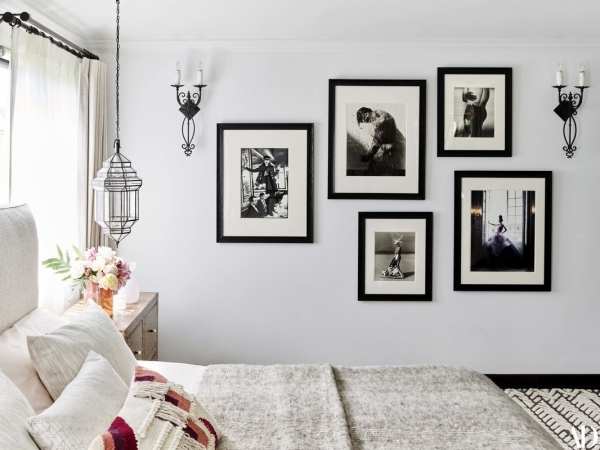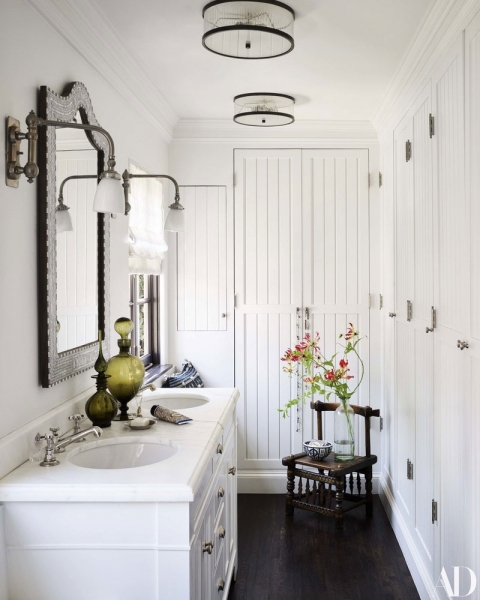 Children's room correspond to a single style, but to Express the individuality of each child, the designer added to the interior of several distinctive touches.
Room girls borrowed elements of fusion: bright color blotches, textured textiles, a variety of prints and in General it was an emotional "teen" interior.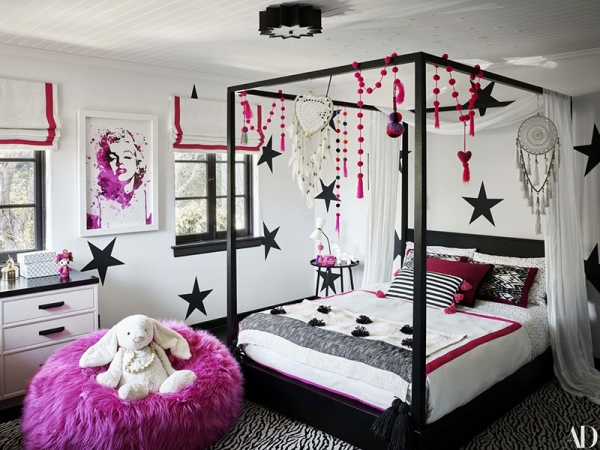 Boy's room had details of men's merchandise: one of the walls has a camouflage outfit, although in a more "trendy" shades.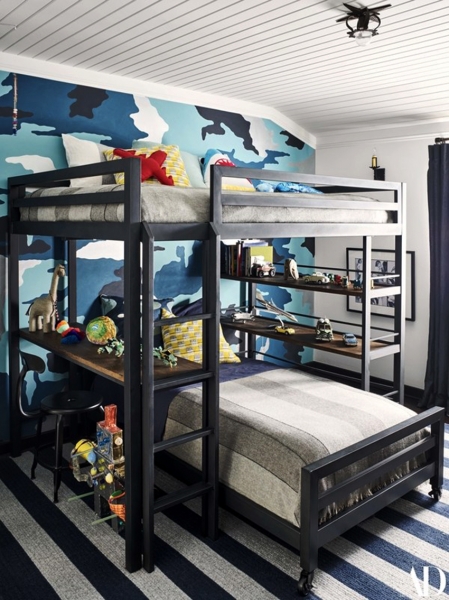 But still the main place in the residence, the townsfolk believe the back yard, that's where they spend most of the time. There are small garden, patio, pool, BBQ area and several cosy areas for relaxation.