Do not believe?
Previously, 5 years ago, when one of us walked into the room friends, work colleagues or acquaintances, where he worked as a designer, it was immediately noticeable. Style, a logical combination of zones of the room, its decoration and finish: all confirmed the professionalism of a specialist in interior design. You can even say what is "fashionable" to show off the work of the designer. Now everything is different – more prized handmade and presence of own style in the room. Of course, all with wit and understanding, and sometimes with the advice of the designer.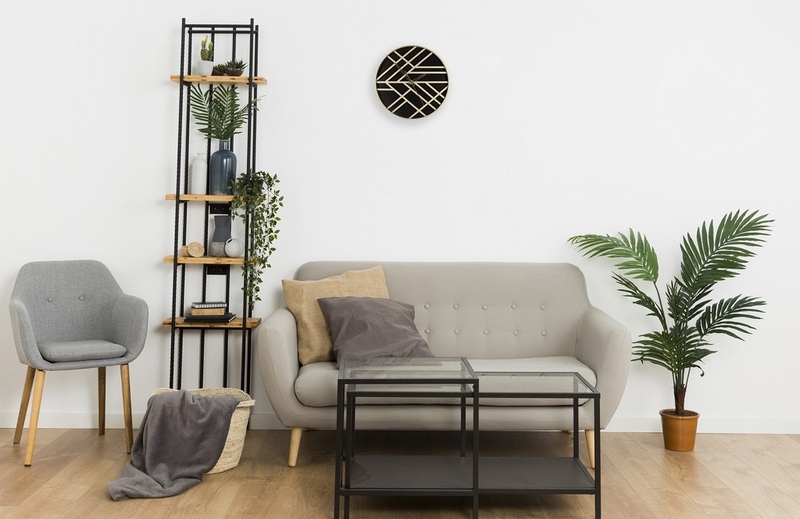 Unbelievable that today we can be the interior designer and decorator of the house. To help modern man to come available Internet resources, books, articles, blogs and even bloggers who give all life hacks decorating and interior design. There are many paid and free programs and services that will help you to choose style, colors for rooms and even ergonomic arrange the furniture, when the renovation is completed. We are all living in a remarkable era, when, not being a specialist area of design, can make a significant contribution to interior design your own apartment or office space and to properly choose and buy interior design/ home decor.
When you really need help of a designer or interior decorator?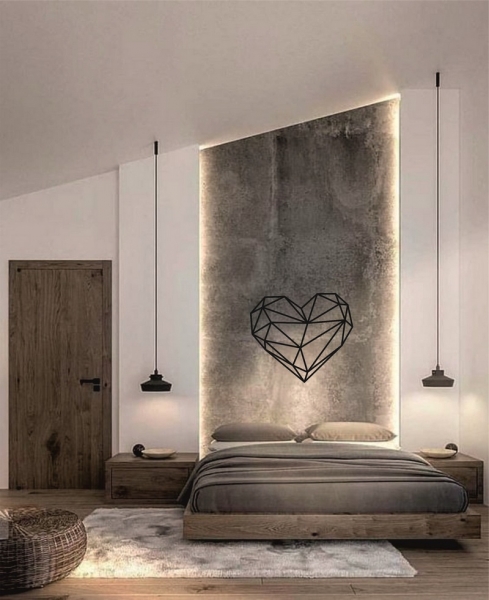 Believe that even the most professional of design or decor also consult with someone whose opinion is authoritative. That is why, at a time when you feel lack of ideas or inspiration, perhaps you are confused about the number of their own ideas that want to implement at the same time: do not be afraid and do not hesitate to seek help from a professional design and decor. At the stage when you have completely confused a good designer / specialist for interior decor structures your desires and guide in the right direction – it will save you time and money. Together you will create the perfect layout that will realize your wishes and will combine advice from a stylist-designer with experience. And then will decide for themselves, or will embody the realization of the layout in life on their own, or will to continue cooperation with experts.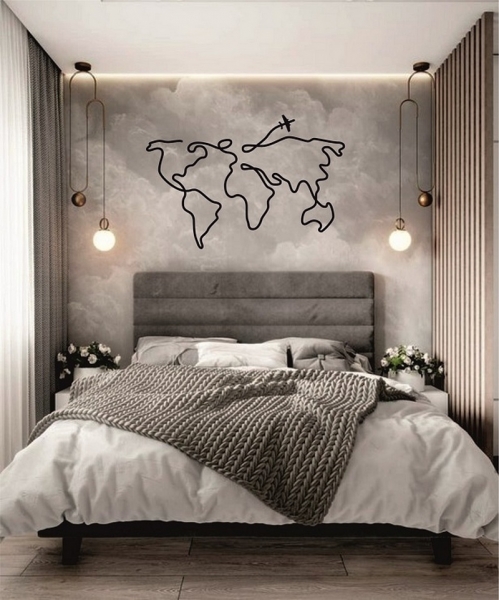 A definite advantage Manific Decor that cooperation with our interior designers are always supported by the confidence of implementing the ideas on their own production. Interior decoration is a new link, which is actively developing now Magnifique decor (Lviv).
Interior designers Magnifique decor have your own style which is based on modern trends of interior décor, however, has a distinct character and special recognizable features.
Interior decor – every detail is important
We will surprise nobody that today the accessibility of information about the trends and directions in interior design helped some people to create a cosiness in the house. An incredible amount of interior decoration is not a luxury and not a sign of security. Today, as never before, the popular idea of minimalism, lightness and harmony with the focus of your special taste.
What is home decor?
Company Magnificent decor for their clients creates a special, trendy, classic and exclusive options for interior décor and home decor. Depending on your taste and budget.
Most popular ready-made position home decor is:
wood, mirror, 3D wall clock (various styles from minimalistic to futuristic)
mirror and decoration mirror plastic
wall decor
polygon pictures
decorative painting – murals
3D paintings and three-dimensional decorative elements
lamps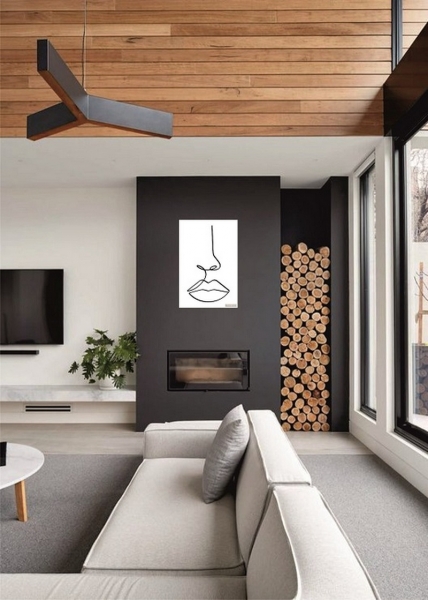 Manific Decor company produces and offers to buy interior decor, home decor available in our database designs, and we will gladly take up the implementation of your ideas. Even unusual and creative that we can perform in the shortest possible time thanks to our own production and professional team.
And remember, choose your perfect decor easier than you imagine.