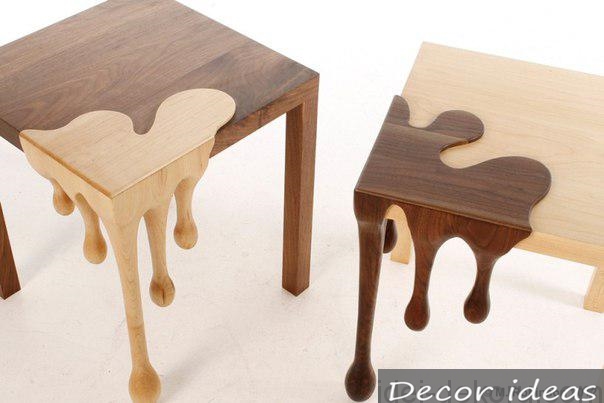 Today in the world of furniture wooden furniture occupies a very honorable place. First, natural furniture is very beautiful, practical and durable, and secondly – natural wood is an environmentally friendly material, and products from it saturate the atmosphere with useful substances.
Production of wooden furniture is one of the main directions of our campaign, we provide the clients with the most qualitative, best, beautiful, elite and exclusive furniture across all Ukraine.
Wooden furniture is made of natural material. In the manufacture of furniture in the processing of wood, our experts use only modern technology, and use harmless means that allow furniture to "breathe". It is also worth noting that wood is a very plastic material, and therefore it is possible to make wooden products of any complexity, shape and design.
In the manufacture of wooden furniture take into account all the shortcomings of wood (cracking, drying), and after a special treatment of wooden products will decorate your interior.
We produce the furniture as the design sketches, and on your exclusive figures. great advantage:
Own production and equipment;
Individual design;
Departure of the measurer and design project for free;
Delivery in Ukraine by own transport;
Excellent value for money.