Studio Bompas & Parr shows his design thinking and gives his forecast change our habits in 2020-2021 years. London specialists in the field of food design outlined 6 trends that will arise during and after a pandemic. Among these predictions, a Museum dedicated to touch and disinfection as a total norm.
Trend report called Fluid Landscapes 2020, and it covers primarily the future of creative fields. Trends are divided into two groups: those that can be articulated as self-evident, and those that will appear in a post-viral time. The first group includes three trends. The second group of three trends, says the changes will appear after the isolation and the abolition of restrictive measures.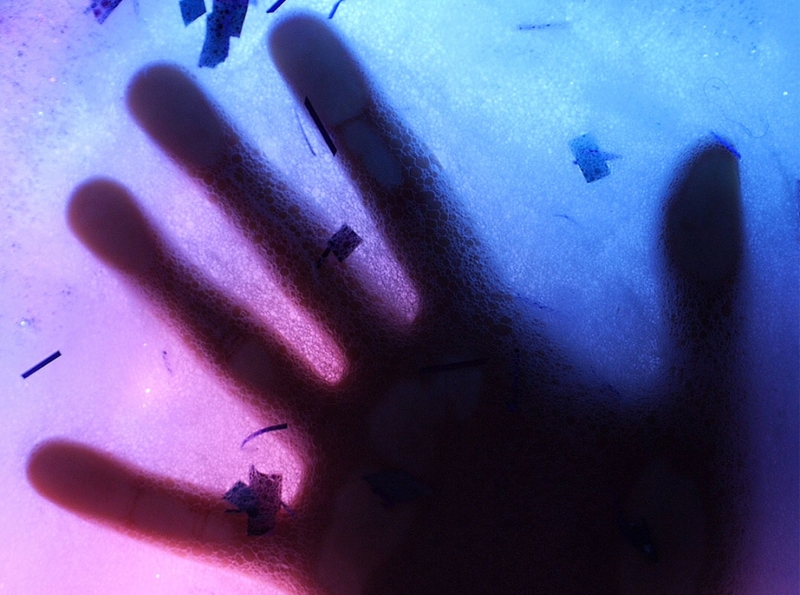 Three trends during the isolation.
1. A new norm. New Normal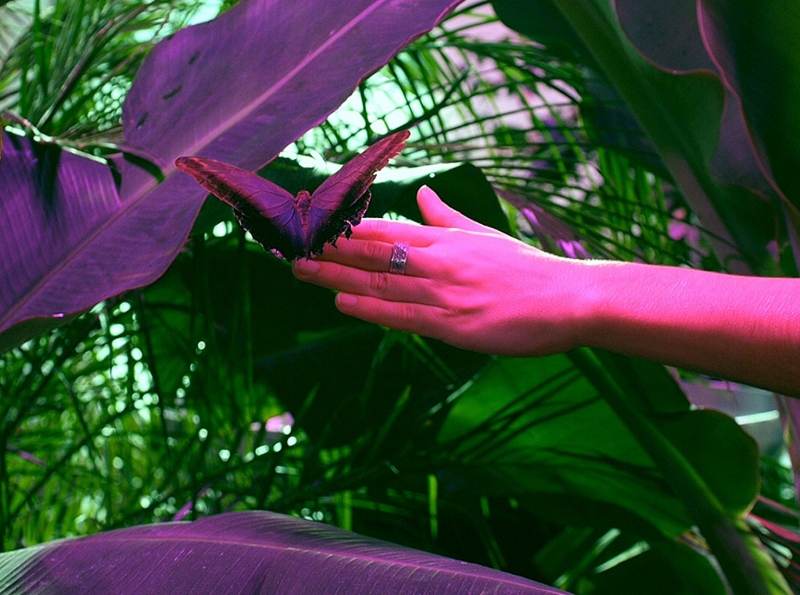 Due to the fact that people are forced to stay home and thus prevent the spread of the virus, Bompas & Parr offers two new methods to support them. Virtual Spa-center you can find alternative methods of treatment: for example, "Autonomous sensory Meridian response" (ASMR) — it is used to treat anxiety, depression and other mental health issues. Discusses the emergence of such figures as the "online guru" and "sanitizer sommelier", who will help to Orient in a new world opened disinfectants. "All adapt to life in the room and establish habits to communicate and to produce the usual action at a distance. In these circumstances it is necessary to look for new ways to improve the quality of life, and at the same time to introduce new restrictive measures in our daily lives. All want to thrive, not just survive. And creative lifestyle as shall bring all to a new norm and become the normal state of man."
2. Creative hacking. Hacking the Home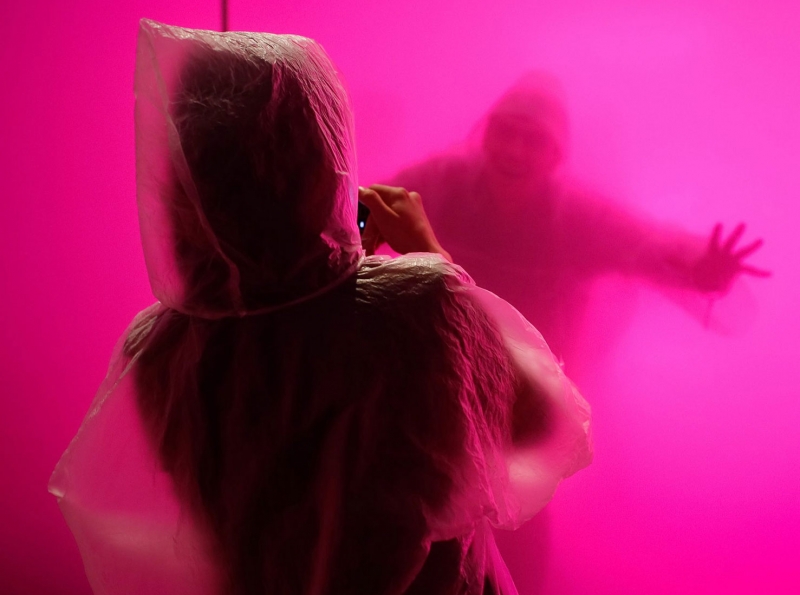 Studio Bompas & Parr predicts the explosive growth of creativity for most families in home confinement. This is a Golden time activity for any DIY (do it yourself). It is expected that adults and children will create a huge number of joint projects: whether it is a homemade garden benches or makeshift "house" under the kitchen table. For those who have your own home, garden or even simply a box on the windowsill, will be relevant gardening and social networking like never before filled with greenery, photo shoots and flowers. "Many are faced with the organization of leisure of their children. Moreover, the situation is quite specific: the activity need to come up with for a long time in a confined space. And according to current observations, people took this collective creative challenge with such a creative energy, which goes far beyond the four walls, where everything's locked."
3. Lunch in isolation. Isolated Eating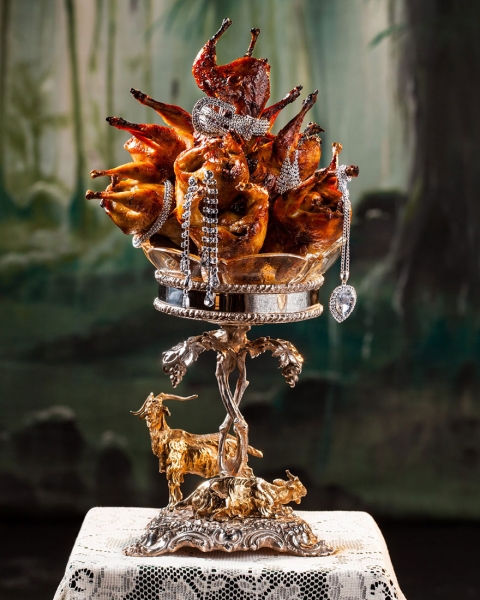 Restaurants and cafes are limited, access to a variety of food has become much more difficult, and people actively look for ways to make the process of cooking and the food itself more interesting and exciting. Studio Bompas & Parr offers two solutions to this issue: "psychological" tasting menu, where your mood has a direct effect on the taste, as well as "cards with recipes", which contain only ingredients found in banks c shelves of your closets. "For the purpose of localization of a pandemic we are being asked to isolate themselves and not come into contact with other households. This led to the fact that all are left with no other choice but to create restaurant style at home."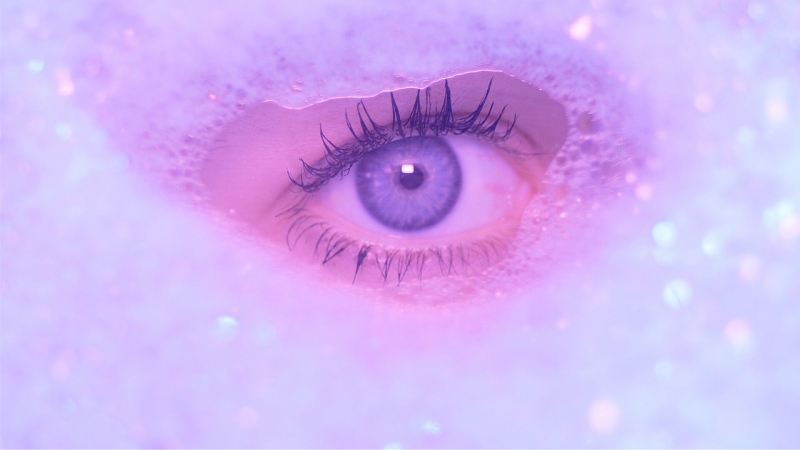 Posterous: three trends.
1. New taboo. New Taboos
After a long period of wearing of gloves and masks, and compliance with the six-foot distance from other people, it is assumed that people will experience difficulties in selling addictive to touch. A solution is to create a "Museum of tactile sensitivity": there will be a variety of attractions that encourage people to interact with objects and other people. "Dip the hand into a puddle of slime, stroke the furry wall or feel like you go through the maze when you are "blindfolded". Sensory stimulating experience should re-inspire us to the study of touch and to fall in love with them."
2. Infinite health. Continued Hygiene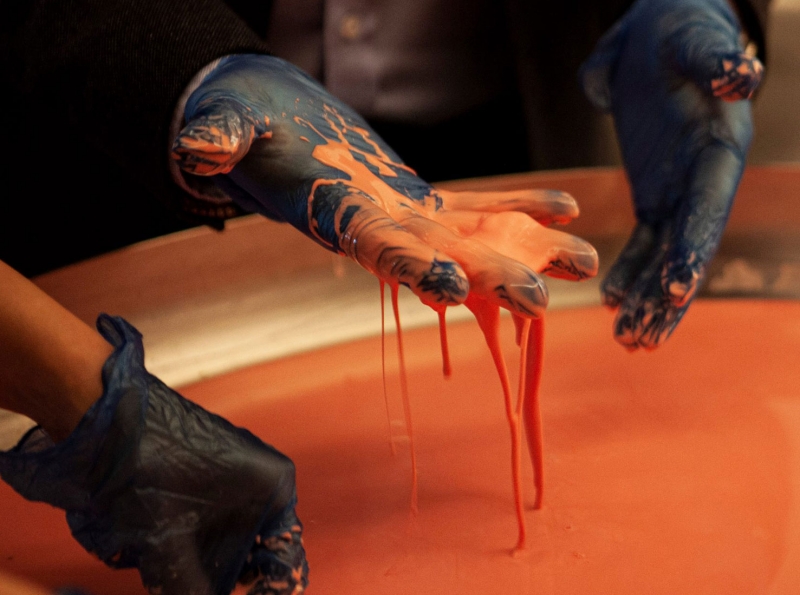 Already recorded the emergence of obsessive ideas of hygiene and washing hands, which will inevitably lead to increasing awareness of the microbial flora and fauna. In order to curb emerging phobias, Bompas & Parr offers the creation and study of "Microscopic microbial menagerie", where you will be asked to make a "race with rot" or "faecal transplantation". The Studio also offers a turn of disinfectants in sculpted holiday decorations. Offerings include the "Cloud of Purity", "the Fountain "Sanitizer" and "Tornado of Infertility". "We need to find new effective socialization in the era of post-coronavirus, but we have to do this, while maintaining strict hygiene," say the founders of the Studio.
3. An aide-memoir. Celebratory Memoirs
The different forms in which are recorded all the experiences of the people of this period will be an important part of the global recovery. "Can the experience of the pandemic to perpetuate the same as the great global conflicts of the twentieth century?" wonder Bompas & Parr. Possible variants of such thinking can become a creative street parties and commemorative monument to the Chinese city of Wuhan, where the epidemic began.
Bompas & Parr Studio headed by Sam Bompas and Harry Parr in addition to witty projections also suggested a competition: it is aimed at rethinking a disinfectant for the hands (the competition is held in conjunction with Dezeen, London design Museum and auction house Christie's).