The fashion for organic materials flowed smoothly from 2015 to 2016. However, the rating of relevance of materials have been some changes. For example, instead of wood designers increasingly use a normal plywood. Today out of plywood create furniture, decoration, sanitary ware and even the facades of buildings. Conventional available material that previously treated leniently, suddenly appeared at the peak of popularity.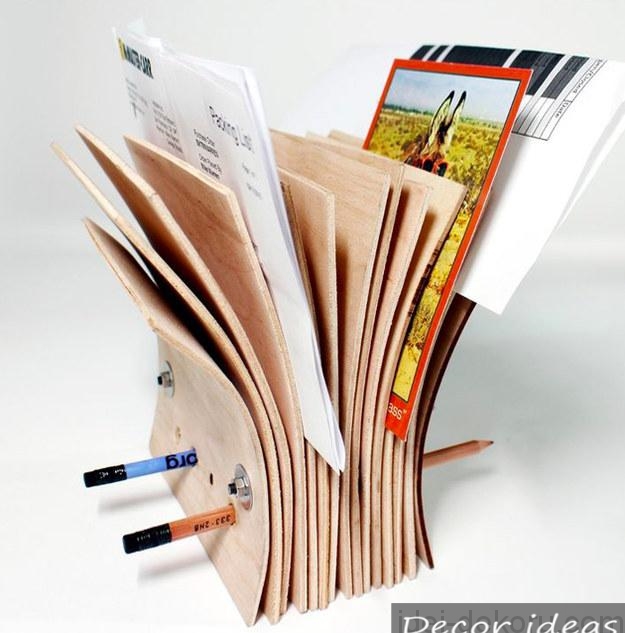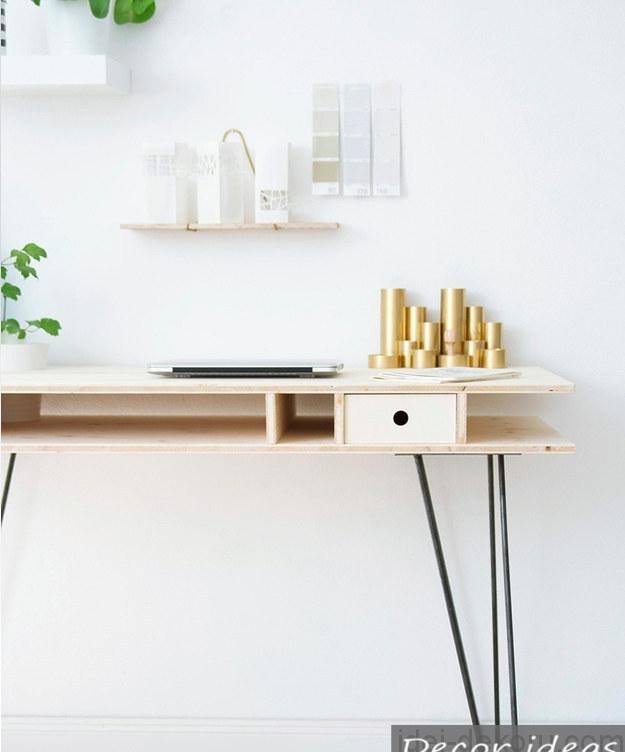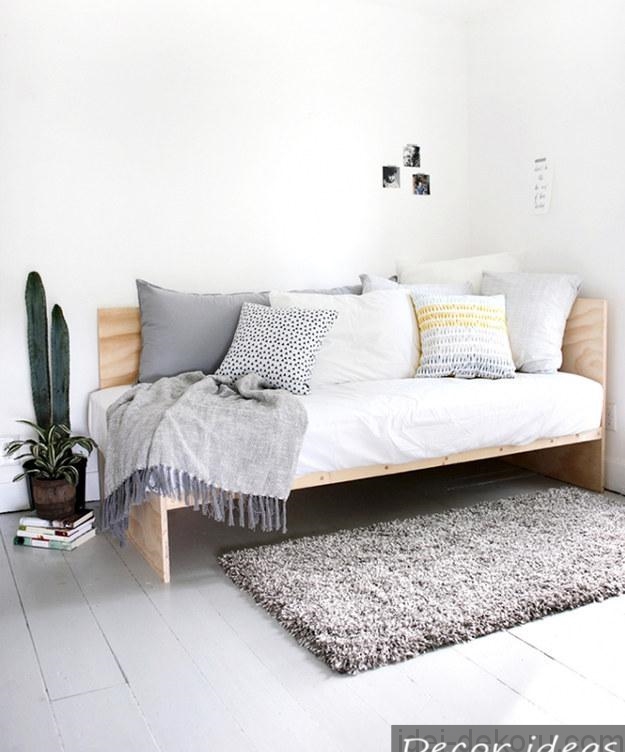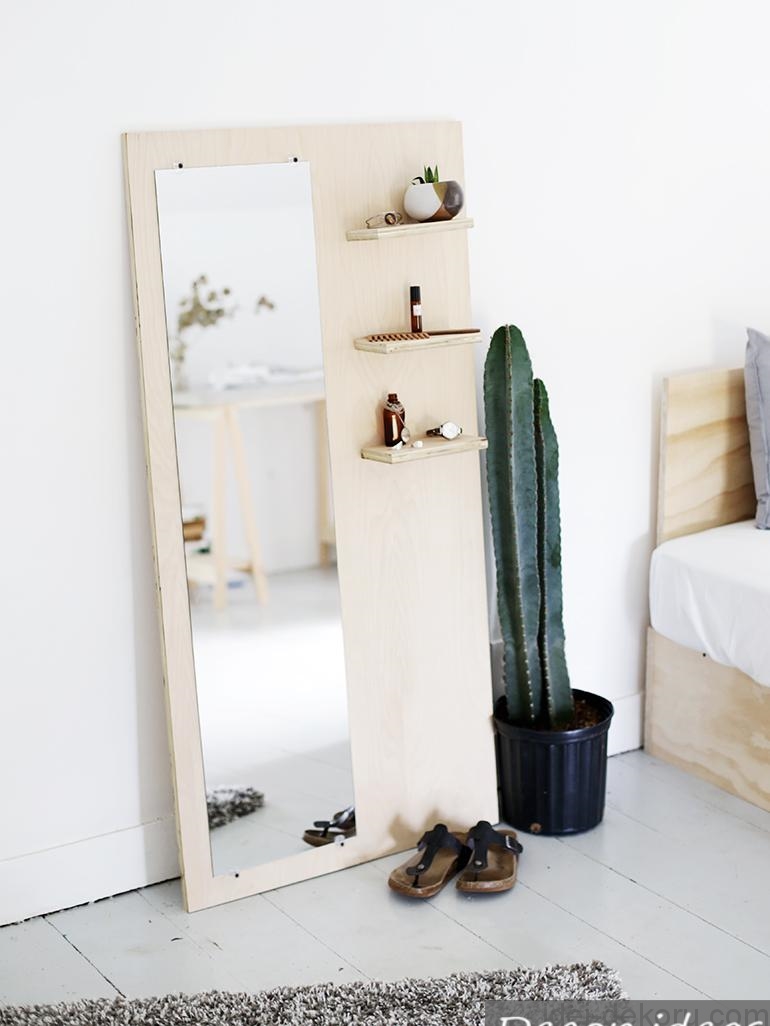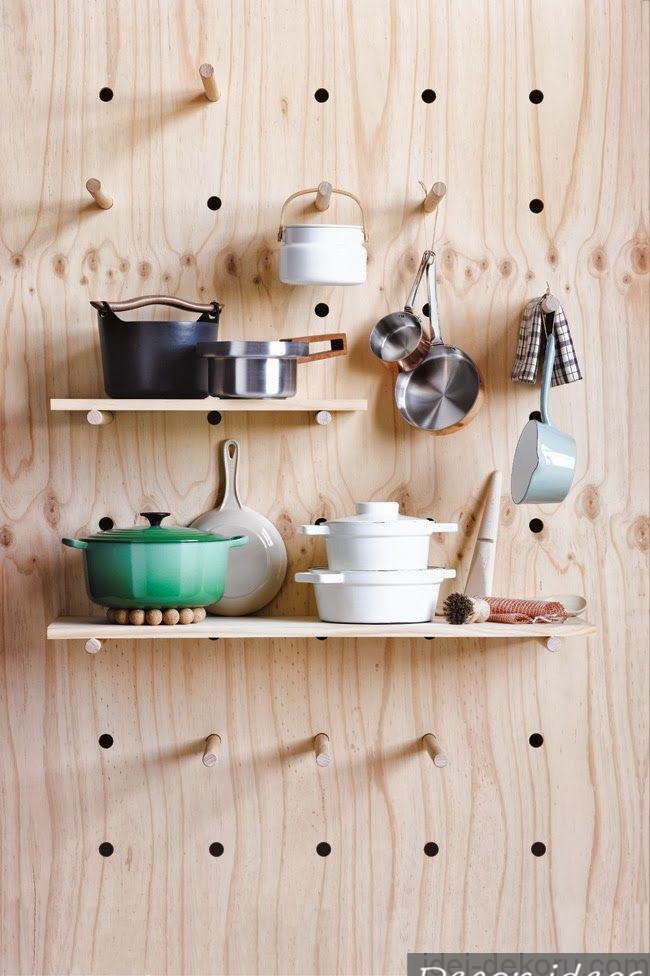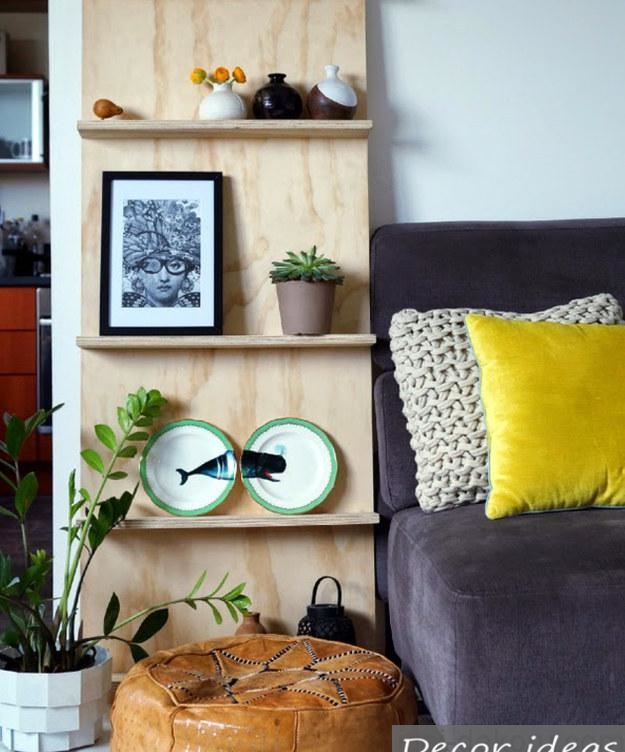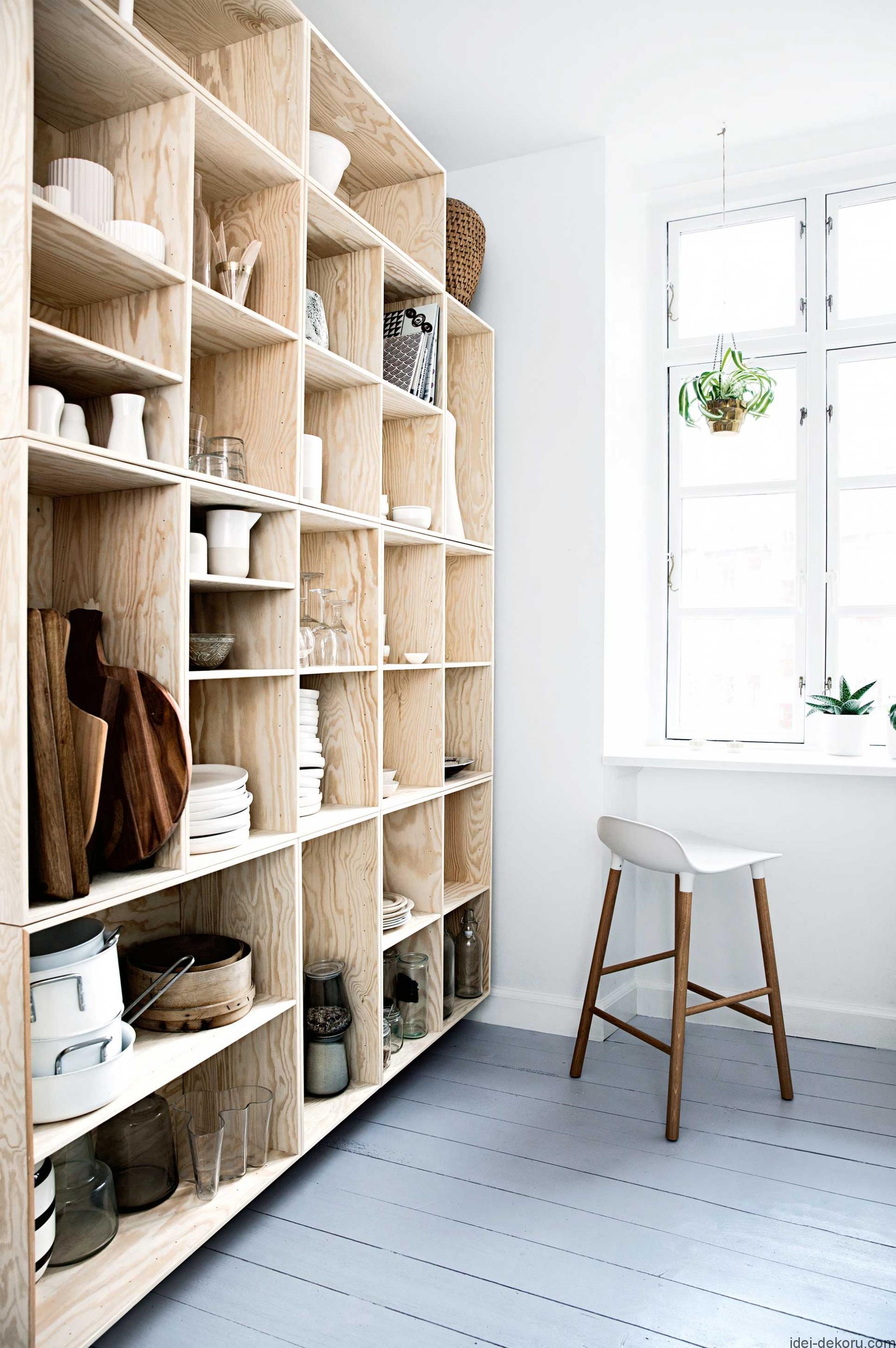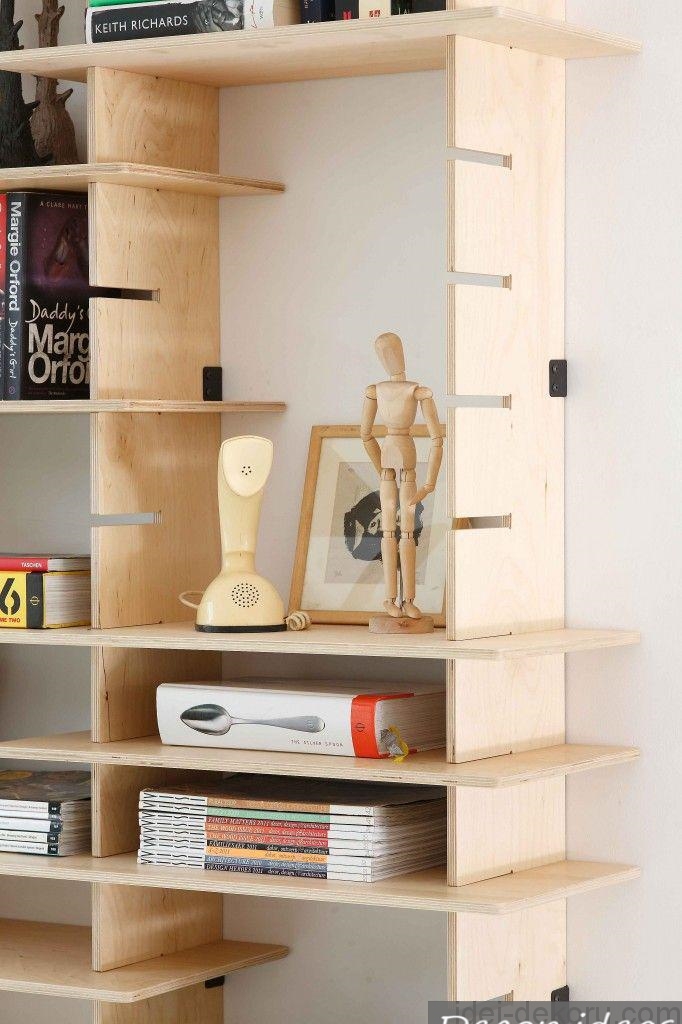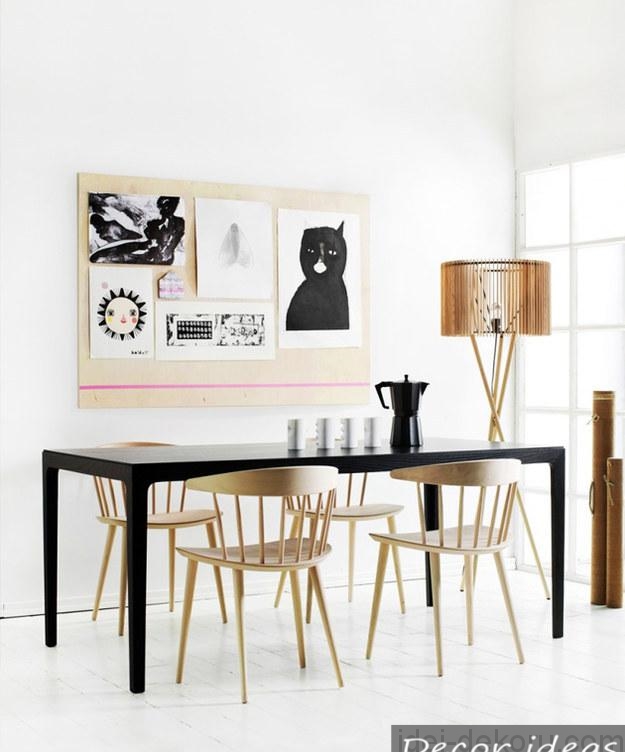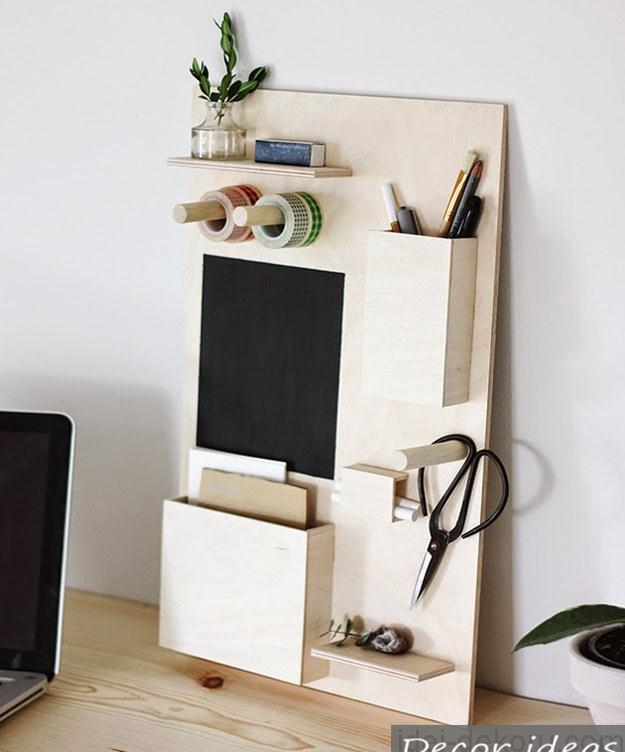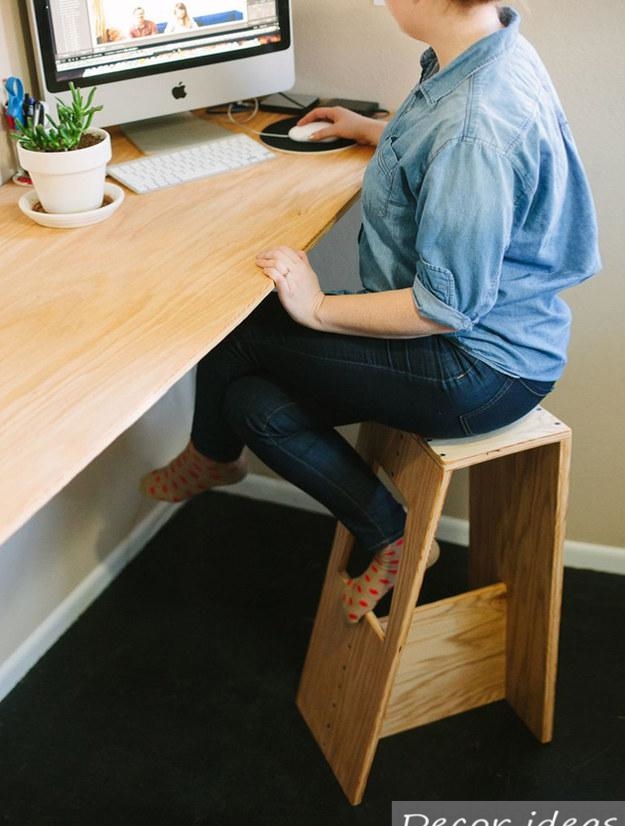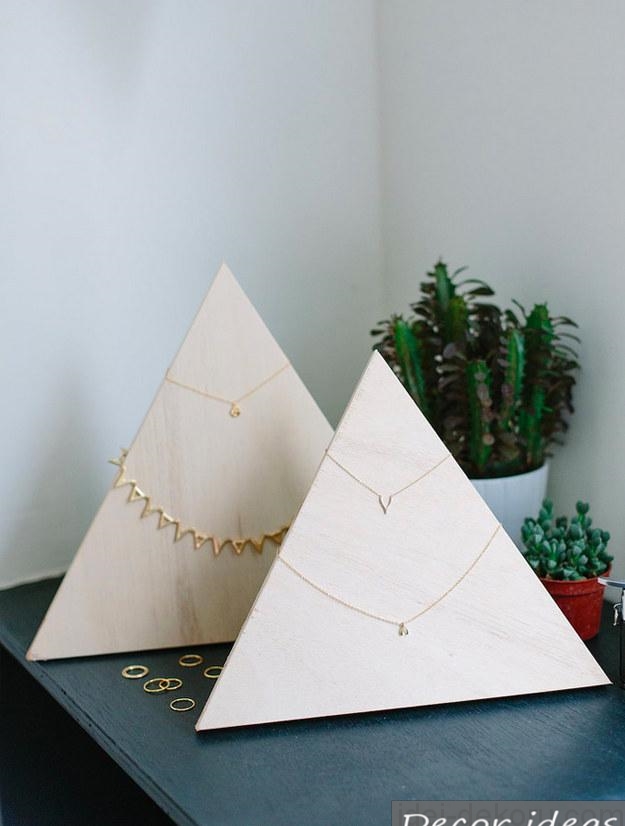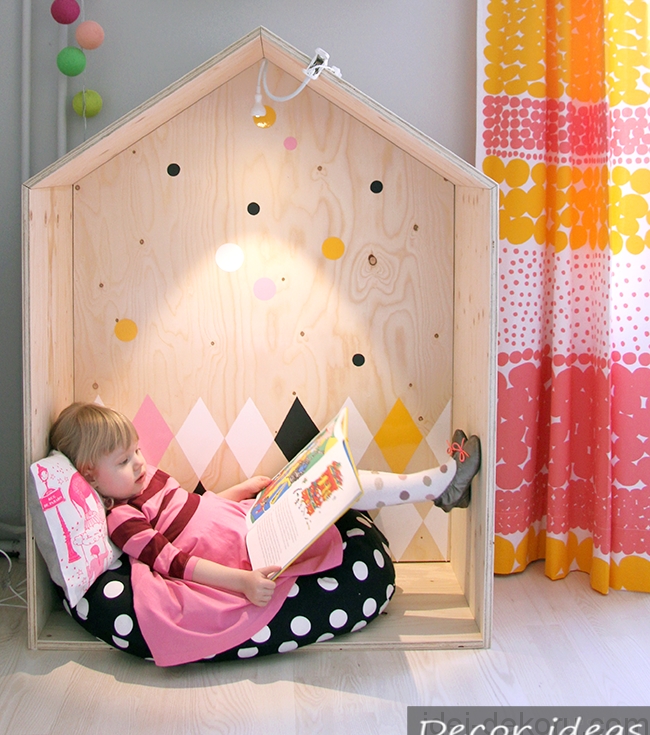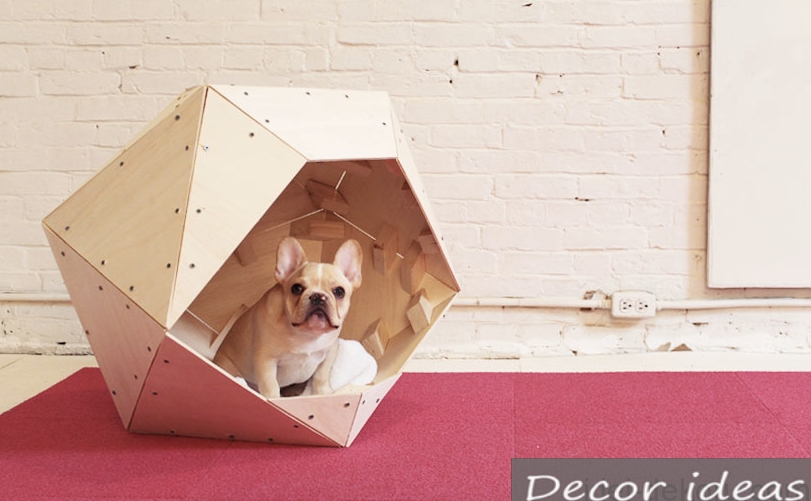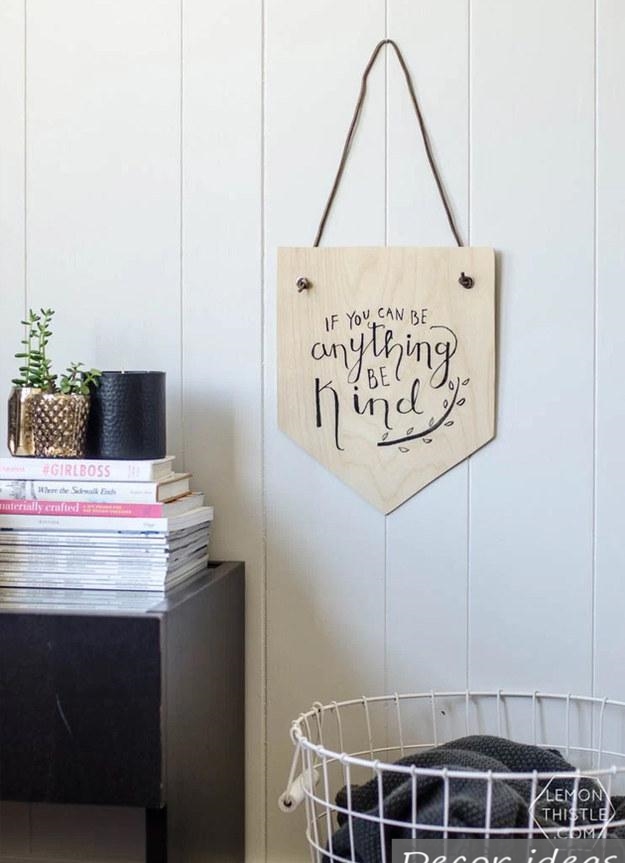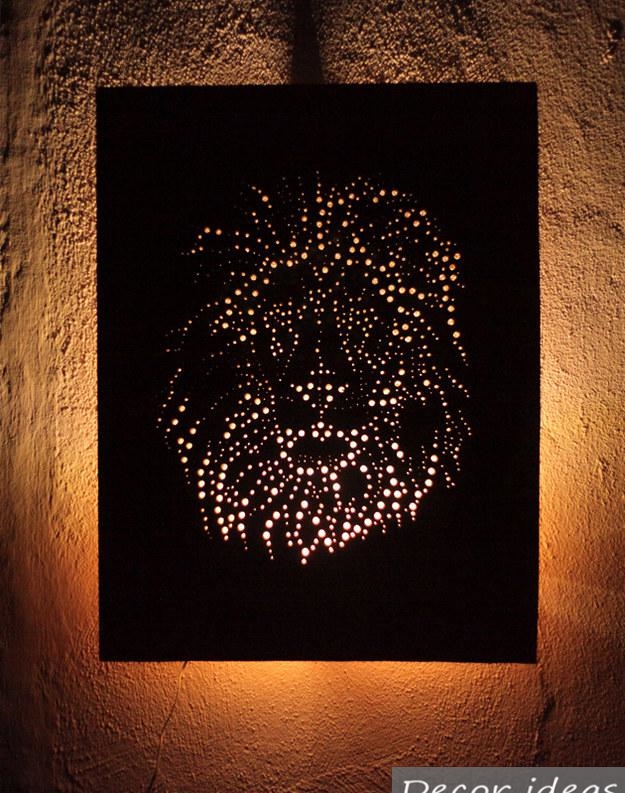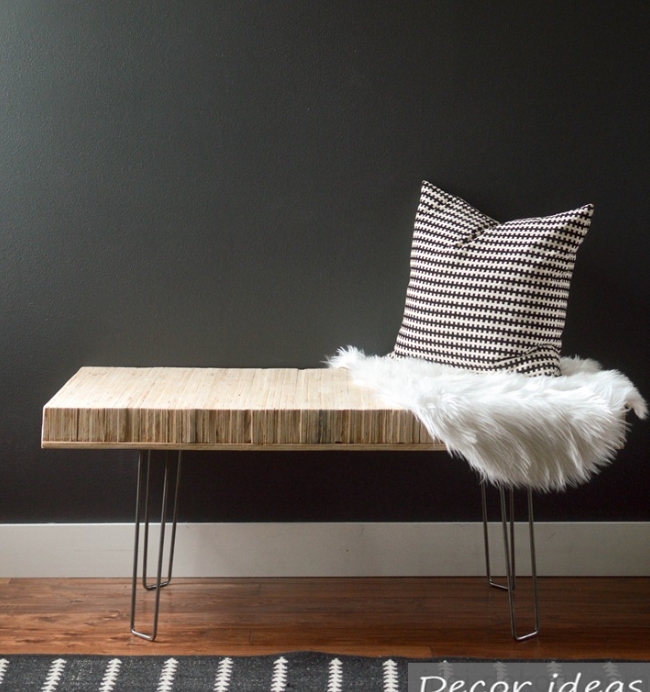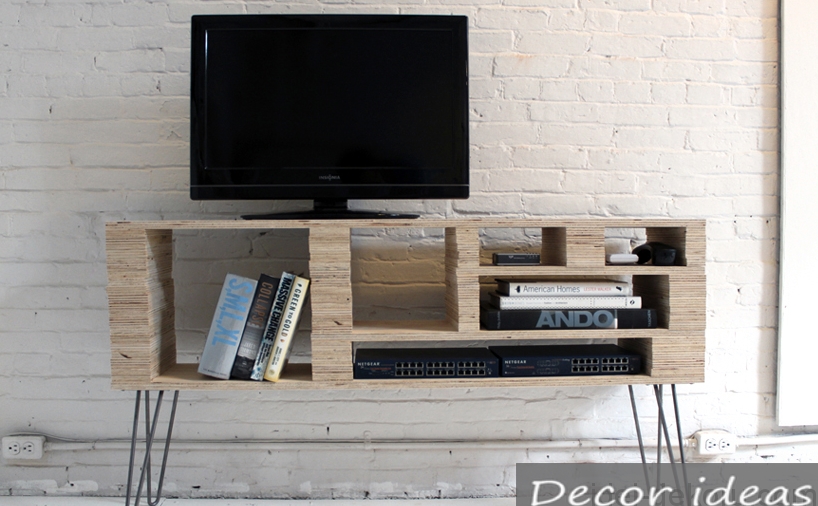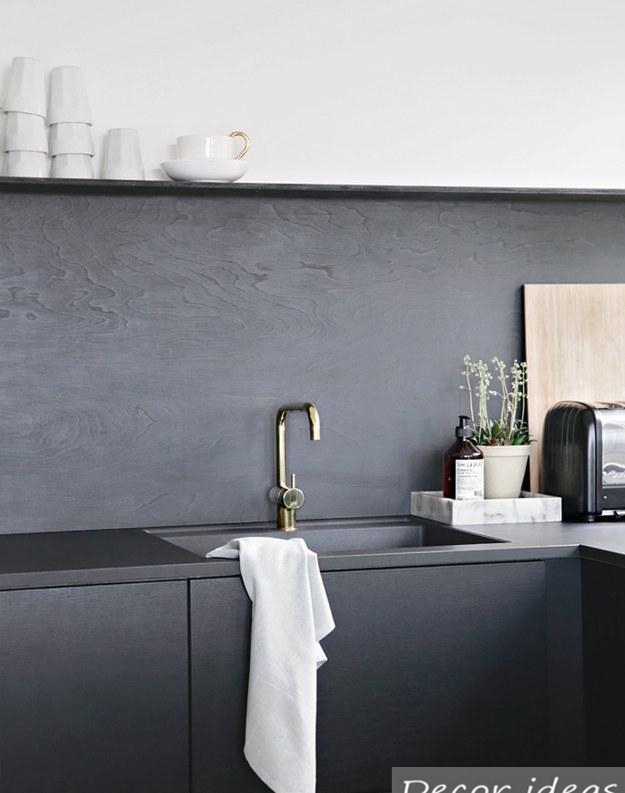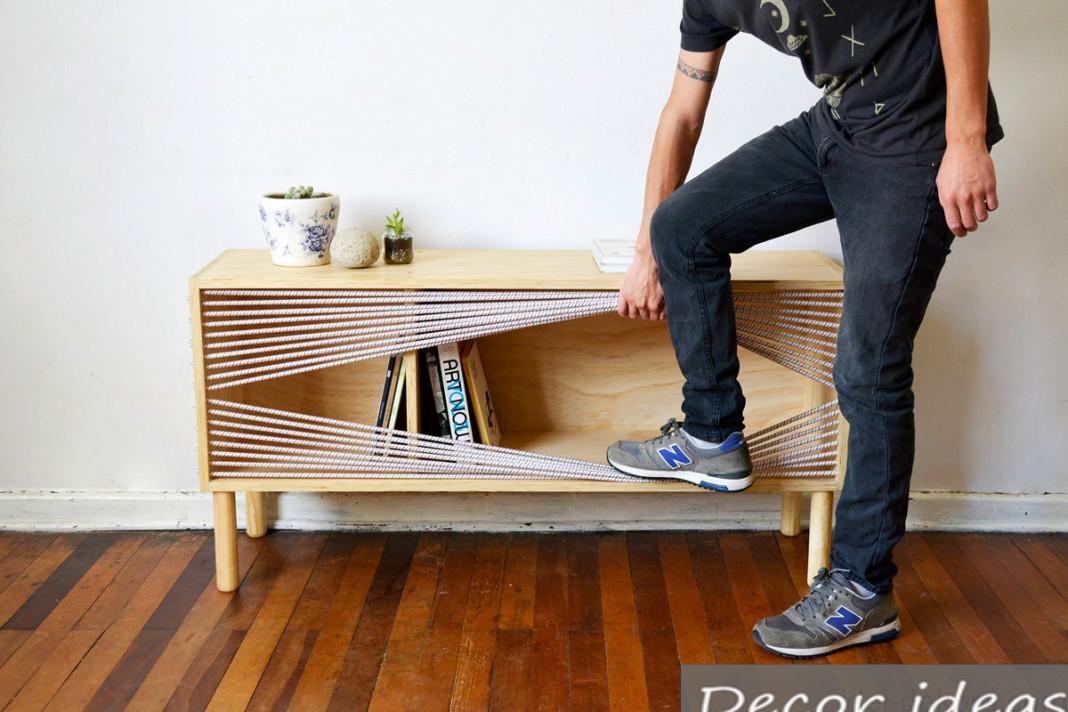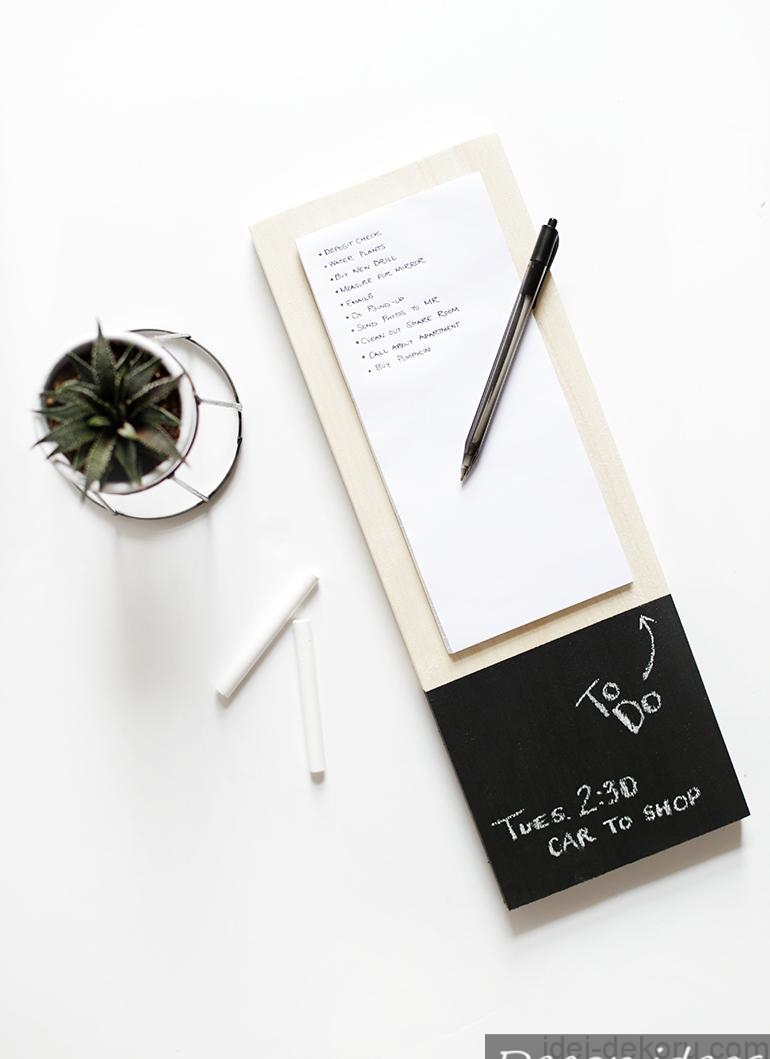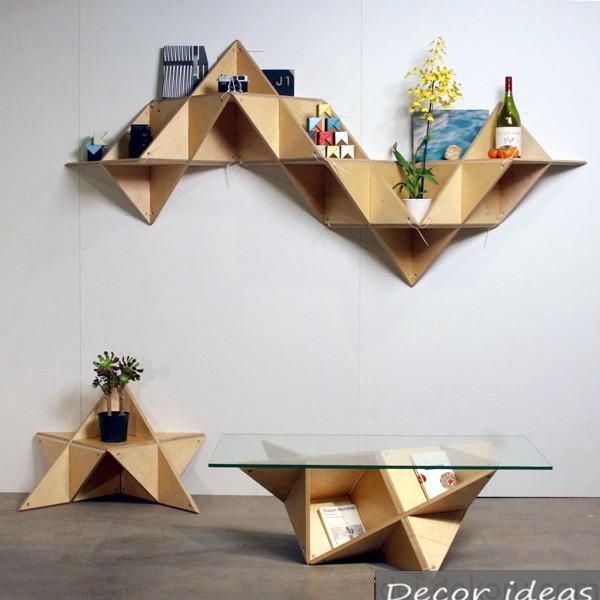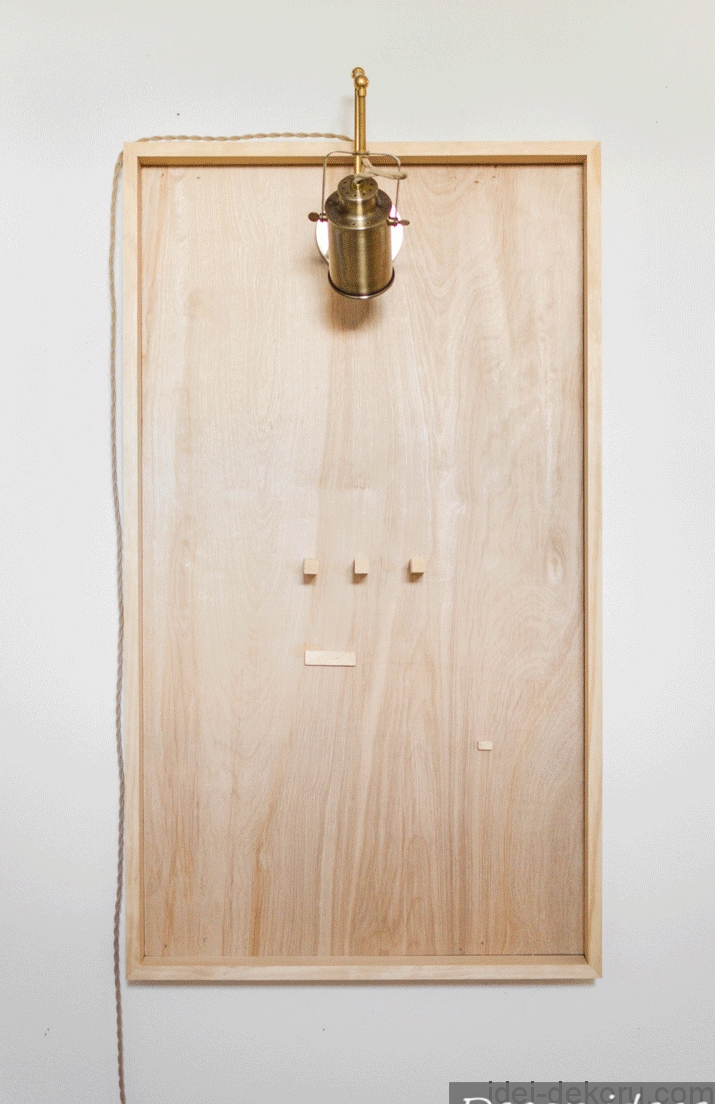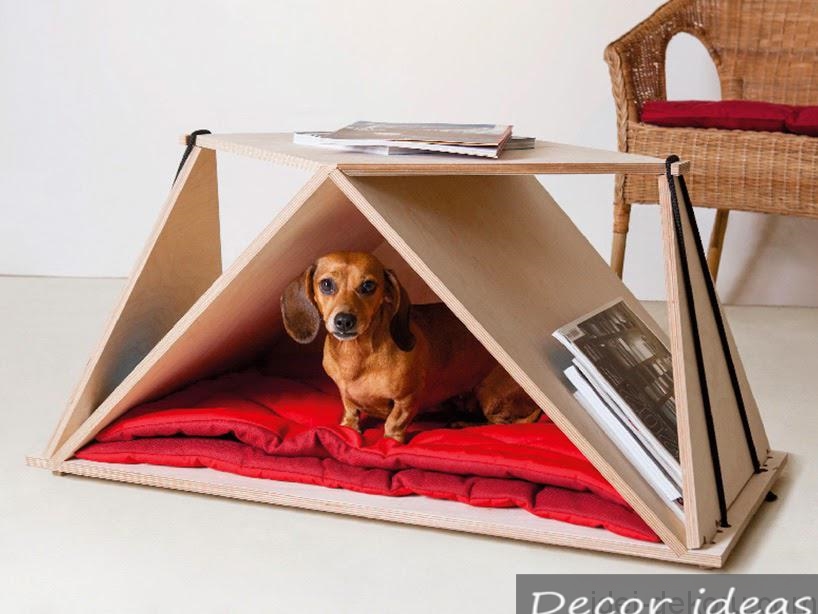 In the era of minimalism, natural motifs and natural plywood better "relished". More recently, this material was considered faceless, unattractive and too cheap. In the manufacture of furniture, plywood was often masked wood veneer. Only recently, designers have finally noticed a delicate unobtrusive pattern characteristic of its surface. And today along with exposed brick walls and covered with no concrete flooring, and in fashion – the decoration and the furniture of natural veneer, finishing and decorations.
Plywood, ideal for furniture. In addition to durability and sustainability, it has such an important quality, as the ease of cutting and constructing. Unlike wooden boards fanernik plates can be given any shape: polygonal, rounded. This material does not limit imagination of the designer, but rather encourages him to be creative and bold.