The fashion for organic materials flowed smoothly from 2015 to 2016. However, the rating of relevance of materials have been some changes. For example, instead of wood designers increasingly use a normal plywood. Today out of plywood create furniture, decoration, sanitary ware and even the facades of buildings. Conventional available material that previously treated leniently, suddenly appeared at the peak of popularity.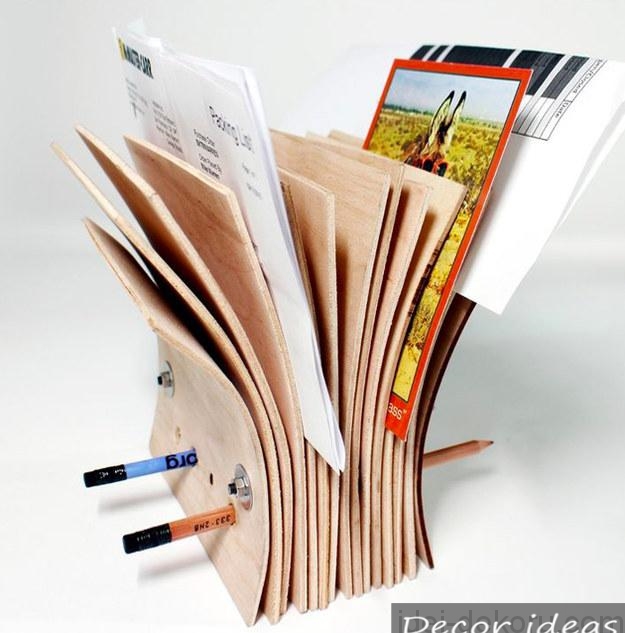 Plywood is one of the most popular and widespread building materials. The range of its applications – from furniture to use in the manufacture of structural elements of interior design elements.
Despite the fact that plywood is usually seen mainly as draft or design material in recent times, this material is becoming popular as a decorative finishing material. In this capacity plywood is gaining popularity due to its reliability, manufacturability and ease of processing. The modern market offers many types of decorative plywood, such as, for example, here!
Appeared and became widespread such concept as "decorative plywood" – marks of the wood-layered plates used at registration of walls indoors and creation of furniture.
Unlike conventional structural plywood, decorative plywood consists of three layers – constructive, decorative and protective.
The constructive layer represents usual all known plywood – the thin layers of wood stuck together by means of epoxy resin, as a rule it is an interline interval from wood of coniferous breeds or from a birch.
The purpose of the structural layer, which can be understood from its name, is its mechanical strength, bearing (design) ability.
The decorative layer plays an aesthetic role and is made of layers of wood of valuable breeds or if not valuable breeds of a tree are used, for a decorative layer sheets with beautiful drawing and with the raised requirements to existence of defects are chosen. It is usually oak, hornbeam or other hard wood. Also, this layer is often further decorated with burning, applying furrows and other ways to simulate the texture or drawing. Thanks to this, a rich selection of colors, textures, drawings of decorative plywood is available, which allows the designer not to limit his flight of imagination when creating interiors or designer furniture.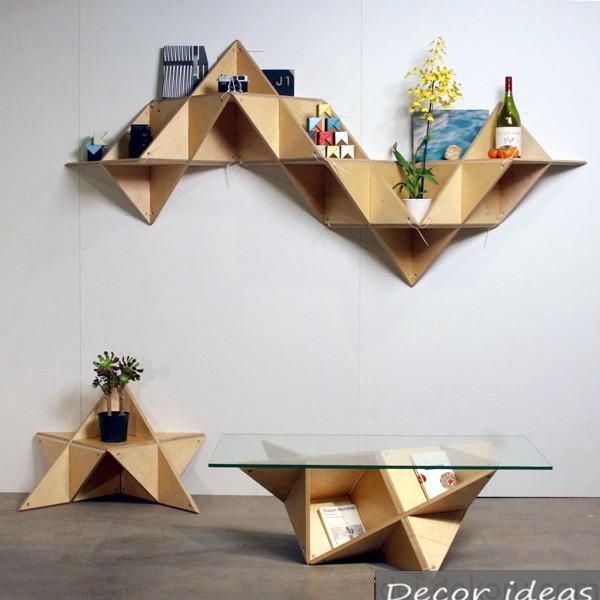 The last layer – protective – as its name implies, serves to protect against contamination, mechanical damage, ensures the reliability and durability of the material and products made from it. The main types of application of the protective layer are lamination and varnishing.
Varnishing is carried out by applying layers of high quality varnish. Often plywood is delivered without a varnish covering, for the purpose of drawing it already in a place after adjustment of material under a concrete product.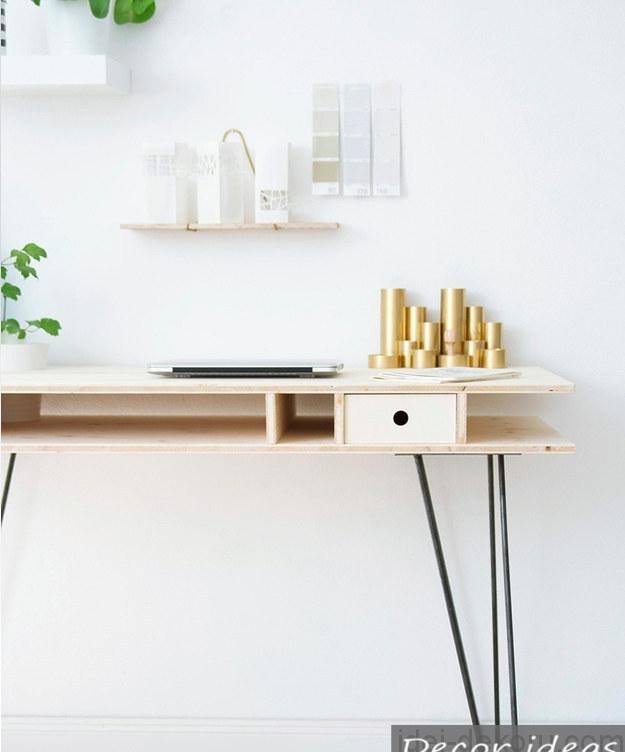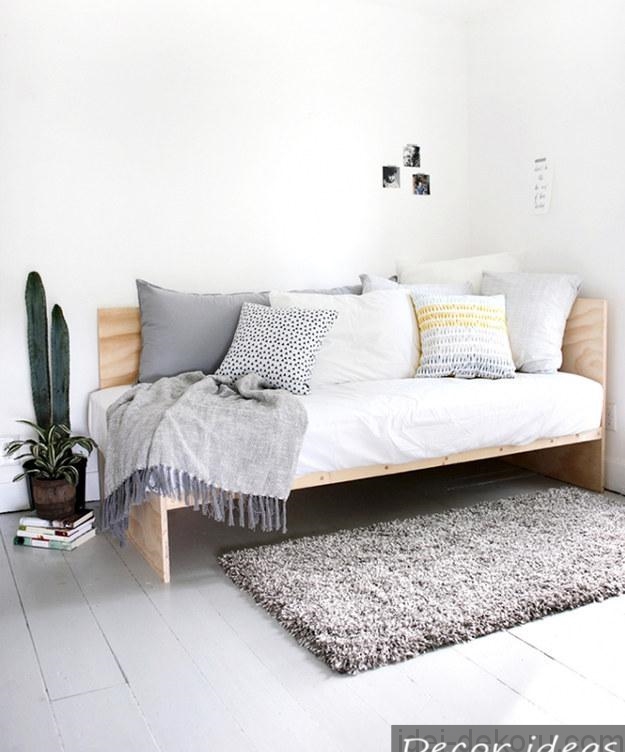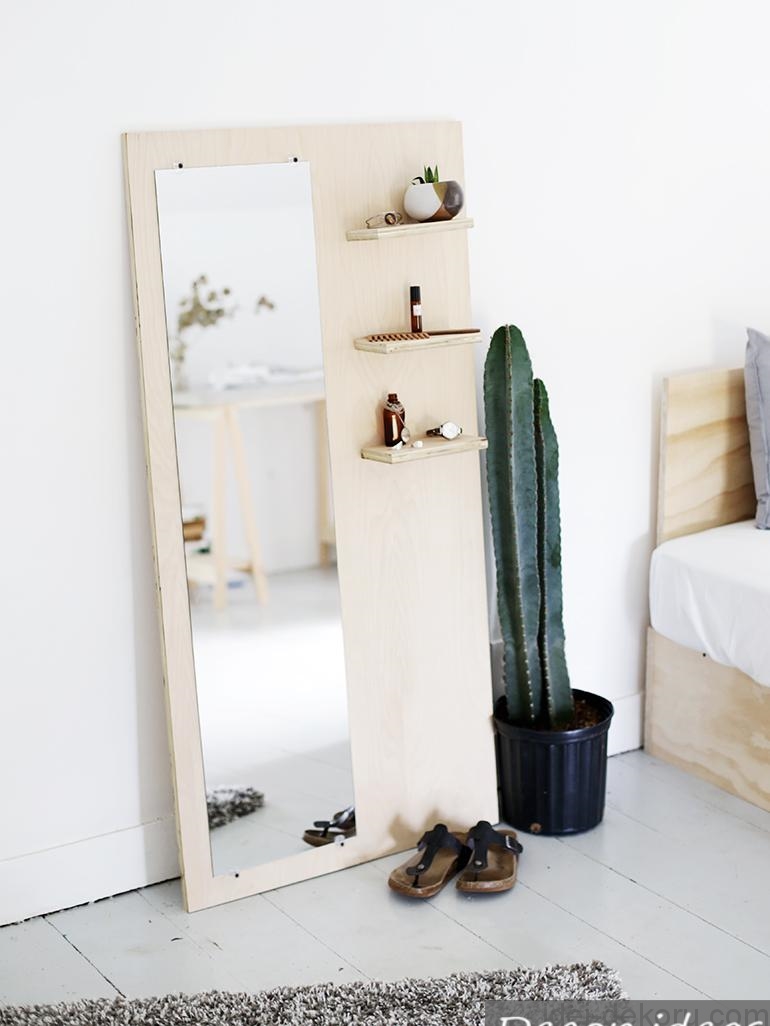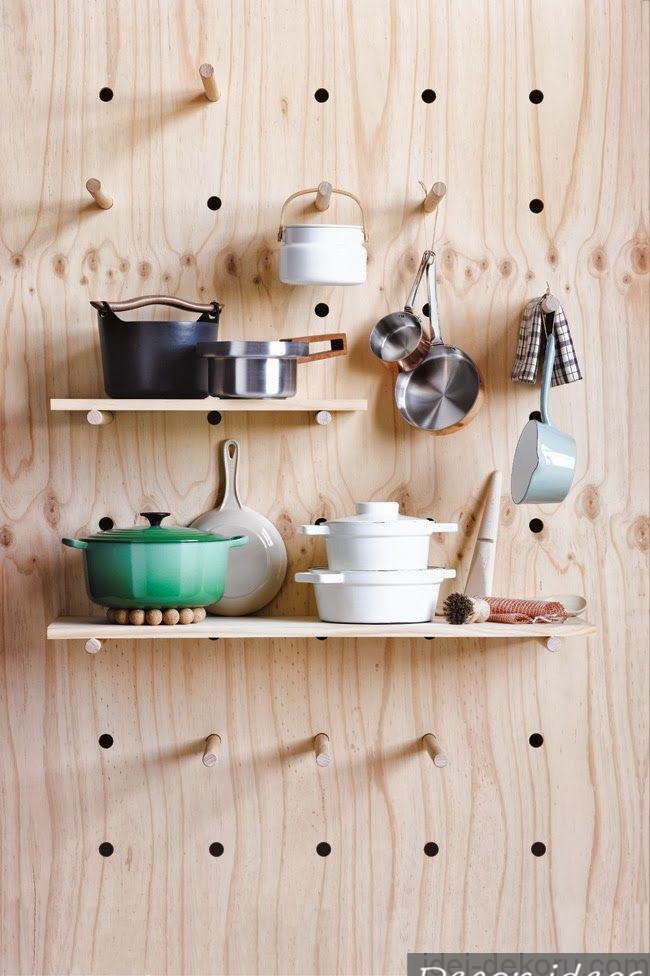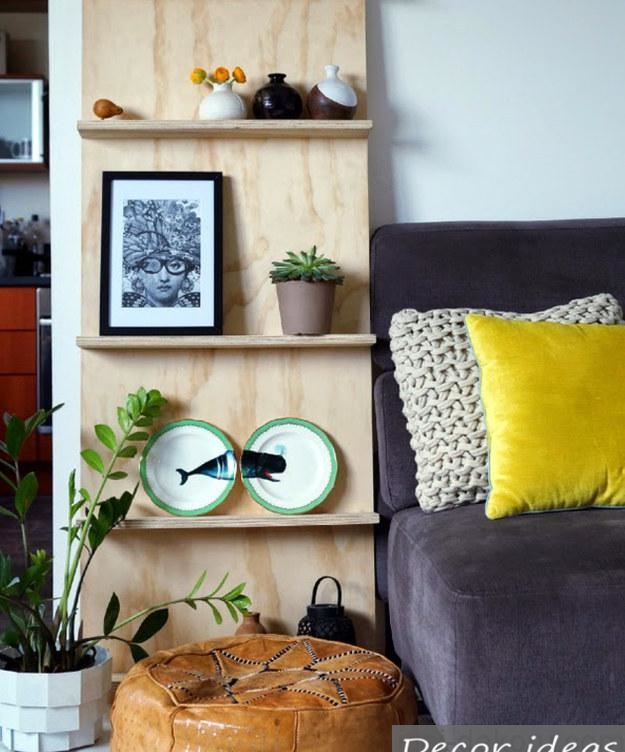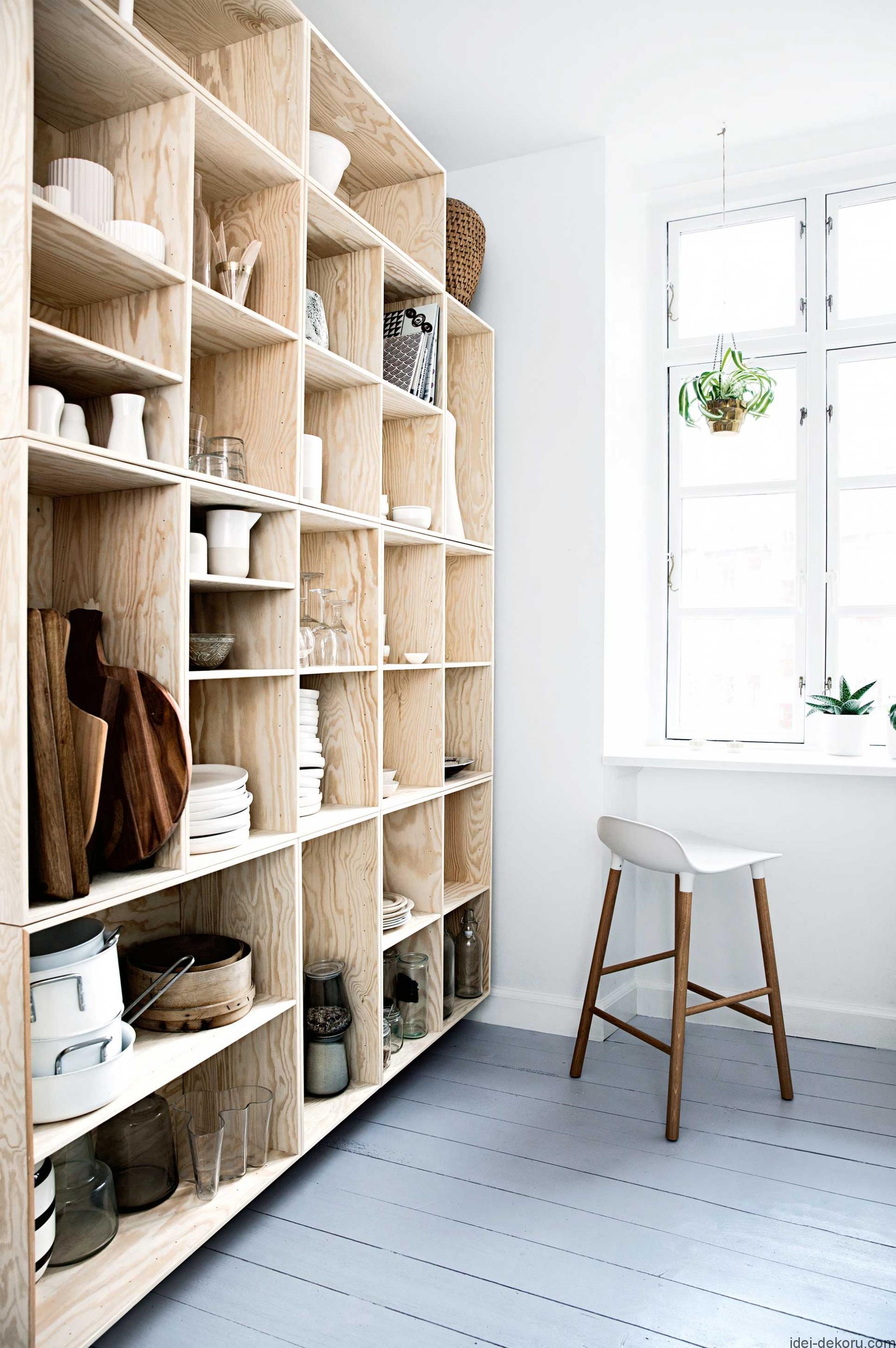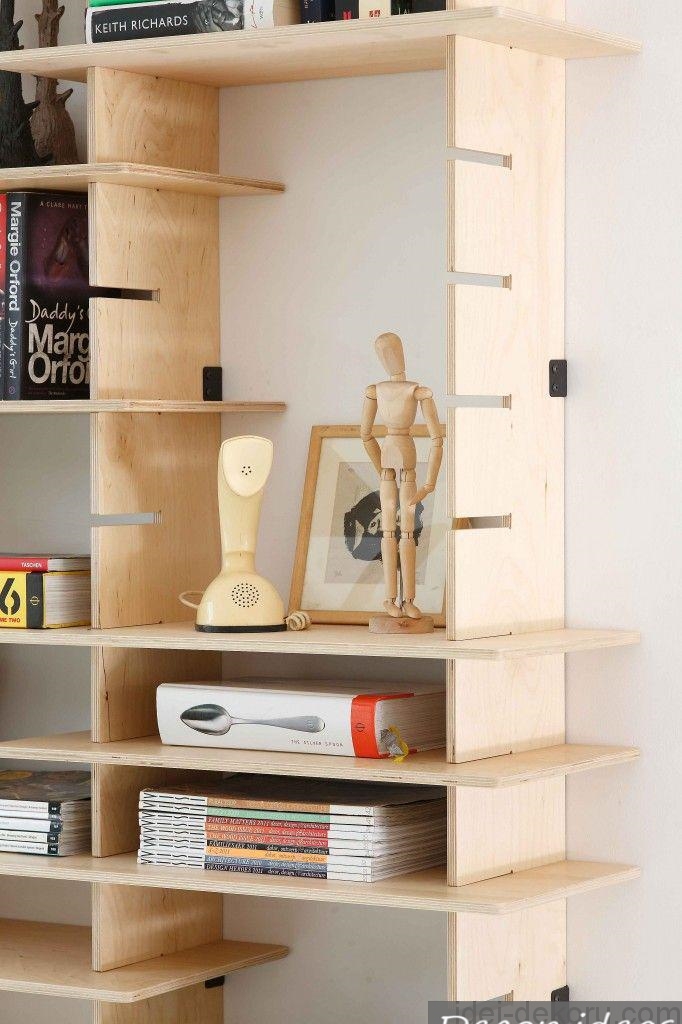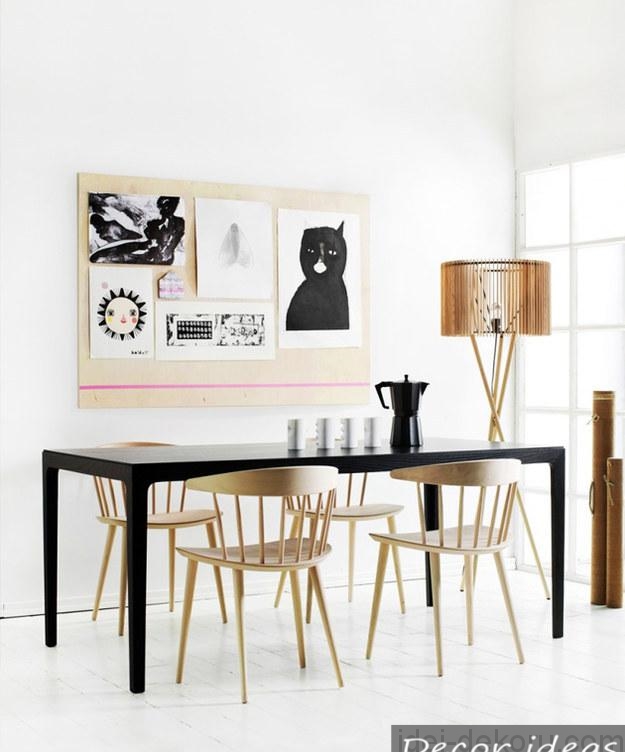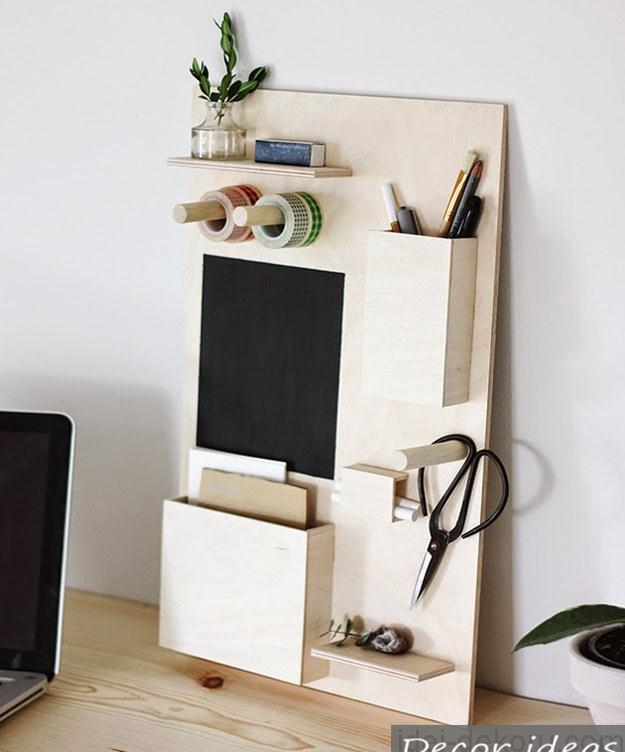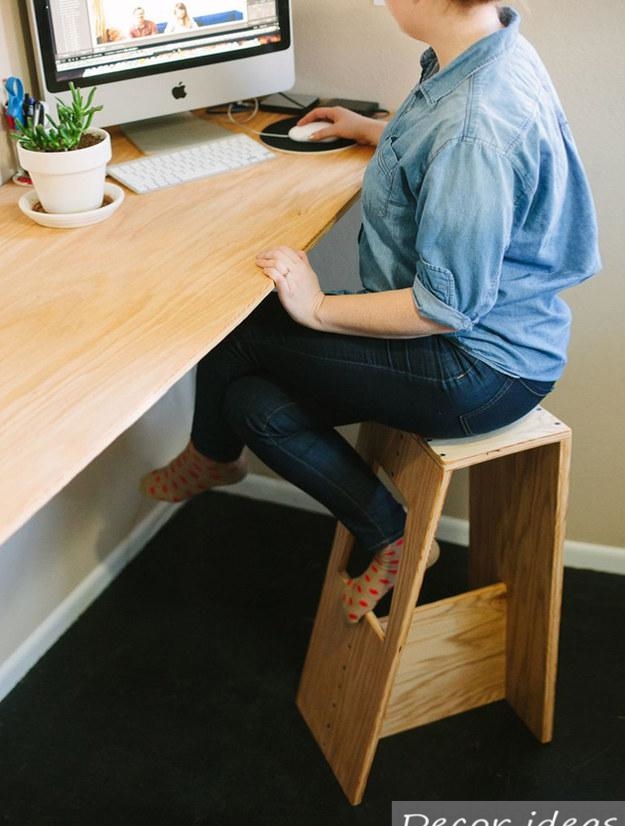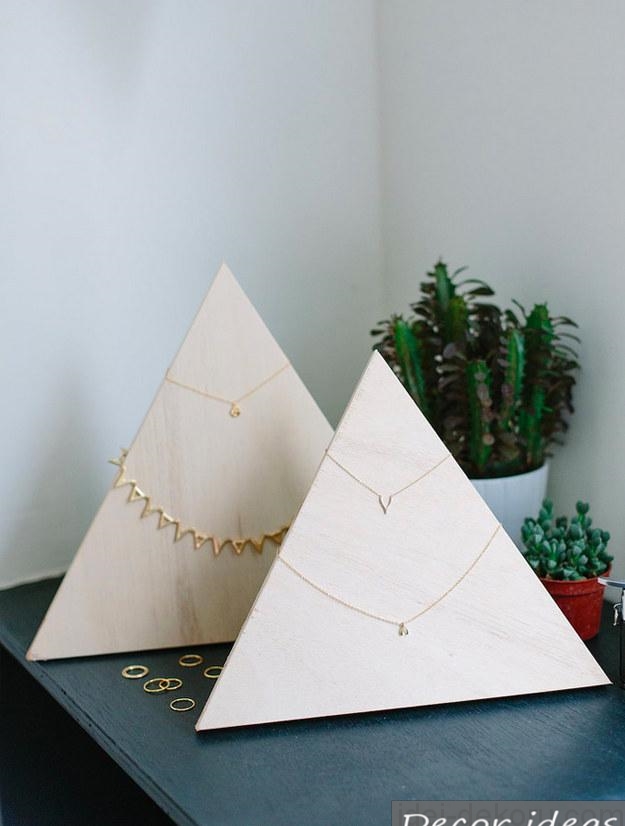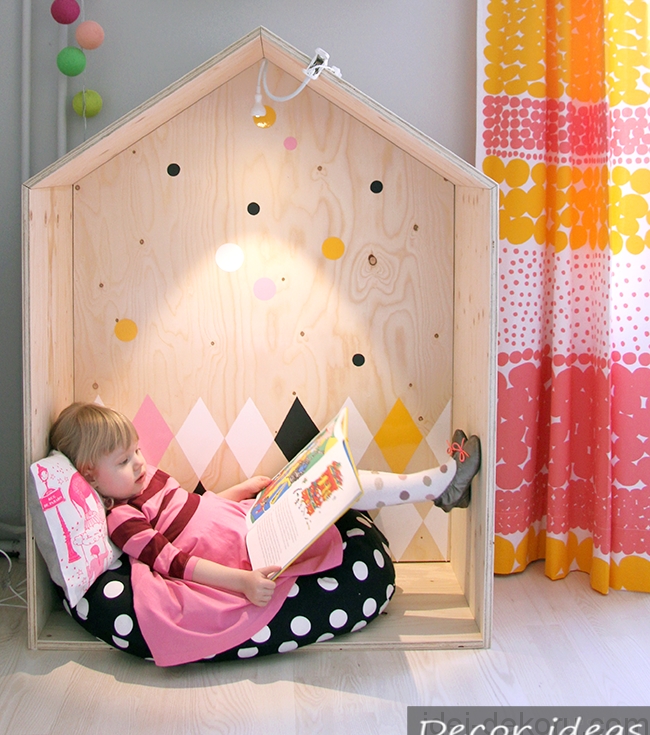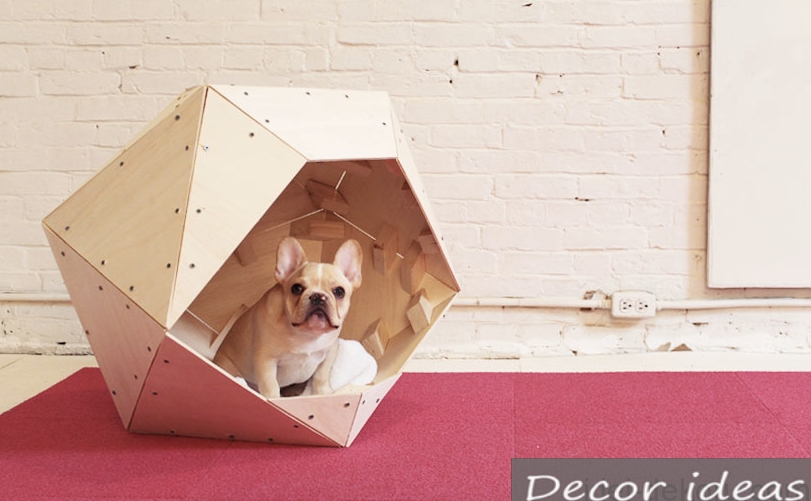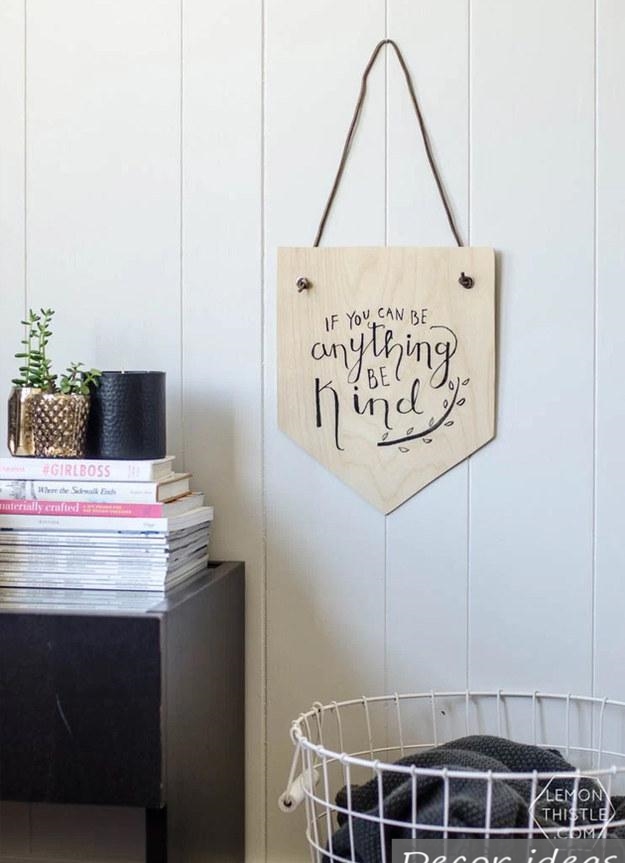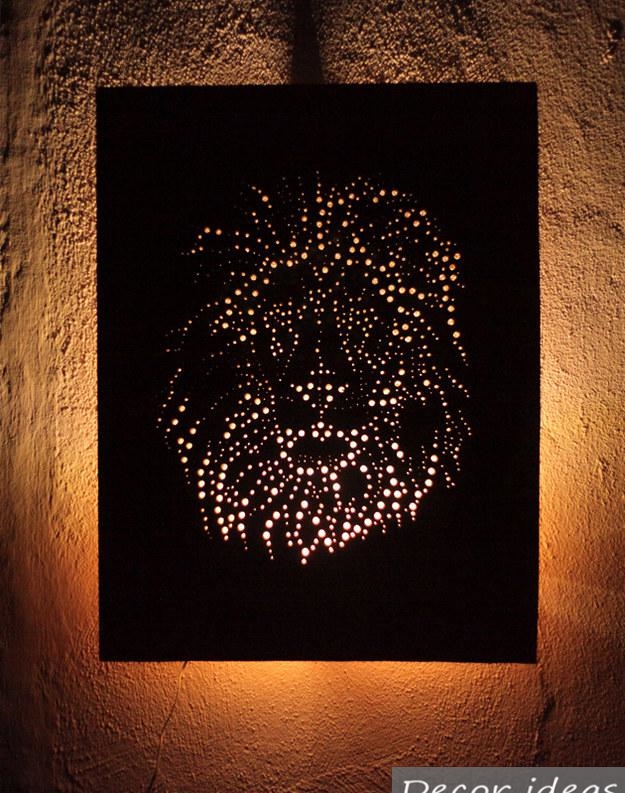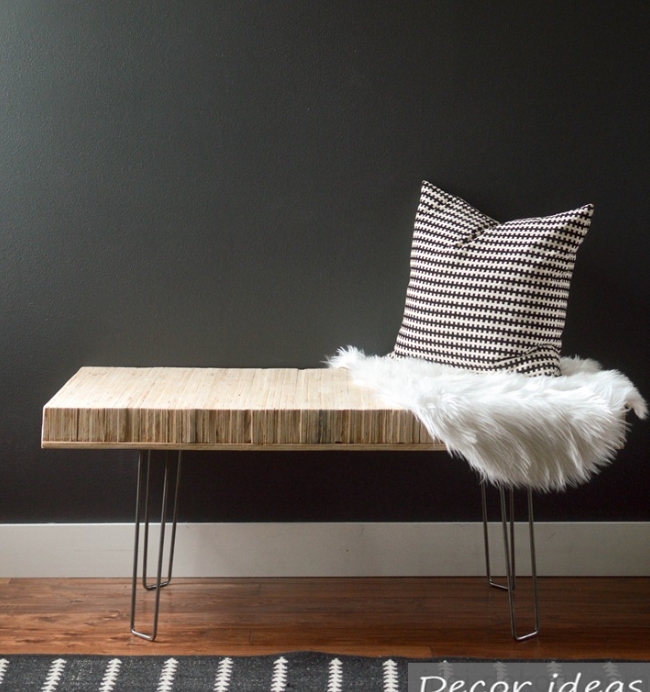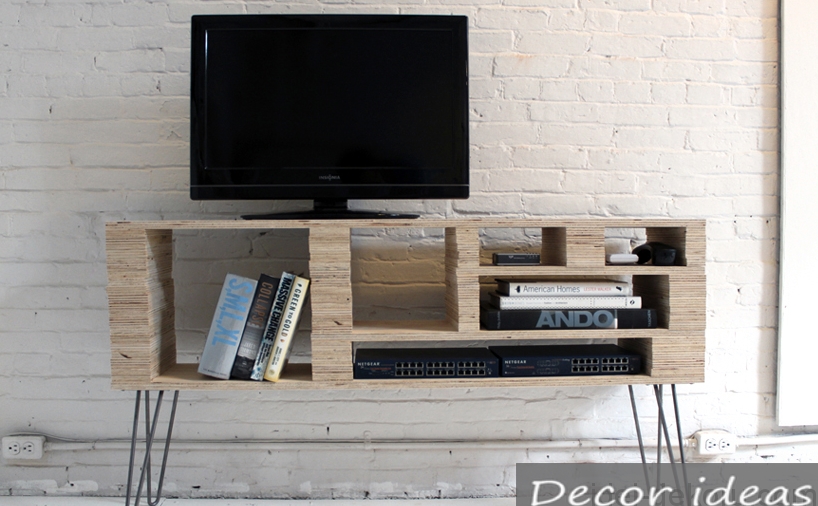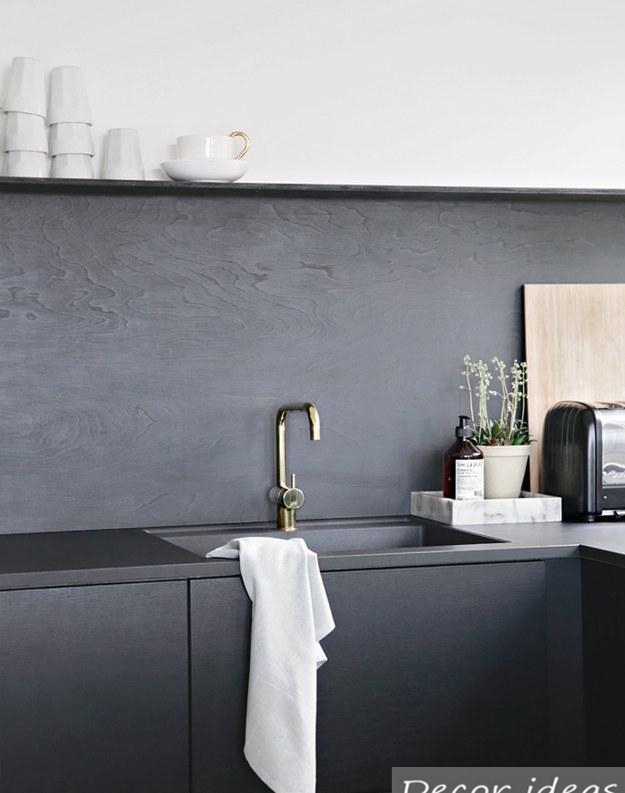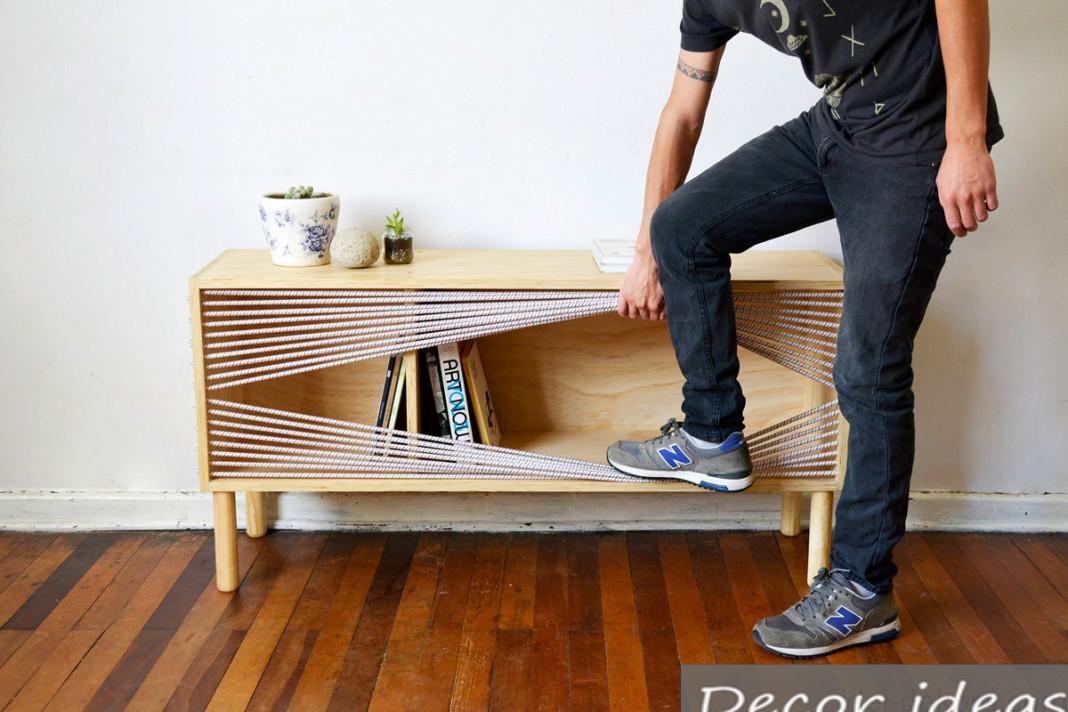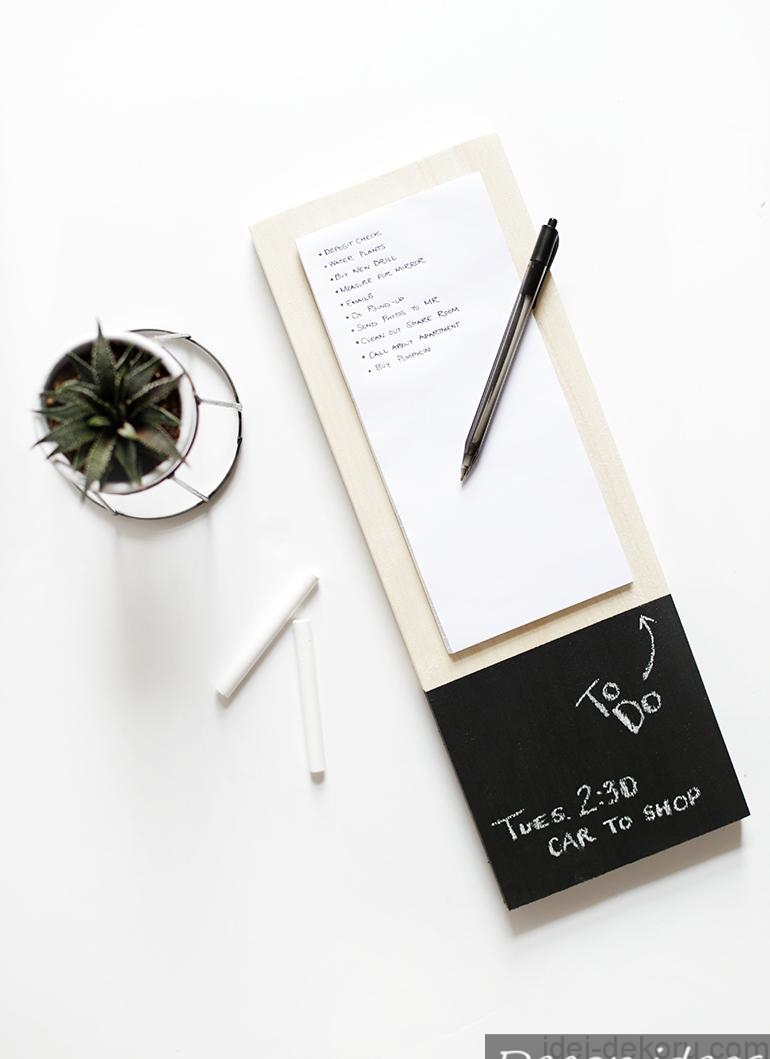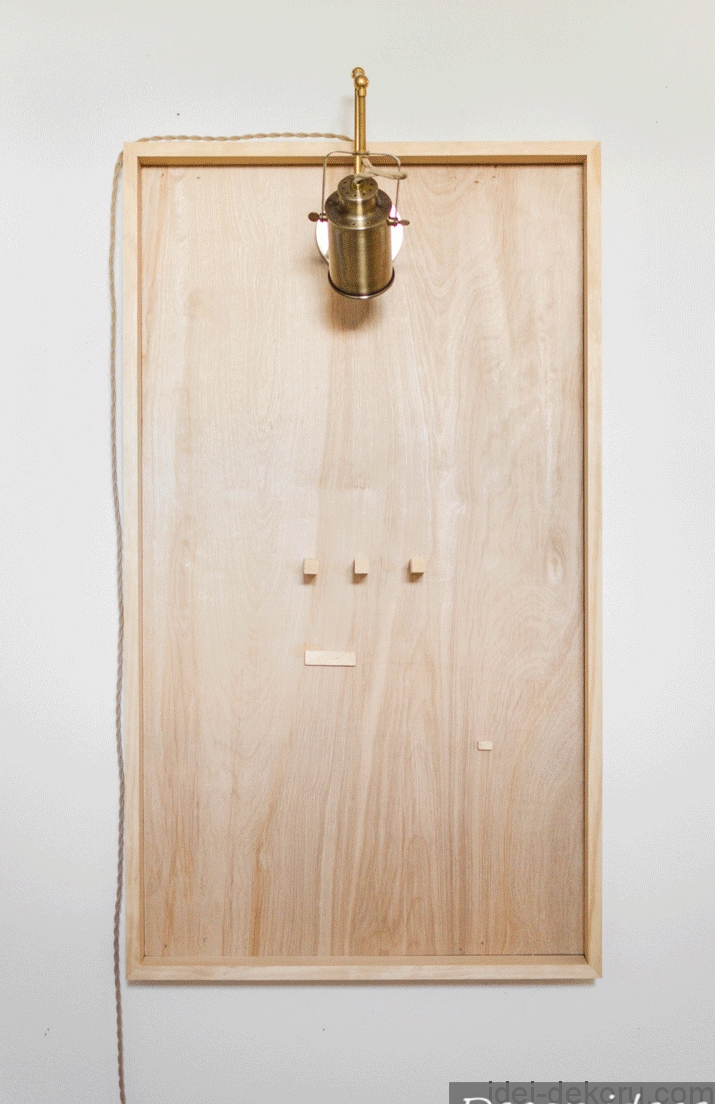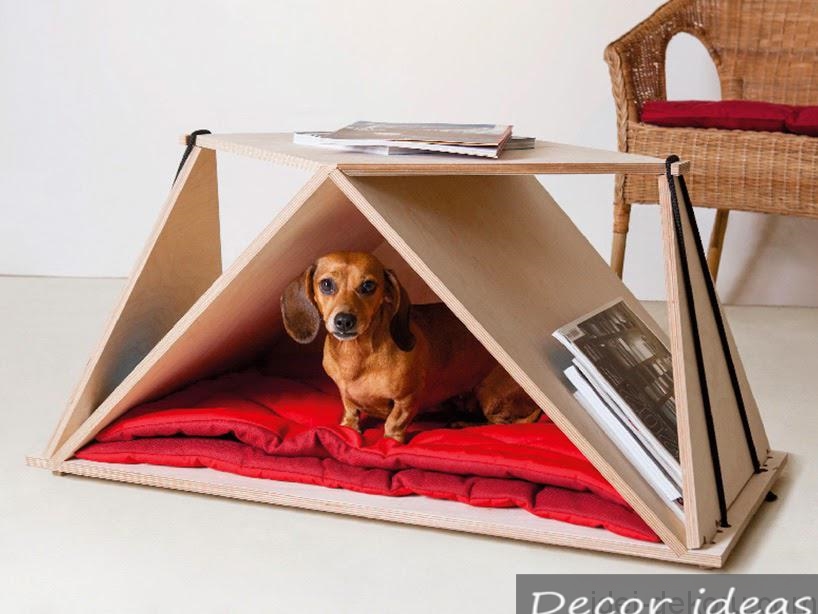 In the era of minimalism, natural motifs and natural plywood better "relished". More recently, this material was considered faceless, unattractive and too cheap. In the manufacture of furniture, plywood was often masked wood veneer. Only recently, designers have finally noticed a delicate unobtrusive pattern characteristic of its surface. And today along with exposed brick walls and covered with no concrete flooring, and in fashion – the decoration and the furniture of natural veneer, finishing and decorations.
Plywood, ideal for furniture. In addition to durability and sustainability, it has such an important quality, as the ease of cutting and constructing. Unlike wooden boards fanernik plates can be given any shape: polygonal, rounded. This material does not limit imagination of the designer, but rather encourages him to be creative and bold.