The landscape design of the backyard or private courtyard is not just the ability to transform the territory around the house, it is a real art of creating beauty and harmony of your "I" with the surrounding nature. Only at first glance everything is simple – planted a few fruitful trees on the site, near the entrance a couple of bushes, broke a flower bed and all the rest of the space was covered with a lawn. But, what to do if such a scenario does not meet your requirements for the aesthetic side of the issue. If you dreamed of a well-groomed summer residence or a small backyard, where you can relax in a hammock in the fresh air or have dinner with the whole family in a cozy gazebo, or can you read a book near a small pond?
Decorate the suburban area, bring it bright colors and original ideas – the dream of every gardener. In our article we will tell you how to make beautiful lawns and flower beds in the country, photos and descriptions of which will help to visually present and create a composition.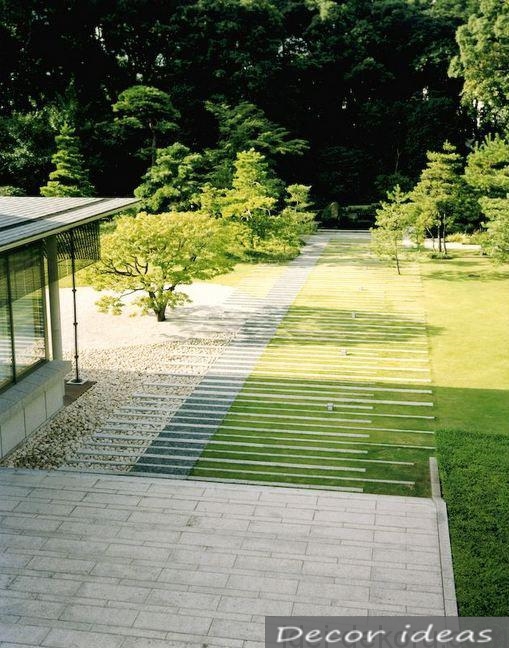 Flowerbeds, flower beds and lawns in the country – the best decoration of the site. With their help, you can create a complete picture, covering the house, garden and recreation area. To saturate the suburban area with continuously blooming bright colors, to attract the attention of guests with unusual foliage of the flower bed, which fascinates and inspires. To avoid mistakes in the design, consider the basic canons of landscape designers.
Types of beds for the garden
Start making lawns and flower beds, photos of which are given below in the article, you need to carefully plan. Flower beds should fit perfectly into the overall concept, become bright accents or a harmonious addition to the landscape design of the site. A variety of design options allows you to choose an option that will satisfy all personal preferences and will be a real highlight of the cottage.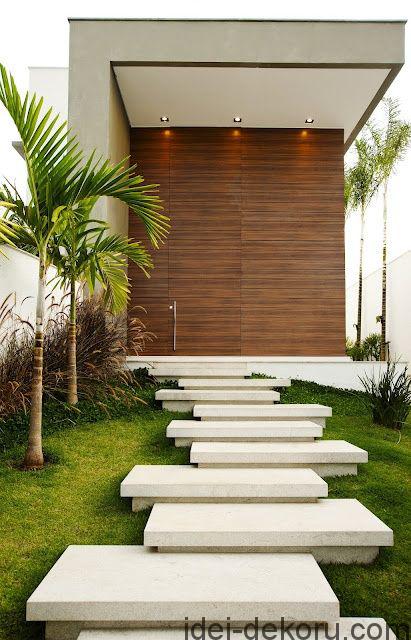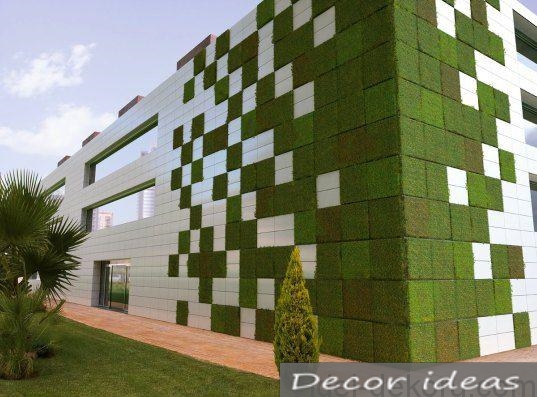 Curbs flower beds will find their place along the paths or as a frame of the edge of the lawn. For their design, use low-growing flowers, such as daisies, pansies, ageratum, Portulaca, Pansy. They form dense bushes and long retain decorative effect.
The rectangular shape of the flower bed is typical for the discount. For registration it is used several species of plants. You can arrange perennial flowers, diluting them every year with new annuals. When making a rabatki enough to include imagination and play with color, height and texture of plants to create the original flower beds.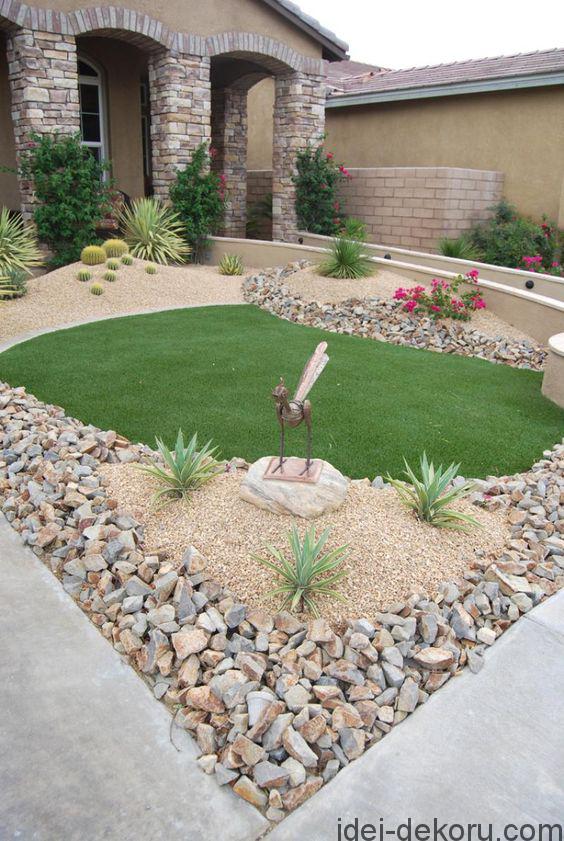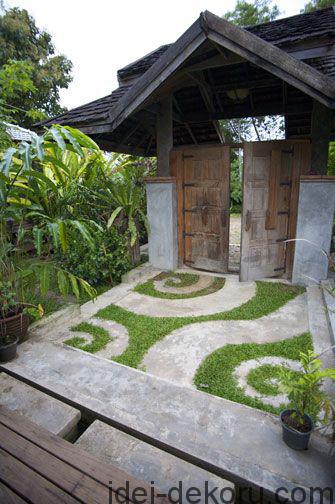 The main rule of landscape designers, which should be used when making flower beds with their own hands – mixborder should always remain blooming. Achieve this a competent selection of plants, taking into account the periods of their flowering, height, smartness before blooming and after blooming.