A hedge is an alternative to a conventional fence. It serves as a fence and framed by the surrounding area, and is a popular component of landscape design. Seamlessly blending into the surrounding space, hedge solves a lot of practical and decorative tasks, it becomes a beautiful environment for other plants.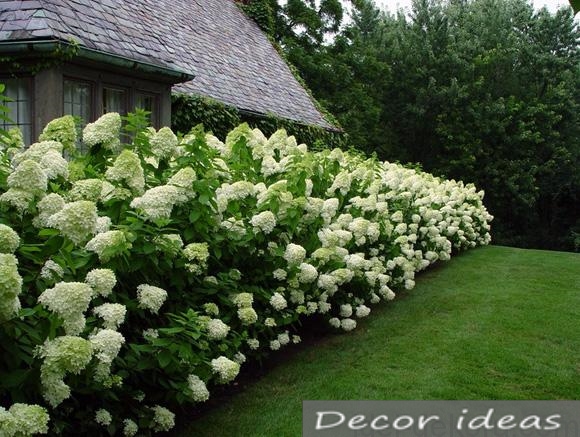 Hedge – a great alternative to the usual fence. This is a wonderful element of landscape design, which hides the area from prying eyes, serves as a screen from dust and wind, performs a security function. Evergreen hedge not only pleases the eye, but also makes the space more harmonious.
hedge photo 1
Choosing plants for hedges, it is necessary to consider the following factors:
The desired height of the fence.
Appointment.
Climatic conditions.
Features of the site (soil type, light, humidity).
Universal can be considered evergreens: Gorohovaya cypress, arborvitae, boxwood, juniper, dwarf or Serbian spruce, balsam fir or monochrome.
Fast-growing shrubs for hedges: elderberry, forsythia, birch, currant, chubushnik, dogwood, honeysuckle, thorns, Privet, hawthorn, roses, broom, tunberg barberry. If the choice fell on a single-tiered high fence, you can choose trees – maples, poplars, willow, Linden, Rowan, Derain, buckthorn, chokeberry, hazel, lilac and others.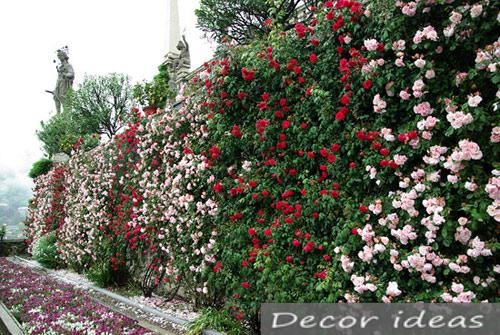 The idea is particularly relevant if the plot is small, and separate the economic zone from the garden and vegetable garden want. The best look shrubs, up to 1 meter – they will not obscure the area and at the same time look very colorful. They can be planted both symmetrically and wavy lines.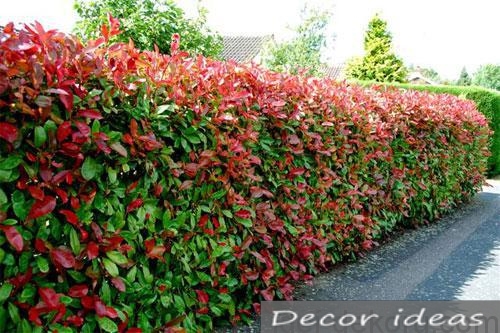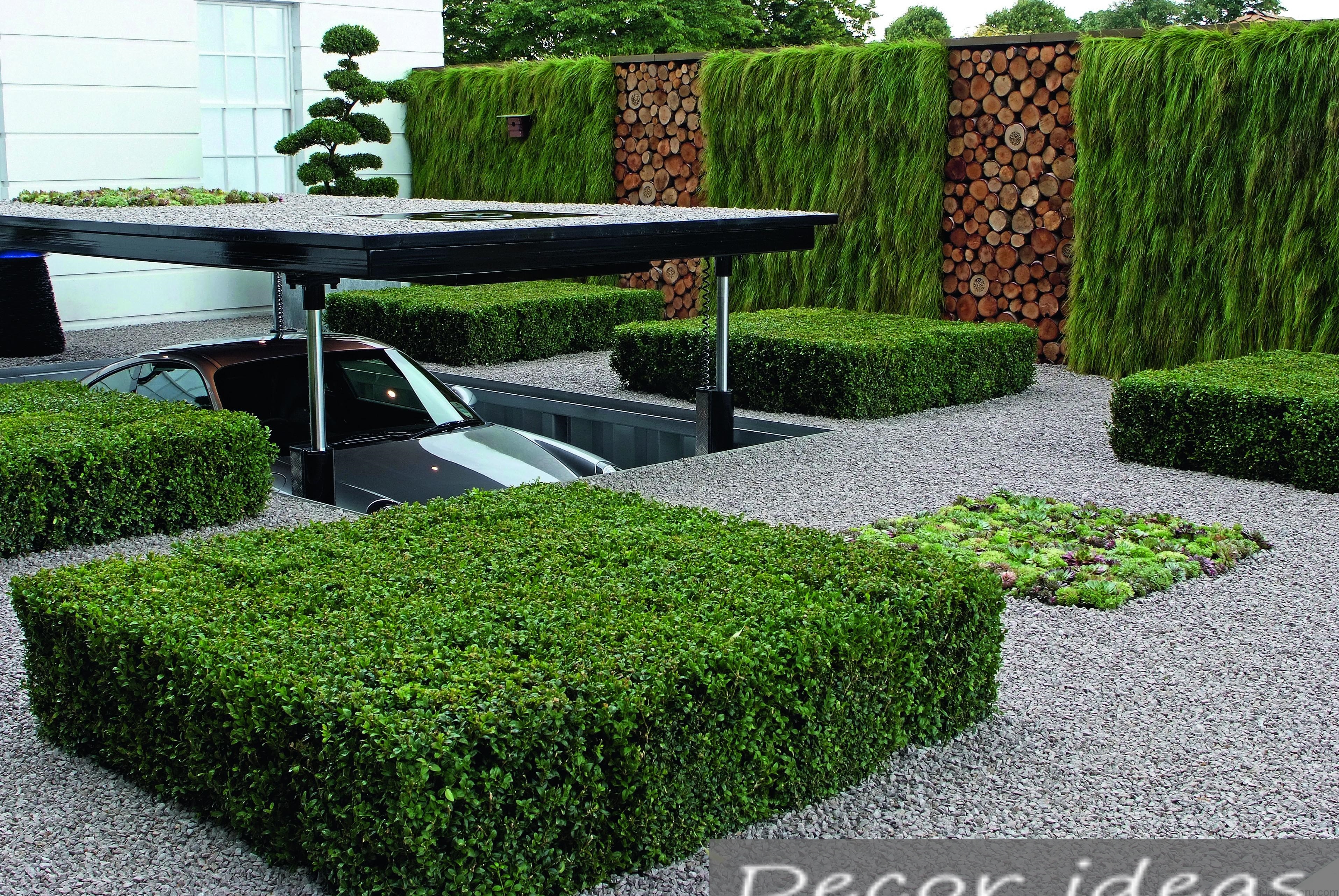 You can alternate plants with other elements. It will be a kind of chess, which looks very interesting! Hedges can be supplemented with wooden modules, brick pillars, fences, gabions, large boulders and other elements.
A hedge is not just three trees standing in a row! This is an opportunity to try yourself as a landscape designer and bring ideas to life! This decoration of the site will surely appeal to you and your loved ones!