The first thing that meets us for the garden gate is a garden path leading to the porch. From it in all directions: and to the bathhouse, and to the garden, and to the garage-similar trails and paths run up. It is always more pleasant to walk on a durable, well-groomed surface, especially when there is a damp grass or clay soil around it.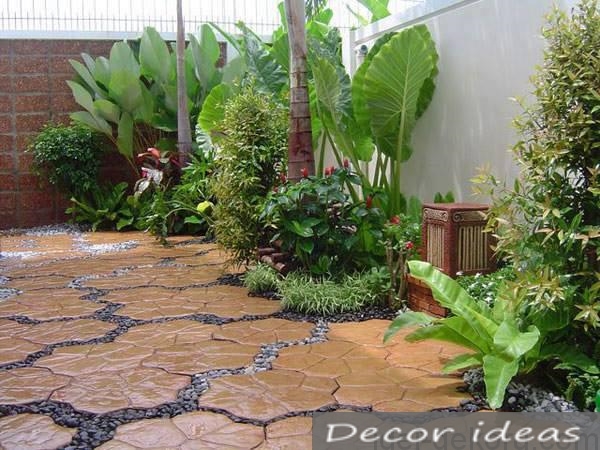 Garden paths add a lot of grooming, elegance and nobility. In addition to purely practical functions, they have a significant aesthetic value. On the one hand, combining all the buildings, the tracks form a common ensemble. On the other – allow you to zone the site, highlighting the functional areas: garden, flower garden, farm buildings, recreation area. With proper organization of garden paths can correct some of the shortcomings and inaccuracies of landscape design.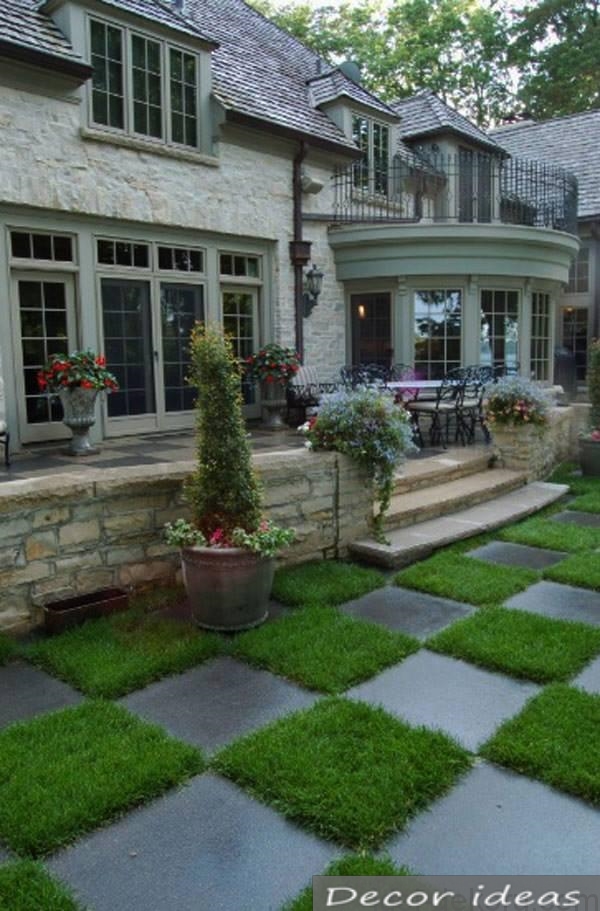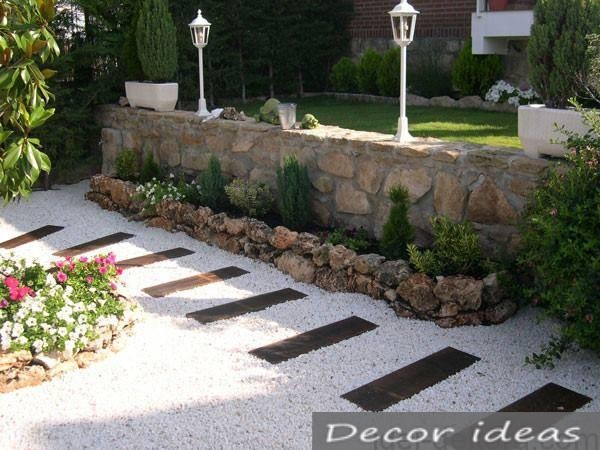 bulk path – this is suitable for gravel, pebbles, gravel, sand and even wood chips. This will require a large amount of consumables, because it gives a significant shrinkage over time. This option is hardly suitable for the Central alley, "soft" bulk path will fit into the wild, between flower beds and beds, near the pond.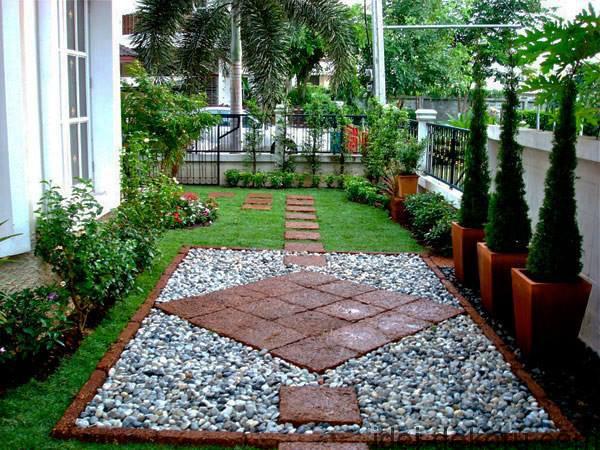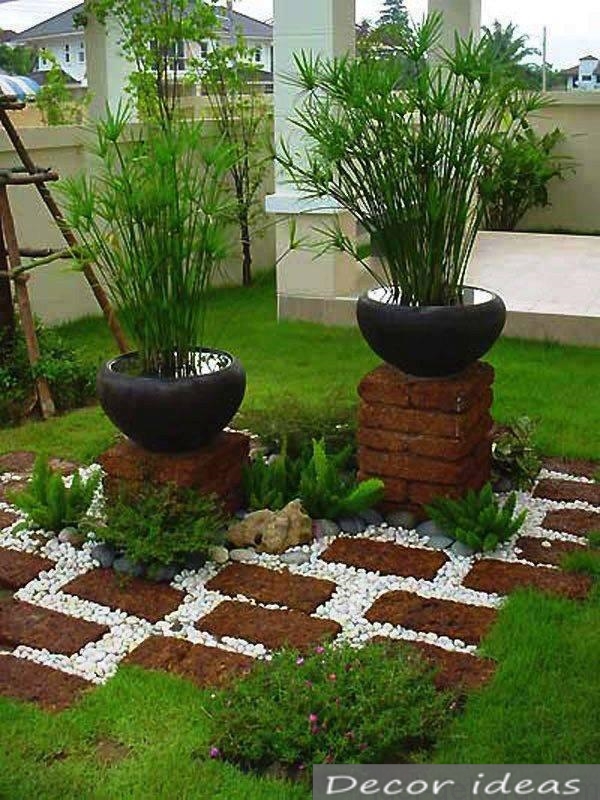 Advice! On a small section of the track should not be straight – turns and bends optically add depth and space area.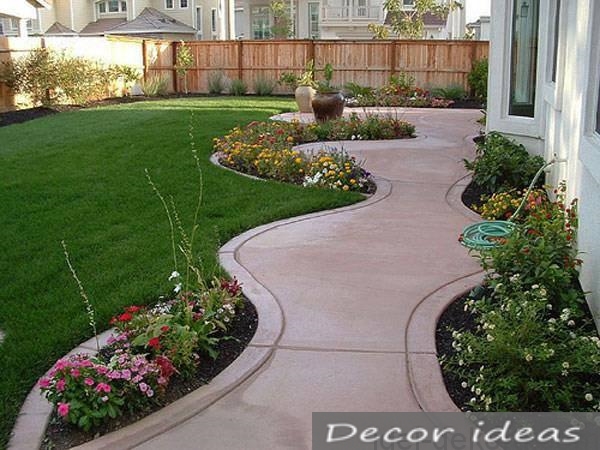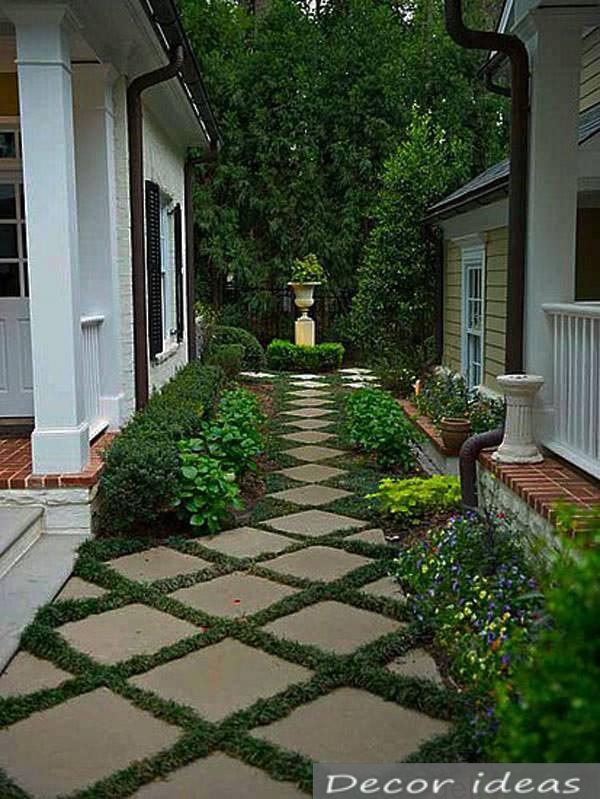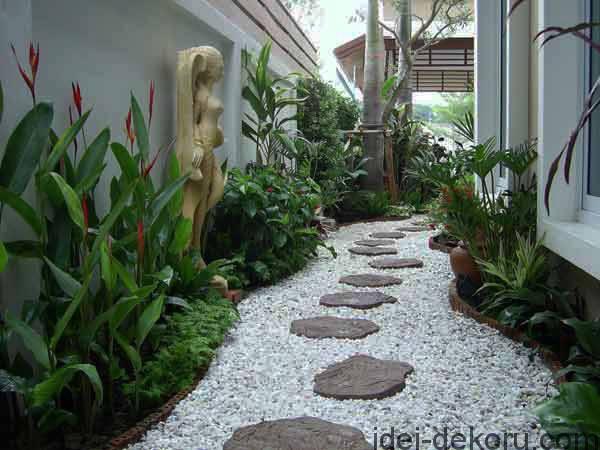 To create a garden path can be used a variety of materials: natural stone – a noble material, status and very expensive. But the track will be "eternal" due to the strength of the material.